Prince Harry 'Has Not Been Told Where He's Sitting Yet' For King Charles' Coronation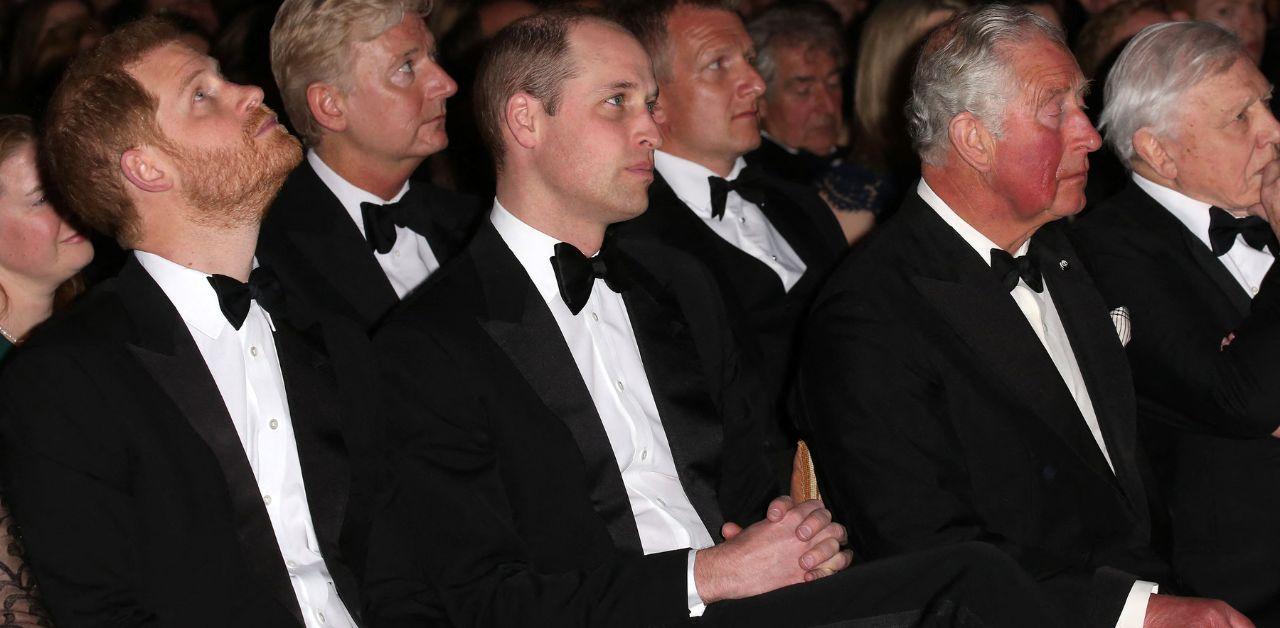 Earlier this week, reports began to circulate that Prince Harry would be forced to sit far away from his immediate family during King Charles' coronation. But insiders revealed Harry will attend, but the Duke of Sussex hasn't been given a seating arrangement just yet.
"Harry has not been told where he's sitting yet, but I highly doubt that [it's as far back as the 10th row," the insider shared.
Article continues below advertisement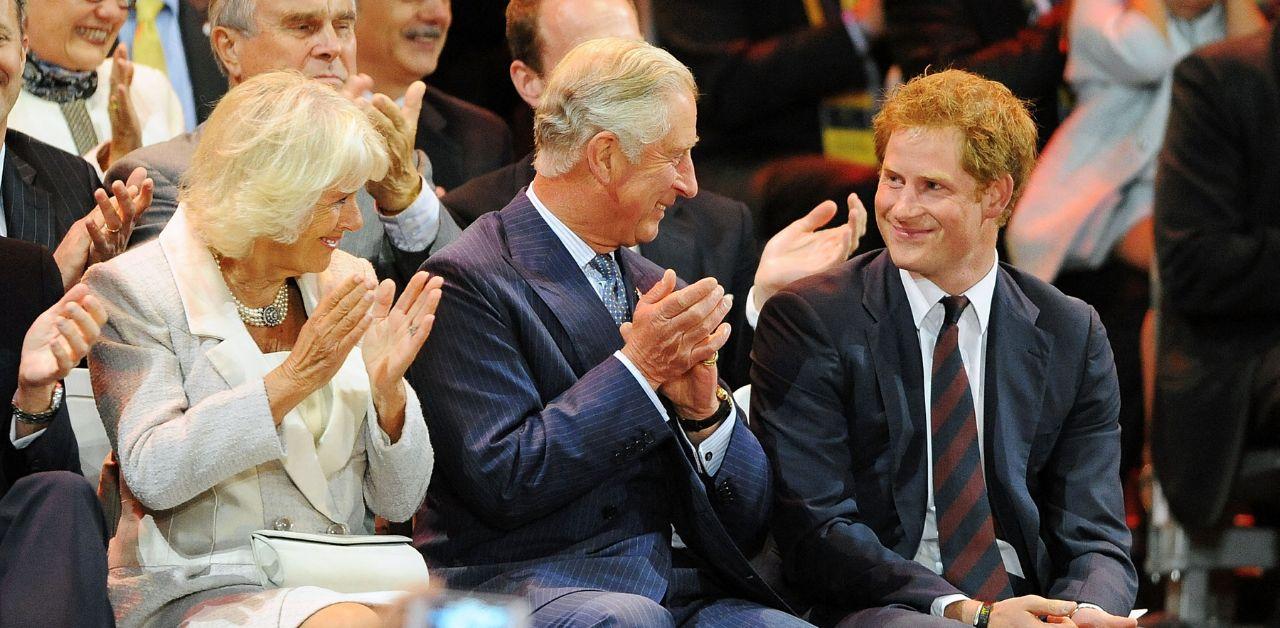 Aside from the rumors about Harry's role at the ceremony, insiders made it clear the veteran is returning to England without an ulterior motive. "Harry's going to show up to support his dad. All I know is that it's a stretch to ask much more for him … he doesn't have any sort of agenda other than just getting in and getting out," the source shared. "Harry's heard nothing from Buckingham Palace for the seating. For the most part, I think all parties will be focused on making the day as special as possible for the king."
Article continues below advertisement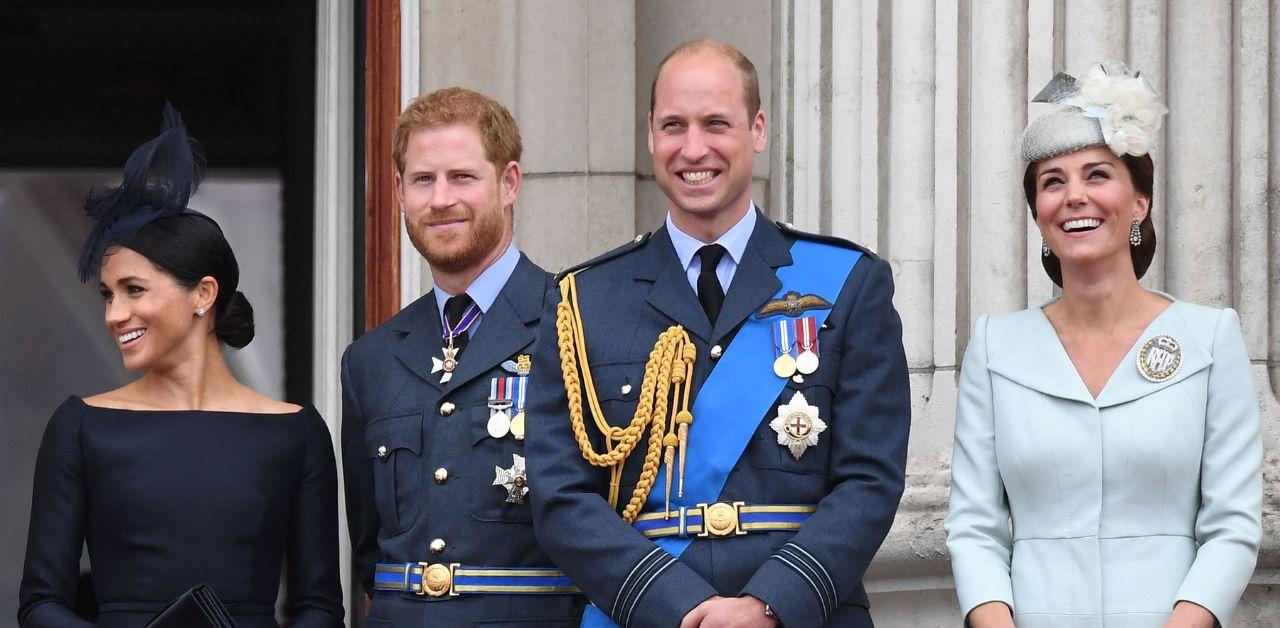 People close to the Sussexes said that the author won't be in the 10th row, but he won't be standing next to his brother either. The Royal Observer previously reported the two would be separated for the event.
Harry has been in communication with his dad, but he has yet to speak to the Prince William, and Princess Diana's ex-butler thinks the siblings won't interact during the event. "There is no chance of a reconciliation anytime soon, I'm afraid — I think he will get a very icy reception from the Windsors," Paul Burrell told a publication.
"He is coming to put his foot in the door and he is coming because his father wants him to be there," Burrell added. "His father will be delighted that both his sons will be there to witness this incredible day in his life. But Harry is not going to hang around."
Article continues below advertisement
Additionally, Harry's short trip is being criticized.
"If he comes for less than 24 hours, it's a massive diss really," a friend of William's shared with an outlet. "You know, 'Tell us how you really feel, Harry.'"
"William's official position is that he supports his father because he is the king and it's his coronation," the insider added.
Sources spoke to Page Six.