Harry Makes Unprecedented Move Against Charles
Article continues below advertisement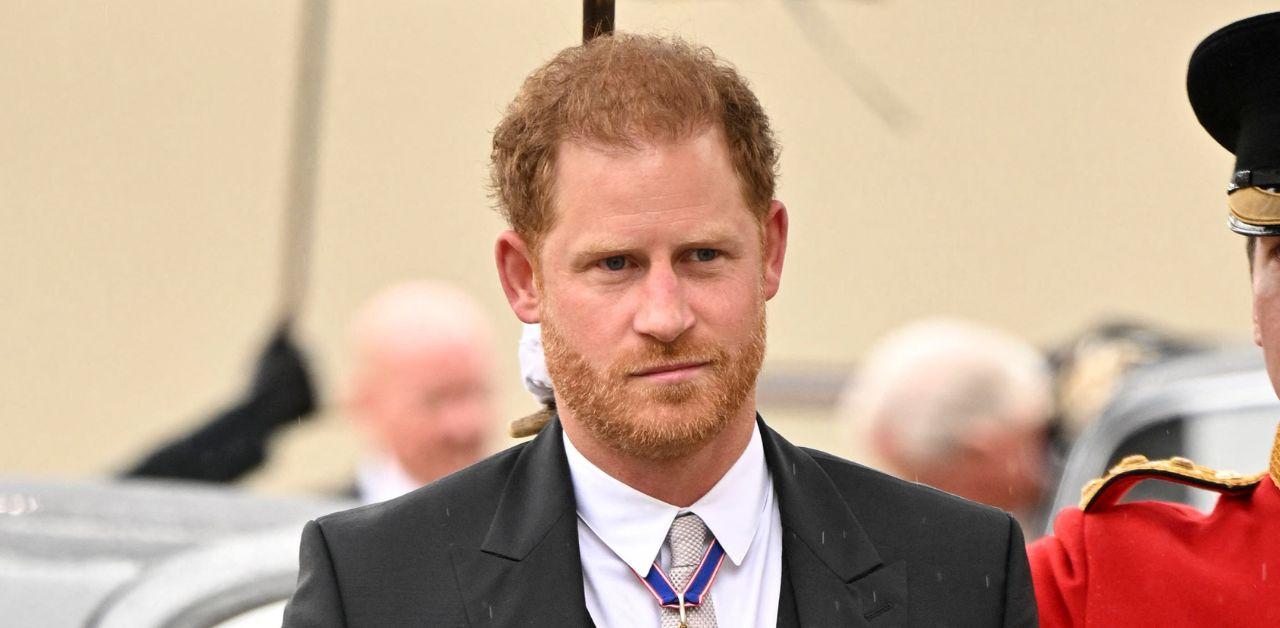 The Royal Observer previously reported that Harry, along with several other A-listers, are taking legal action against the media conglomerates. "These individuals have become aware of compelling and highly distressing evidence that they have been the victims of abhorrent criminal activity and gross breaches of privacy by Associated Newspapers," the celebrities' law firm claimed in an October 2022 press release.
"There was in place an agreement between the Institution and NGN that we would not engage, or even discuss, the possibility of bringing claims against NGN until the litigation against it relating to phone hacking was over," the author said, according to court documents.
"The Institution made it clear that we did not need to know anything about phone hacking and it was made clear to me that the royal family did not sit in the witness box because that could open up a can of worms," he added.
Article continues below advertisement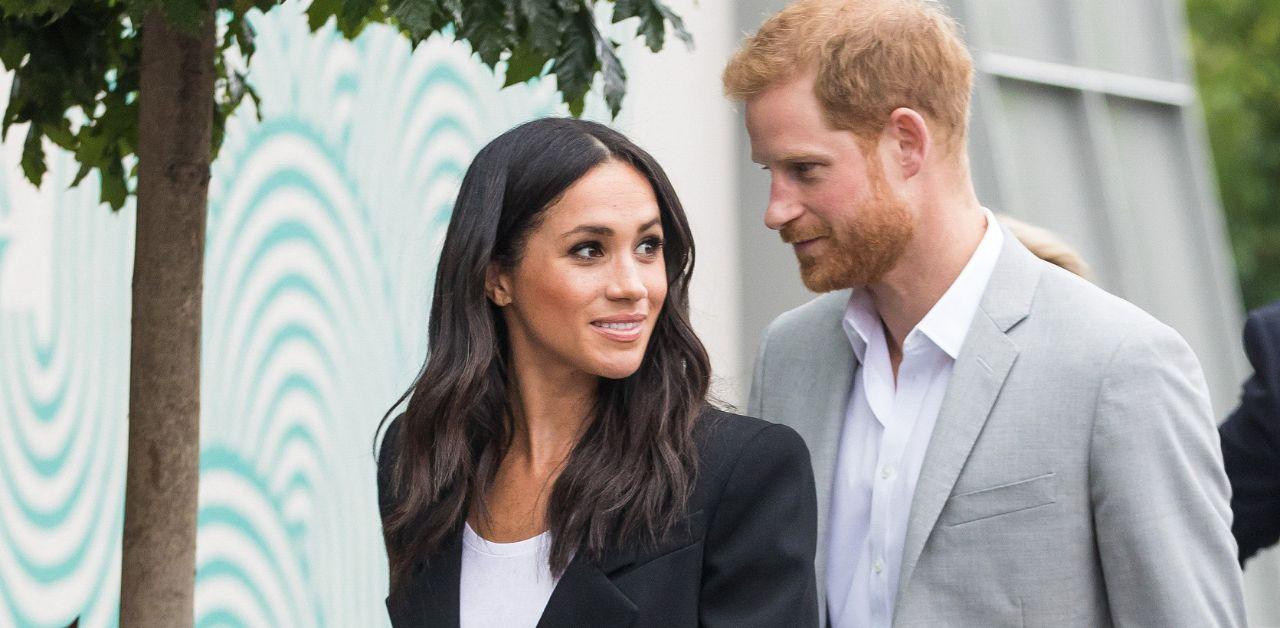 Harry's case created friction for the royal family months before NGN claimed to receive information from Charles' former employee. Harry previously said the firm has an agreement with the British press that was harmful to his well-being. "The Institution was without a doubt withholding information from me for a long time about NGN's phone hacking and that has only become clear in recent years as I have pursued my own claim with different legal advice and representation," the veteran shared. "I am bringing this claim because I love my country and I remain deeply concerned by the unchecked power, influence and criminality."
"The evidence I have seen shows that Associated's journalists are criminals with journalistic powers which should concern every single one of us. The British public deserves to know the full extent of this cover-up and I feel it is my duty to expose it," the Archewell cofounder said.