Why Prince Harry Shouldn't Expect An Invitation To Prince William's Coronation Ceremony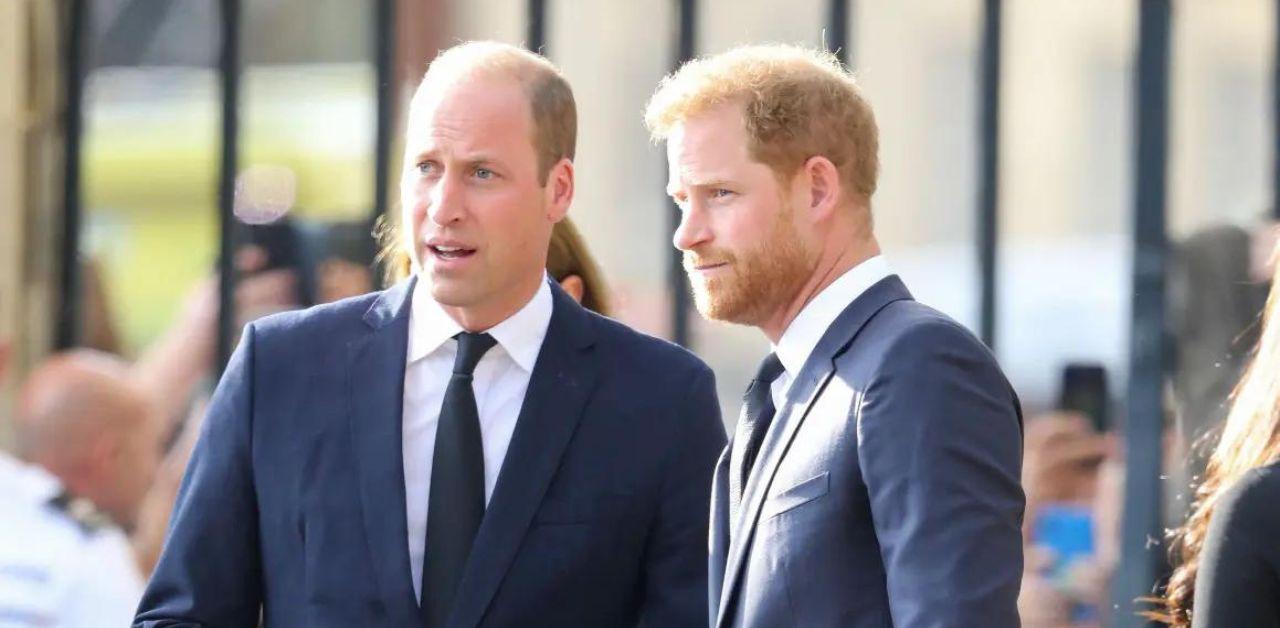 Will the bridge between the Sussexes and Wales ever be rebuilt, or is the fab four over? Prince Harry returned to the U.K. to attend King Charles' coronation ceremony, but those close to the crown claim Prince William has no intention of extending an invitation to his brother once he ascends to the throne.
"It's very clear that William and Kate are now extremely important members of the institution, so their view on Harry, which is basically the further away the better, will have to be taken into account," a source told an outlet. "Put it this way: I don't think anyone expects Harry to get an invite to William's coronation."
Article continues below advertisement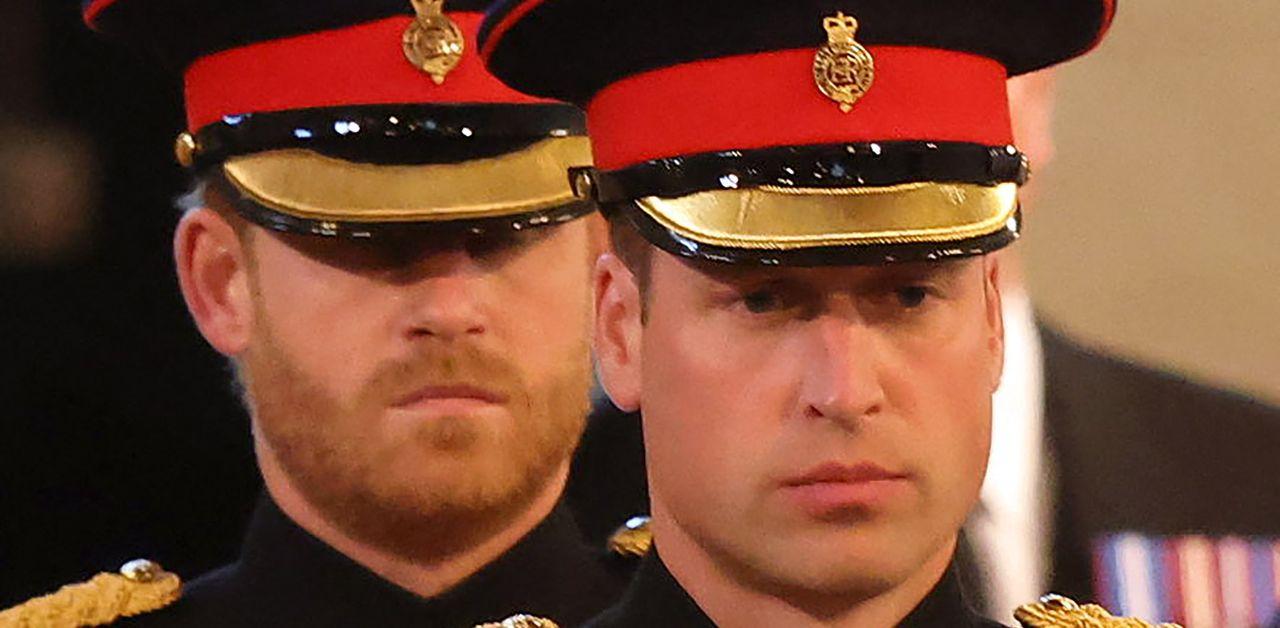 Harry was able to reconnect with his father before his enthroning, but he has yet to resolve things with the Prince of Wales. "The opportunity that was there for Harry to sort this out with the king is gone for now," a source described as a friend of Charles and his wife, Camilla, told the outlet. "Of course, Charles would always welcome a reconciliation with Harry and Meghan, he has made that very clear, and his door is always open in that regard. But now the coronation is done, I think Charles will want to focus on the job of being king, rather than to continue being distracted by Harry and Meghan drama."
Article continues below advertisement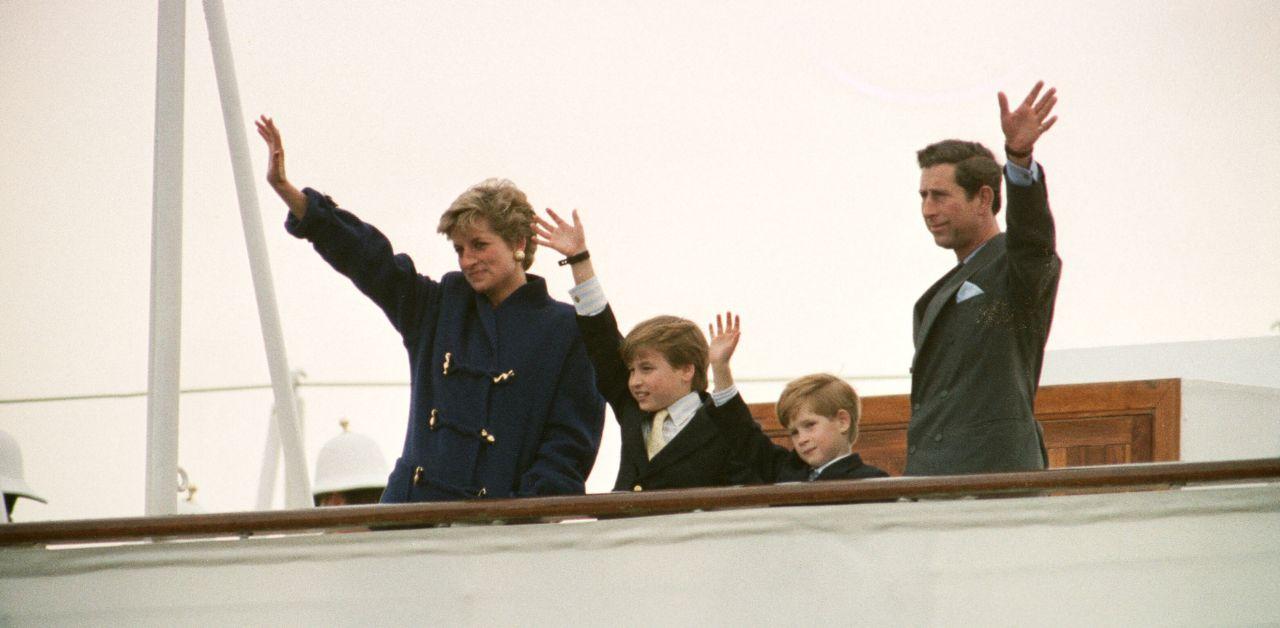 This wouldn't be the first time people speculated the damage caused by Spare was permanent. The Royal Observer previously reported Tina Brown believes the siblings lost touch after Harry decided to share intimate details about his family with the public. "They are totally estranged. I do not think there will be any contact between them at the coronation. I think that their relationship right now is on absolute ice," Brown said in an interview. "The longer Harry dwells on what happened in his life, the more he feels resentment against William, because he feels, I think, that William was even more calculated, essentially, in making him number two, making him the spare, and feel like the spare at all times."
"So, there's no contact between them, I'm told. I think Charles wants to have some kind of rapprochement. But I think it's going to take years… It never happened between George VI and the Duke of Windsor, it just got worse," the writer concluded.