Prince William and Prince Harry's Bitter Feud Expected 'to Last for Decades'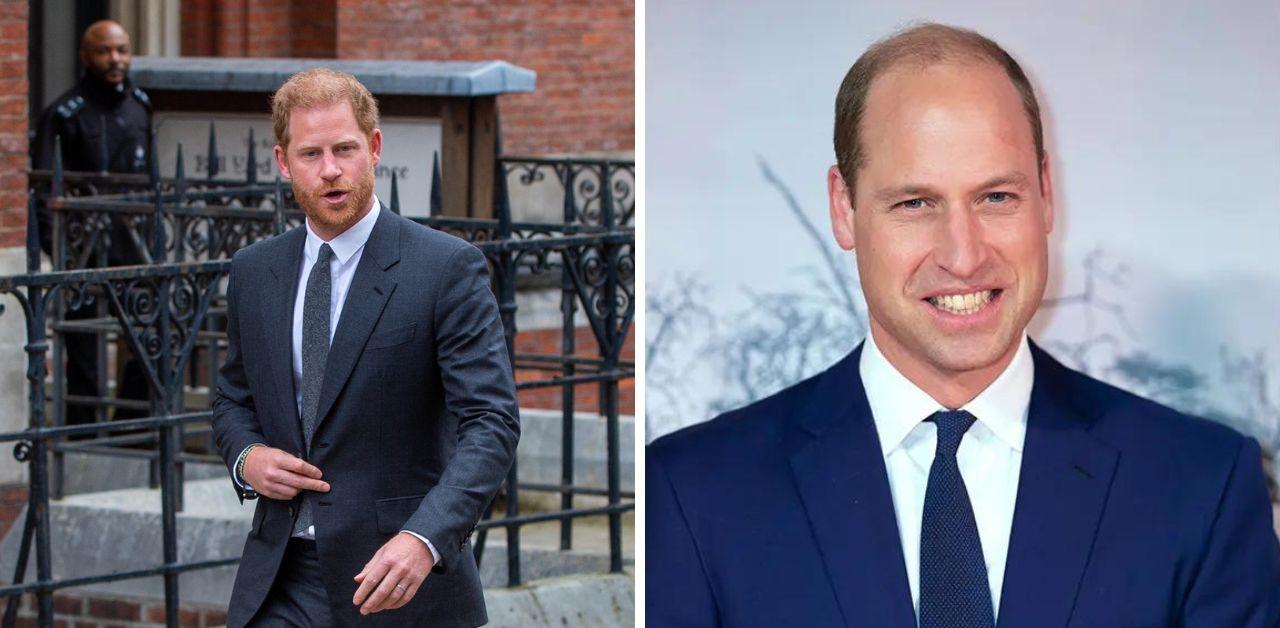 Although Prince Harry attended King Charles' coronation ceremony, things are still tense between him and his brother, Prince William. During the televised event, the siblings were seated separately despite their shared role as being the sons of His Majesty, and although Harry was greeted by his relatives, the pair didn't interact. "Put it this way: I don't think anyone expects Harry to get an invite to William's Coronation," an insider revealed in an interview.
"It's very clear that William and Kate are now extremely important members of the institution, so their view on Harry, which is basically the further away the better, will have to be taken into account," the friend added.
Article continues below advertisement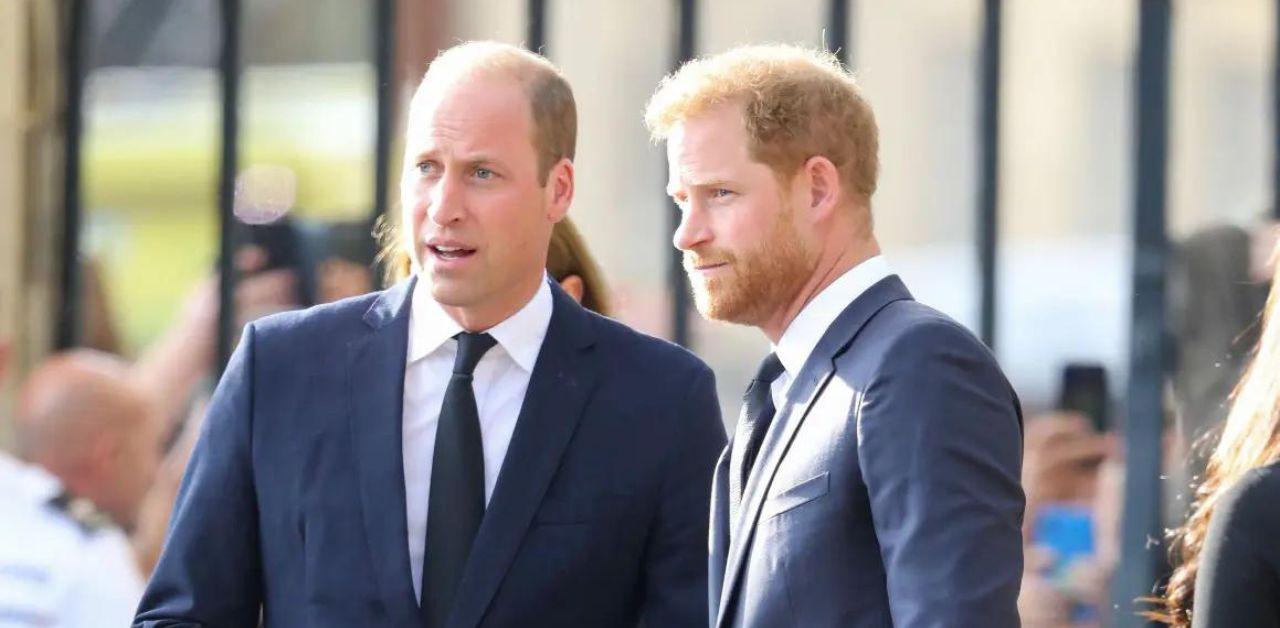 William's presence at his father's crowning gave him inspiration for his eventual enthroning. "He is really thinking, how do we make his coronation feel most relevant in the future," the source admitted. "He is mindful of the fact that in 20 years' time, or whenever his time comes, how can the coronation be modern but also unifying to the nation and the Commonwealth? I think his coronation will look and feel quite different."
"He's taking stock, he's thinking, 'That was a supreme success and it was because Pa altered things,'" the insider added.
Article continues below advertisement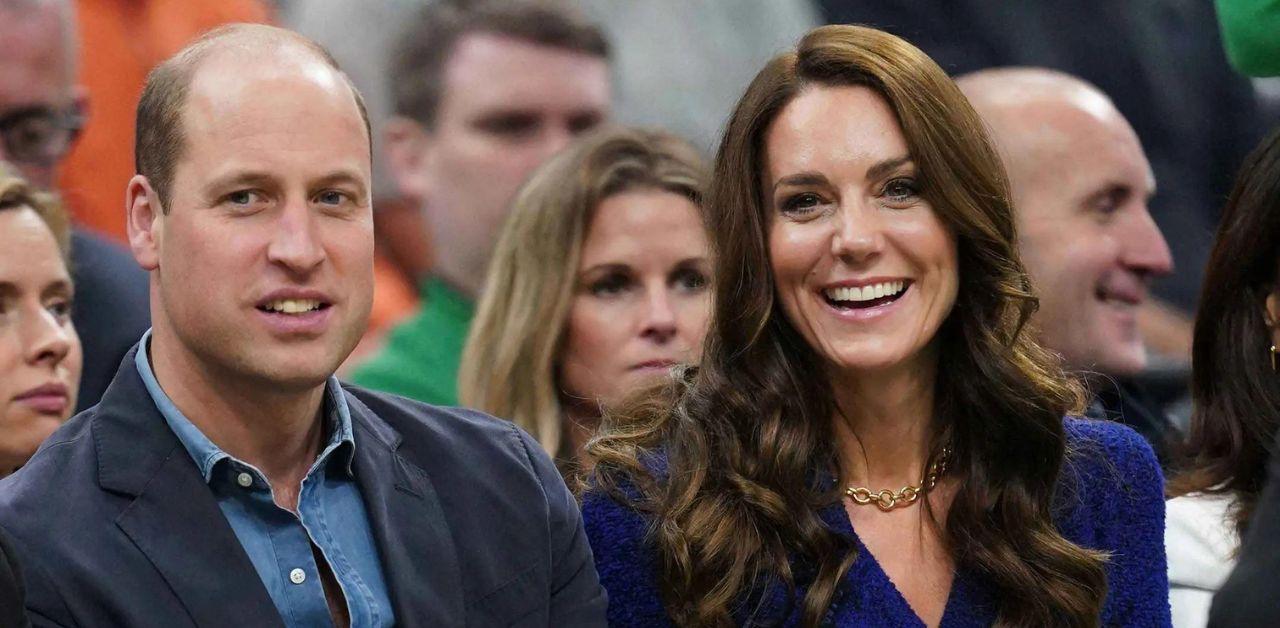 As William envisions his future role as king, he isn't including Harry in his plans. "I've got to be cognizant of how that evolution happens in my day," the source said in reference to William's thought process. "What is it that stays? What do I need to change? What will our relationships with the realms and the Commonwealth be then?'
"I don't think he'll be taking the filleting knife to it, but he will be checking it is sharp," the confidant explained.
Article continues below advertisement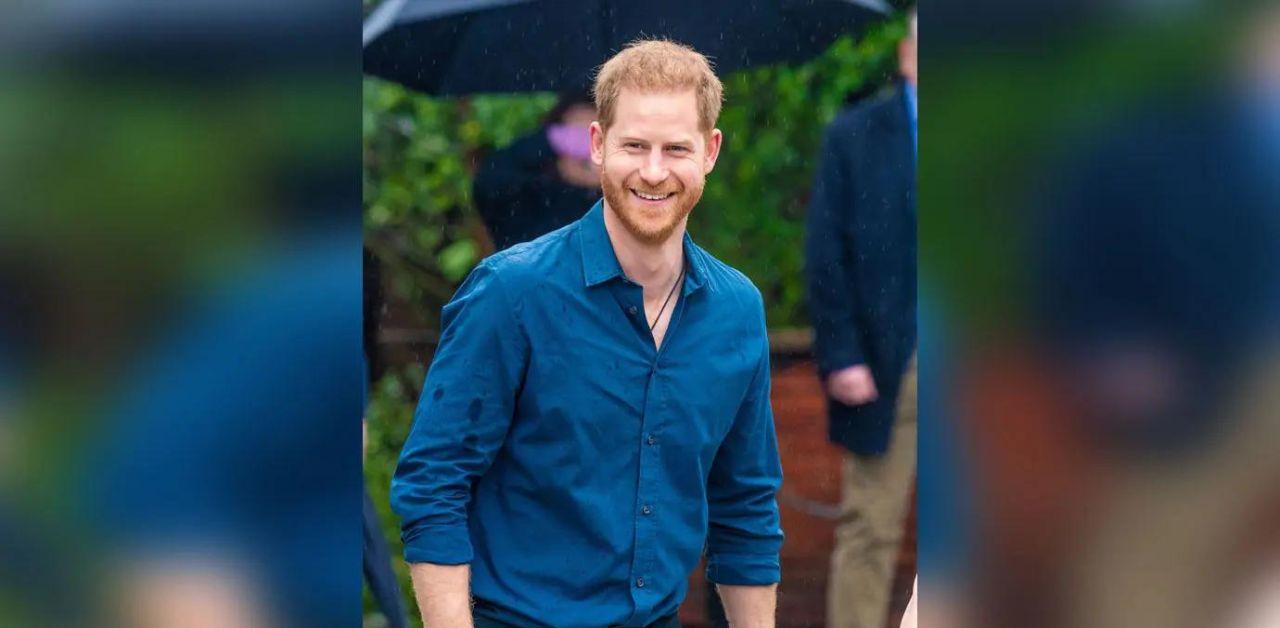 The status of William and Harry's relationship shouldn't come as a surprise. The Royal Observer previously reported Tina Brown believes the siblings stopped speaking after Harry decided to share intimate details about his family with the public. "They are totally estranged. I do not think there will be any contact between them at the coronation. I think that their relationship right now is on absolute ice," Brown said. "The longer Harry dwells on what happened in his life, the more he feels resentment against William, because he feels, I think, that William was even more calculated, essentially, in making him number two, making him the spare, and feel like the spare at all times."
"So, there's no contact between them, I'm told. I think Charles wants to have some kind of rapprochement. But I think it's going to take years… It never happened between George VI and the Duke of Windsor, it just got worse," the writer concluded.