Prince Harry Shows Respect to King Charles by Bowing His Head at Coronation Despite Rift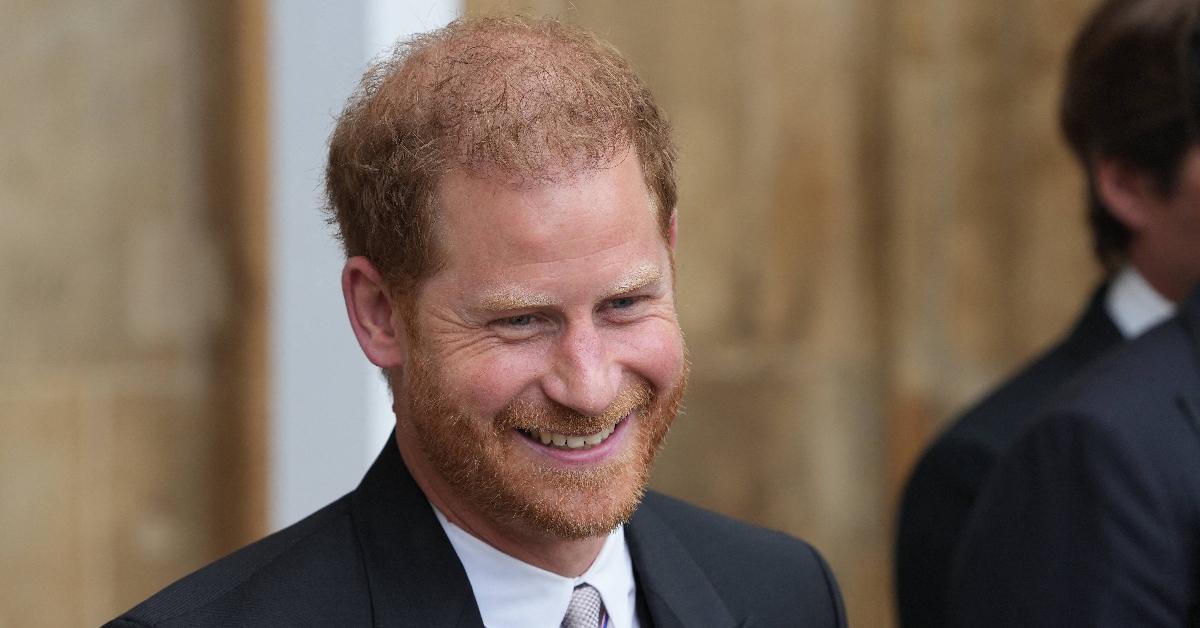 Prince Harry attended the coronation of his father, King Charles III, at Westminster Abbey as the second son of the reigning monarch. The Duke of Sussex's appearance at the ceremony came despite the ongoing rift with the Montecito royal and his relatives.
Harry made the flight to his home country without his wife, Meghan Markle, which saw him display a fun-loving spirit not seen in years. Although he was given the cold shoulder by senior royals, the Duke still bowed his head as his father passed in front of him during the grand exit procession from the Abbey.
Article continues below advertisement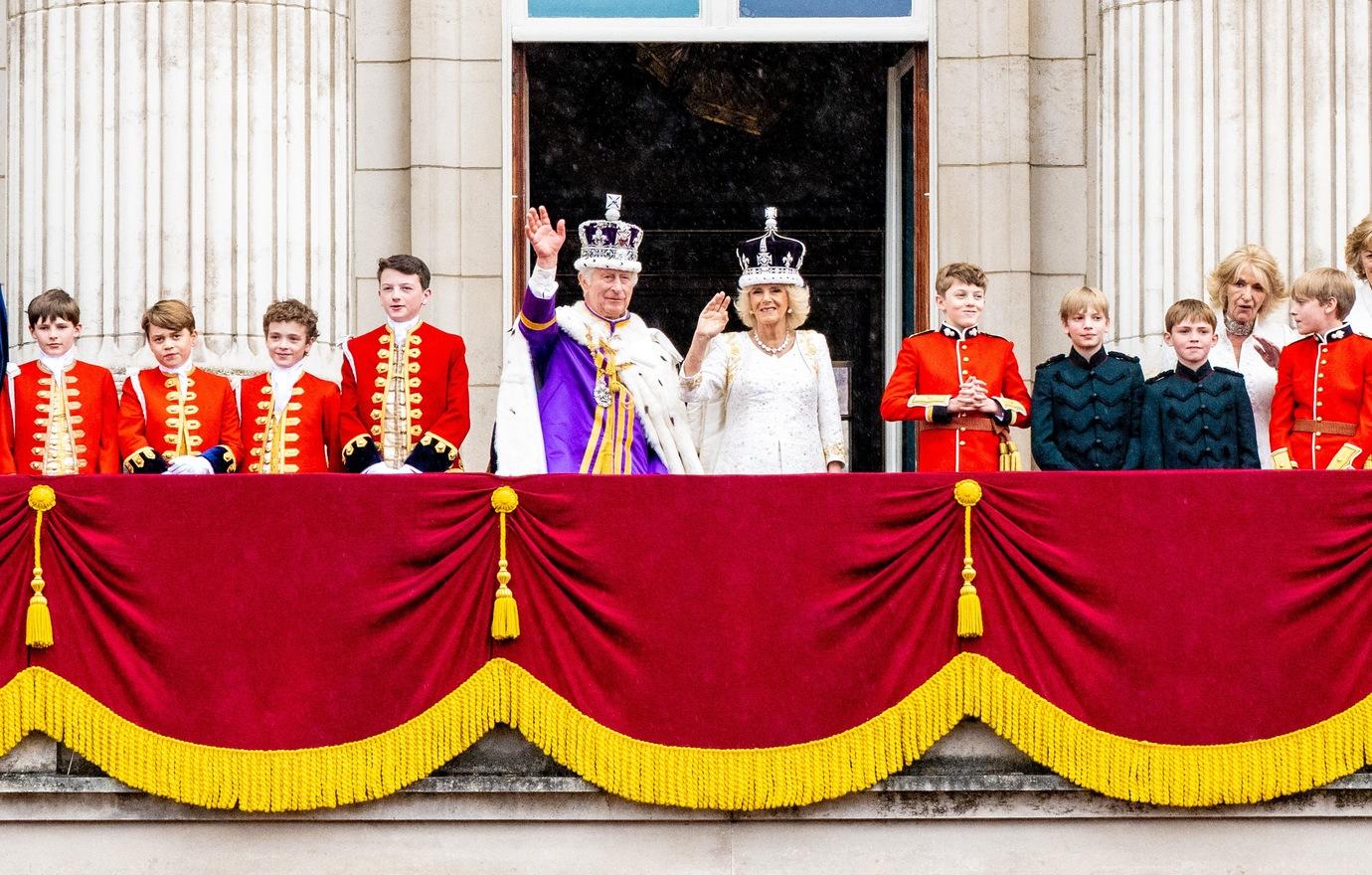 A source shared video evidence of the prince tilting his head as a mark of respect as Charles III passed in front of the royal box wearing the crown and holding the orb and scepter. This is in line with Prince William, Kate Middleton, Princess Anne and other working royals who also bowed and curtsied in front of their sovereign.
Harry's mark of respect may throw some observers off since he is no longer a working royal, but even regular, everyday citizens are encouraged to perform a bob of the head or dip of the knee in the presence of the King or Queen. Within the monarchy, all members below the rank of the monarch and their consort perform the act, even if only when in public.
But the fifth in line to the throne's visit to the U.K. was solely as a son showing up for his dad. The Royal Observer previously reported that the 38-year-old prince visited Buckingham Palace for 30 minutes after the event, but only to take a breather from being on public view. His family was busy on the return journey to the palace in carriages through the streets of London, which means he did not meet up with them in his former home.
Article continues below advertisement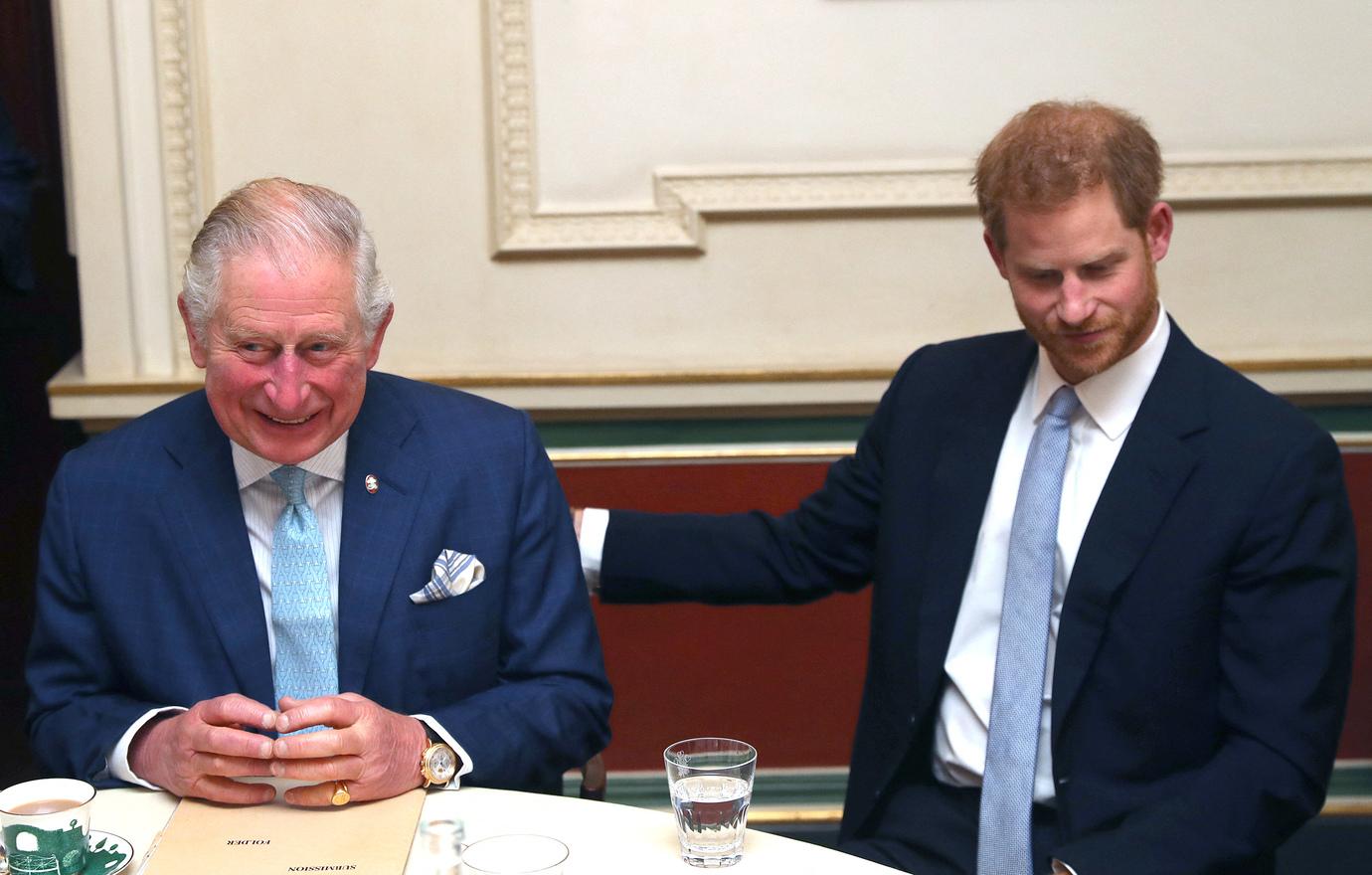 Some working members of the monarchy wondered why Harry bothered to come to the crowning, especially in light of his intense rift with William. But a source revealed to a publication that "he will look back on it and think it is better to come and play his part and say, 'I saw my father crowned,'" before the insider shared how the Duke could one day tell his children about witnessing the historic occasion.
Article continues below advertisement
People spoke to the source from the royal household.