Mike and Zara Tindall Had a 'Little Date Night' After Coronation While Royals Slept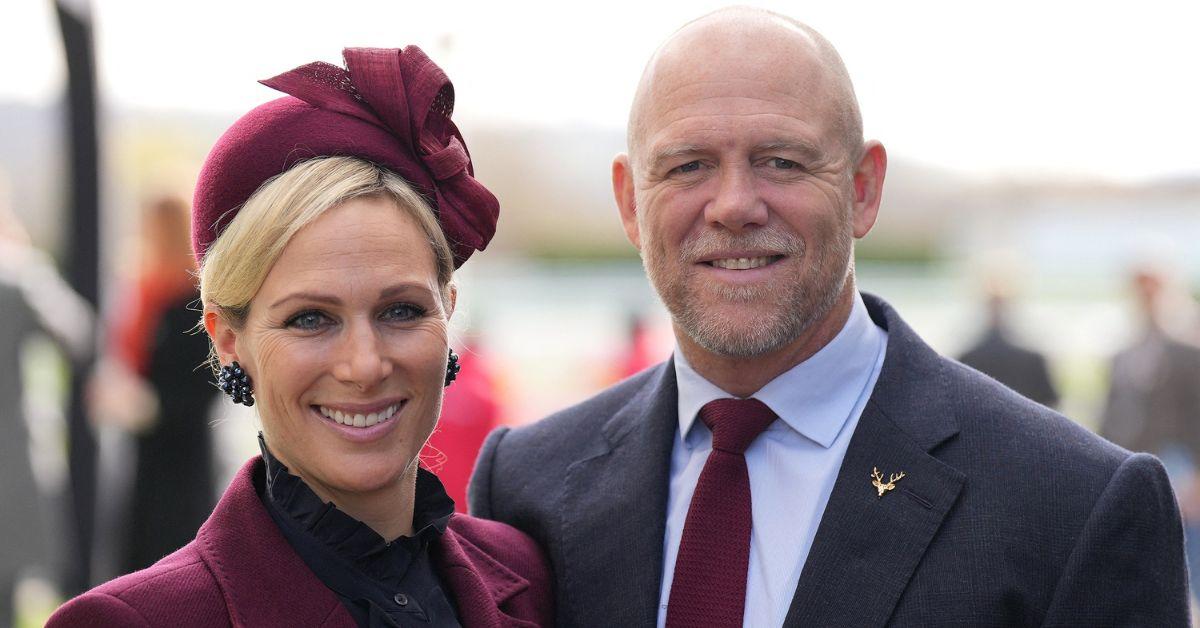 King Charles III's coronation was a beautiful ceremony from beginning to end, but undoubtedly tiring thanks to all the smiling, waving and standing for hours. Once the event left Westminster Abbey, a return procession and balcony appearance along with portrait poses took place to complete the historic occasion.
Mike Tindall and Zara Tindall both attended the event and remained in joyous spirits even though the pair had partied late into the night the previous evening. The married duo decided to have a date night while the royal family slept in preparation for the crowning.
Article continues below advertisement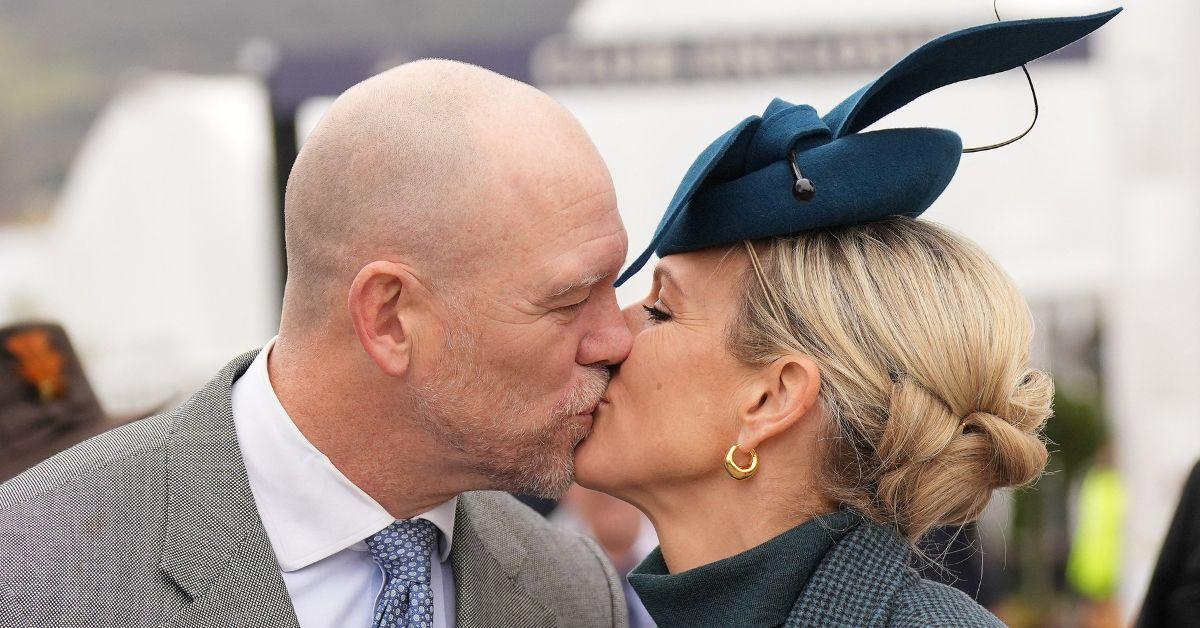 On May 5 and well into the early hours of coronation day, Mike and Zara decided have an romantic outing. This came after a dinner the couple and other members of the monarchy attended where it is believed Charles III spoke to Prince Harry.
Zara's husband told a source, "It was nice to have a little date night. When you've got three children, it's not always easy to have a little bit time together to have a drink and chat."
When the interviewer observed how many would skip a night out before a large commitment the next day, the former rugby player replied, "I always say never worry about tomorrow, just focus on the moment and you can worry about tomorrow later."
Article continues below advertisement
Further details were shared by sources including the duo's partying into the night at the Arts Club in London where they left around 2 AM. After some sightseeing to take in the decorations around the capital, one witness observed how the two were "stumbling in the streets" and looking a bit worse for wear.
The personality of the Tindall's has long been a hit with the general public thanks to their relatability, bluntness, and humor. As The Royal Observer previously reported, Zara was spotted falling asleep during the king's crowning. In another interview, Mike spoke openly about his marriage and admitted to the everyday challenges all spouses encounter.
Mike prides himself on being a family man like the late Prince Philip when caring for children Mia, Lena and Lucas Tindall.
Article continues below advertisement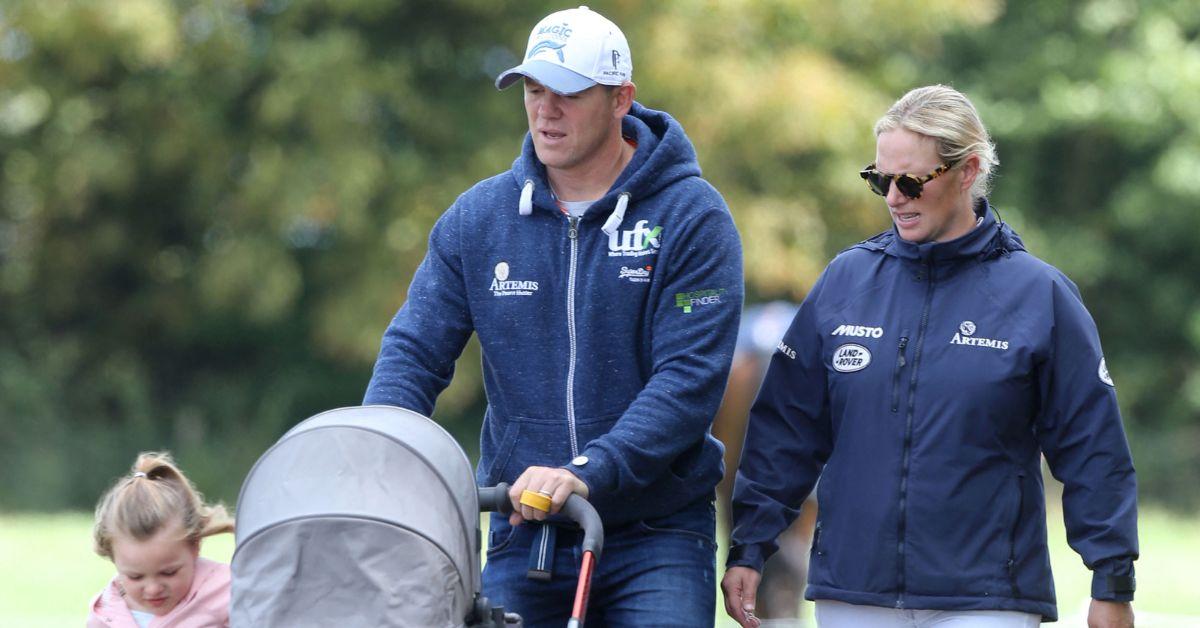 The Mirror reported on Mike's interview with Good Morning Britain.