Prince William Reveals the Embarrassing Gift He Got for Kate Middleton: 'She's Never Let Me Forget It'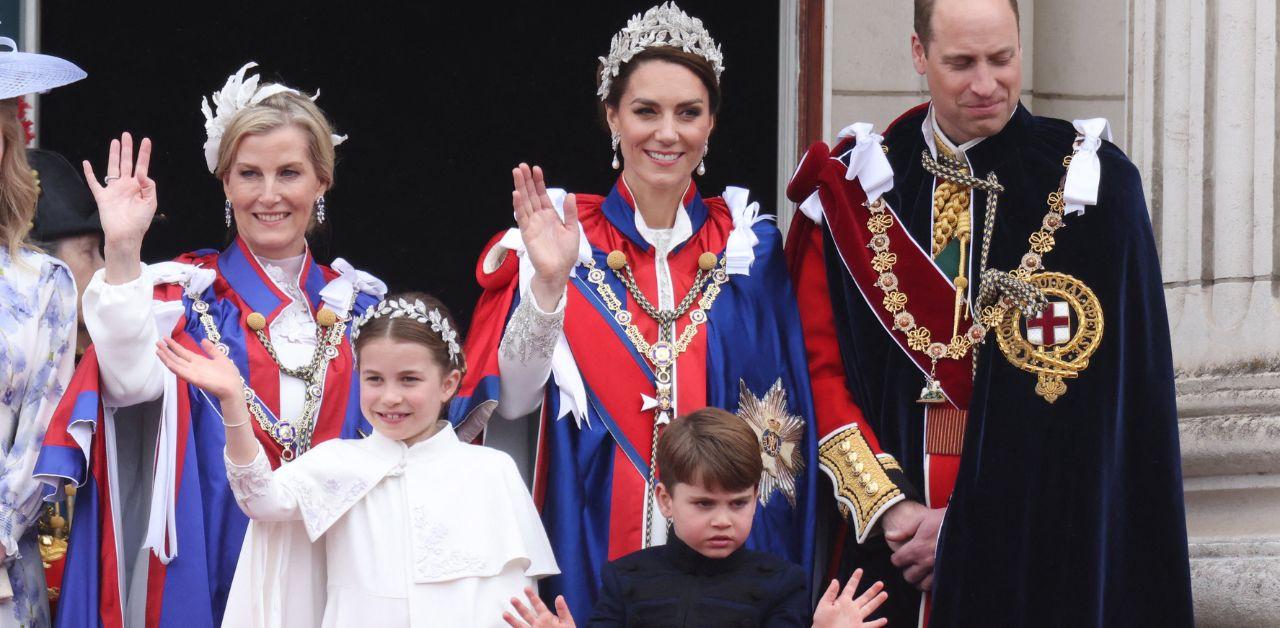 Prince William made a shocking confession about the worst gift he gave his spouse, Kate Middleton. "I did get my wife a pair of binoculars once – she's never let me forget that," William said in 2020 while being interviewed for Peter Crouch's podcast on BBC Radio Five Live.
"That was early on in the courtship that was — I think that sealed the deal," William confessed.
"It didn't go well," the prince continued.
Article continues below advertisement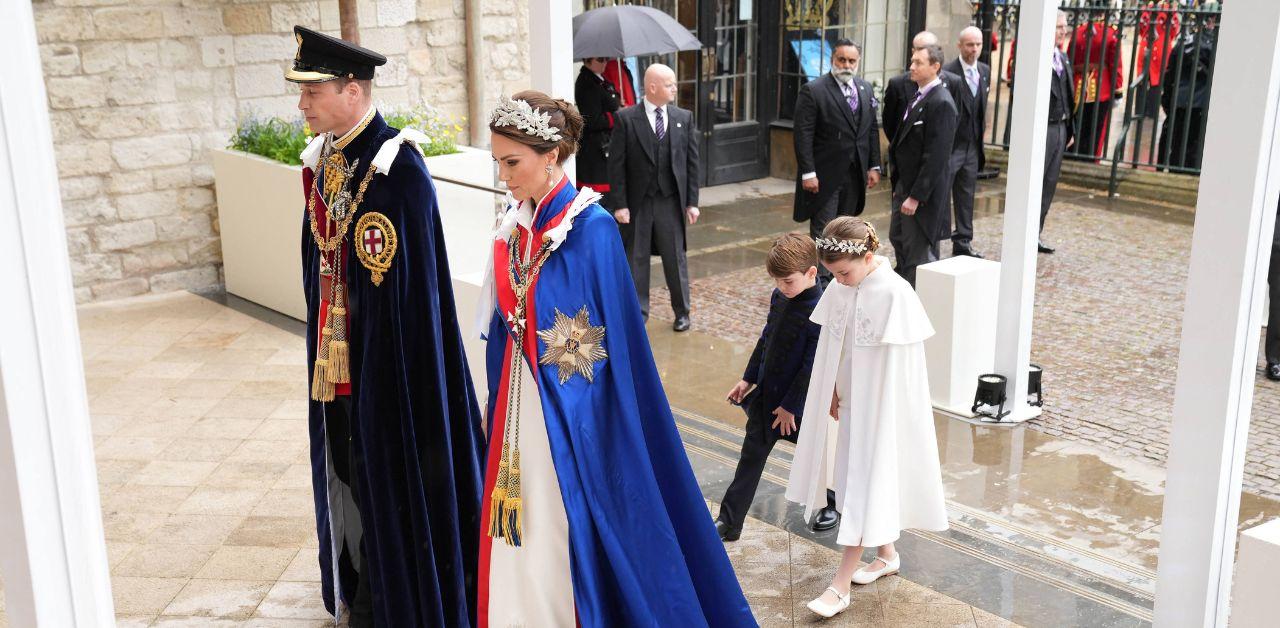 The Prince and Princess of Wales have spent the past 12 years of their marriage advocating for the monarchy and balancing family life with being working royals. Despite their glamorous titles, the duo struggles like everyone else. The Royal Observer previously reported the pair argued over Prince Harry's memoir, Spare.
"Kate felt William should stick up for her more," a palace insider claimed. "Yet William and the palace thought that saying nothing was best."
"It's not all sweetness," according to Tom Quinn, author of Gilded Youth: An Intimate History of Growing Up in the Royal Family. "They have terrible rows."
"The big stress for William and Kate is that they're constantly surrounded by palace aides," Quinn penned. "When he gets annoyed with Kate, his aides can tell by the way he talks to her."
Sources revealed the Princess of Wales was not only upset that William and King Charles chose to stay silent despite the damaging comments made in Harry's book, but she also embarrassed that William's violent outbursts were documented in the book.
Article continues below advertisement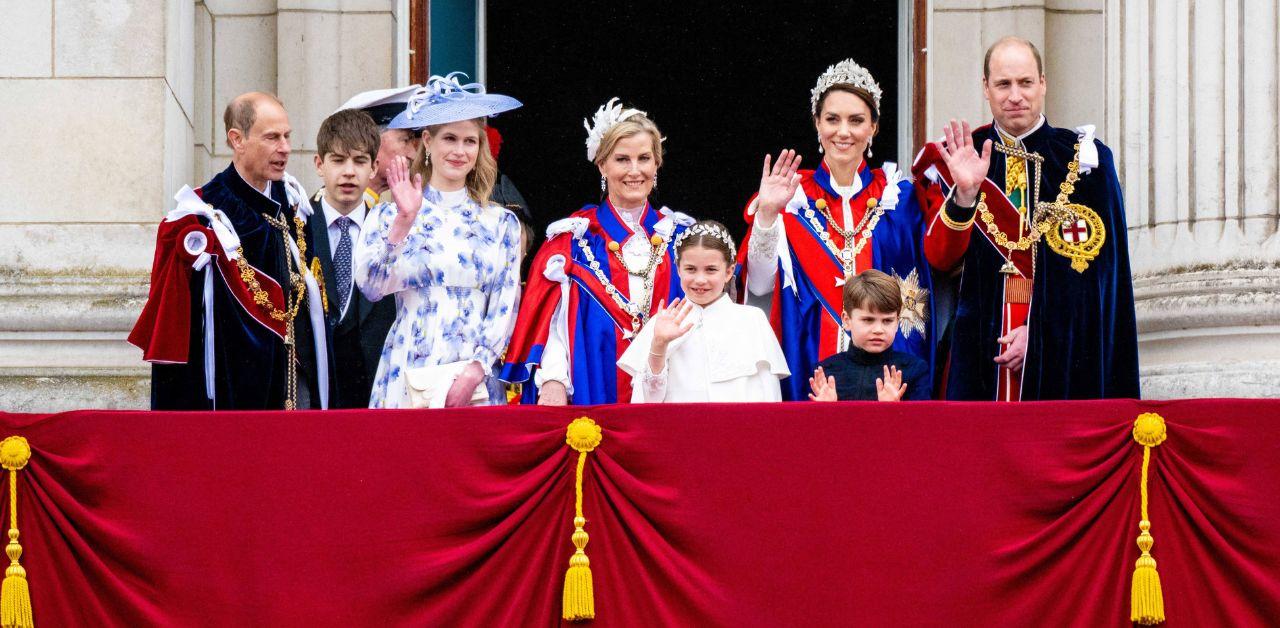 However, Quinn has been a proud supporter of the Wales' romance. "I think actually, in a strange way, the two boys, William and Harry, need their partners in a very similar way," ge explained in an interview. "When their mother died, they had that terrible thing on top of the insecurity of being brought up by paid staff."
He applauded Kate for being "level-headed and strong in [a] quiet, solid [and] secure way."
"In the case of Harry, someone like Meghan who was going to grab him by the scruff of the neck and say, 'This is the way to live,'" Quinn added. "But the end result was the same because the symptoms were the same. I think by the time Harry and William reached their late teens they were lost souls."