Piers Morgan Compliments Prince William's Handling of Prince Harry's Allegations Against Him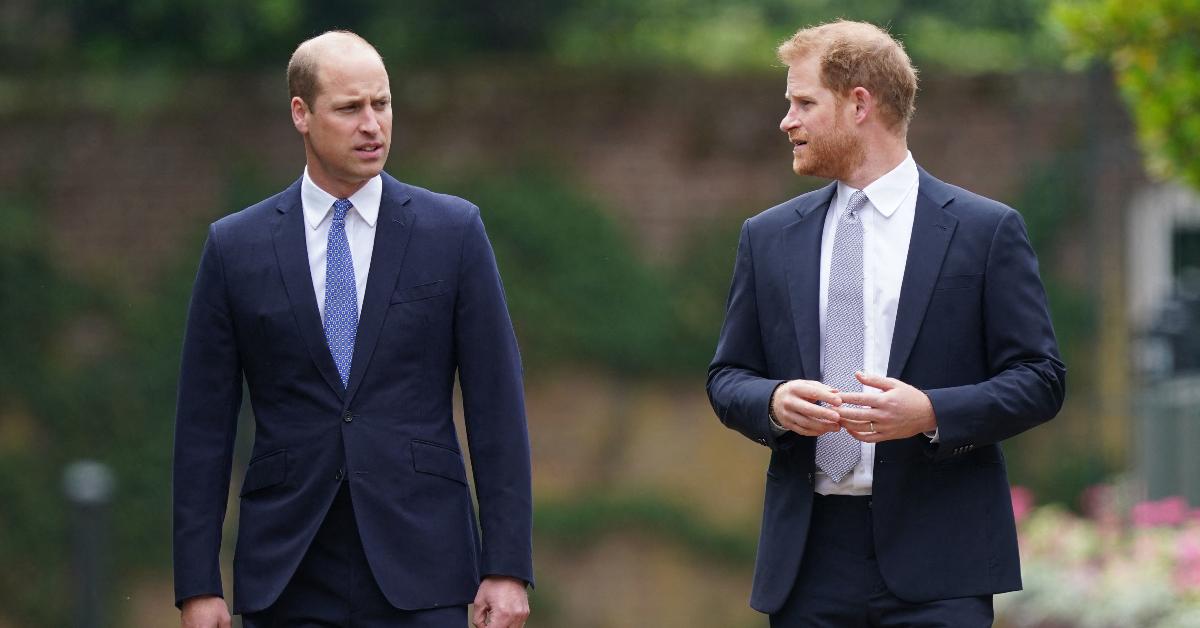 Prince William, Prince of Wales and Kate, Princess of Wales attended King Charles' coronation service in Westminster Abbey, along with their three children. Prince Harry arrived at the ceremony before his brother and sister-in-law, but thanks to being seated two rows behind the heir and his wife, there was no possibility of an interaction between the three.
Piers Morgan paid close attention to this detail as it would be the first time the two brothers had interacted since the revelations Harry made about William in his memoir Spare published in January. The commentator has offered his praise for the heir to the throne for how he handled the awkward situation.
Article continues below advertisement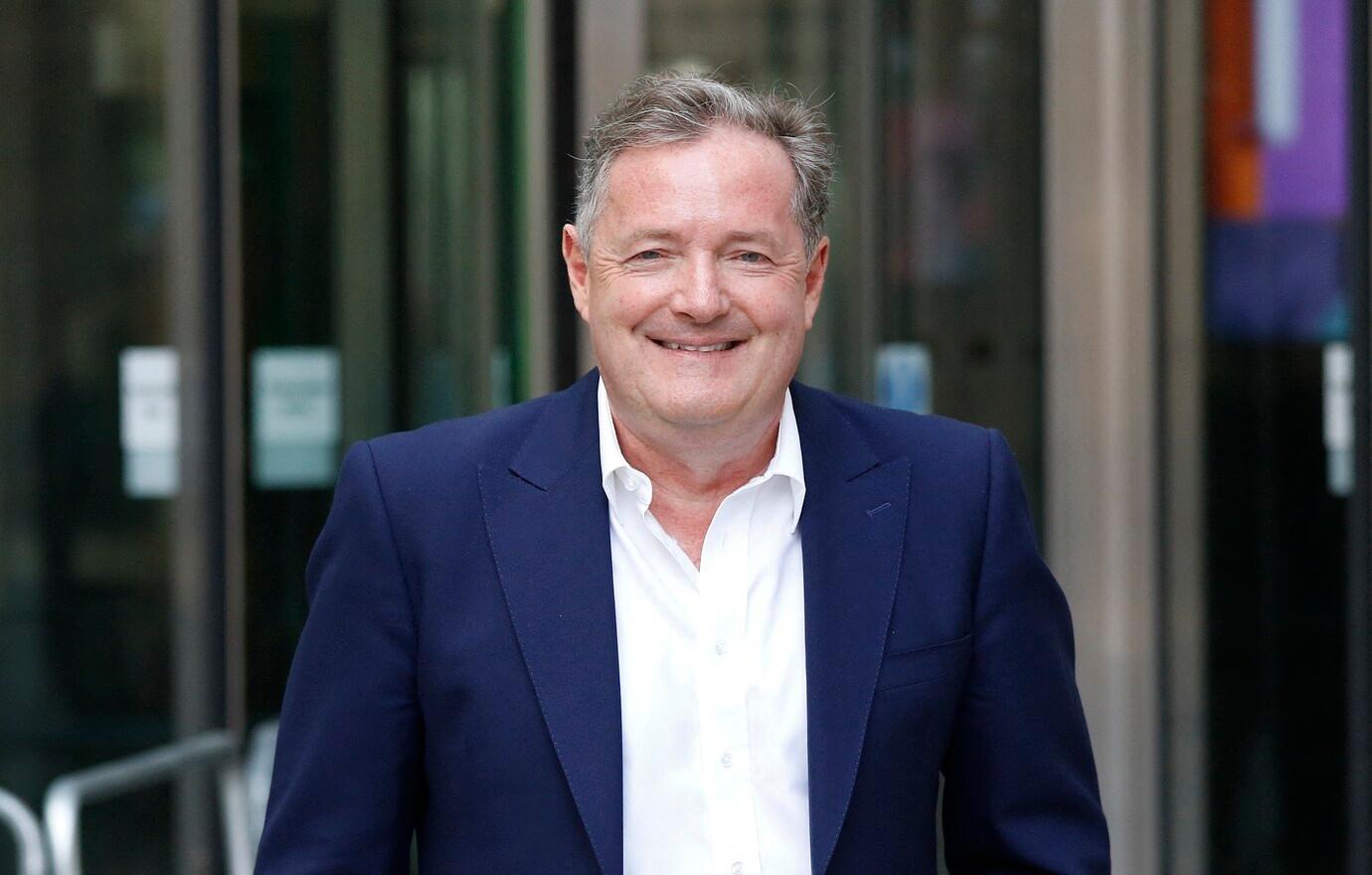 As previously reported by The Royal Observer, Morgan was "very disappointed" Harry was going to the lavish event. Although a grand moment of pageantry, a coronation is the single most important day in a reigning monarch's life and a solemn religious ritual.
The host observed at the time, "Damaging the institution of the monarchy, and then he has the brass neck to turn up at the coronation," before claiming that the 38-year-old California transplant was under orders from Meghan Markle to show up to keep their royal connection alive for relevance.
Despite Pier's insinuation of the Duke's tarnishing of the Crown, its future king chose to rise above any back-and-forth bickering. The journalist wrote about the Prince of Wales' "dignified silence," in light of how the Duke of Sussex "repeatedly and shamefully trashed him."
Article continues below advertisement
Morgan added that he felt the Montecito royal's placement rows behind him and his family was on purpose to prevent the prince from angrily confronting his younger brother in front of the world's eyes. He stated, "But when that moment happened in Westminster Abbey on Saturday, William didn't punch his little brother, nor speak to him."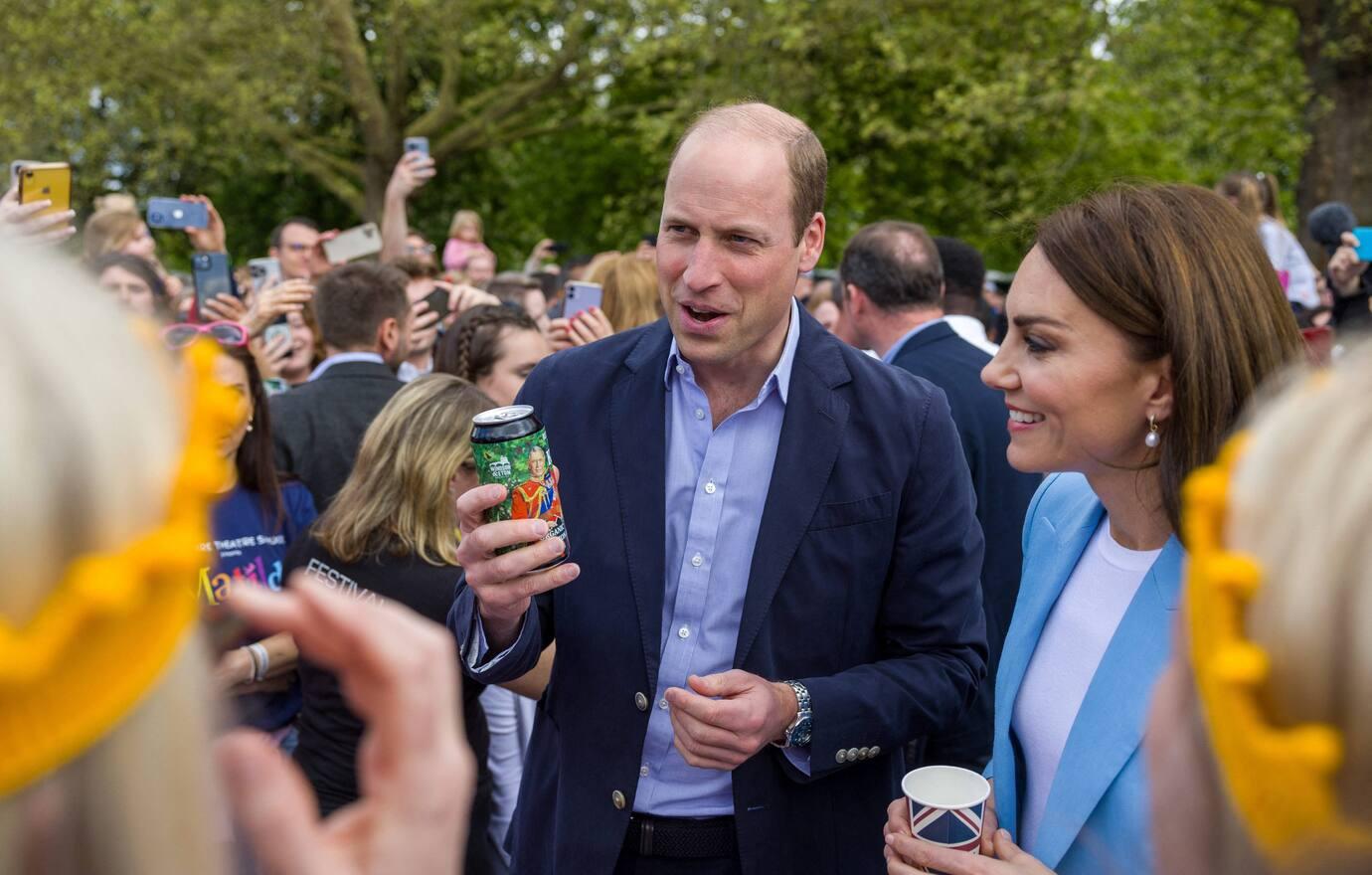 Article continues below advertisement
The host observed how William did not even glance at his brother throughout the entire occasion, where he only interacted with Kate and his children. He kept his eyes fixed on his father and stepmother Camilla, as both were anointed and crowned.
The Prince of Wales, as well as all members of the royal family, have yet to publicly respond to the allegations Harry made about some of them in his book. If past precedent is true, no member of the monarchy ever will owing to the famous phrase, "never complain, never explain."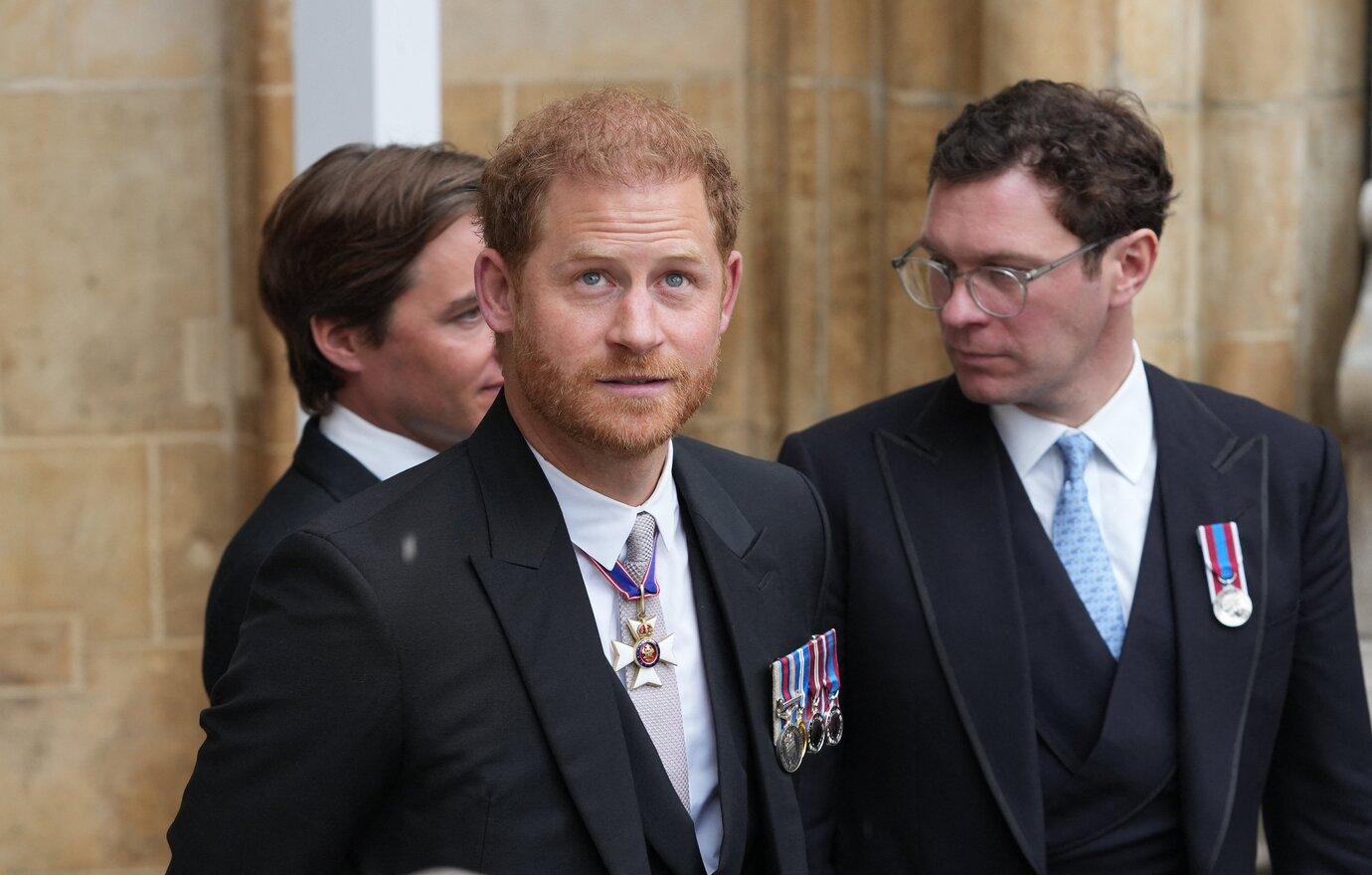 The Sun published Morgan's article on Prince William.