Kate Middleton Shuts Down Prince Harry With One Sentence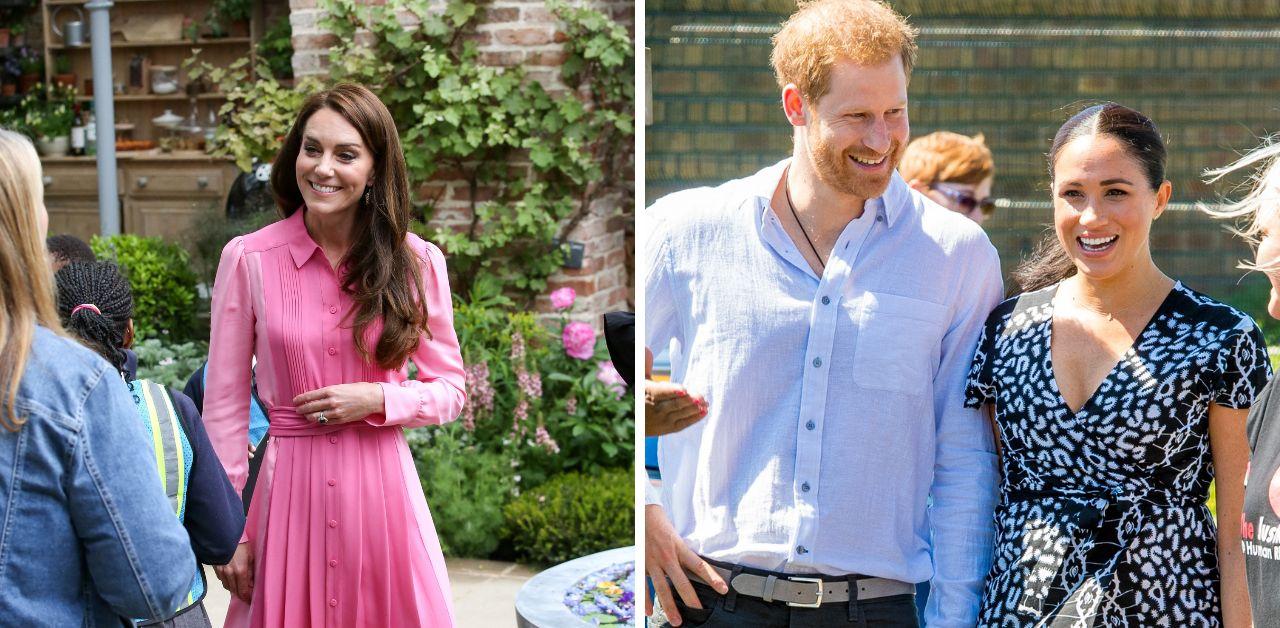 Did Kate Middleton politely shade Prince Harry during a public appearance? When the Princess of Wales attended the Chelsea Flower Show alongside King Charles, Queen Camilla, Princess Alexandra, the Duke and Duchess of Gloucester and Prince and Princess Michael of Kent, she seemingly made a subtle remark about her brother-in-law.
Article continues below advertisement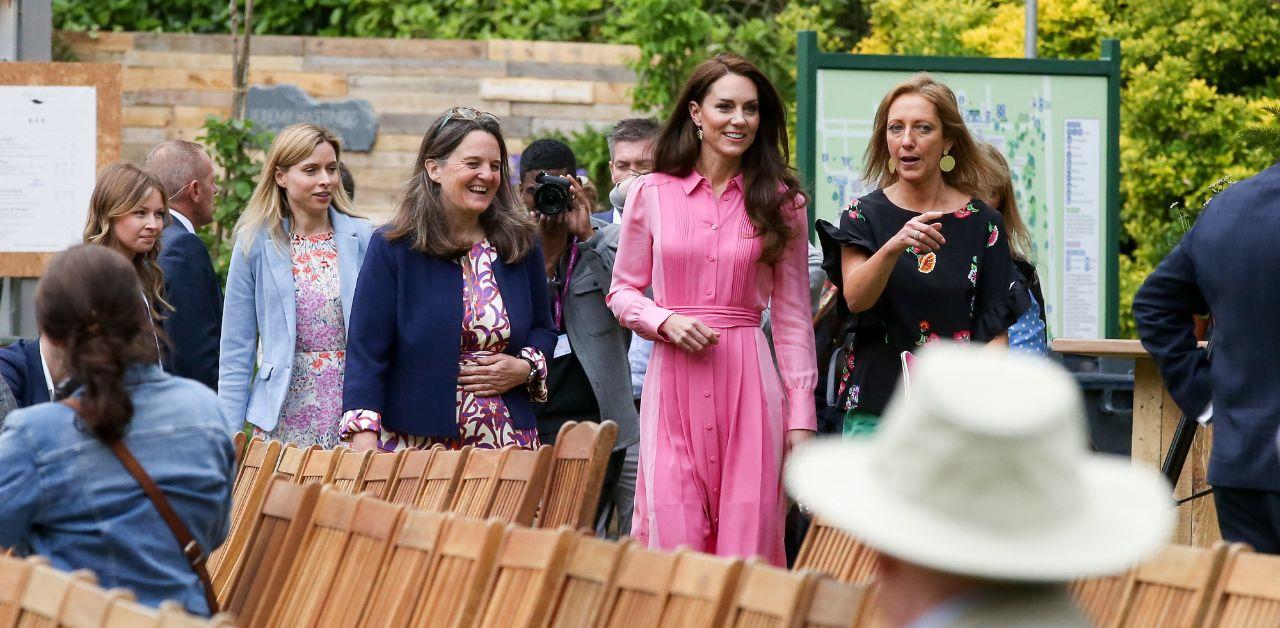 While at the family outing, a small child asked Kate what the royals do, and she had a perfect response. "You have to work hard, but you know the best thing about it is meeting kiddies like you," the former duchess said.
"They help support all the different people in the country, showcase all the amazing work being done and look after everyone," she added.
Saron Fikremariam told reporters, "I asked her what's the first thing she is going to do when she becomes Queen and she said she is going to help kids."
The innocent response reflected the difference between Wales and the Sussexes, who stepped down from royal life back in 2020. In their official statement, Harry and Meghan Markle made several claims that portrayed their royal responsibilities as a barrier rather than a catalyst for creating change. "We intend to step back as 'senior' members of the royal family and work to become financially independent, while continuing to fully support Her Majesty The Queen. It is with your encouragement, particularly over the last few years, that we feel prepared to make this adjustment," the couple shared in an Instagram post. "This geographic balance will enable us to raise our son with an appreciation for the royal tradition into which he was born, while also providing our family with the space to focus on the next chapter, including the launch of our new charitable entity."
Article continues below advertisement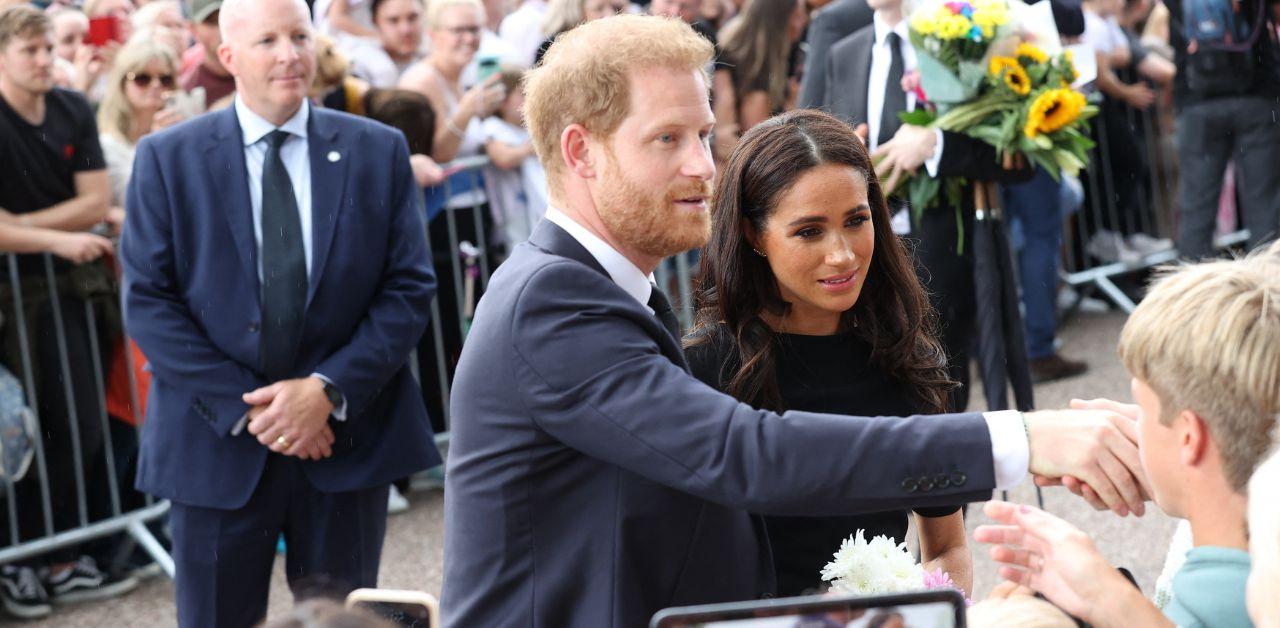 Since leaving the U.K., the Sussexes launched the Archewell foundation, an "organization founded by The Duke and Duchess of Sussex that currently includes: The Archewell Foundation, Archewell Audio and Archewell Productions."
"At Archewell, we unleash the power of compassion to drive systemic cultural change," their mission statement read. The Sussexes have continued to advocate for women and people of color and were presented various awards and honors for their efforts.