Joe Biden Turns Down Invite To King's Coronation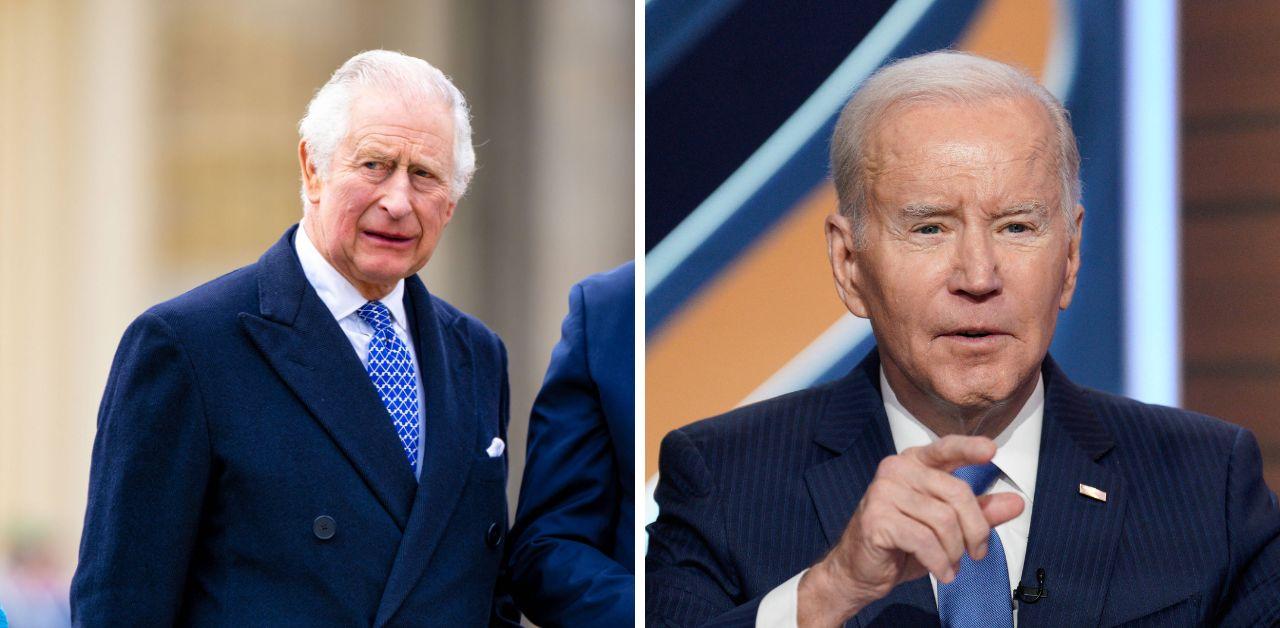 King Charles has sent out invitations for his coronation ceremony, but many world leaders and celebrities have opted out of attending. Recently, it was reported that President Joe Biden won't be present for the crowning.
Article continues below advertisement
A source revealed that President Biden was "not expected" to come, but the commander-in-chief planned on sending a delegation instead. However, some British parliament members took offense to the former senator's decision.
"It seems pretty remiss, and I'm tempted to say more fool him for not coming," Bob Seely told an outlet. "This is a once-in-a-lifetime event, and you would have thought he should come because he's a head of state."
"If I was the President of the United States, I would come to the Coronation of the King of England – there's no two ways about it. It just seems to be a foolish decision," he added.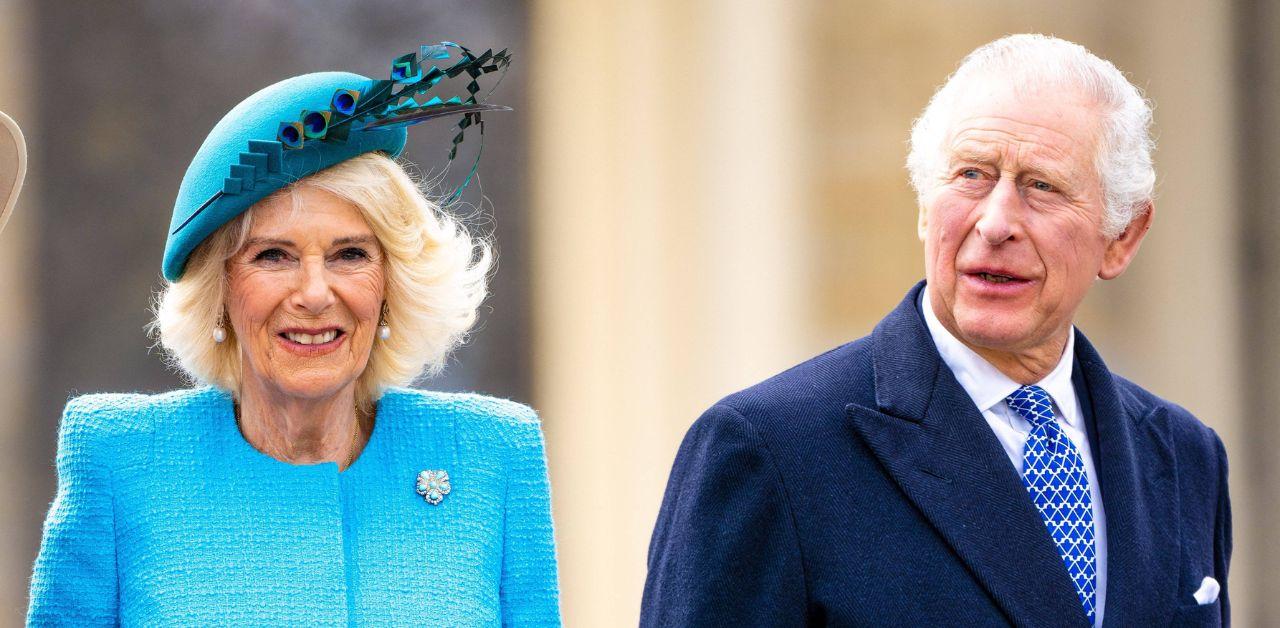 Article continues below advertisement
Considering the history and distance between the U.S. and the U.K., past administrations have not made it a point to attend a monarch's enthroning.
"Whilst we'd hope Joe Biden would be invited, there is no historical protocol for a U.S. president to attend royal coronations, so we should not read too much into any absence," the chairman of the defense select committee, Tobias Ellwood, said. "America will be represented, and it will be telling who the president chooses to send."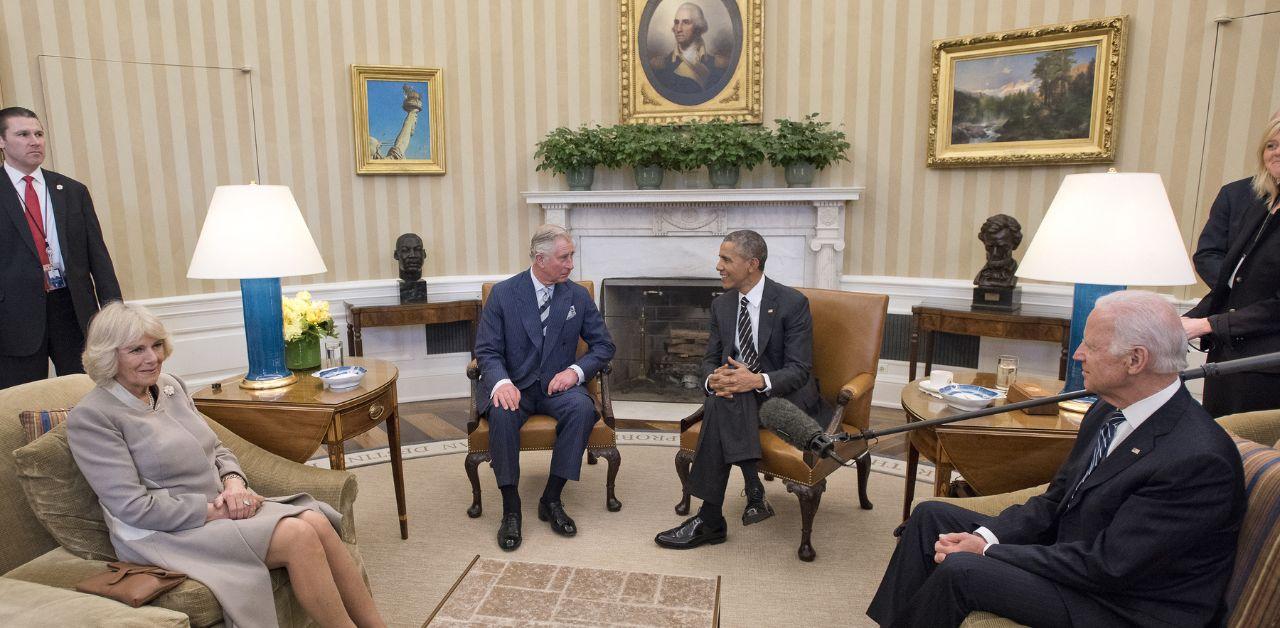 Article continues below advertisement
In 1953, Dwight D. Eisenhower chose not to go to Queen Elizabeth's investiture, but Biden's explanation might have to do less with the past and could be due to his age.
"Foreign travel takes a fair amount out of him," a source close to the Oval Office shared. "They try to restrict it to the essentials, and they may just think twice about crossing the Atlantic twice in quick succession. They may think that he came to the funeral, and that's kind of enough."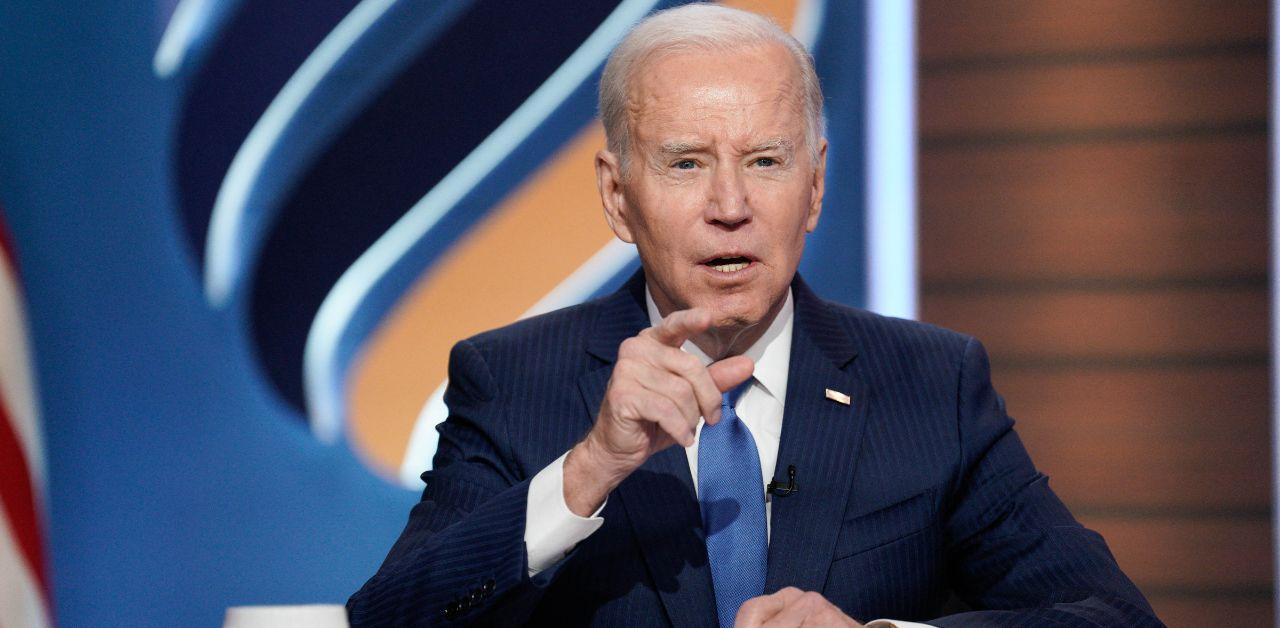 Article continues below advertisement
Despite Biden's choice to not make an appearance, heads of state from Ireland, France, Spain, Belgium, Japan, Hungary and Monaco have RSVP'd. And although Brexit created a lot of controvery, all three EU presidents Ursula von der Leyen, Roberta Metsola and Charles Michel are expected to take part in the affair.