Meghan Markle & Prince Harry Skipping King Charles' Coronation Would Show 'The Rift Will Never Heal' Between Them & The Royal Family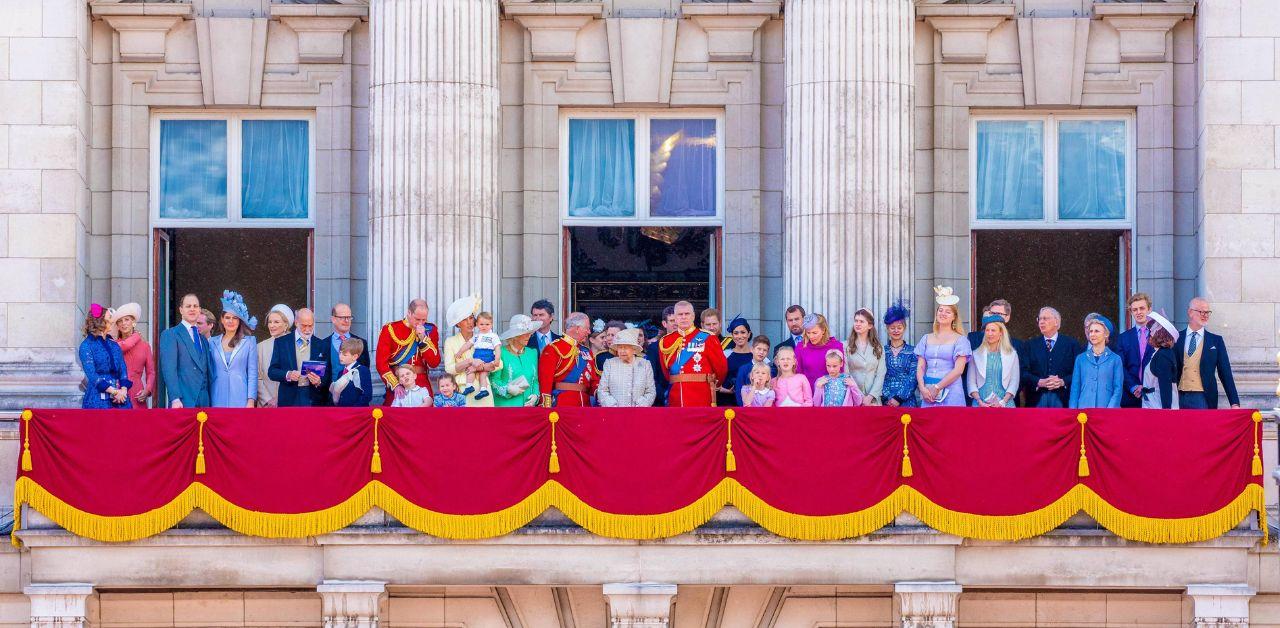 Article continues below advertisement
Royals news reporter Jack Royston speculated that the Sussexes' decision surrounding His Majesty's crowning will become emblematic of their relationship status with Charles and the rest of Harry's ménage.
"The kind of symbolism of not going feels a little bit like giving up on the relationship with the royals," Royston said on a podcast. "It feels like just kind of admitting defeat and that the rift will never heal. You know, if you don't go back to Britain to see your family for the coronation, then what do you go back for? What is going to be bigger than this?"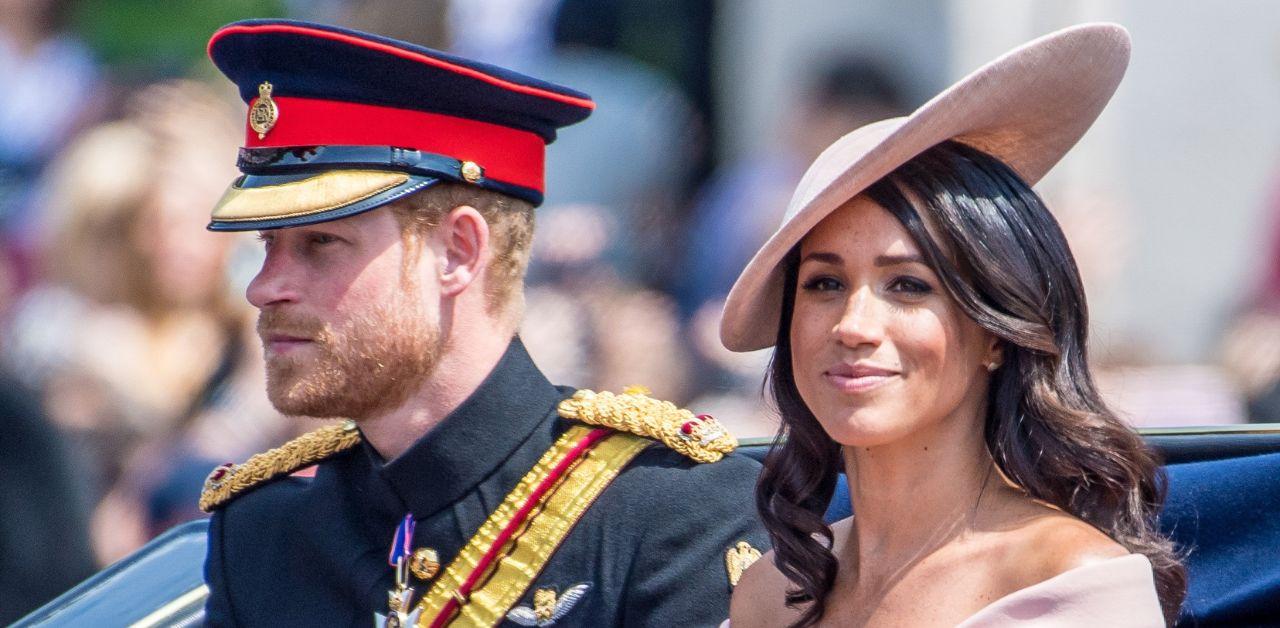 Article continues below advertisement
Although Royston has his speculations surrounding the pair, he noted the pair's busy life in Montecito might prevent them from ever coming back to the U.K.
"Like, who is going to have an event of a scale that will actually bring Harry and Meghan back? They might come back to see friends but that's not the same as seeing family members," Royston added.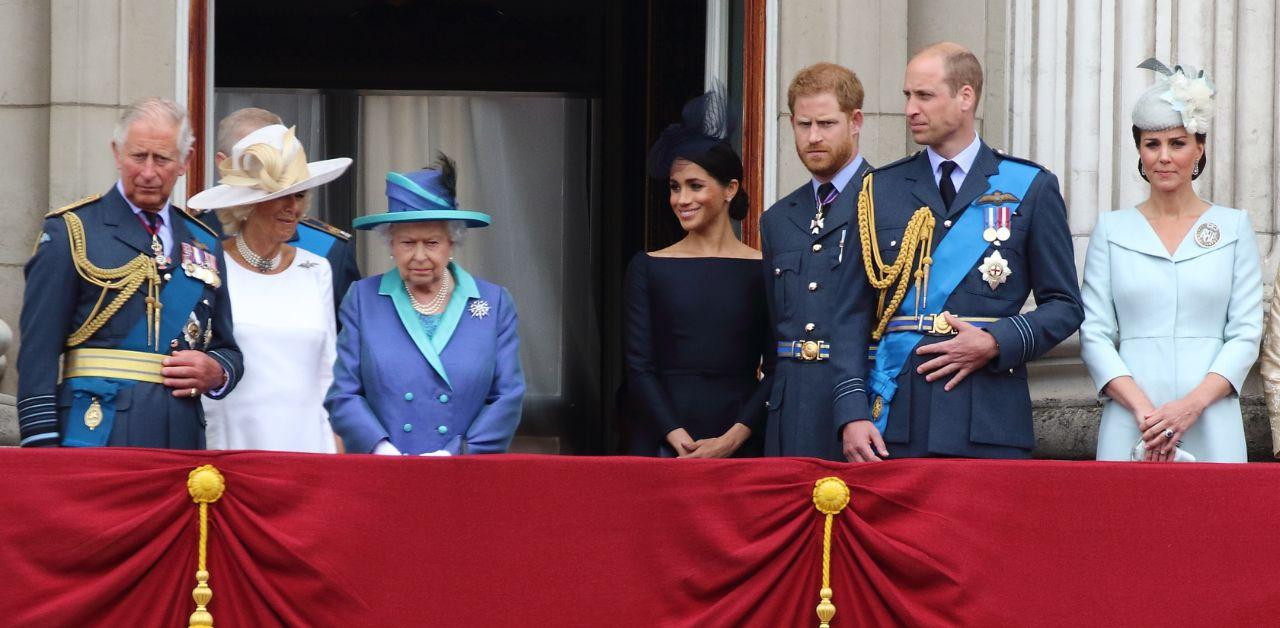 Article continues below advertisement
Despite the lack of free time on Charles' hands, the Sussexes choosing to support him during the historical event could leave the door open for reconciliation."That's the thing about the royal family, is that you really do have to make a deliberate effort to see somebody," the commentator explained. "You have to get it on the calendar or it won't happen. So, you know, going [to the coronation], I guess is keeping hope alive."
"I have very little hope that actual progress would be made if they came to the coronation," the journalist added. "Apart from anything else, it would be a very busy time, but to not go is to basically put your hands up and admit that it's over."
Royston's commentary was included in Newsweek's "The Royal Report."