Camilla Parker Bowles Will Be Known As 'Queen' Not 'Queen Consort' Following King Charles III's Coronation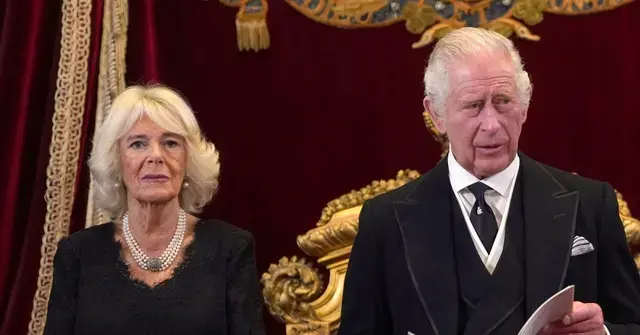 Article continues below advertisement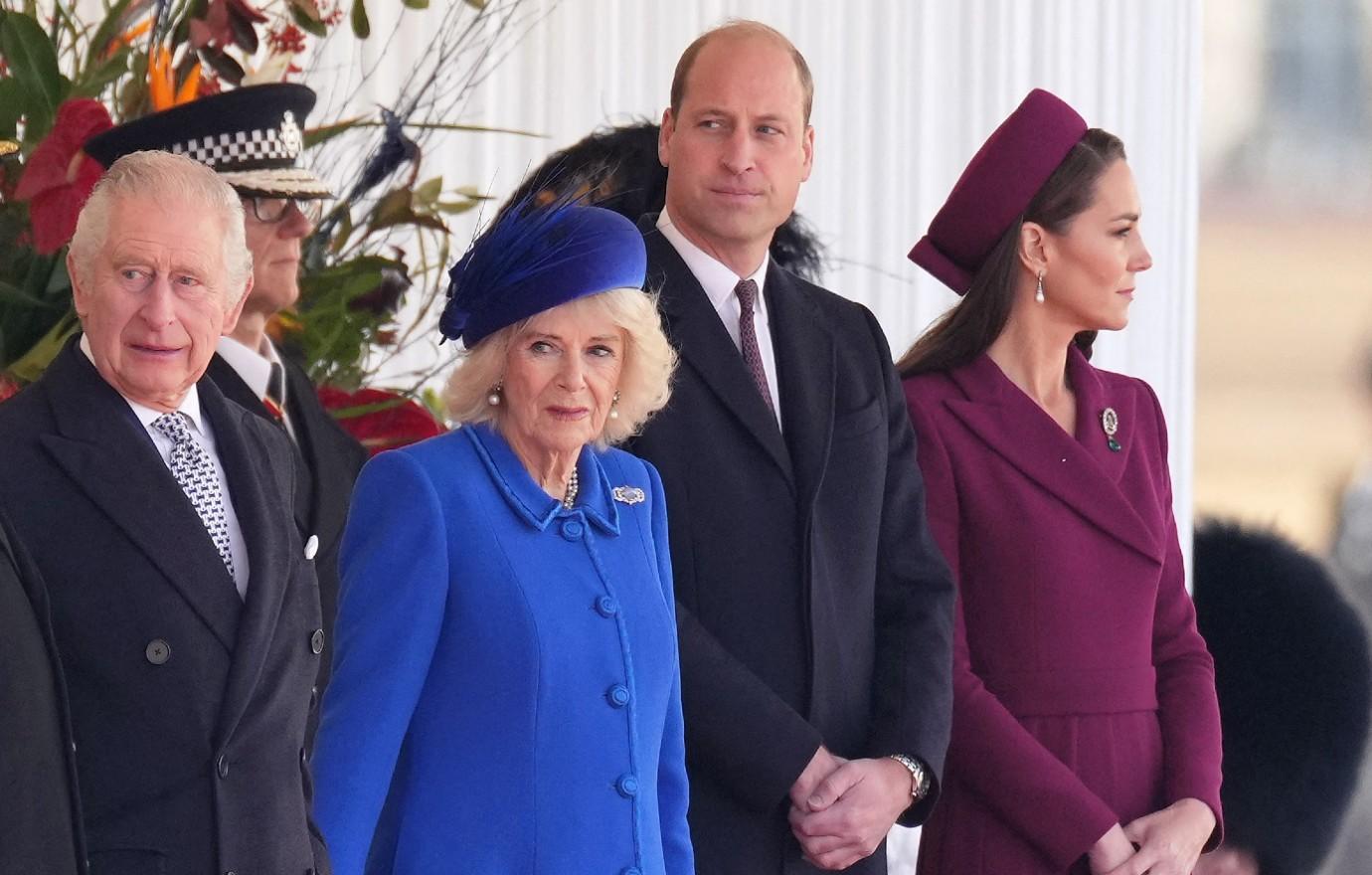 The late Queen Elizabeth II initially seemed to imply that she wished Camilla to be addressed by Queen Consort in a February 2022 letter in which she wrote, "in the fullness of time, my son Charles becomes King, I know you will give him and his wife Camilla the same support that you have given me; and it is my sincere wish that, when the time comes, Camilla will be known as Queen Consort as she continues her own loyal service."
However, the 75-year-old appeared to signal she would be dropping Consort when her literary charity was recently rebranded from "Duchess of Cornwall's Reading Room" to the "Queen's Reading Room."
Article continues below advertisement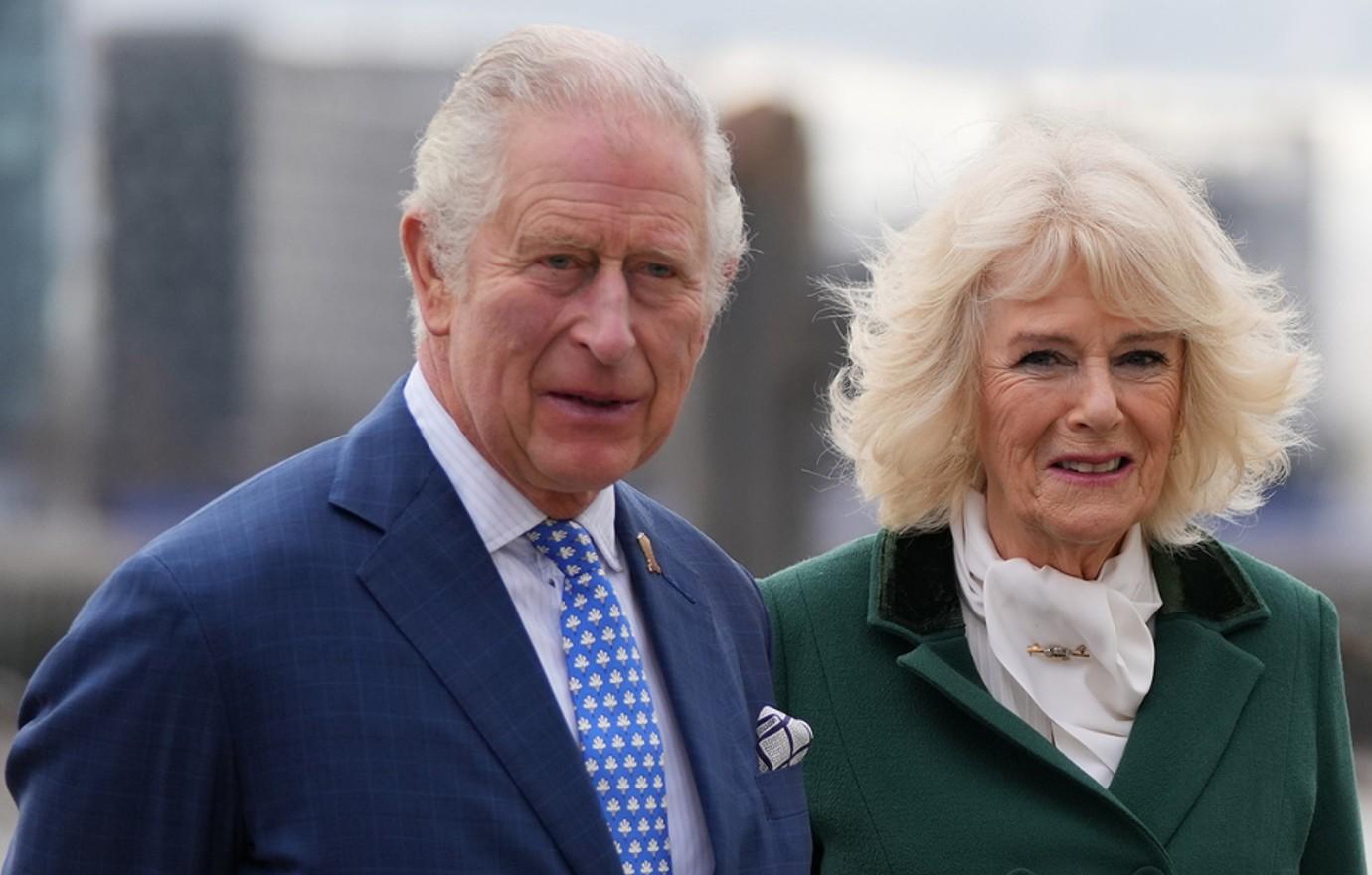 "There's a view in the Palace that Queen Consort is cumbersome and it might be simpler for Camilla to be known just as the Queen when the time is right," a source spilled to an outlet. "The Reading Room was a sign of that. Her Majesty is the Queen after all."
"Prince Philip was Prince Consort officially, but he wasn't known as Prince Consort," the source added in explanation for the rumored change. "The Queen would of course still be Queen Consort so the Palace, of course, wouldn't stop anyone calling Her Majesty that if they so chose."
Article continues below advertisement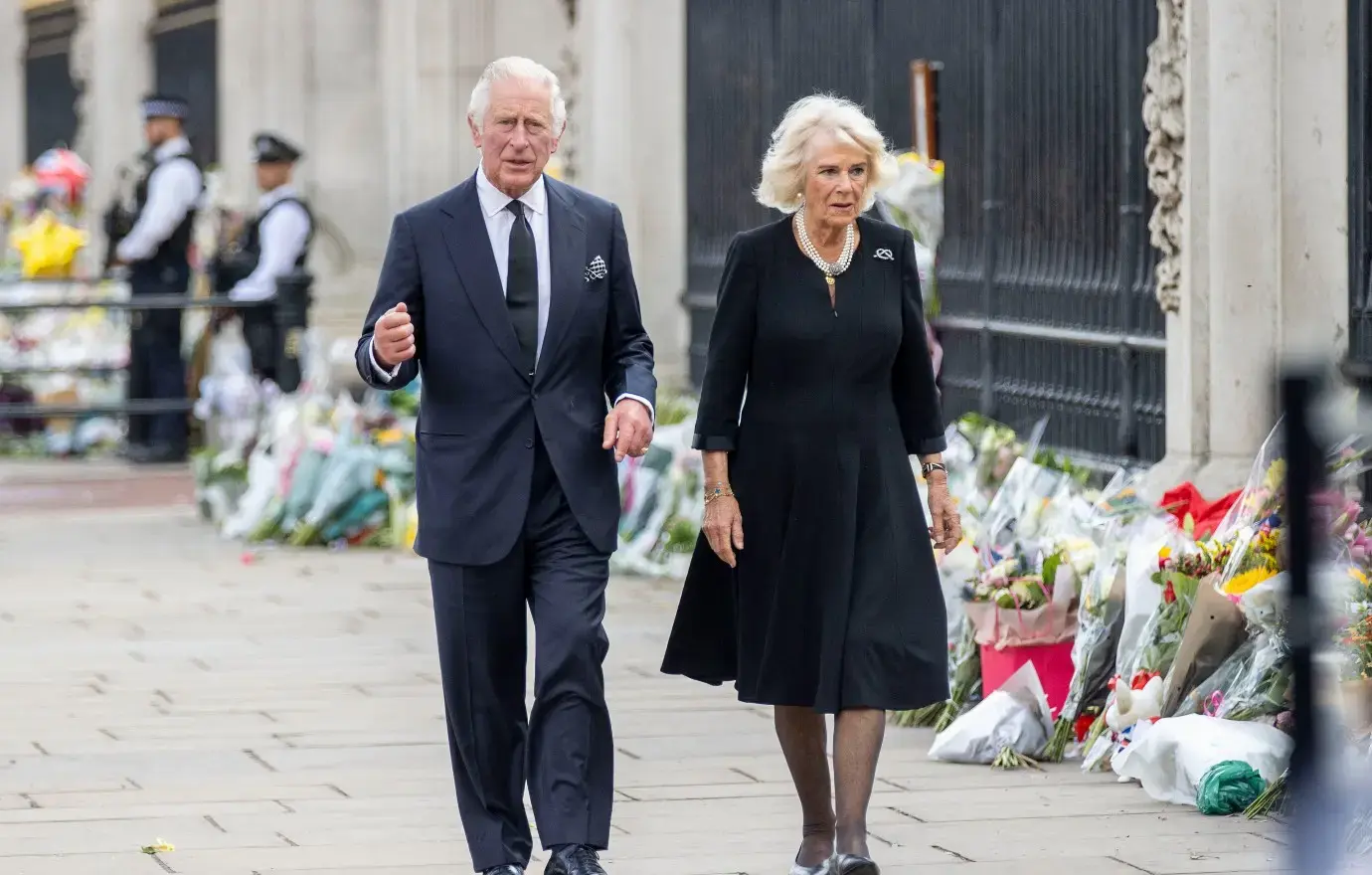 As The Royal Observer previously reported, it was first announced Camilla would be given the title Queen Consort on February 5, 2022, seven months before the Queen's passing. It was later confirmed in October of the same year that she would also be "crowned alongside" Charles at his upcoming coronation.
"The Coronation will reflect the monarch's role today and look towards the future, while being rooted in longstanding traditions and pageantry," the palace said in a statement at the time of the prestigious event scheduled for Saturday, May 6.
Camilla will be the first Queen Consort since 1937.