Prince Harry & Meghan Markle Are 'Matter Of Fact' About Being Requested To Leave Frogmore, Source Claims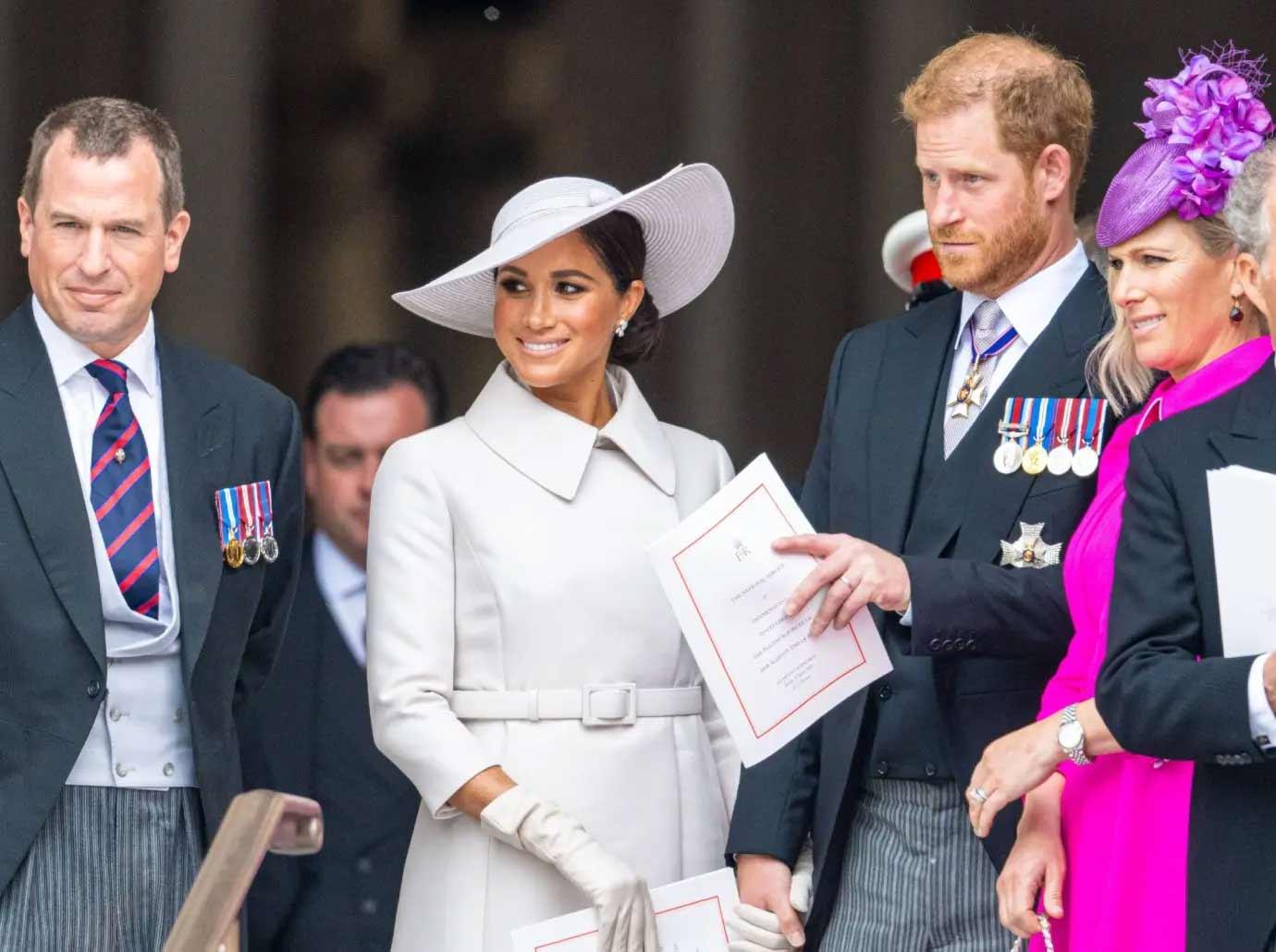 Meghan Markle and Prince Harry are officially committed to their life in California after King Charles made the decision to remove them from Frogmore Cottage. Although the couple is reportedly disappointed by the choice, insiders close to them are depicting a more passive reaction to the news.
Article continues below advertisement
A friend of the family told a publication that the Sussexes are simply "matter-of-fact" about receiving the boot from Charles — but the anonymous confidante called the scenario "unfortunate."
Despite the spouses being hurt by the news, it appears as though their move to Meghan's home state is permanent.
Article continues below advertisement
The push to make the partners vacate the estate placed a pin on the potential of them returning as working royals.
"This eviction surely spells the end of Harry and Meghan's time in the U.K.," a source admitted. Although the Duke and Duchess won't be returning to Frogmore if and when they visit England, the abode won't remain vacant. Charles reportedly intends on moving Prince Andrew into their former homestead.
"Andrew is resisting the idea of moving into Frogmore Cottage after he was offered it last week," the insider added. "But it shows Harry and Meghan are powerless to stop the eviction."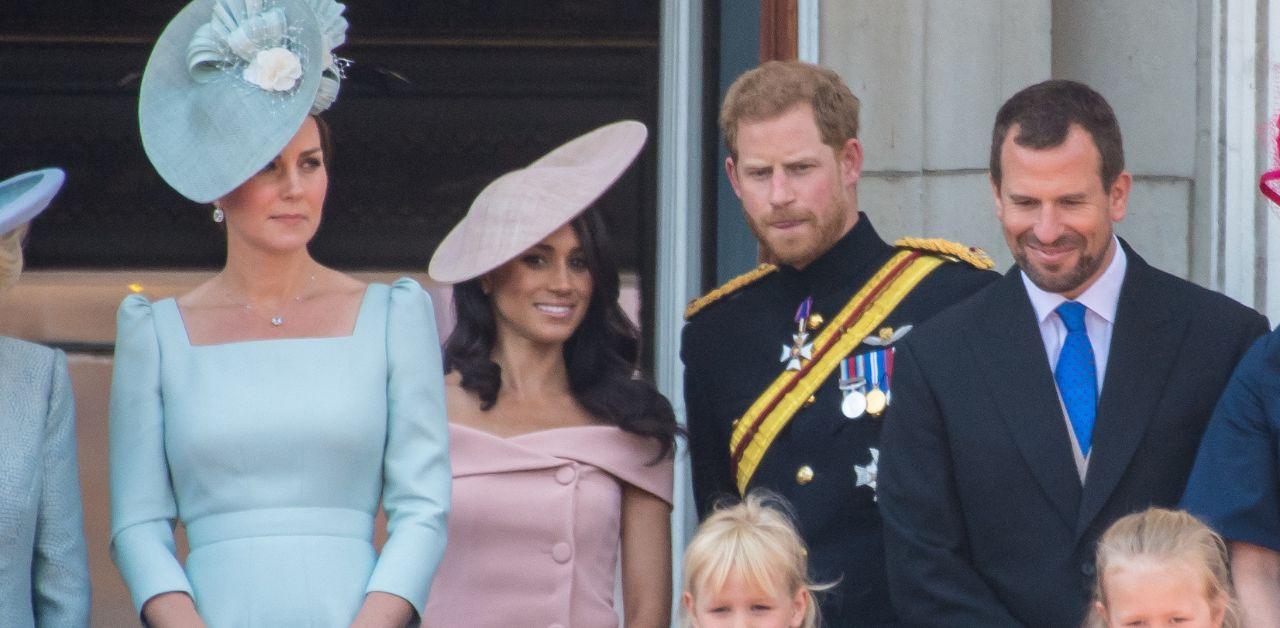 Article continues below advertisement
While Charles wonders if his disgraced brother will move into the dwelling, his niece Princess Eugenie is living there temporarily.
The Royal Observer previously reported that the princess was staying in the residence with her husband, Jack Brooksbank, as they await the birth of their second child.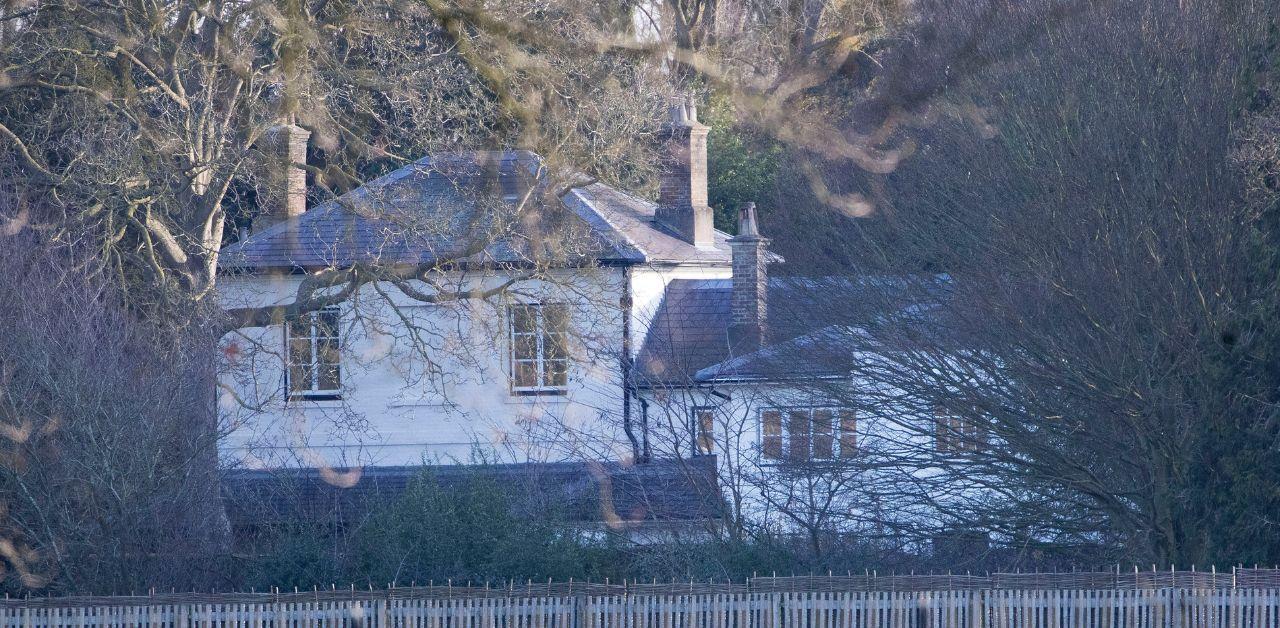 Article continues below advertisement
"The Sussexes are disappointed by the move but couldn't be happier that Eugenie and Jack will take it over," a source said. "They have been staying there on and off for the past few years anyway." As Eugenie and Brooksbank get ready to welcome their newborn, they are keeping in touch with the Sussexes.
"They went to see Harry and Meghan last month in California. They took over some small personal belongings left on the property. They were also helping to box up items at Frogmore to be shipped over to California," the source shared when discussing how Eugenie has been assisting her cousin as he continues to reside in Montecito.
Article continues below advertisement