Prince Harry & Meghan Markle Are Prioritizing 'Date Nights' To Show That 'They're Not Rattled' By Their Eviction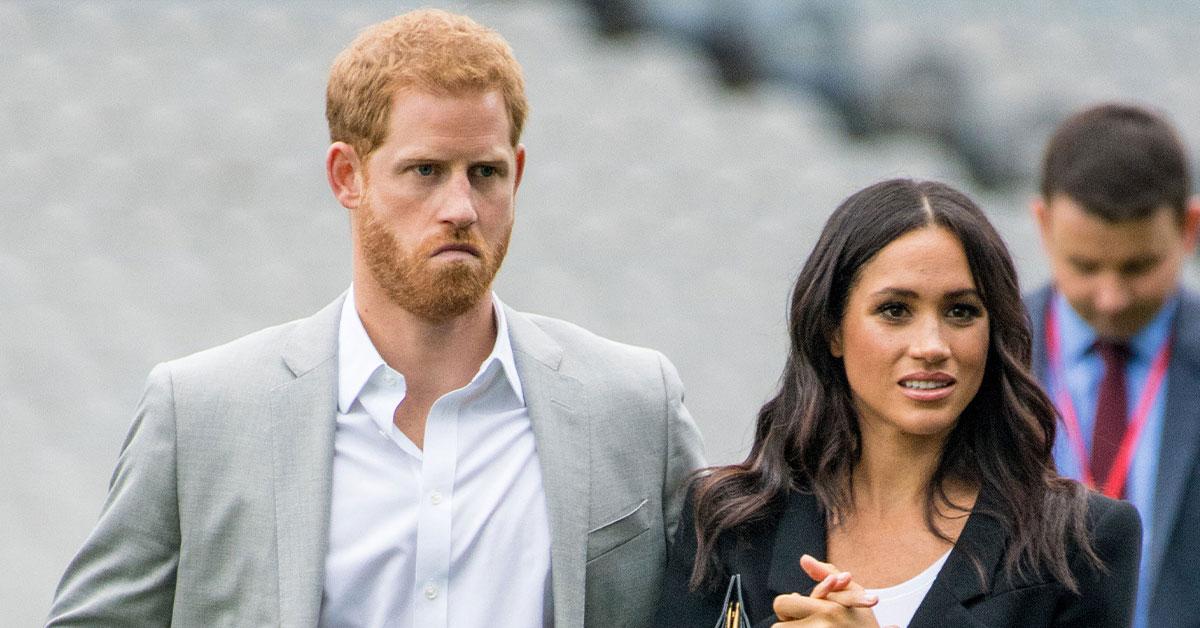 Prince Harry and Meghan Markle are moving on from their Frogmore Cottage eviction, and the pair is using quality time together as a catalyst for relaxation. Sources close to the couple are making it clear that the duo isn't letting King Charles' shocking decision bother them.
Article continues below advertisement
While the Sussexes are living in Montecito, they're trying to find the balance between parenting two toddlers, building their businesses and keeping their romance alive. The pair recently enjoyed a private night together at the San Vincente Bungalows located in West Hollywood.
"They've been trying to find time for more of these types of date nights, which isn't easy given their intense schedules as well as raising the kids. But this was something they freed themselves up for and the word is that it was important to send a message that they're not rattled or letting this Frogmore situation get to them," a friend shared with an outlet. "They let their hair down in a fun environment and had a blast, it was a much-needed outing to let off steam and get back to enjoying themselves again."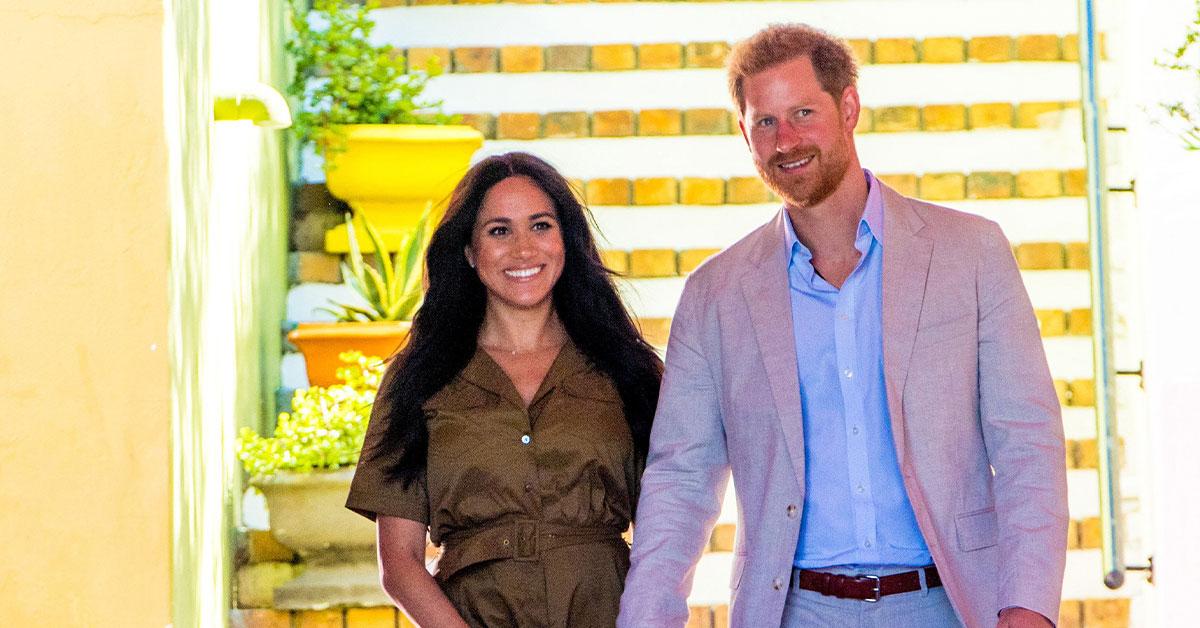 Article continues below advertisement
Despite the love birds having a fun day without their kids, insiders claimed that the request for them to vacate Frogmore Cottage was disappointing.
"The word is that this is both a blow and a shock to them, especially given the timing, but there's nothing they can really do," the source shared.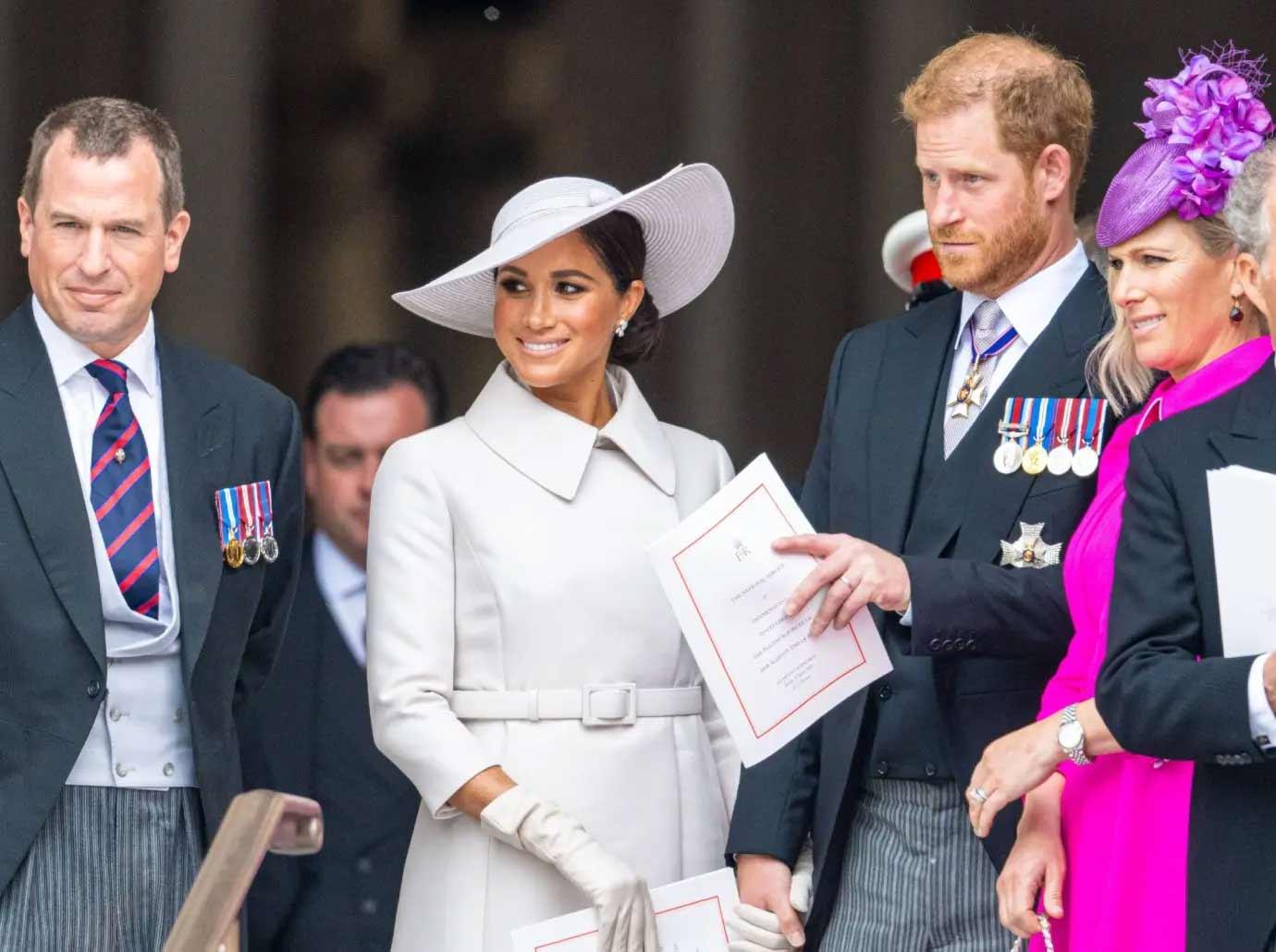 Article continues below advertisement
Those close to the family confessed that although His Majesty made his decision to remove the Sussexes from their former U.K. home, they feel as though the King had a better option to offer his son.
"Charles could just as easily have kept it open for them if he'd wanted to but it seems clear he doesn't," the source said.
"King Charles maintains the royal family regaining Frogmore is being done for practical purposes," another insider admitted. "The official line will be that the Sussexes are so rarely in the home and it needs to be occupied and maintained by a full-time resident."