Lavish Banquet For King Charles Moved From Palace Of Versailles After Chilling Threats of Violence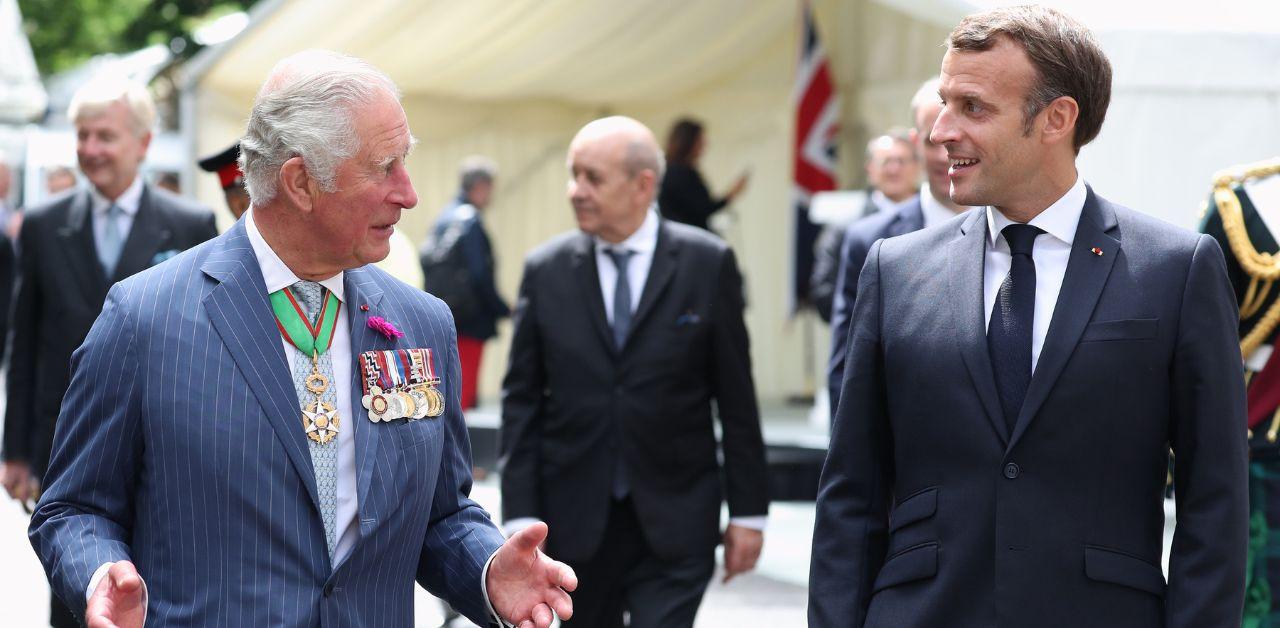 King Charles' Parisian tour has been greatly impacted by the current protest in France. Due to the rising safety threats against both His Majesty and President Emmanuel Macron, the lavish banquet planned to celebrate the monarch's trip has been moved from Versailles to an undisclosed location.
Article continues below advertisement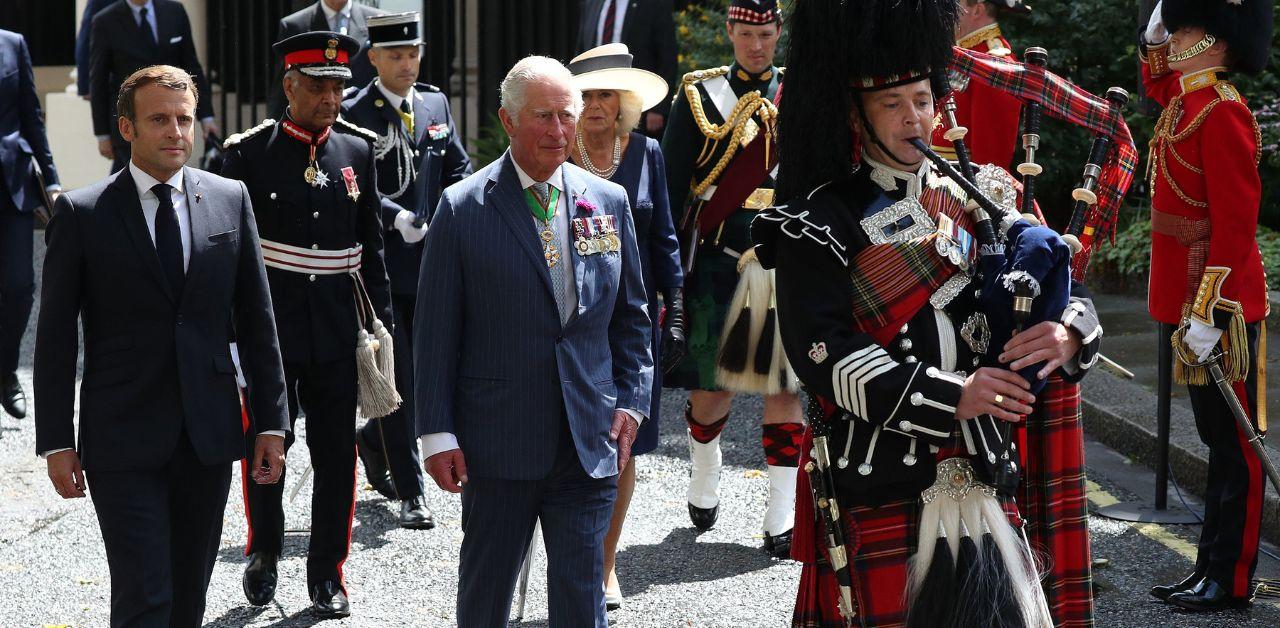 During an interview with a local station, the politician explained that the increase in rioting makes the planned engagement too much of a risk.
"The dinner between Charles III and Emmanuel Macron, planned for Monday, may not be held at Versailles, as initially planned," a source for the commander-in-chief shared.
Article continues below advertisement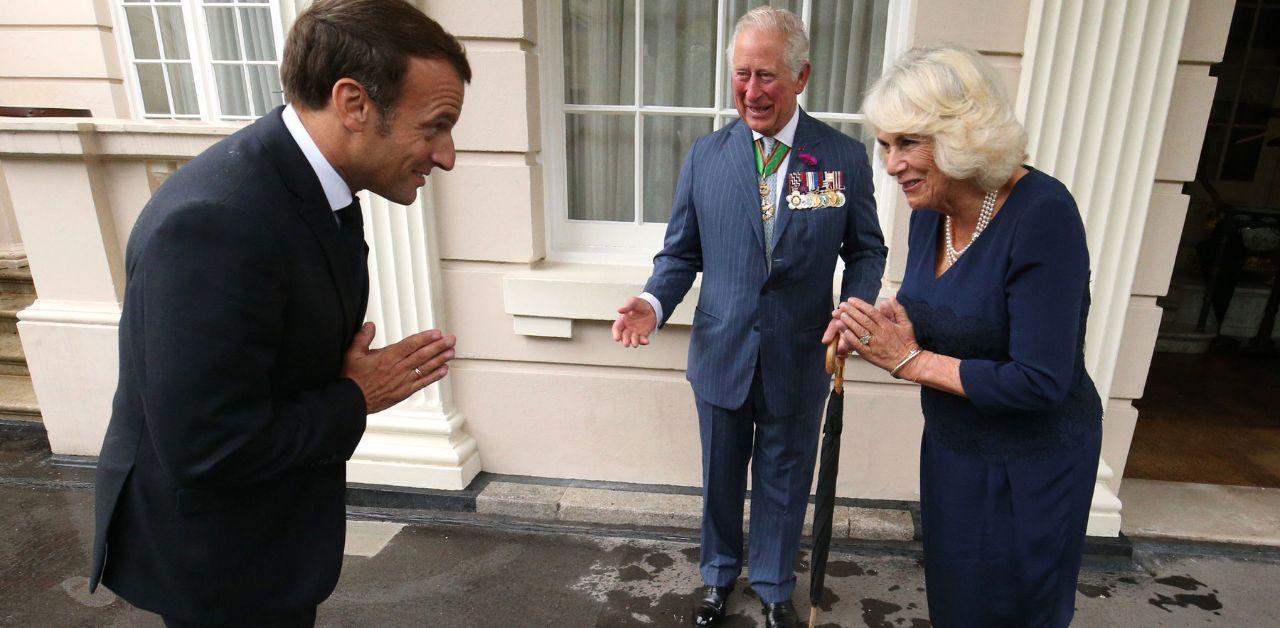 Although His Majesty's tour of the City of Light will be his first time visiting the location as King, his arrival might be overshadowed by Macron's political decisions. The Sciences Po alum recently changed the nation's retirement age from 62 to 64, and citizens have been vocalizing their disapproval since the decree was passed.
Article continues below advertisement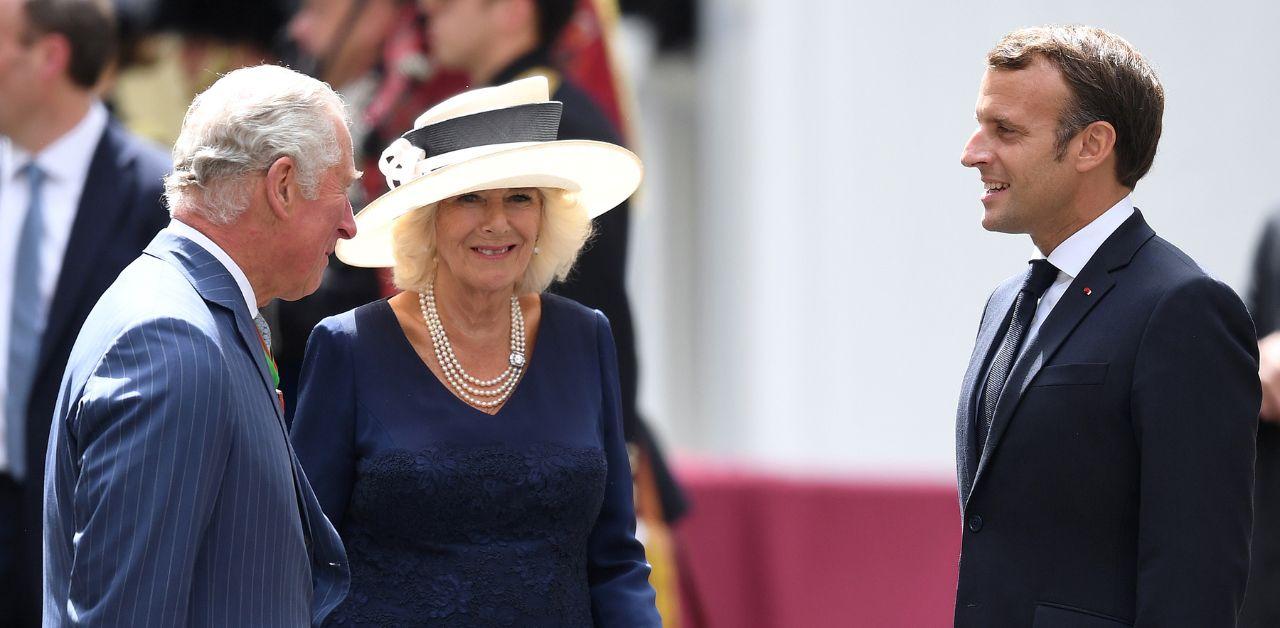 Voters aren't the only people outraged by Macron's use of executive power. Parliament member Sandrine Rousseau felt as though the choice, as well as Macron's decision to meet with the King of England, was tone-deaf.
"It's amazing," Rousseau shared. "We are going to have Emmanuel Macron, the Republican monarch meeting Charles III while people in the street are demonstrating. Can this really be happening? This is an incredible denial of democracy. Something is happening in this country – is the priority really to receive Charles III at Versailles?"
Article continues below advertisement
Aside from the Renaissance Party and member's stance on retirement, Macron has proposed several conservative changes to the republic's pension policies. The push is part of Macron's economic agenda, as he intends to make the economy competitive while avoiding a potential deficit related to the low birth rate and longer life expectancy.
Although Charles' tour was intended to be a part of his diplomacy work as the British monarch, His Majesty's time in France will continue to intersect with the socioeconomic climate of the nation. Charles and Queen Consort Camilla have yet to make changes to their European tour despite Charles being a target for trade unionists.
Macron spoke with BFM.
Rousseau spoke with The Sun.