The Royal Family 'Does Not Want To Socialize With' Meghan Markle & Prince Harry If They Attend The King's Coronation, Source Claims: 'They Will Be Given The Cold Shoulder'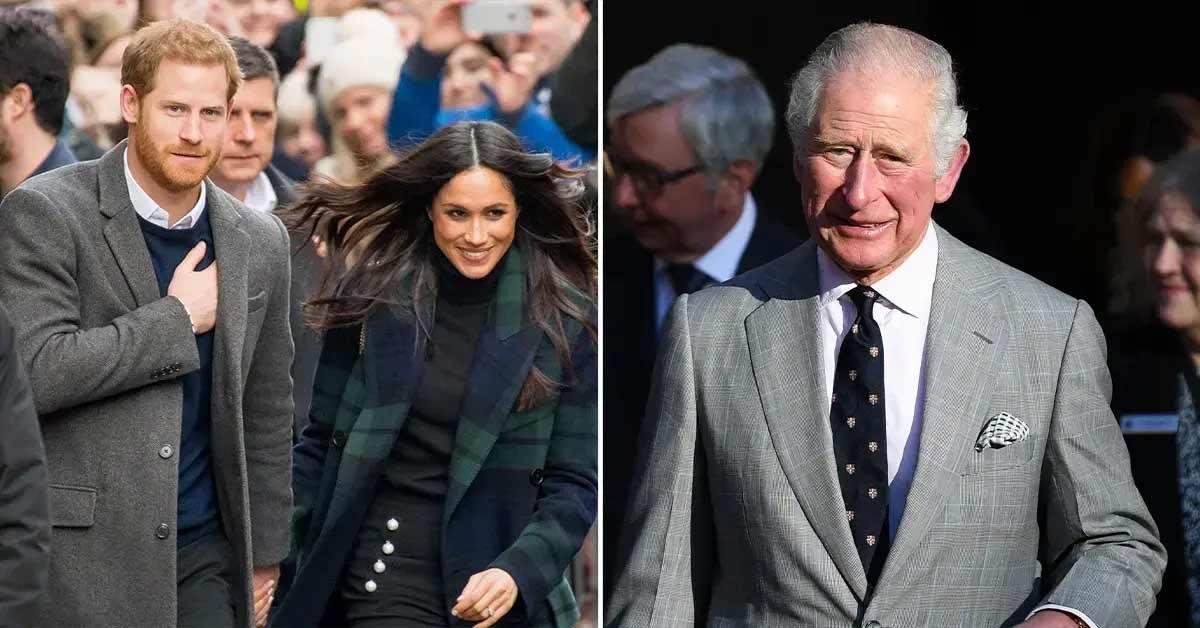 Critics are curious whether Meghan Markle and Prince Harry will make an appearance at King Charles' coronation. Although the Sussexes have yet to confirm their RSVP, royals experts and insiders have speculated that if the couple decides to attend, they shouldn't expect a warm welcome.
Article continues below advertisement
A source close to the famous family shared in an interview that His Majesty and the rest of the household aren't interested in a bonding session.
"They will be given the cold shoulder by very many relatives. One said to me, 'I hope they'll be seated in Iceland,'" the friend shared. "Many of the family just want nothing more to do with them. If they have to see them at the coronation then so be it, but they do not want to socialize with them."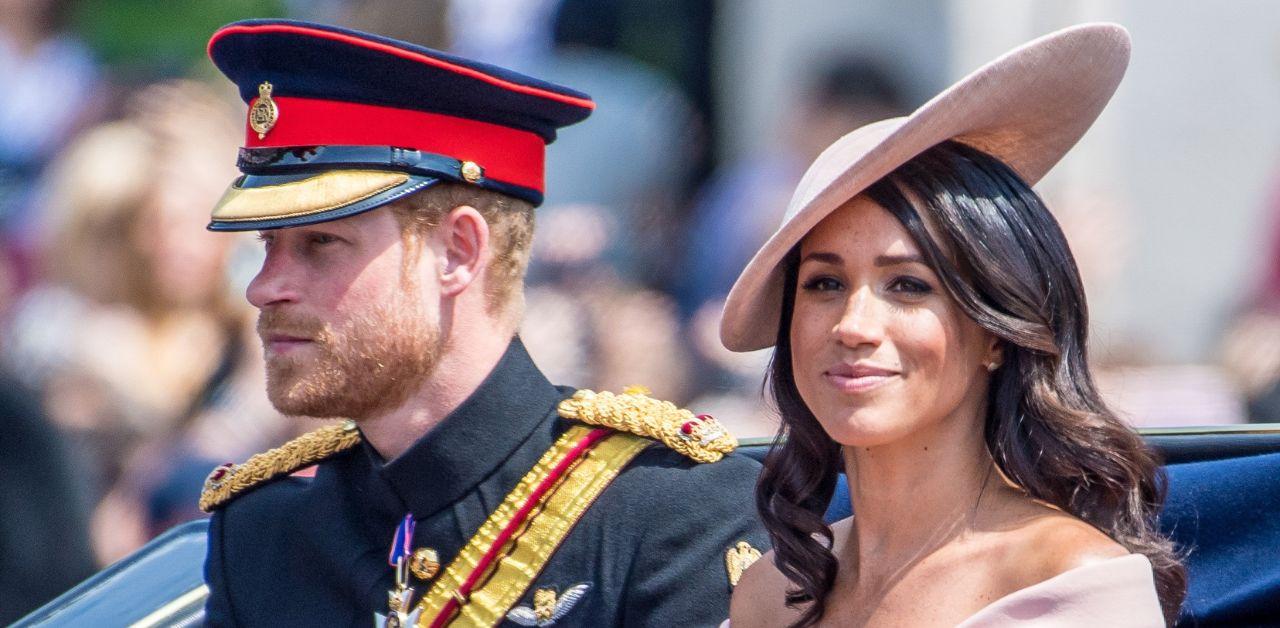 Article continues below advertisement
As The Royal Observer previously reported, although the Sussexes wouldn't be embraced by their extended family, failing to show up to Charles' crowning could indicate that there is no possibility of reconciliation.
"The kind of symbolism of not going feels a little bit like giving up on the relationship with the royals," Jack Royston said. "It feels like just kind of admitting defeat and that the rift will never heal. You know, if you don't go back to Britain to see your family for the coronation, then what do you go back for? What is going to be bigger than this?"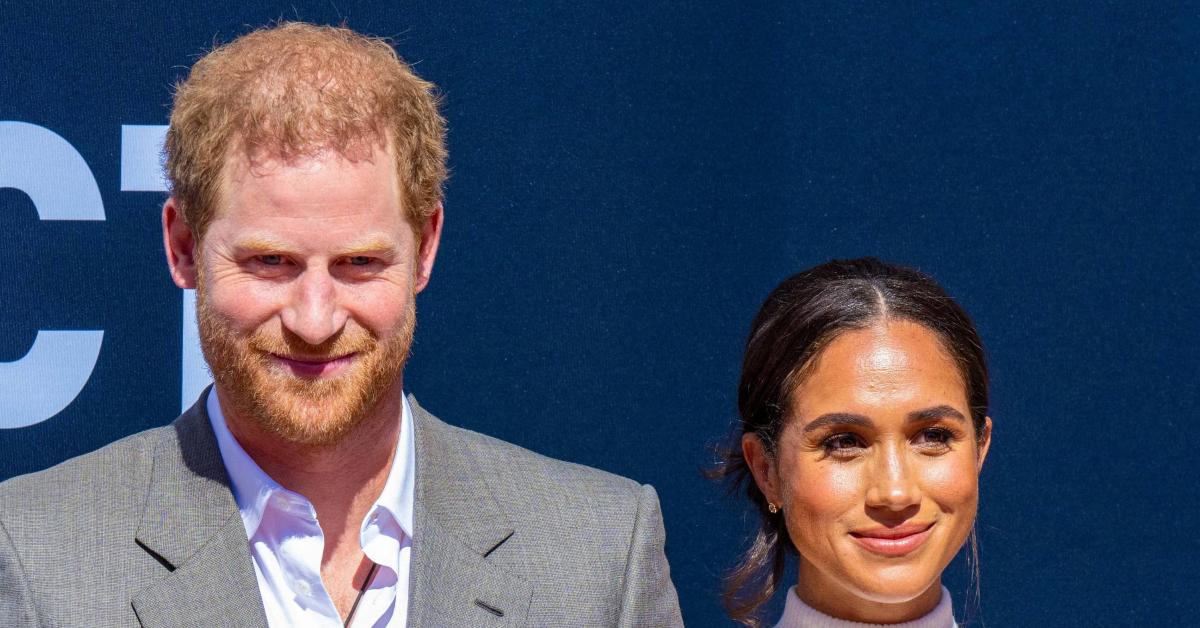 Article continues below advertisement
"That's the thing about the royal family, is that you really do have to make a deliberate effort to see somebody," the commentator explained. "You have to get it on the calendar or it won't happen. So, you know, going [to the coronation], I guess is keeping hope alive."
"I have very little hope that actual progress would be made if they came to the coronation," the journalist added. "Apart from anything else, it would be a very busy time, but to not go is to basically put your hands up and admit that it's over."