Why Queen Elizabeth Never Attended School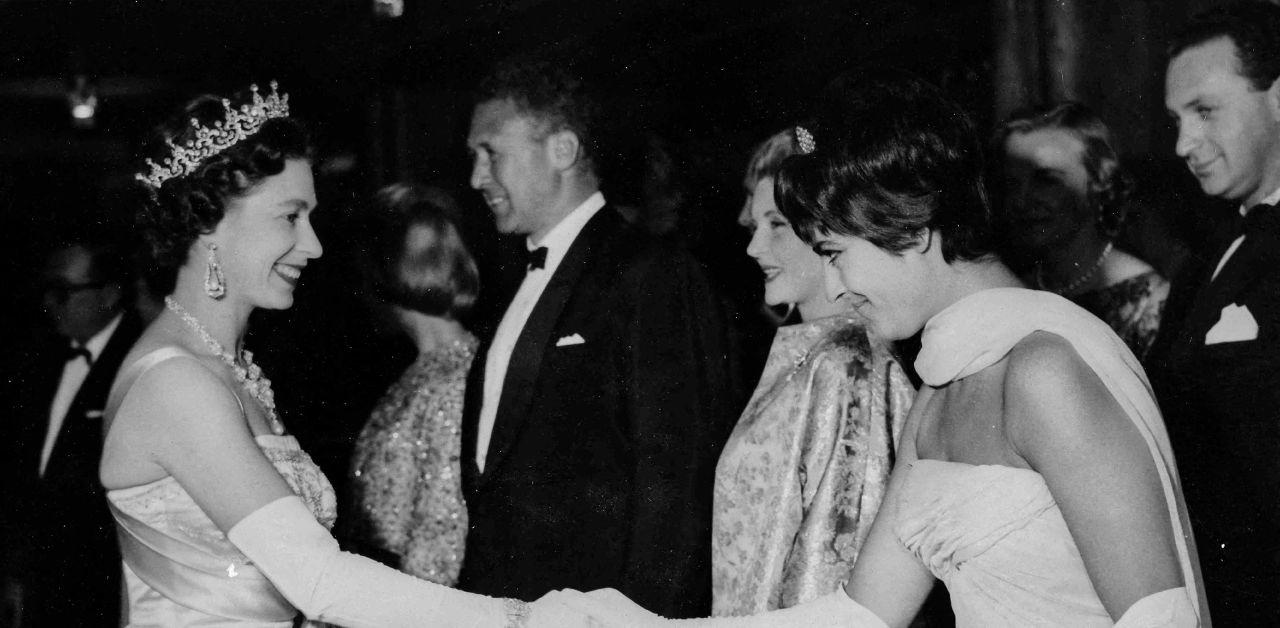 Like many young ladies of aristocratic birth, Queen Elizabeth was educated at home. The most influential teacher she had growing up was her nanny, Marion Crawford.
Both the future queen's parents had hated school and were happy for her nanny, affectionately known as "Crawfie" (who was employed in 1933, when Elizabeth was 7), to supervise her and her sister Margaret's schooling.
Article continues below advertisement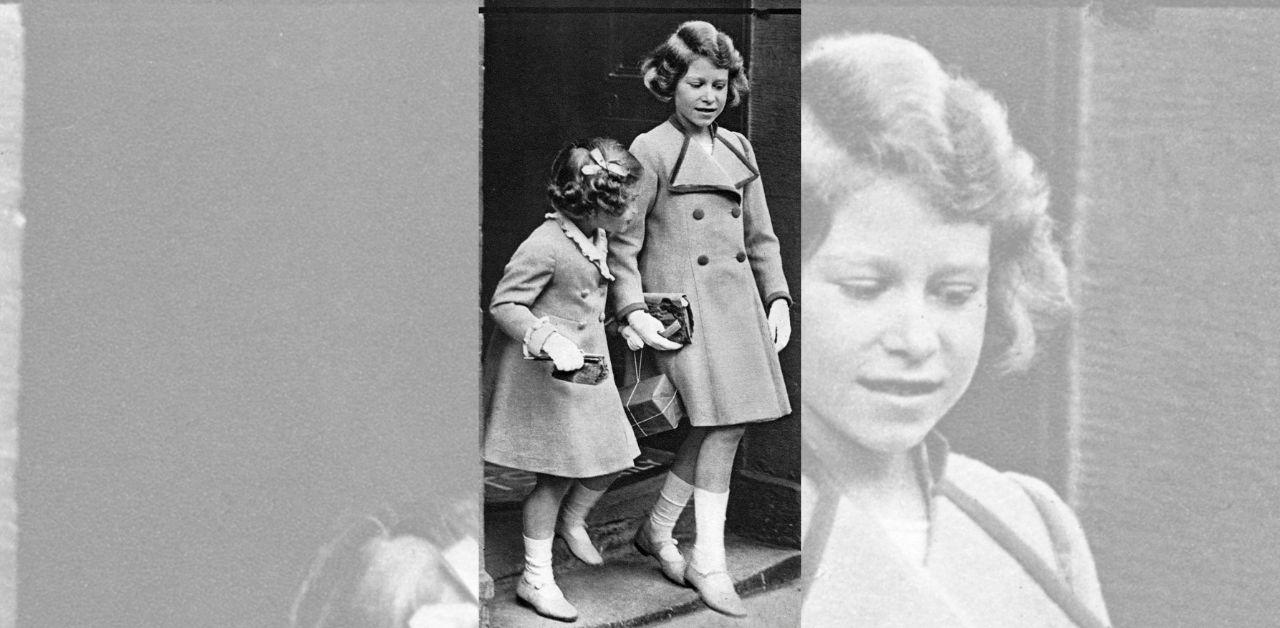 Elizabeth took lessons between 9:30 a.m. and 11 a.m. The rest of the day was devoted to outdoor games, dancing and singing.
As she got older, the future queen's education expanded to include sessions with Henry Marten, vice-provost of the boys-only Eton College, and private religious tutoring with the Archbishop of Canterbury.
Still, for a woman who would be thrust into the center of the complex and volatile world of politics and diplomacy at the very highest level, her schooling left some holes in her knowledge.
Article continues below advertisement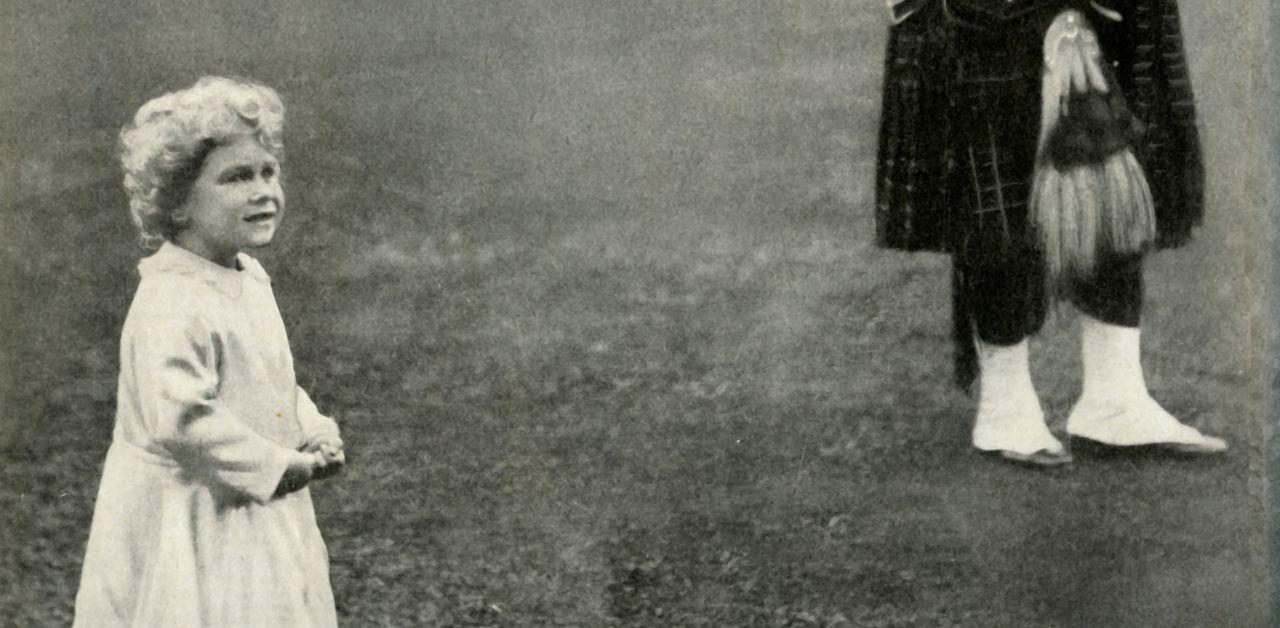 It's an enormous credit to Elizabeth that she filled those gaps and was able to rely on a rock-steady common sense that would serve her well through some of the biggest challenges faced by her country during her reign.
After the abdication of her uncle, King Edward, in 1936, Elizabeth's life was forever changed.
Before her father was crowned king, the family lived in relative isolation from the worries of the world, her parents thought she should socialize a little more. So the 1st Buckingham Palace Girl Guide pack was created, and 20 girls were invited to attend meetings at the palace on Wednesday afternoons.
Article continues below advertisement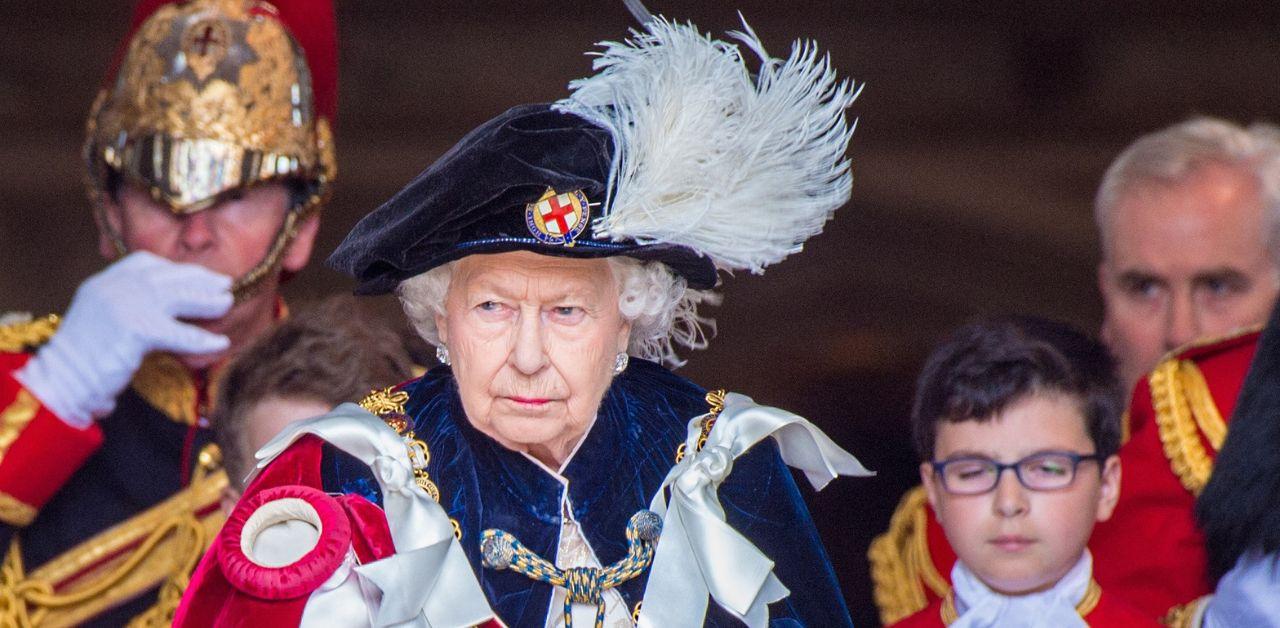 More upheaval occurred as World War II overtook Europe. Elizabeth remained for much of the war at Windsor Castle, where the Crown Jewels had also been packed away for safekeeping from the Nazi blitz.
Even in the countryside, however, she wasn't completely safe from danger. More than 300 bombs were dropped on Windsor Great Park during the course of the war, and Elizabeth would often be woken in the middle of the night and taken down to the castle's underground burrows to wait out an air raid in comparative safety.
In 1944, with the war still raging, Elizabeth turned 18 and began assuming her share of royal duties. She gave her first public speech at a children's hospital and launched the 45,000-ton HMS Vanguard, the Royal Navy's biggest battleship, in the autumn.
Elizabeth was on her way. In the following years, she would marry, then — her idyllic childhood a mere memory — go on to assume the throne.