Meghan Markle and Prince Harry Risk 'Humiliation' If They Return to Their Royal Lives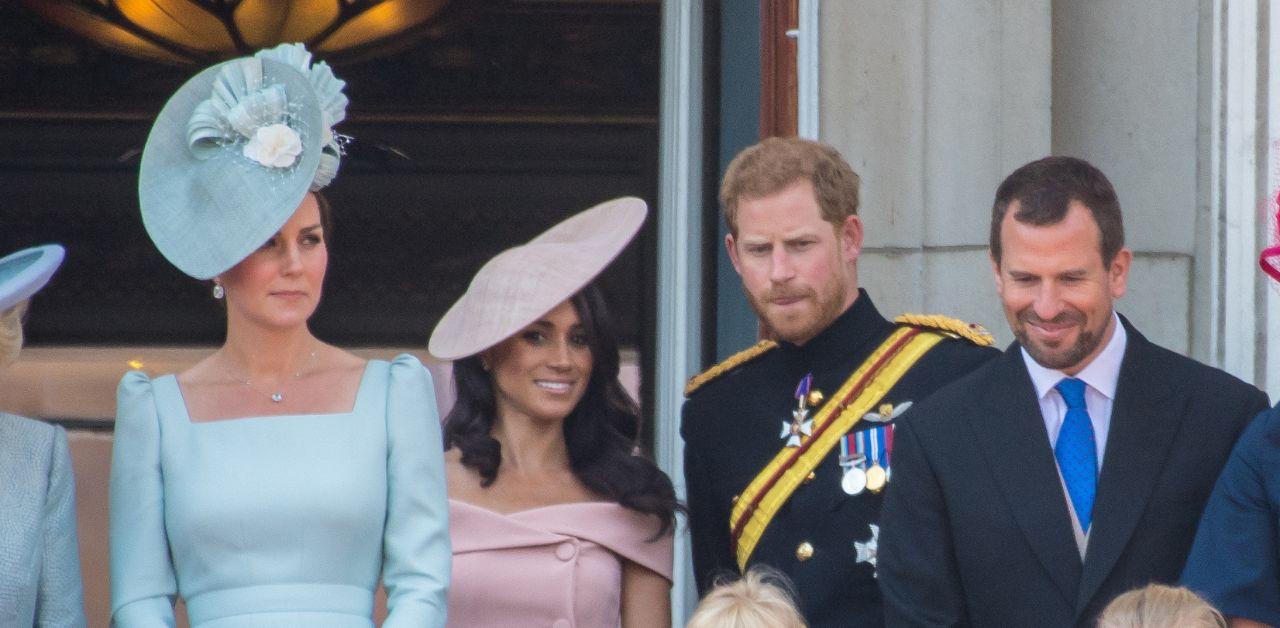 Article continues below advertisement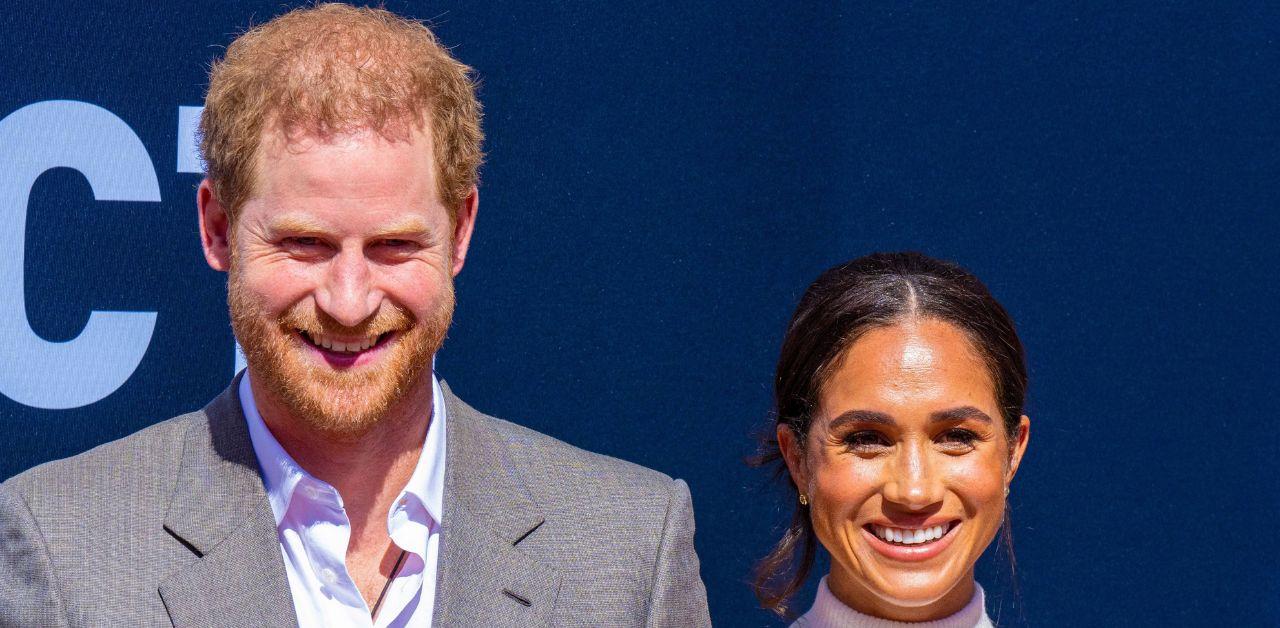 Shortly after news broke that Spotify pulled the plug on their partnership with the Sussexes, it was rumored that Harry was considering moving back to the U.K., but one expert thinks that could further harm their already fragile image.
"This would be one of the most bizarre events in royal history if they did return after all the attacks," Richard Fitzwilliams told GB News. "It would be a humiliation for Meghan and Harry.
"The idea that after everything that has happened that Meghan and Harry could just walk back in is beyond extraordinary," the royal expert added.
Article continues below advertisement
The Royal Observer previously reported Harry extended an olive branch to his brother, Prince William, in the hopes of developing a backup option if his Hollywood dreams become a nightmare.
"Harry admitted he'd phoned William to call a truce and told his brother he and Meghan would be open to going back to London, where they would serve King Charles," an anonymous friend confessed.
"William didn't quite know what to say," they added. "He would think about his offer."
"Harry needs a Plan B," the source said. "Even in light of everything that's happened, how would it look if Charles said no?"
Article continues below advertisement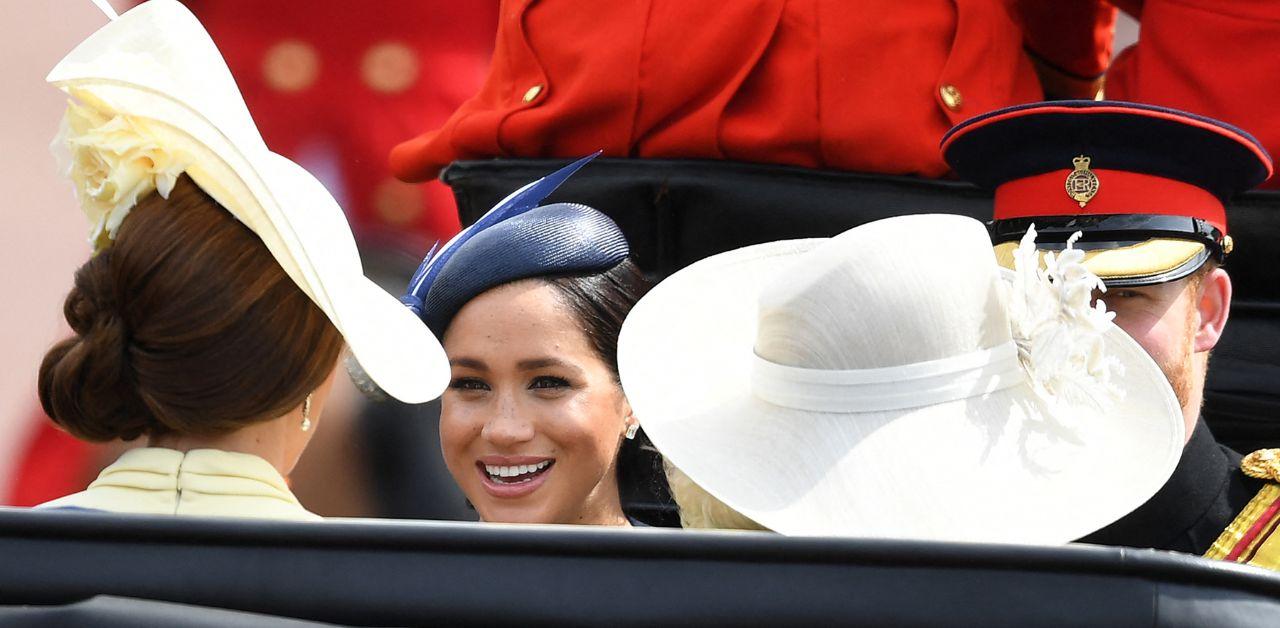 Harry and Meghan pivoted from being senior royals to television producers, but Tessa Dunlop thinks the couple's proximity to the throne is what kept them relevant.
"Surrounded by pomp and ceremony, the visit was a reminder that the trappings of royalty are what sets it apart. And the absence of those trappings is what the Duke and Duchess of Sussex so sorely lack," Dunlop said of President Joe Biden coming to the U.K. and meeting with Charles.
"After all, no matter how great your celebrity (and yes, despite what disgruntled Spotify bosses say, the couple are still big news), in America there will always be someone richer and more famous," the commentator explained. "Over there, fame is commonplace, not so the magic and mystery that comes with monarchy. As the Sussexes are discovering to their cost, royalty does not travel well (abdicated Edward VIII found this out in the late 1930s)."