Sarah Ferguson and Prince Andrew's Living Situation Is an 'Odd Set-Up'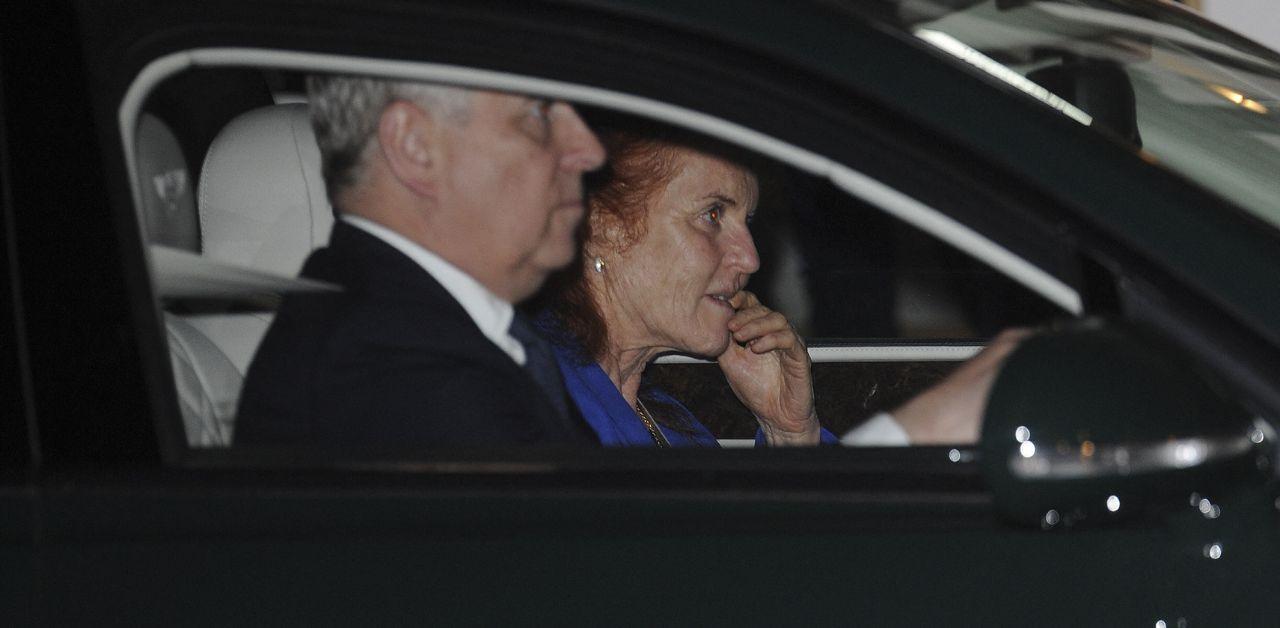 Article continues below advertisement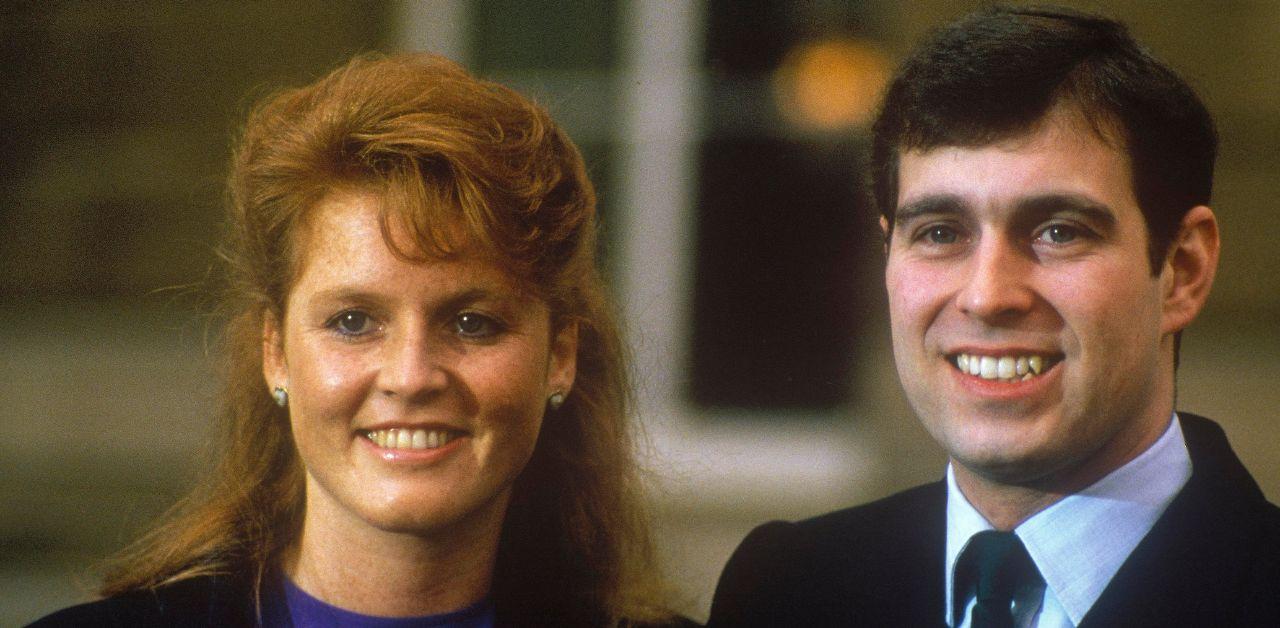 Pandora Forsyth and Richard Palmer discussed the once beloved pair during an episode of the "Royal Round-up." "This is a very odd set-up, I won't lie, the actual set-up of it with a former married couple who live on either ends of the house," Forsyth said. "I mean, it does beg the question that, obviously, they are still quite close."
"It does, and of course, some people speculate that they are living there as a married couple, but [they] insist that's not the case," Palmer quickly replied.
"Lots of people would absolutely hate that idea of thinking of living their ex, [it] would just be hell. I find that the weird part of the story," Forsyth added.
Article continues below advertisement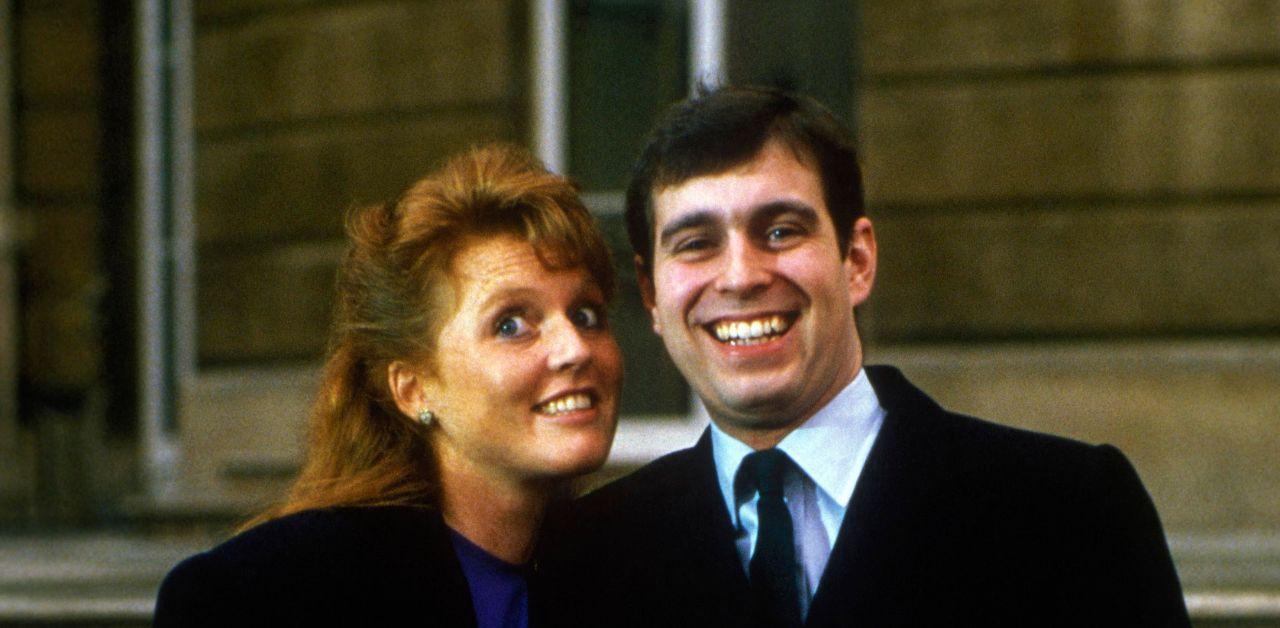 The former reality star is one of the few figures in Andrew's life that publicly supported him after it was revealed he had a relationship with Jeffrey Epstein. "I stand by Andrew 100 percent," Ferguson said on an Italian talk show. "When I married the best man in the world; my handsome prince."
During an ITV appearance, the author addressed if the duo would reunite romantically. "Oh, goodness me," she said on ITV. "You're all fairytale, you've all got your wands out. Andrew and I remain steadfast, in the past we've been co-parenting and now we're co-grandparenting."
Article continues below advertisement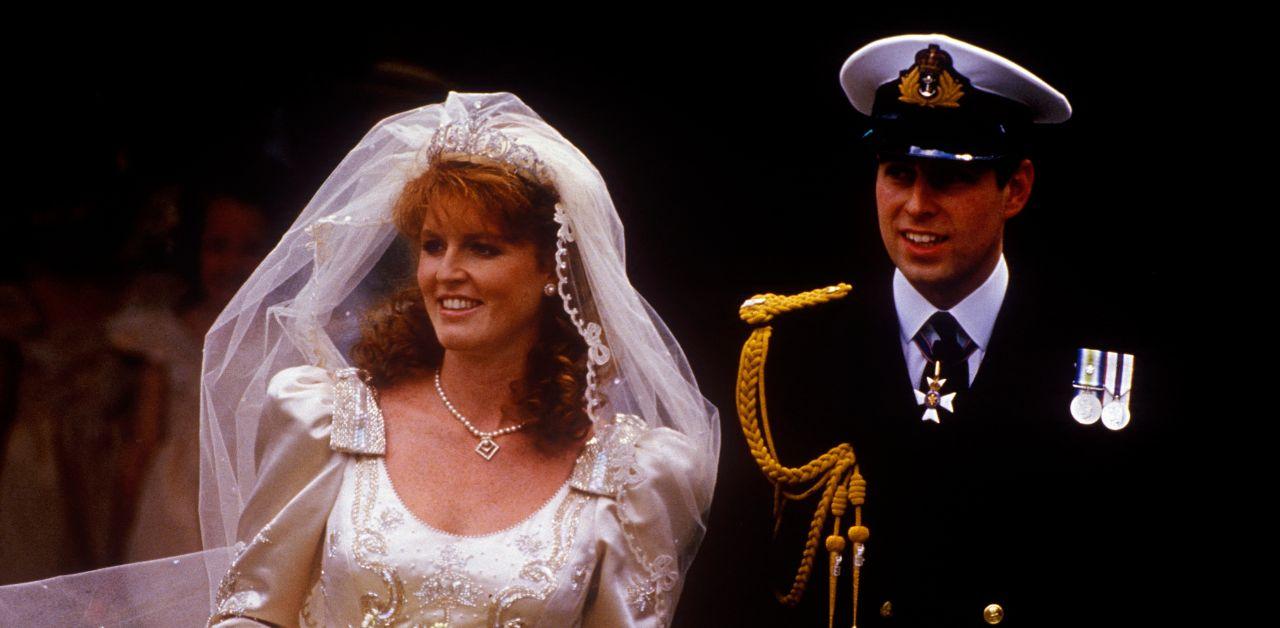 Although the public is somewhat perplexed by the Yorks, an insider explained their companionship to the Daily Mail. "Theirs is not a great passionate romance — they have separate bedrooms at Royal Lodge — but it's more about the deepest form of friendship," the source admitted. "It's a very unusual relationship for a divorced couple, especially to the outside world, but they're utterly devoted and would defend each other to the death."
Sarah defended their cohabitation to the same publication. "We're divorced to each other, not from each other. We are co-parents who support each other and believe that family is everything," she emphasized. "I'm proud of the job we have done together in bringing up our children and sustaining a strong family unit. Our bywords are communication, compromise and compassion."
Ferguson's talk show interview was quoted by Daily Mail.