Prince Andrew Seen Laughing as Feud With Charles III Over Royal Lodge Heats Up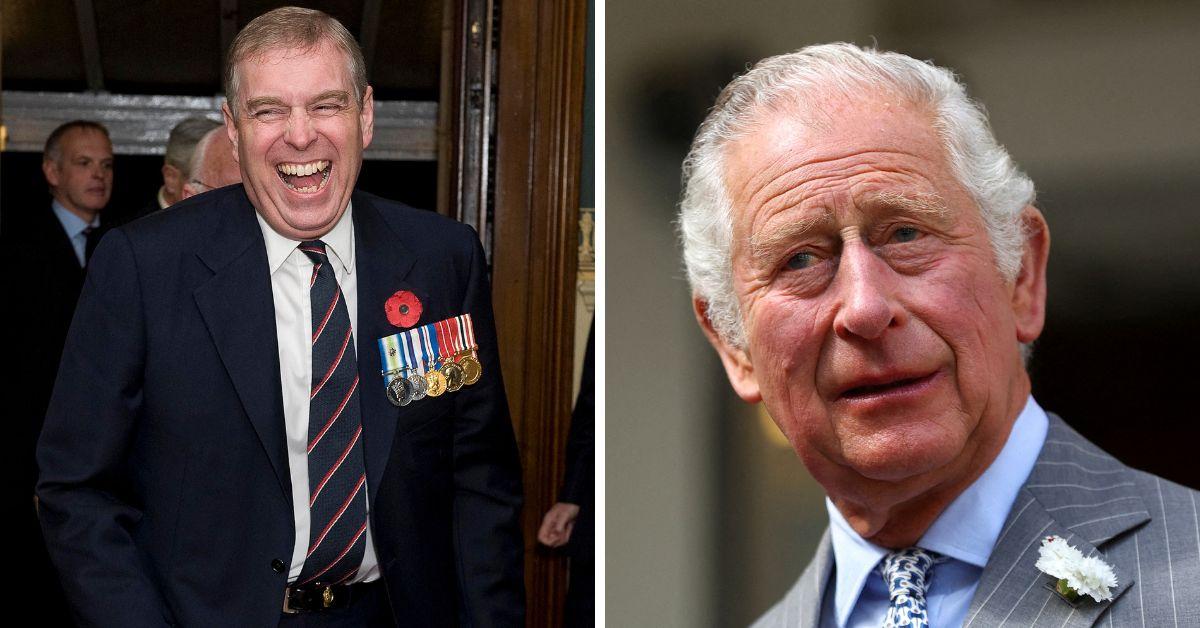 Prince Andrew was spotted bursting out laughing while driving near Windsor Castle, despite his ongoing feud with King Charles III over his home, Royal Lodge.
Royal expert Russell Myers told a source that the Duke of York was out for a drive on the Windsor estate when he stalled in traffic behind a dog walker "oblivious" to his presence. The commentator added that it looked like Andrew "was having the time of his life."
Article continues below advertisement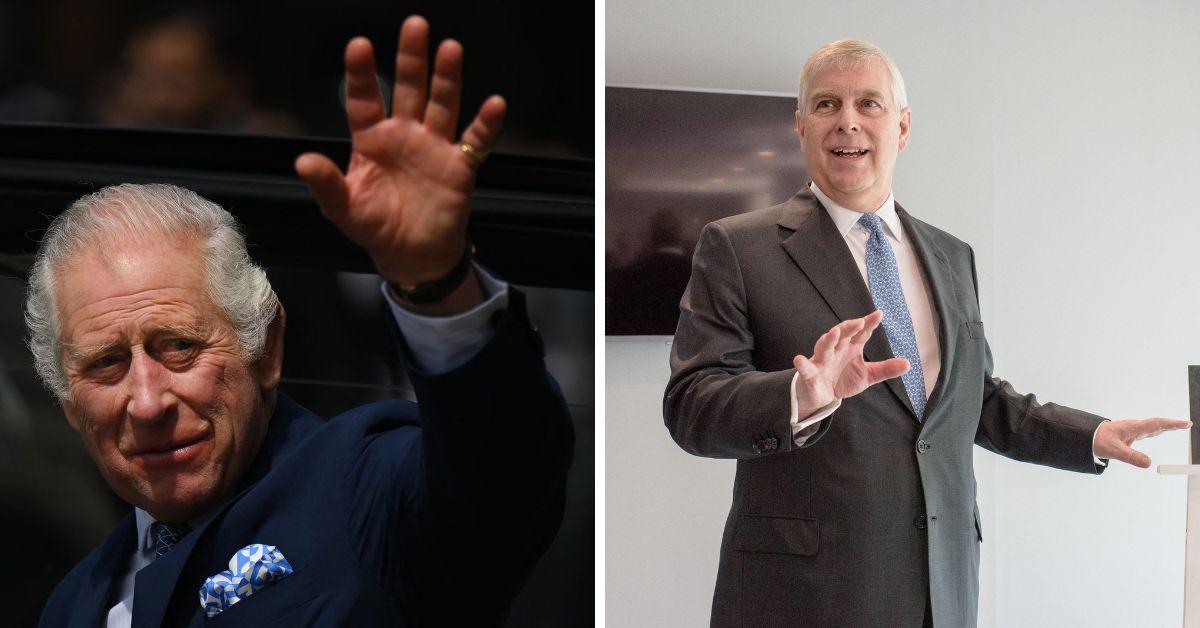 The king's brother is currently involved in a battle royale with his sibling over the right to remain in his home, Royal Lodge, close to Windsor Castle. Although the Duke signed lease good for another 55 years thanks to his mother, Queen Elizabeth II, the current Sovereign wants the disgraced royal out of the grand mansion since he no longer works to represent the Crown.
The home is cherished within the royal family and was the residence of Queen Elizabeth the Queen Mother before her death in 2002 pivoted the Queen to hand it over to Andrew long term. The eighth in line to the throne lives in the opulent compound with his ex-wife, Sarah Ferguson, and neither performs royal duties. His fall from grace in 2019 thanks to accusations of assault against him stemming from his involvement with Jeffrey Epstein has cast a new light on his need to stay in one of the jewels of the royal real estate portfolio.
Myers added, "Well, we don't see too much of him these days, he keeps his head down, as it were, he's had to step back from the Royal Family."
Article continues below advertisement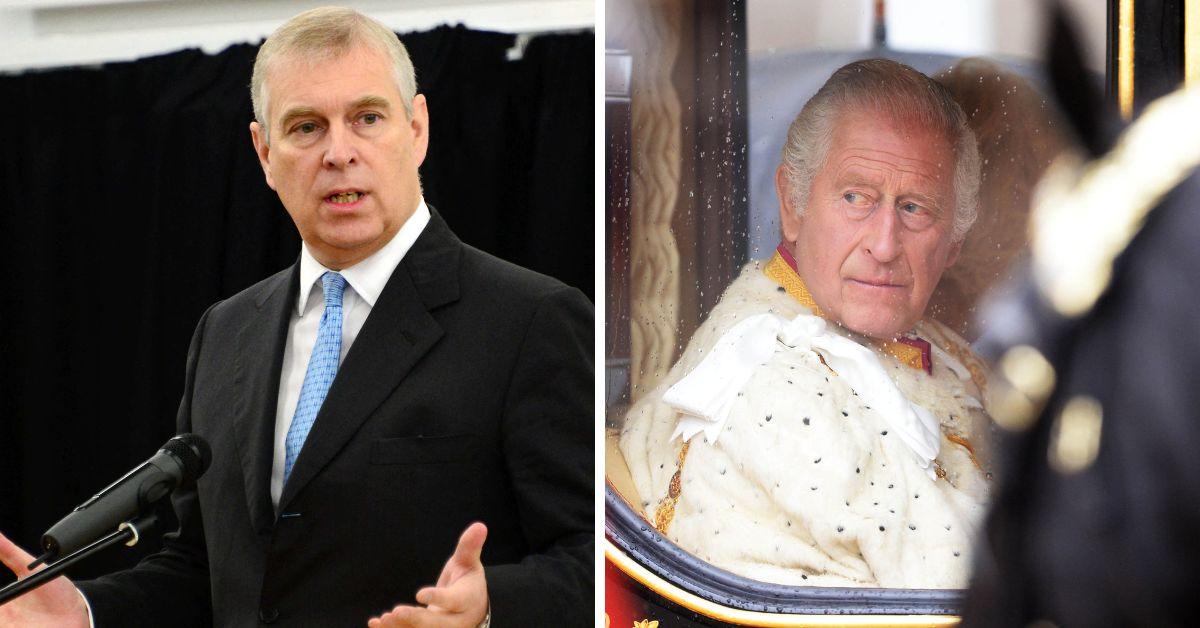 As The Royal Observer previously reported, the prince is set to "lose his battle with the king" over his right to continue staying in the lavish property. A monarch's command is paramount within the royal court, and Charles III is said to want the Prince and Princess of Wales and their children to have the lodge.
Many believe it is highly unlikely the Duke will ever be able to return to royal life, and his feud with the monarch has been followed by new revelations about his and Ferguson's friendship with Epstein.
It seems increasingly likely the king will have the last laugh.
Article continues below advertisement