Prince Andrew's Ex Sarah Ferguson Plays Coy When Responding to Disgraced Royal's Eviction Notice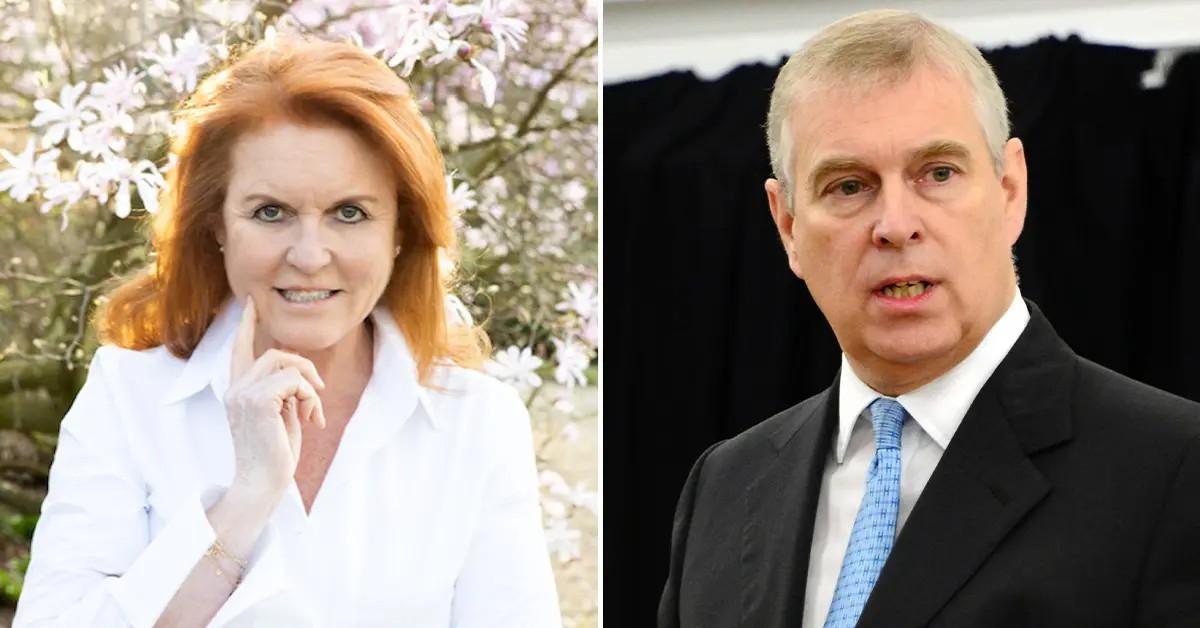 Prince Andrew and Sarah Ferguson got divorced in 1996, and have remained friends and roommates ever since. Upon the death of Queen Elizabeth the Queen Mother in 2002, Andrew moved into her home Royal Lodge on the Windsor Castle Estate and signed a long-term lease from Queen Elizabeth II.
With the accession to the throne of King Charles III in September 2022, a massive reshuffle of royal residences is underway with Royal Lodge in his sights. But when asked by a publication about a reported move to Frogmore Cottage, Ferguson played it coy.
Article continues below advertisement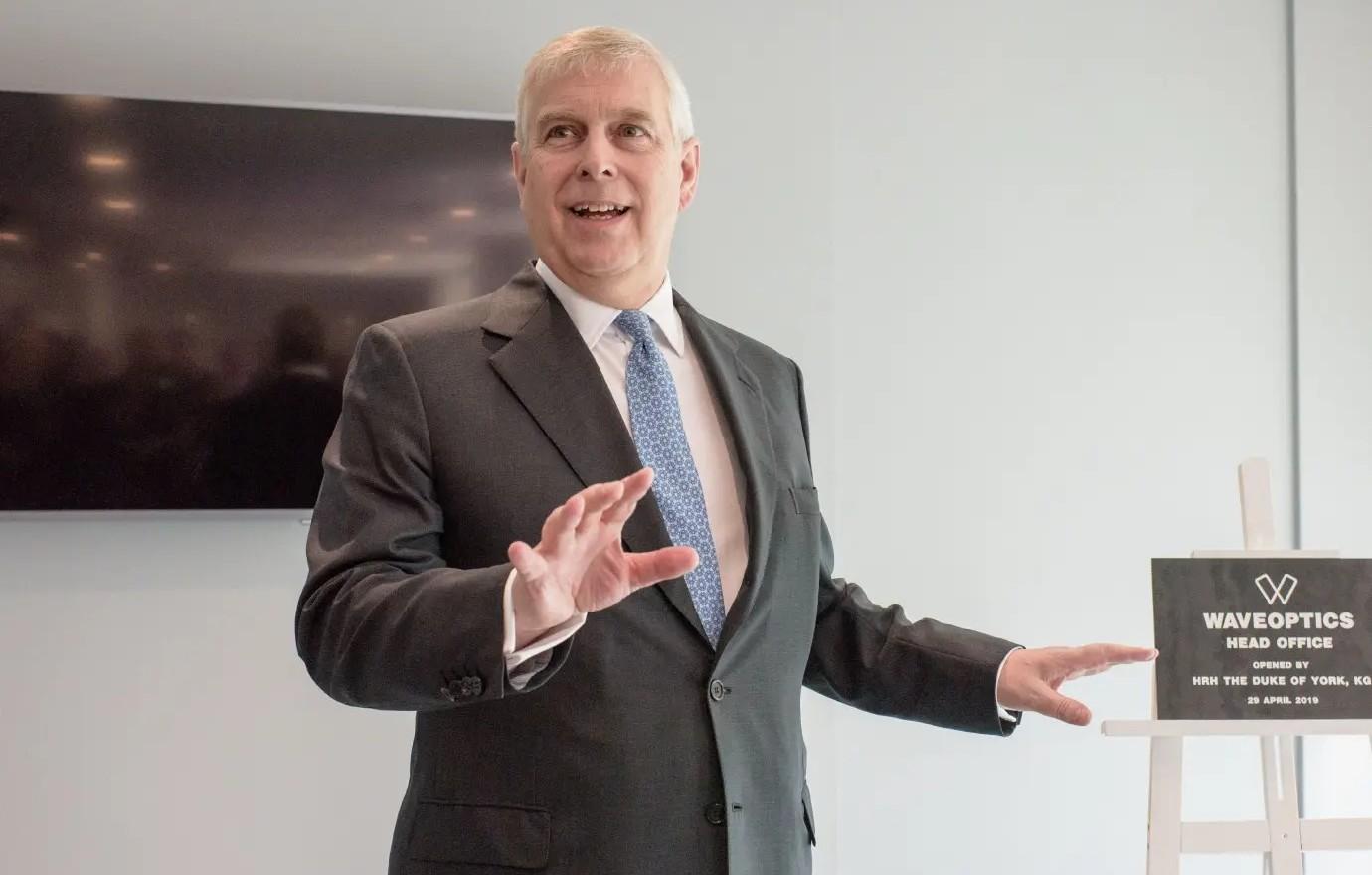 As previously reported by The Royal Observer, the Duke of York was asked by the king to leave Royal Lodge, his home of 20 years, for the smaller Frogmore Cottage nearby. That home became famous to the public as the largely abandoned U.K. residence of Prince Harry and Meghan Markle after a taxpayer-funded refurbishment was initiated after their wedding in 2018.
Since Andrew no longer works to represent the royal family, the request is certainly within protocol seeing as how the sprawling estate is one of the most opulent in the royal real estate portfolio. It is said Charles III wishes for the lodge to become the secondary residence for William, Prince of Wales Kate, Princess of Wales, and their children since they are the most important members of the monarchy behind him and his Queen.
If there is discord between the Yorks' and the monarch, Ferguson is not giving it away. When asked by an interviewer from ¡HOLA! TV asking about the purported move, she said, "Don't always believe what you read," before adding, "I don't know. I take every day as it comes" when pushed further.
Article continues below advertisement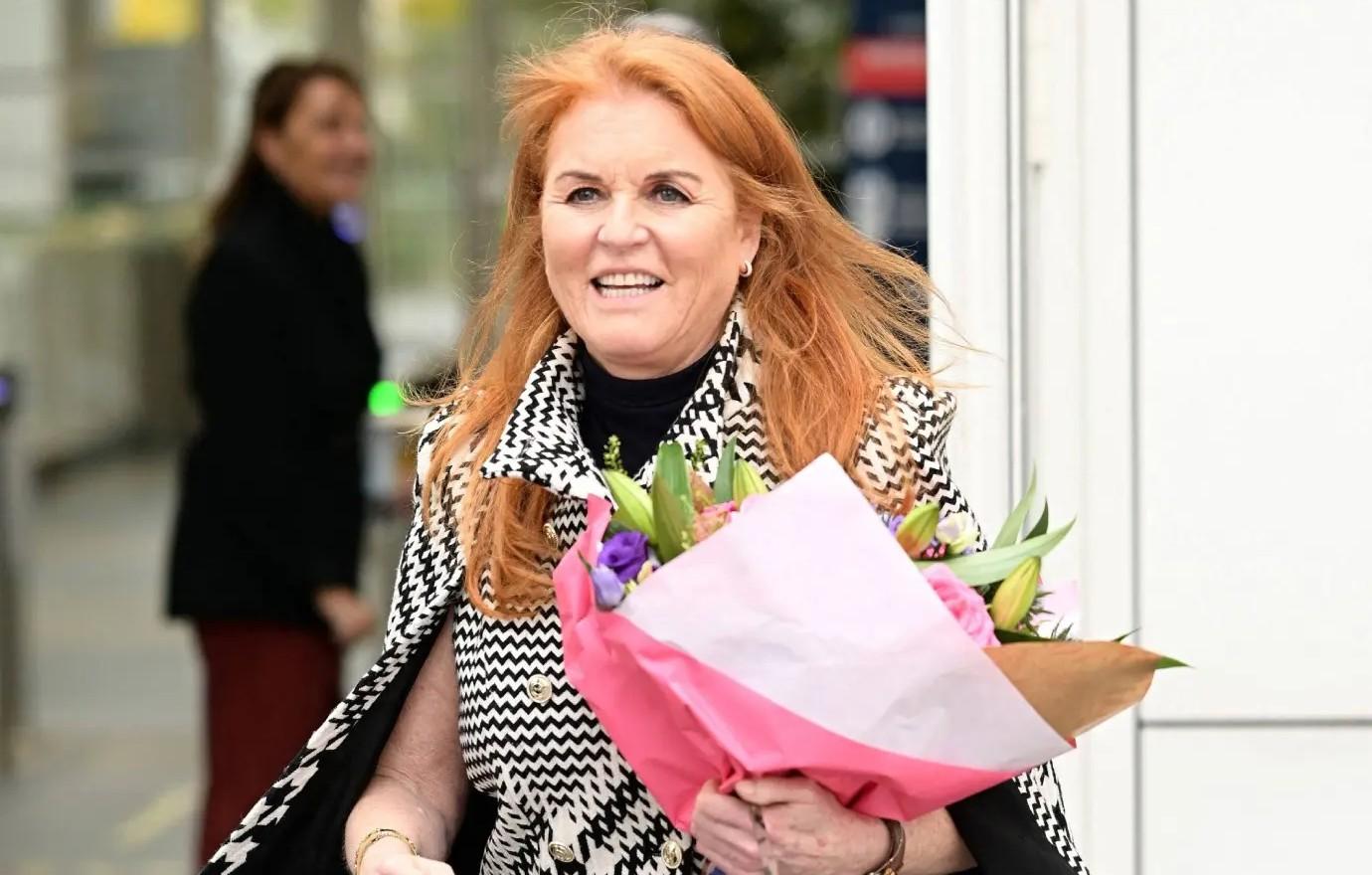 Sarah, Duchess of York lost all her rights and privileges as a royal princess after her divorce. She has not been able to use the style "Her Royal Highness" just as Princes Diana was prevented from doing after losing her royalty status the same year. Despite her many ups and downs in the public eye since then, she remained good friends with the late queen and grew her friendship with her ex-husband beyond what was capable of their decade-long marriage.
Having lived with Andrew since 2008, it is assumed she will move to Frogmore Cottage with him if his eviction goes through.
Article continues below advertisement