Prince Andrew's Daughters Princesses Eugenie & Beatrice As Well As Other Royal Family Members May Have To Testify In His Trial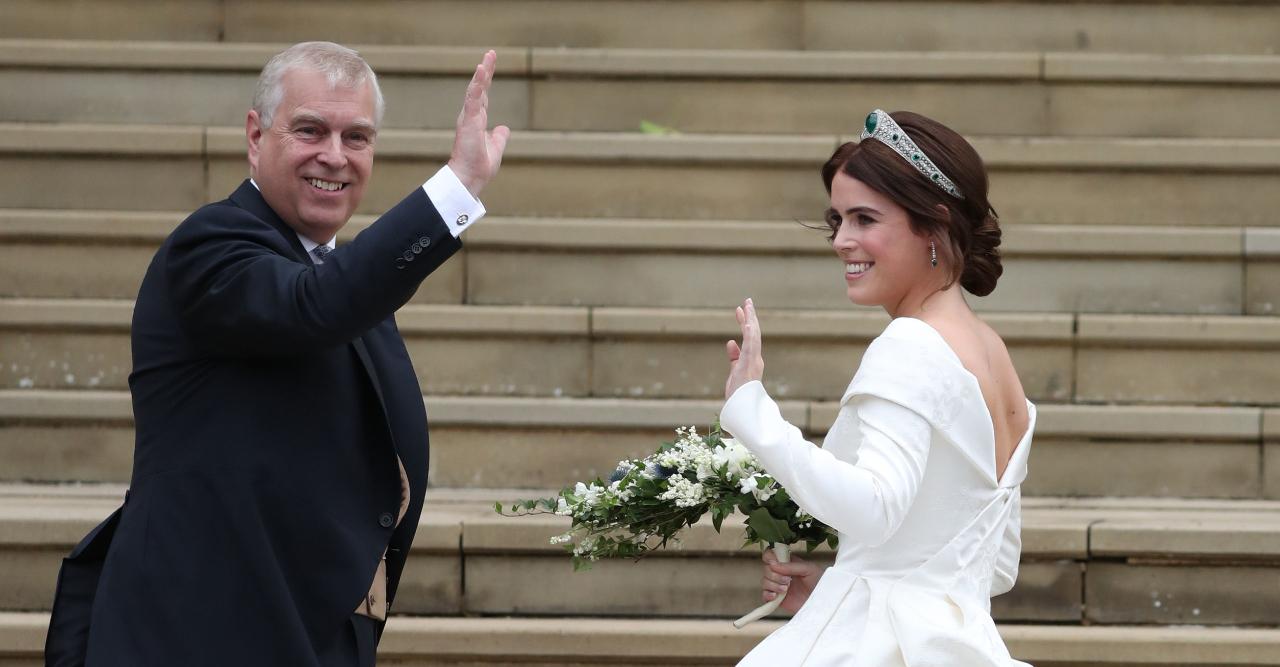 Later this year, Prince Andrew will have to travel to America to take part in a trial, as a woman named Virginia Giuffre filed a lawsuit against him claiming he raped her when she was just 17.
While he will obviously have to take the stand, Daily Mail editor Rebecca English stated that various members of the monarchy may be forced to testify as well.
Article continues below advertisement
"I think the people that they're looking to call so far haven't been a great surprise, but this could be just the tip of the iceberg," she noted of the situation. "There still is a fear that they might try to call members of the royal family or Andrew's family, [daughter] Princess Beatrice or his ex-wife Sarah [Ferguson], Duchess of York. This discovery process can take them anywhere."
Article continues below advertisement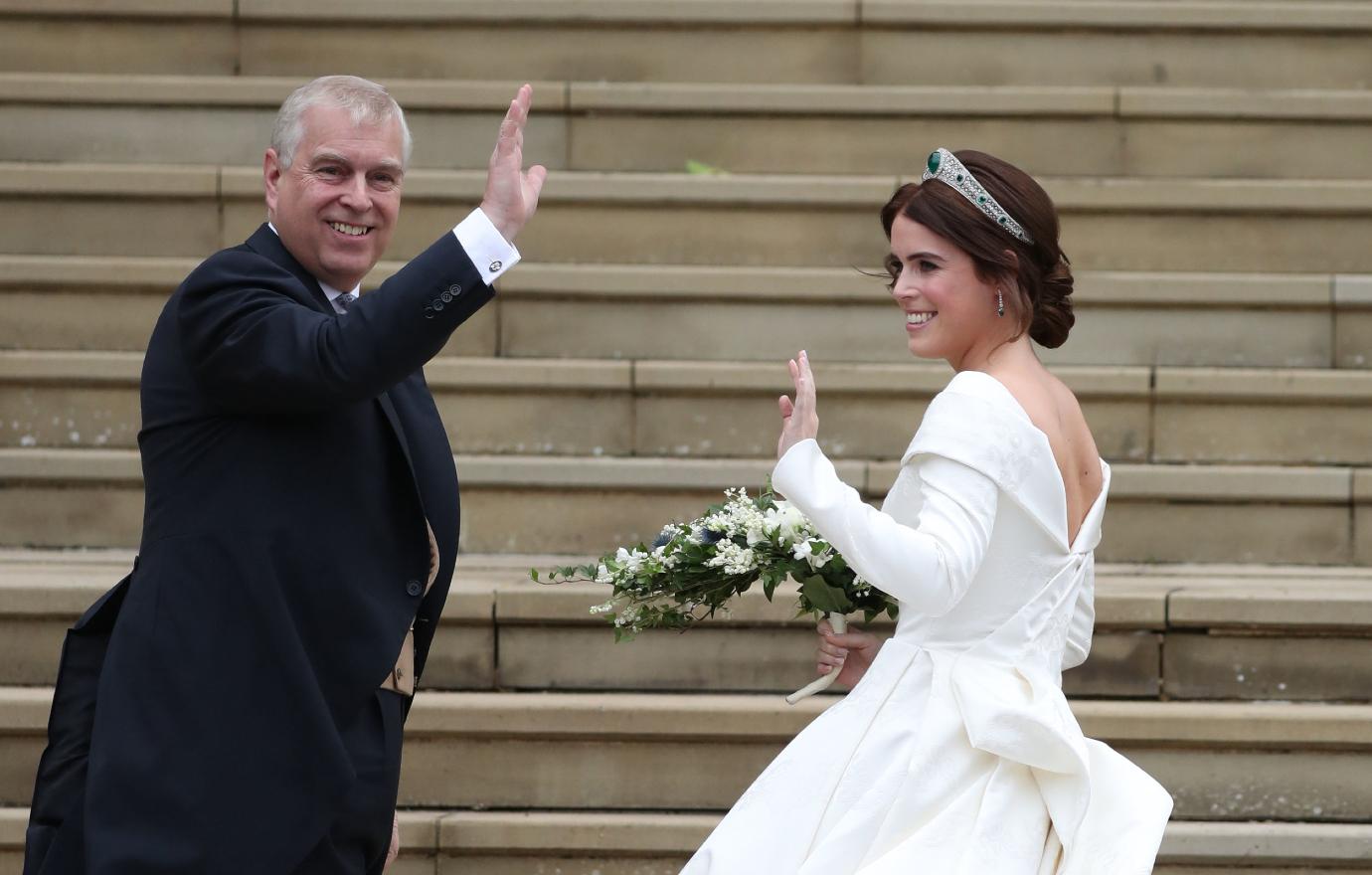 On the other hand, his daughters and the rest of the royals haven't said much on the matter. In fact, when Andrew's brother Prince Charles was asked on January 14 about the situation, he stayed silent.
Article continues below advertisement
"The best outcome for everyone is that this is settled as soon as possible," said a source. "There are deep, deep worries that this will get worse and worse for the family and will overshadow Platinum Jubilee celebrations."