Does Fergie Risk the Rage of King Charles With This Comment on Harry?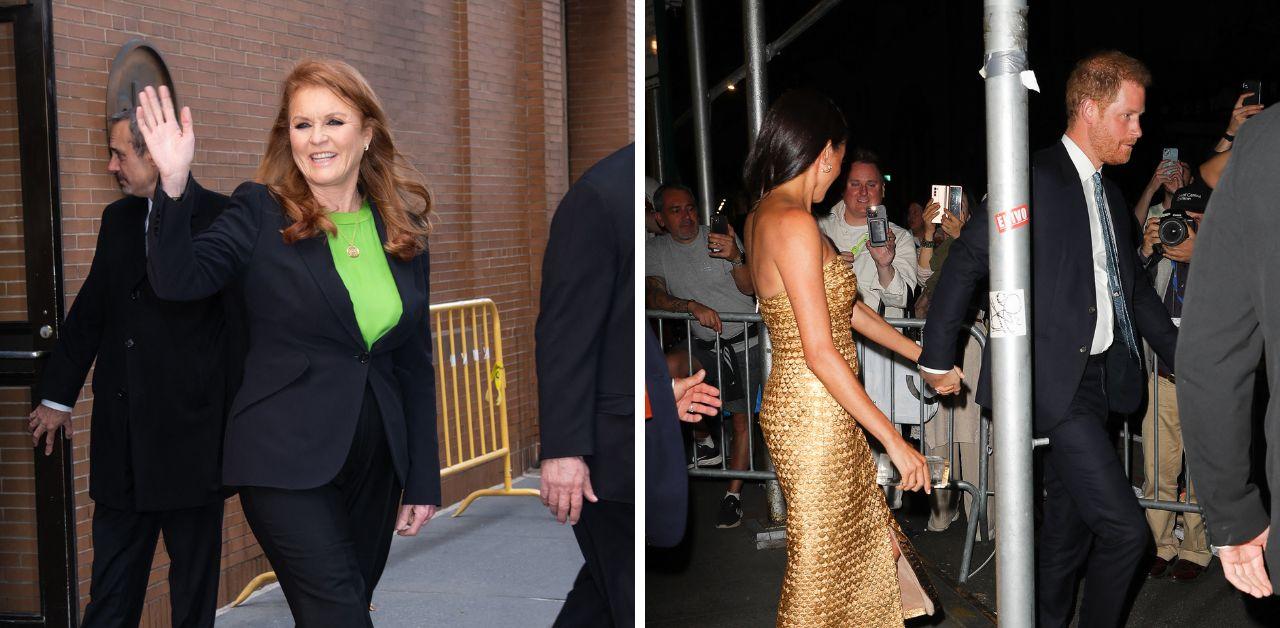 Did Sarah Ferguson just side with the Sussexes? The former Duchess of York made an appearance on Sunrise, and the former royal applauded her nephew Prince Harry and his wife, Meghan Markle. "The thing is – and I'm really adamant about this – is that anyone that is out there really trailblazing for their own beliefs, and it doesn't matter where you're from or who you are, you trailblaze for what you believe … That's very brave," Ferguson said on-air.
"I would never be one to make a comment on any other member of the royal family or anybody who does that. I just find anyone that stands very tall about their own beliefs is very brave, whoever it is," she added.
Article continues below advertisement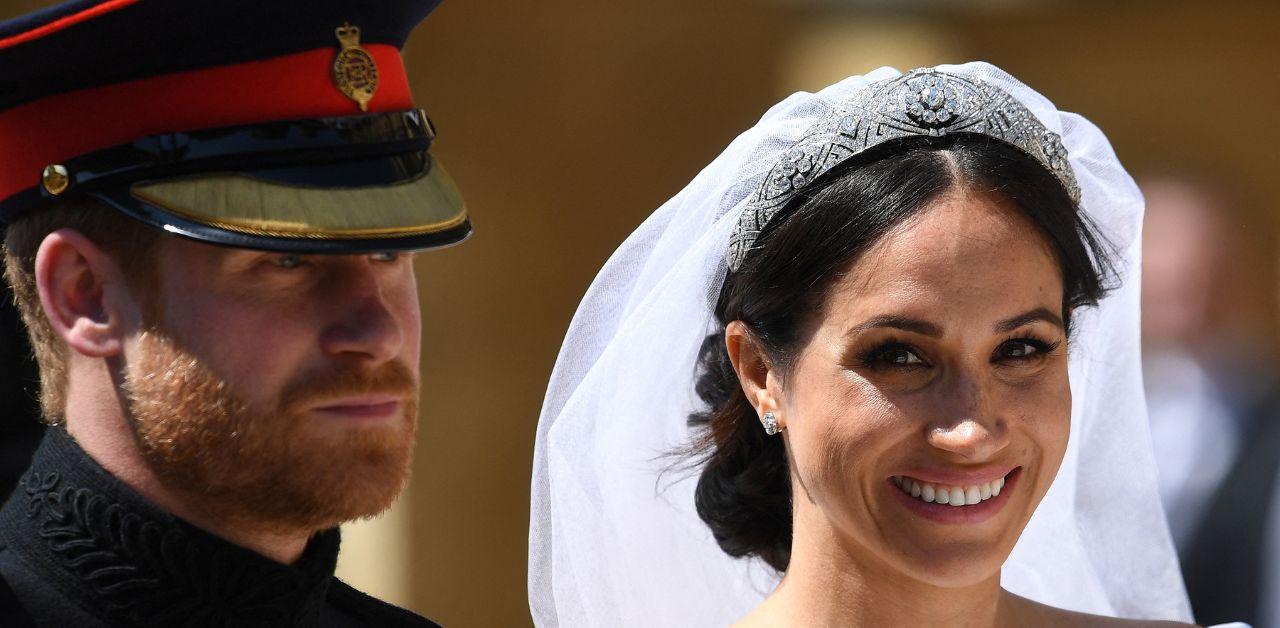 The Weight Watchers alum thinks the Sussexes' behavior is admirable, but the rest of Harry's relatives think differently. The Royal Observer previously reported the Sussexes were on the outs with the royal family. Richard Eden revealed the couple wasn't on the guest list for King Charles' upcoming birthday party due to their ongoing tension with Harry's relatives. "I hear that Prince Harry and Meghan have not been invited to the King's Birthday Parade next weekend," Eden told an outlet.
"I'm afraid it's a reflection of the state of relations at the moment," a source told the same publication.
Article continues below advertisement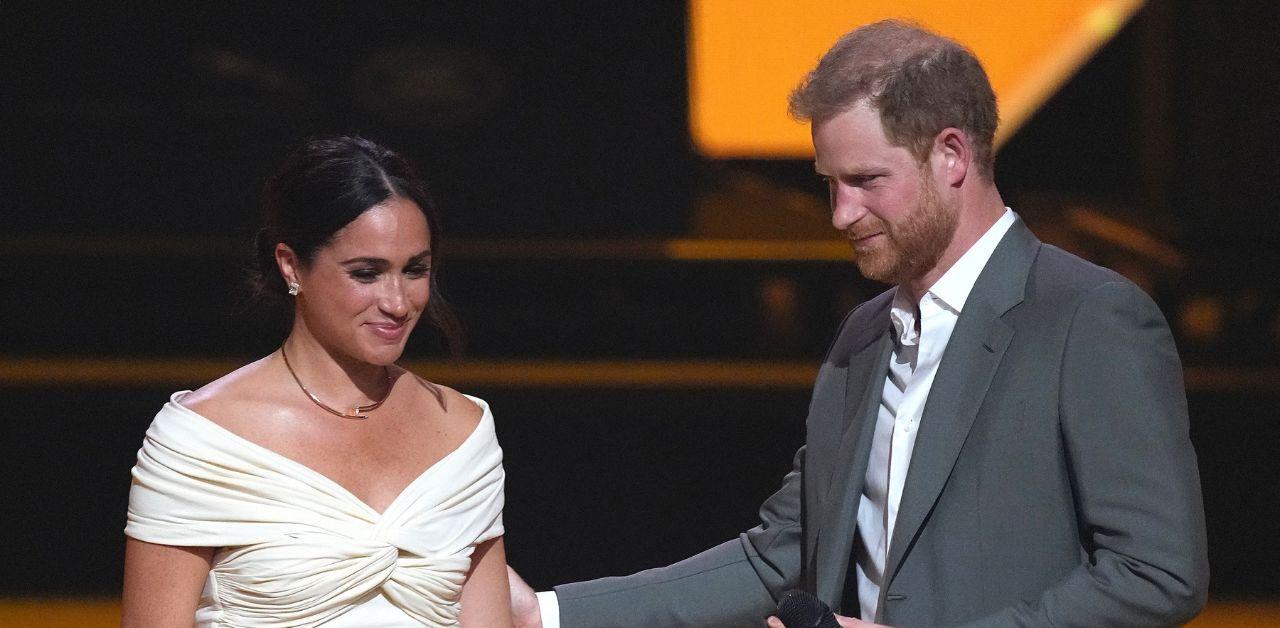 Harry's recent lawsuit against the Mirror Group became a conflict of interest for the monarchy. Throughout his case, he accused the tabloid of hacking his phone, and placed the blame on the institution of the monarchy. His lengthy witness statement has been a negative representation of the crown.
"The palace will find that extremely difficult and uncomfortable, because you can never fully separate yourself from the institution and it will have raised eyebrows on both sides of the park — at Westminster too — not least because it wasn't necessary for the core of his case," a source shared in an interview. "Then, there is the deep irony of a member of the royal family talking about how the country is judged around the world, which is often by and through the royal family. It shows a deep misunderstanding by him."