Prince Andrew Continues to Fall From Grace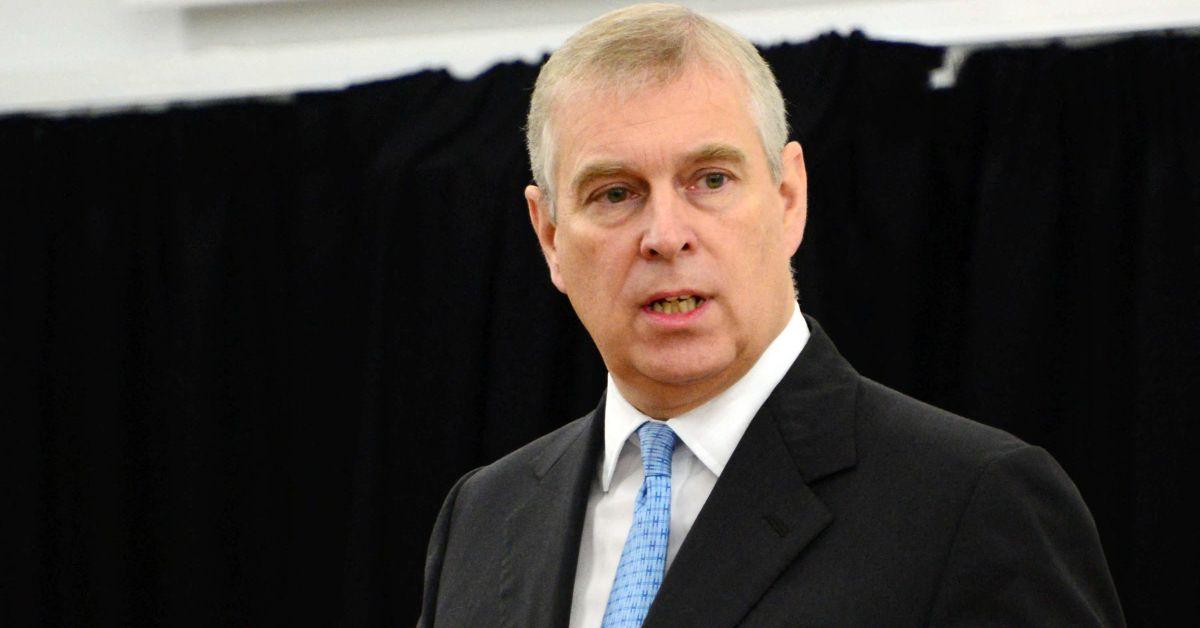 Prince Andrew continues to fall from grace under King Charles III's reign, and his most recent embarrassment comes directly from the king, who is "putting his foot down" with the disgraced Duke.
"He [the King] is being very strong with it. He's saying that your role as a public member of the royal family is done, and he accepts that he is a member of my family and my brother, but he cannot be a public-facing part of this brand. It's not just going to work for us at all," royal expert Afua Hagan told a source.
Article continues below advertisement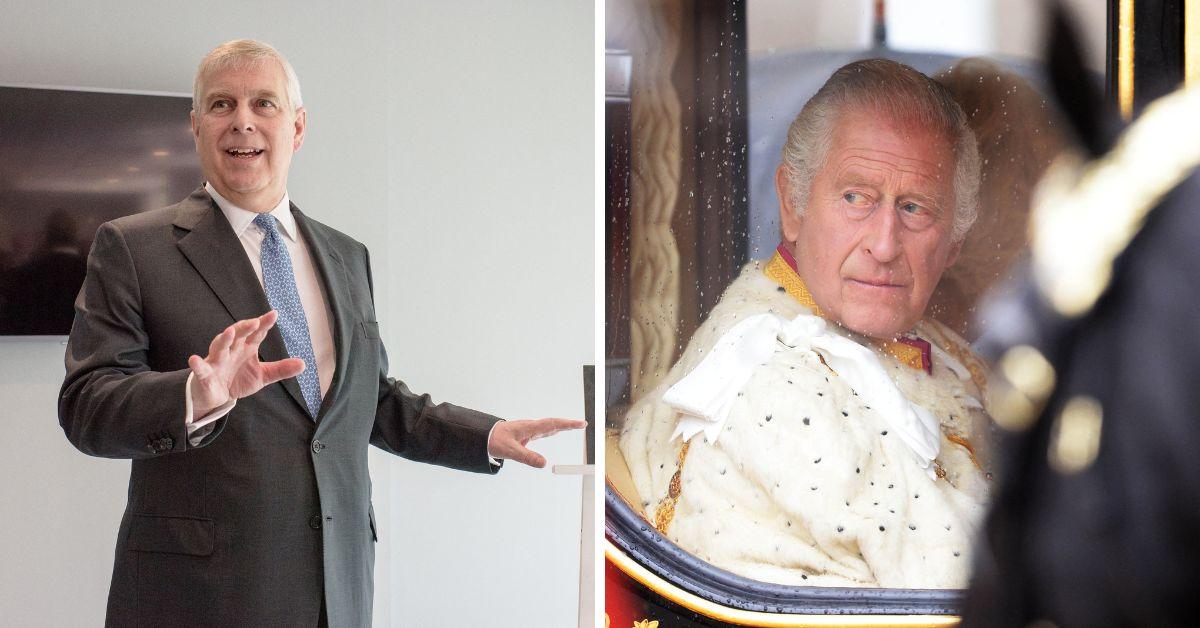 The Duke of York was created a member of the Most Noble Order of the Garter — which dates to the fourteenth century — by Queen Elizabeth II in 2006. Although Andrew has been able to participate in the ancient ceremony since his fall from grace in 2019, it has been under limited circumstances since the assault allegations about him surfaced. In the 2022 event, he took part in the service but was not allowed to join the grand procession.
Reports now suggest that the eighth in line to the throne will once again be banned from the 2023 procession — the first of Charles III's kingship.
Royal commentator Richard Fitzwilliams told an outlet, "He will probably attend the lunch beforehand and won't attend the procession. I think that would seem to be the way it is being handled. It would seem to be the most appropriate and effective way of handling it at the moment."
In addition to the king, Prince William is also one of the primary directors of the ritual that goes right back to the Middle Ages. He assisted the then-Prince Charles last year when he was still the Duke of Cambridge, and the unwell Elizabeth II made a brief appearance at the summer 2022 staging of the occasion, which was her last Garter ceremony.
Article continues below advertisement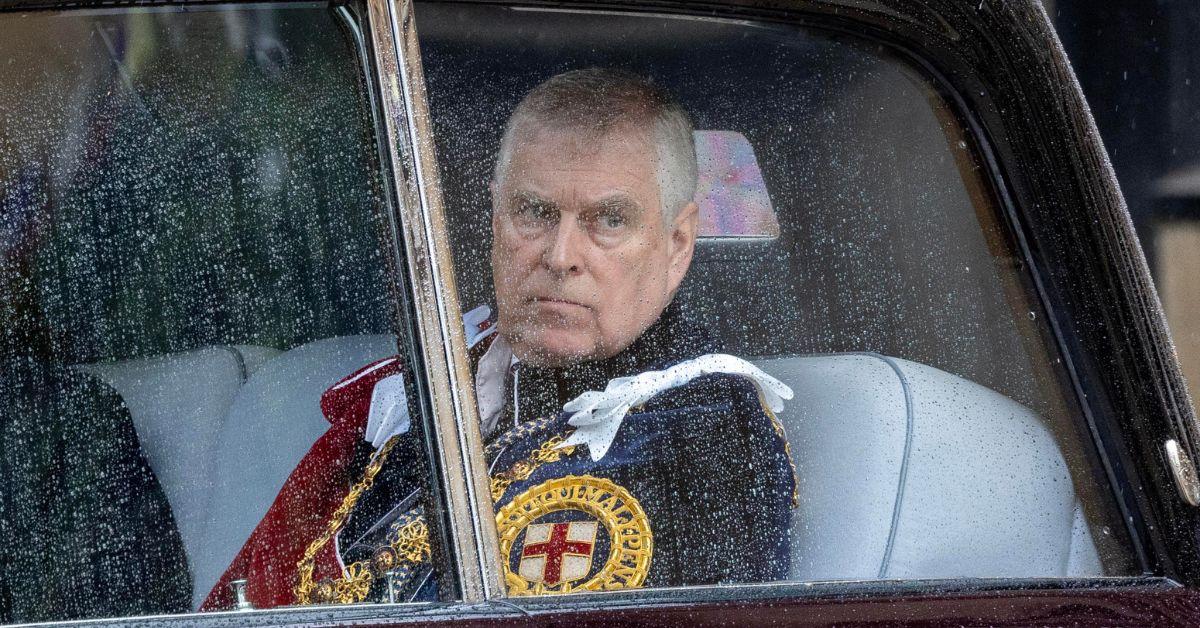 The news comes after Andrew's re-emergence into the headlines with claims that he has not been truthful about the time his friendship with late, convicted pedophile Jeffrey Epstein ended. This follows his ongoing battle with the king over his right to stay in the lavish mansion, Royal Lodge, on the Windsor Castle Estate.
As The Royal Observer previously reported, Sarah Ferguson, Princess Beatrice and Princess Eugenie are all sticking by the Duke during his troubles, but there is no viable way in which the prince can ever return to royal duties on the public stage.
Article continues below advertisement