Prince Andrew Kept Sarah Ferguson's Wedding Dress 'Still Hung Up In The Wardrobe' After Their Divorce, Former Royal Maid Reveals: 'It Was Creepy'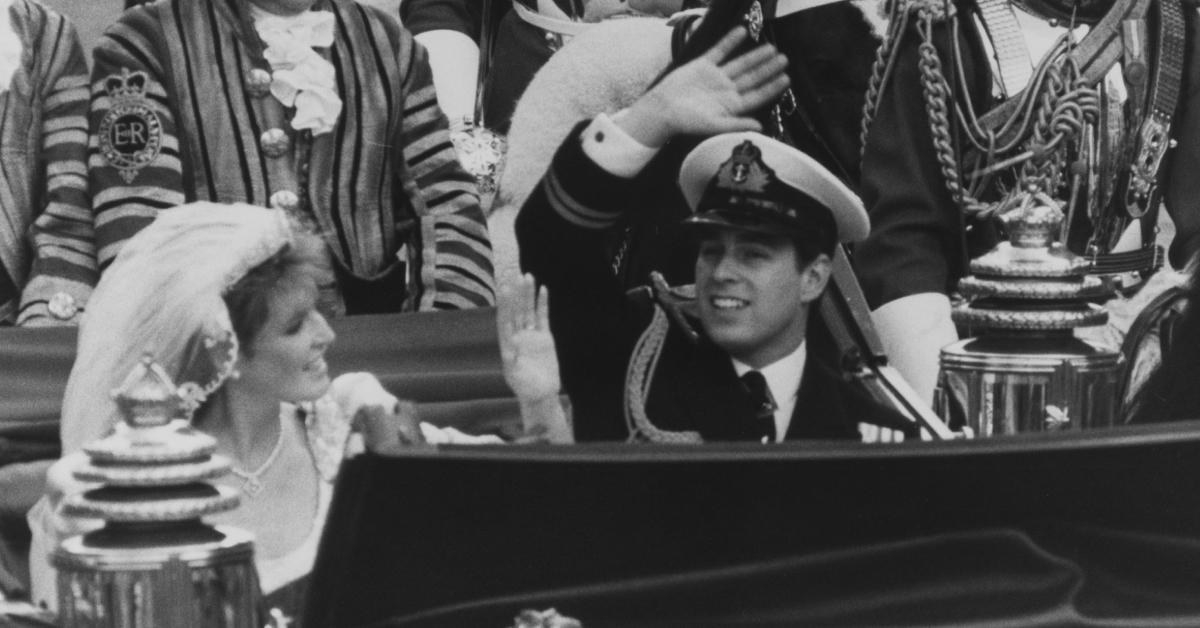 Article continues below advertisement
According to Charlotte Briggs, a former royal maid who used to work for the royal family, she said that after the red-headed beauty and Andrew split, her belongings remained at the home.
"Although she didn't live there, her makeup was still laid out on a dressing table," she told The Sun. "I used to have to pick up all these eyeliners, mascaras and powders, dust underneath them and lay them back out every single day. But she was never there. She didn't live there and she certainly wasn't welcome back after what she'd been up to. Her clothes were there, so too were her shoes — and even her wedding dress was still hung up in the wardrobe. It was creepy."
Article continues below advertisement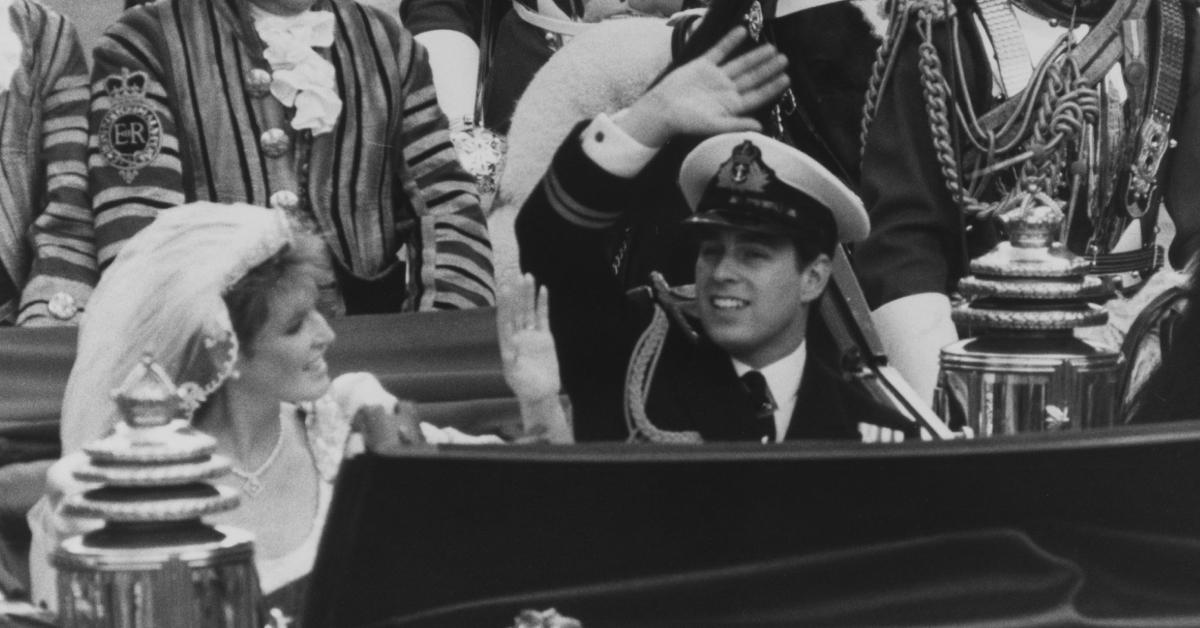 She continued, "It was all laid as if she was there. I couldn't understand why I was cleaning around it all when she wasn't going to be coming back. He'd moved back home and she wasn't welcome. I polished the dressing table every day, but I never saw her."
Article continues below advertisement
Ferguson and Andrew divorced in 1996, but they have remained close and even live together at the Royal Lodge.
These days, Prince Andrew has been in the news, as Virginia Roberts sued him for allegedly raping her when she was 17 years old.
Article continues below advertisement
Though the prince has denied any wrongdoing, Ferguson has stood by his side.
"He is such a kind, great man, he is a brilliant father and now a fantastic grandfather," she said on the Italian talk show Porta a Porta. "I feel very strongly that in this day and age that we must stand by our hearts, what we think is right with integrity and honor and loyalty."
Article continues below advertisement
The mom-of-two also reminisced about her love story with Andrew.
"July 3, 1986, when I married the best man in the world," she said of the best years of her life. "I was the luckiest girl in the world. It was truly a fairytale because I was marrying a prince. First of all, I was marrying a man, then I was marrying a naval officer, and then I was marrying a prince. He was very good looking, a handsome prince from all the fairytales, he even had the sword."