No Stress! Sarah Ferguson Waves & Smiles While Out In London — Photos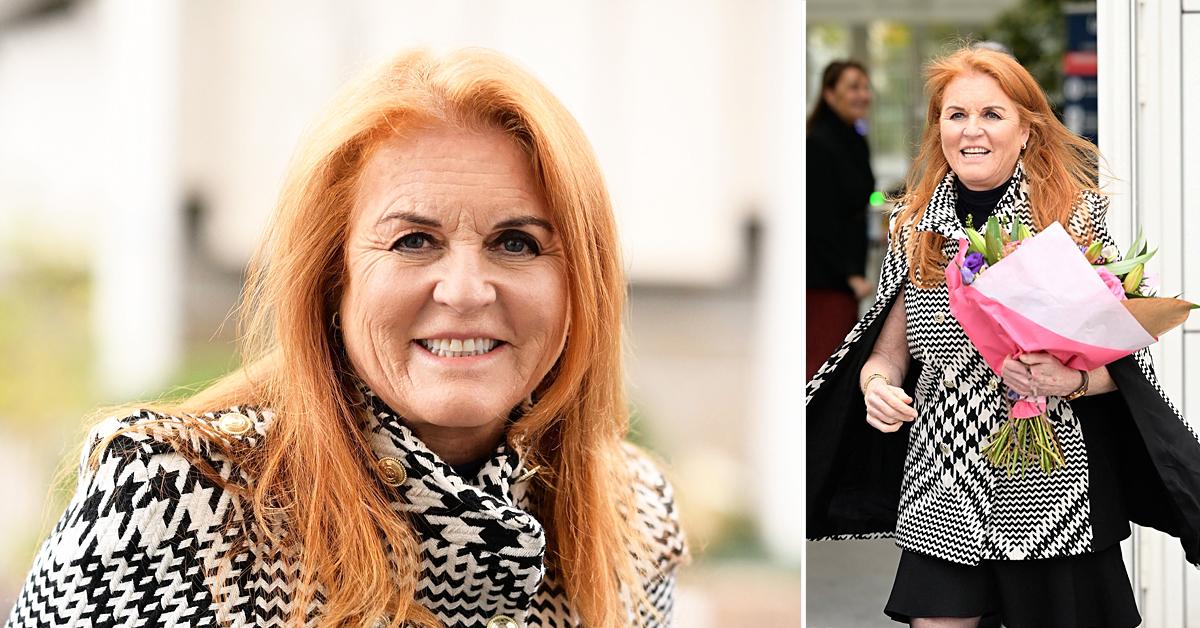 What drama? Sarah Ferguson looked like she was in a happy mood when she was spotted out and about on Tuesday, November 16.
The red-headed beauty was caught leaving Europe 1 radio studios.
Article continues below advertisement
Scroll through the gallery below to see more photos!
Article continues below advertisement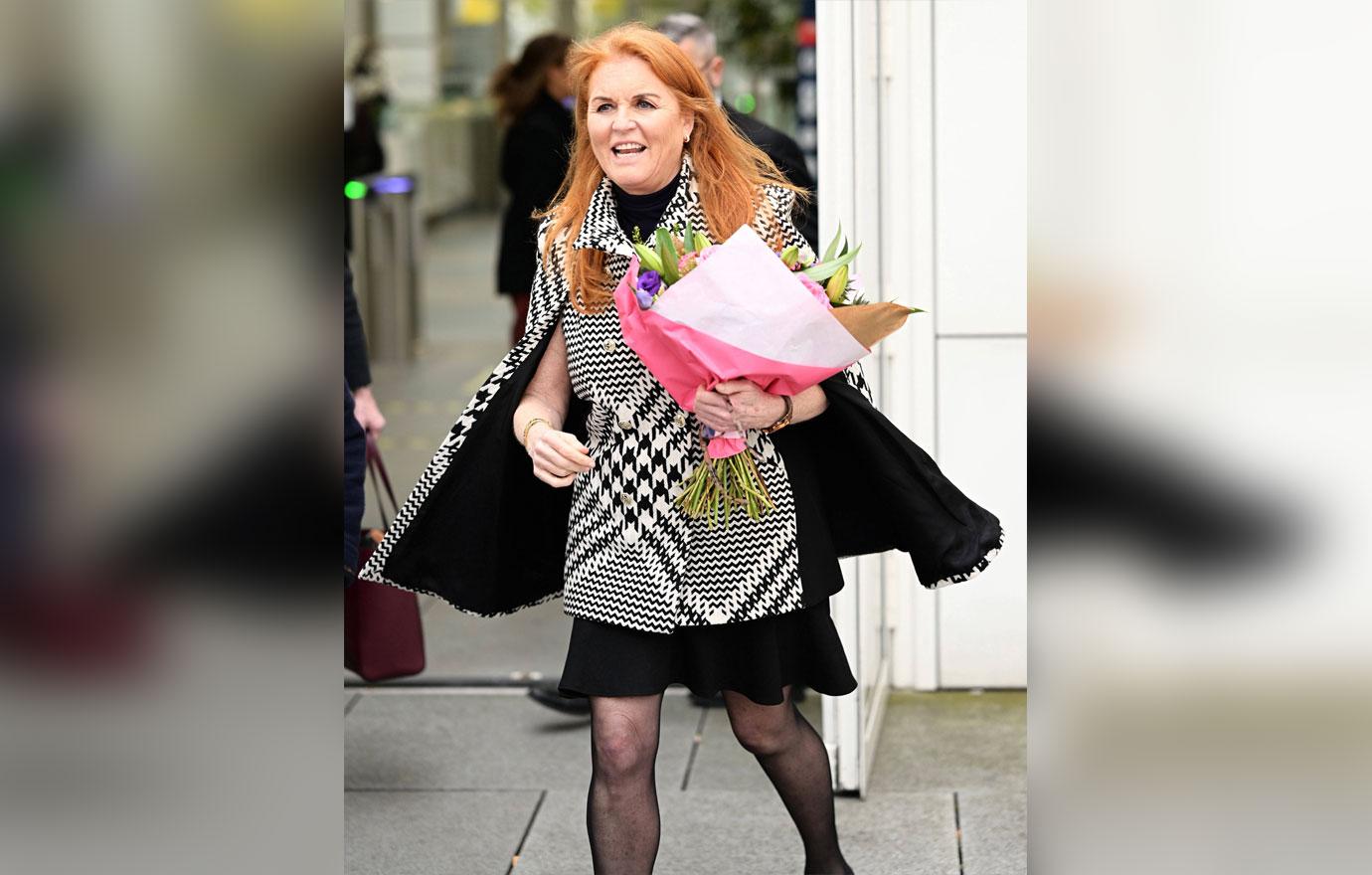 The Duchess of York sported a black-and-white jacket, with a black dress underneath.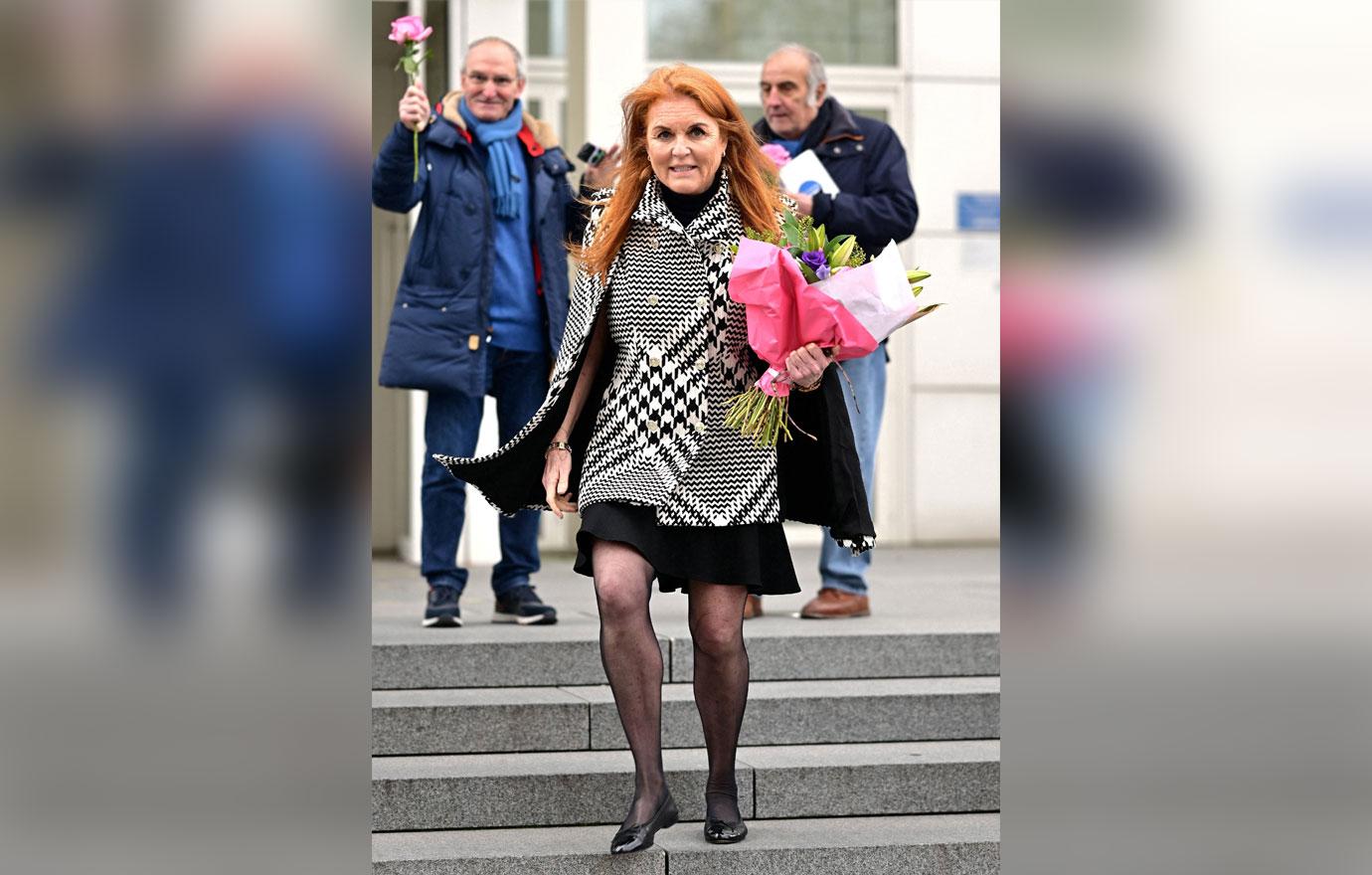 Ferguson's ex-husband, Prince Andrew, has been in hot water lately, as Virginia Roberts sued him for allegedly raping her when she was 17 years old.
Though Andrew has maintained his innocence, a trial will take place between September and December 2022.
Article continues below advertisement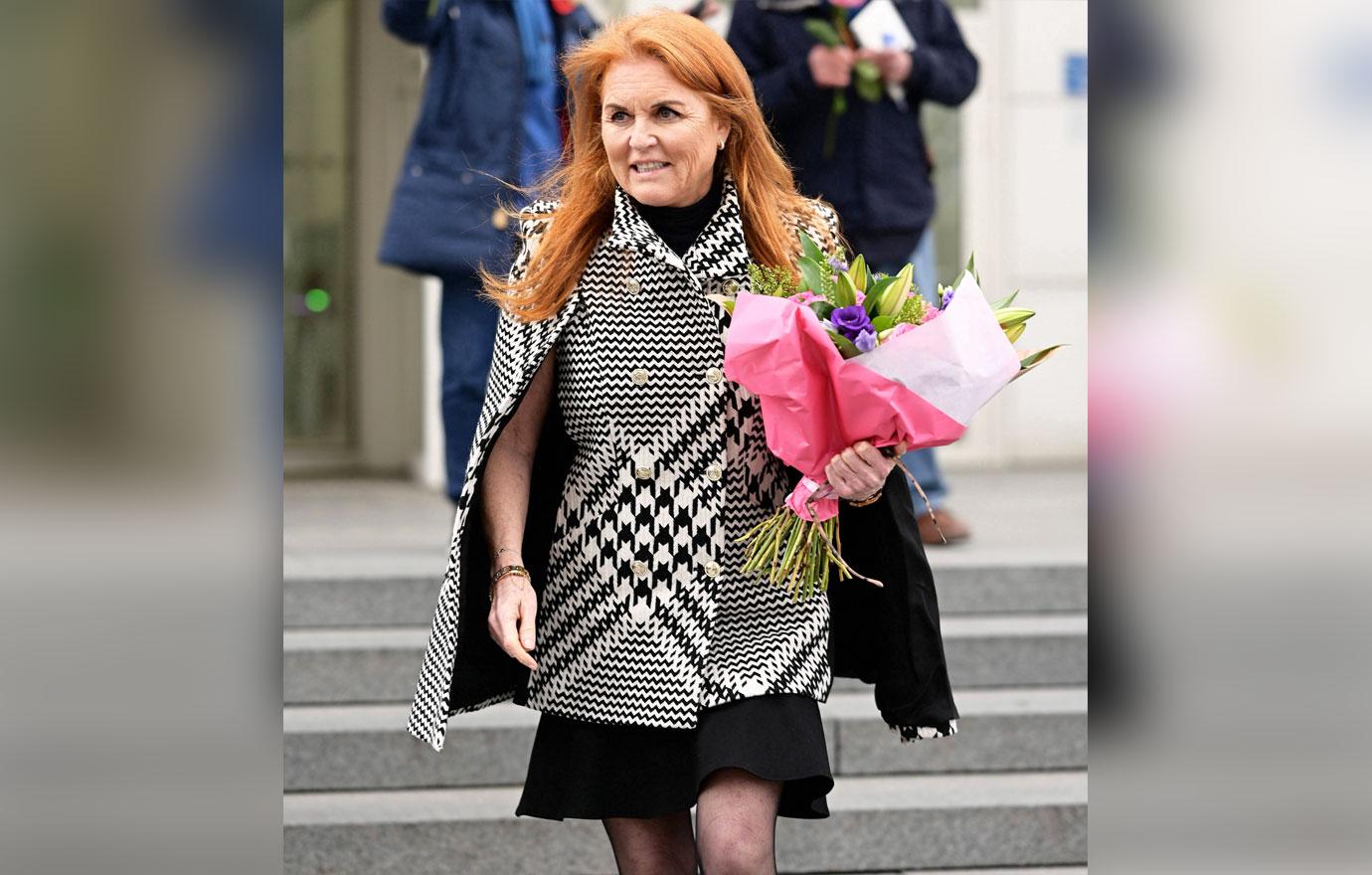 It's unclear who the witnesses are yet, but as The Royal Observer previously reported, Ferguson, in addition to his two daughters, Princess Beatrice and Princess Eugenie, will likely be subpoenaed.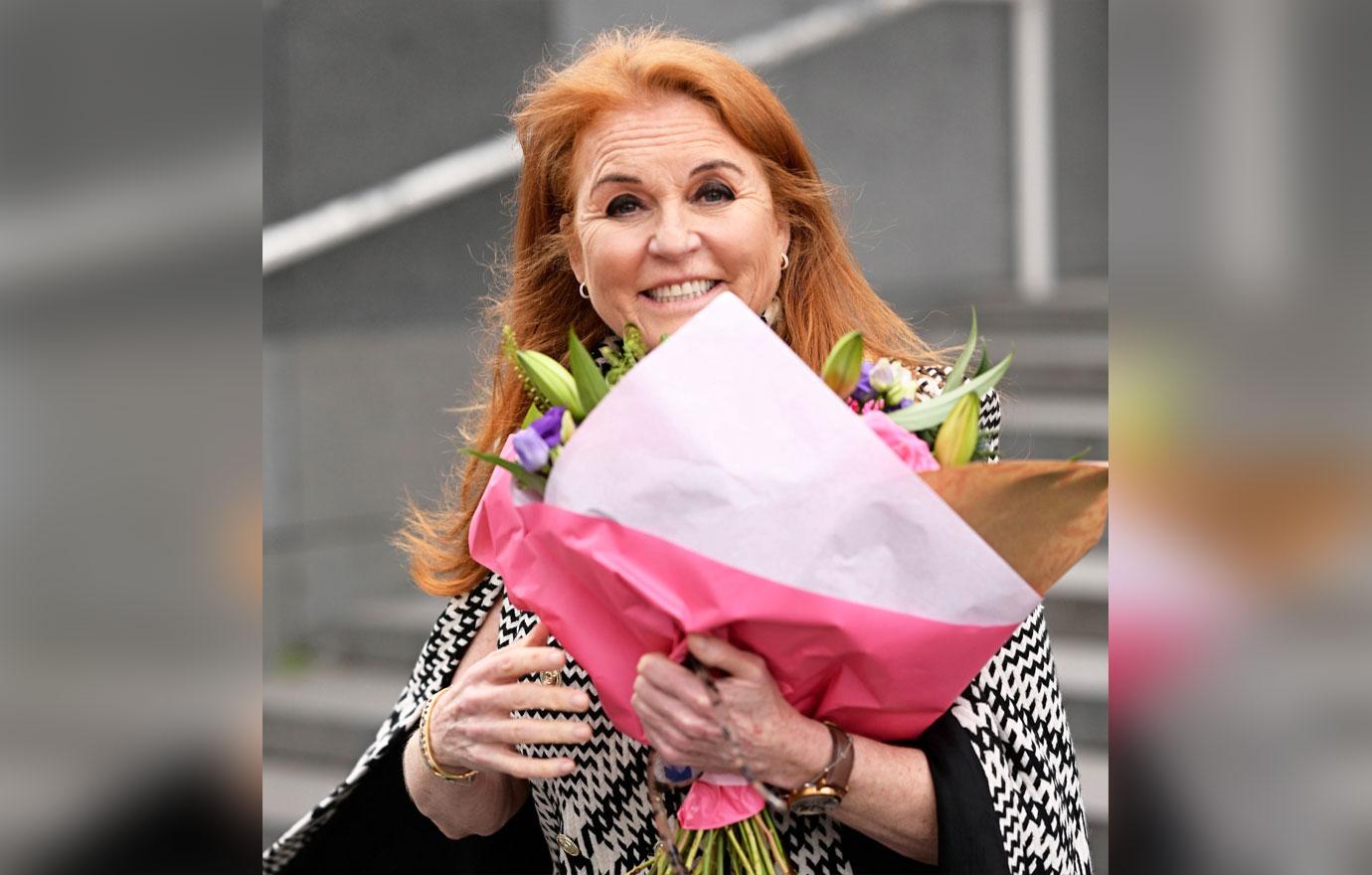 Andrew claims that he took Beatrice to a party at Pizza Express, but she doesn't remember the royal being there.
"The Duchess of York would know if she was away on the night of March 10, she will know if she spoke to Andrew, she will know if Beatrice had a party at a Pizza Express," a source told Knewz. "There is light she can shed on this case, and lawyers for Roberts will compel her via court and the law to do so."
Article continues below advertisement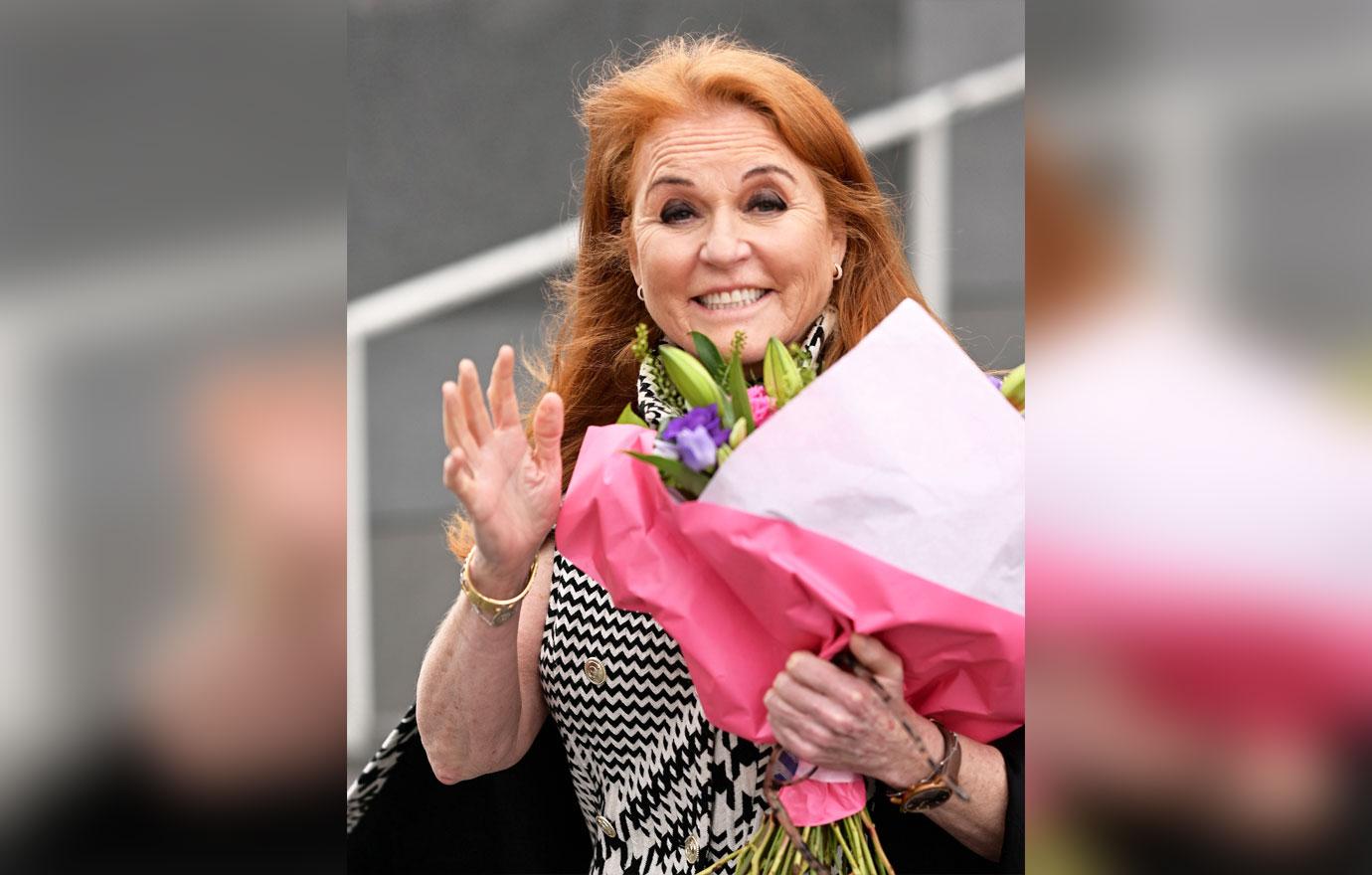 The insider added, "Princess Beatrice and possibly her sister, Eugenie, will be able to confirm or deny she attended a pizza party — and whether or not her father attended, and then took her home. It is pretty black or white."
Next year will be a tough year for the royal family, as they have to deal with Andrew's trial, in addition to Prince Harry releasing a tell-all.
"The Duke's legal issues, unless dropped or settled, will be the blackest of black eyes for The Monarchy and will ruin the Platinum Jubilee," a source said.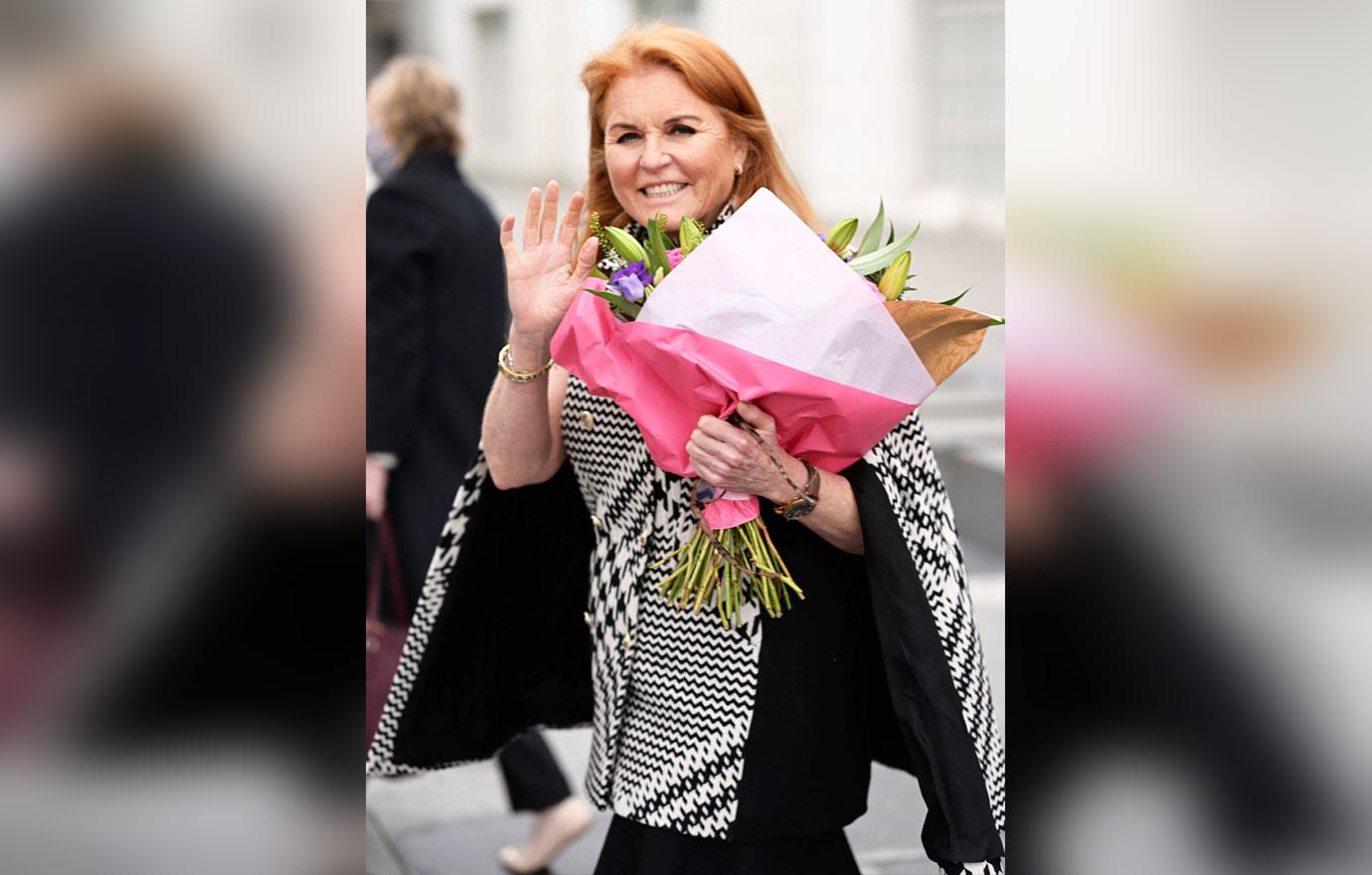 Despite Roberts' claims, Ferguson has always been on Andrew's side.
"Whatever challenges he has, I will stand firm to the co-parenters that we are together ... I believe that he's a kind, good man, and he's been a fabulous father to the girls," she told PEOPLE of the prince.