Sarah Ferguson 'Proud' to See Princess Beatrice Wear Her Failed Marriage Tiara: Watch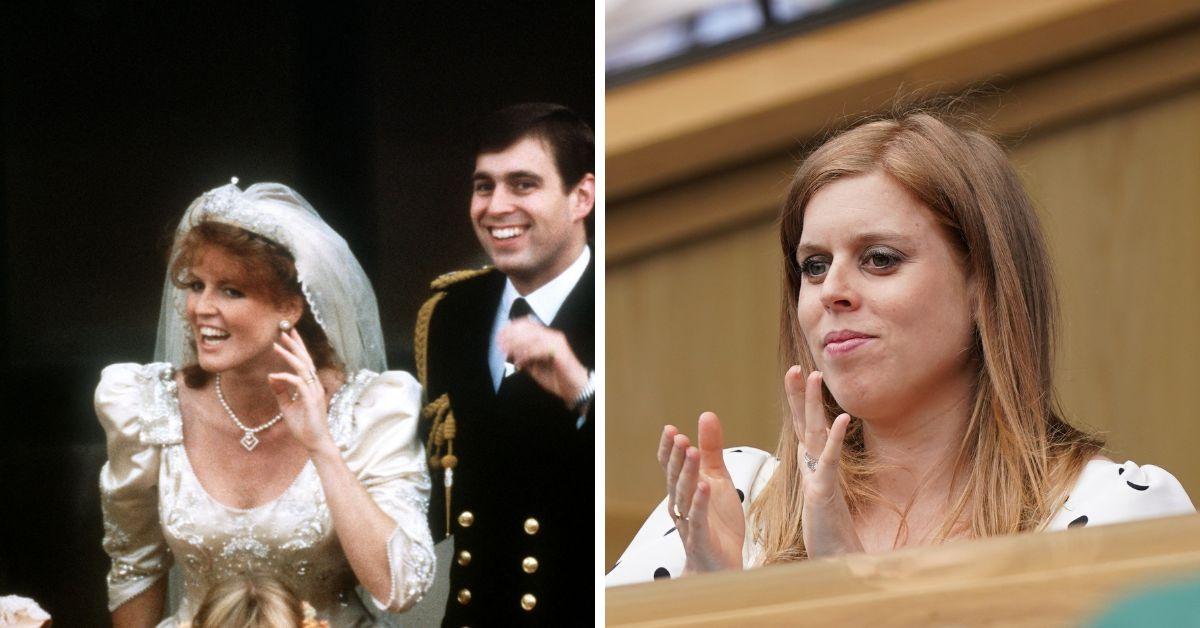 Sarah Ferguson has shared on her podcast, "Tea Talks with Duchess and Sarah" how she was very "proud" to see her daughter, Princess Beatrice, wearing the York Diamond Tiara she donned when she wed Prince Andrew in 1986.
The marriage ended in divorce 10 years later after multiple scandals on Ferguson's part, but the princess' wearing of the heirloom at the Jordanian royal wedding recently turned heads.
Article continues below advertisement
The York headpiece, unlike many tiaras in the royal collection, was purchased by Queen Elizabeth II from Garrard before her second sons' nuptials on July 23, 1986. The monarch fully gifted the sparkling band to her daughter-in-law, and Ferguson has held sole possession of the tiara ever since, even after her divorce.
The former working royal wore the headpiece throughout her marriage to the Duke of York as well as on a few occasions since their split in 1996, even though this was considered in bad taste due to her ex-royal status.
But to see it turn up on a princess of the blood was a surprise, since it marked one of the rare moments Beatrice has been seen in a tiara. She wore it during the wedding of Crown Prince Hussein of Jordan to the now Crown Princess Rajwa. Kate, Princess of Wales, also attended the event and appeared in the famed Cambridge Lover's Knot Tiara.
Article continues below advertisement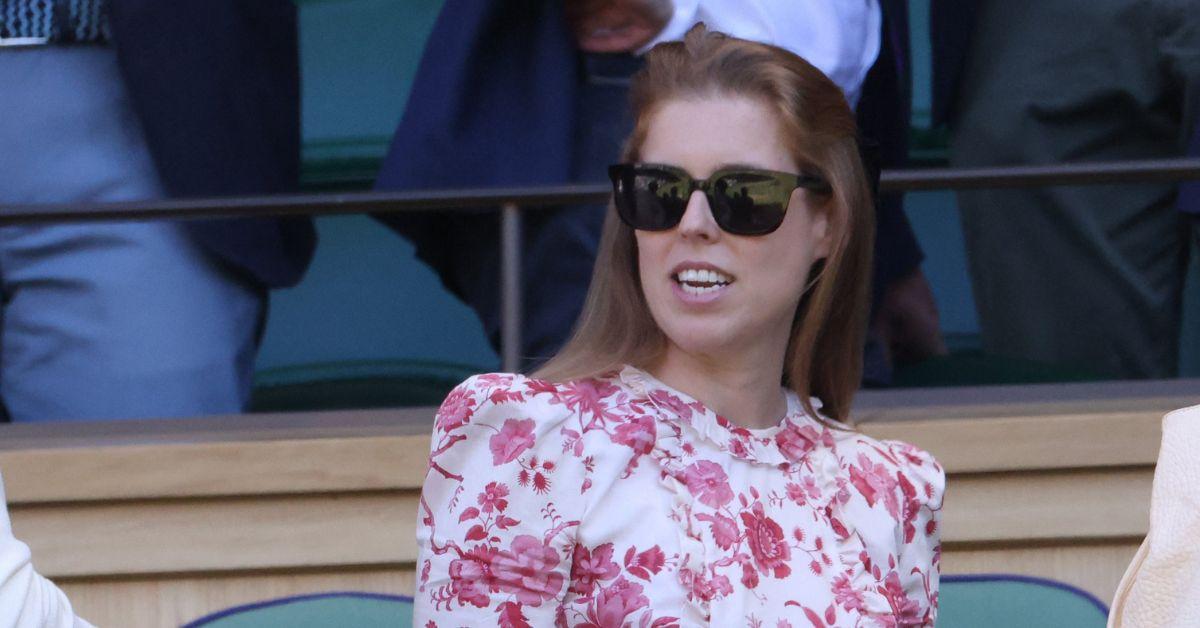 The York princess' outfit drew mixed reviews, but the praise for her appearance in the diamond band was near unanimous. One commentator on TikTok shared, "I'm so happy to see Princess Beatrice with [an] exquisite tiara," while another observed, "Princess B looking fabulous! Love seeing her in a tiara."
Even though her time as a princess did not work out, Ferguson lauded her firstborn's fashion showcase but was a bit critical of Beatrice's hairstylist. She wryly pointed out, "The first hairdresser she went to…the hairdresser put the tiara on, thinking she'd watched too much Disney. Right at the front! Lovely hairdresser in Jordan, very nice, I'm sure. But I think they'd been studying Disney princesses."
The bedazzling headband looked luminous on the ninth in line to the British throne, but did fall out of place occasionally.
Article continues below advertisement