Sarah Ferguson Believes Princess Diana Would Want Prince Harry To Be 'Happy' In His Marriage To Meghan Markle — See Photos Of Her On Italian Talk Show 'Porta A Porta'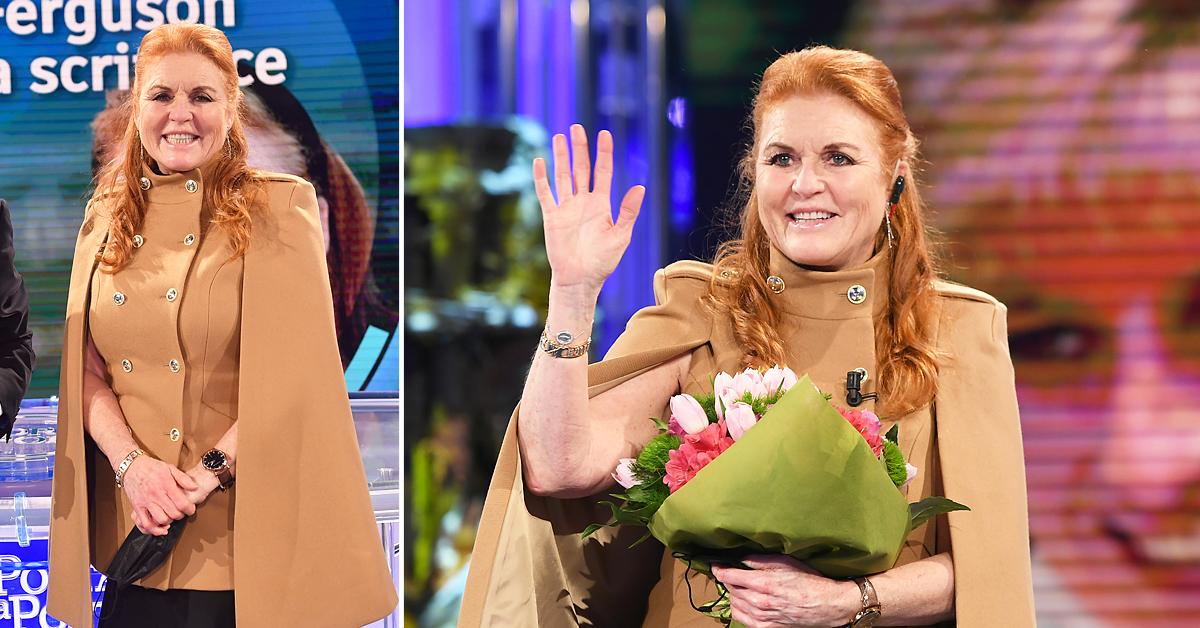 Article continues below advertisement
The mom-of-two appeared in good spirits when she walked on set.
Scroll through the photos below to see what she said about Princess Diana's youngest son!
Article continues below advertisement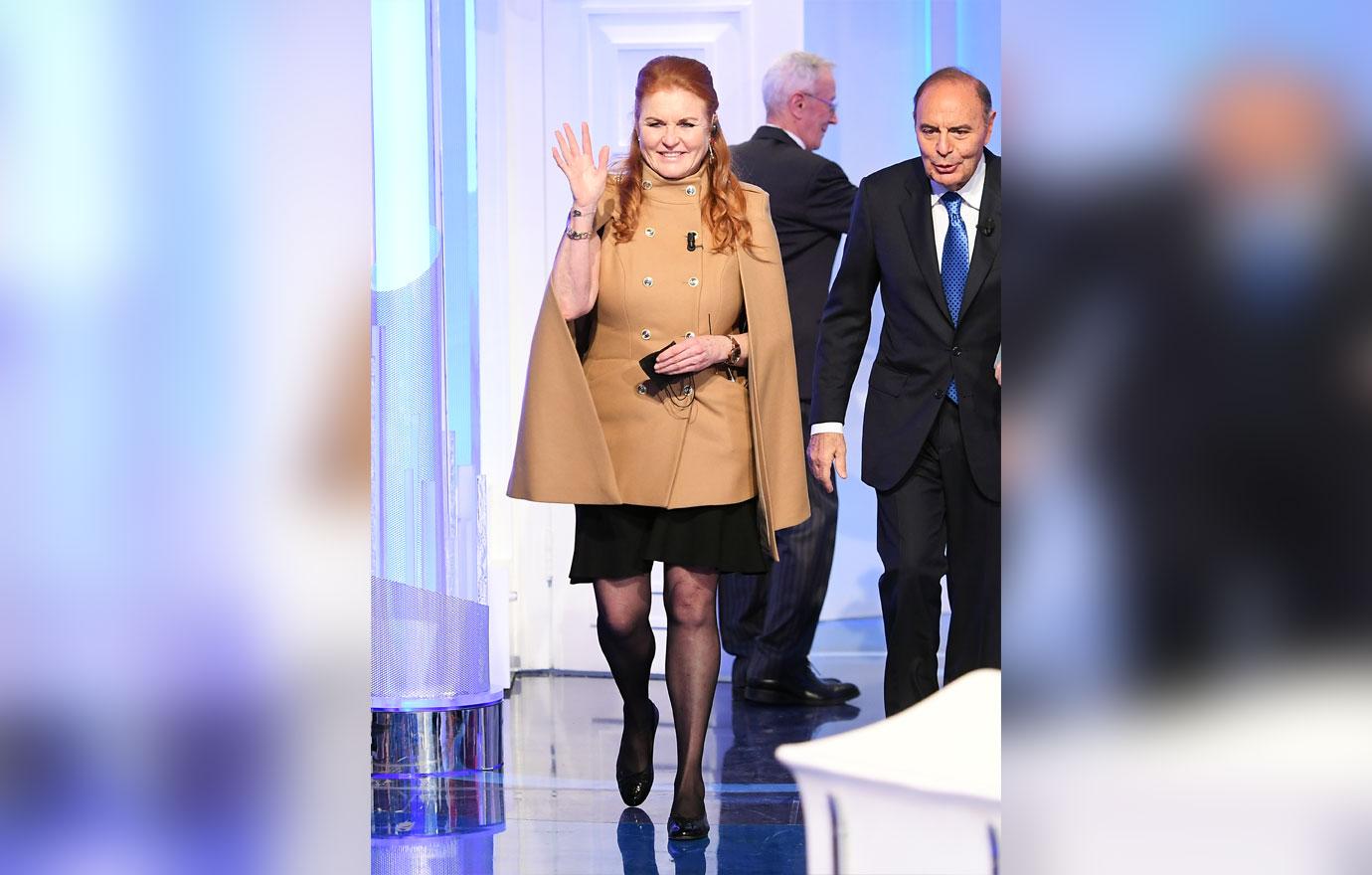 Ferguson, who sported a beige coat, top, black skirt and black tights, waved to the crowd.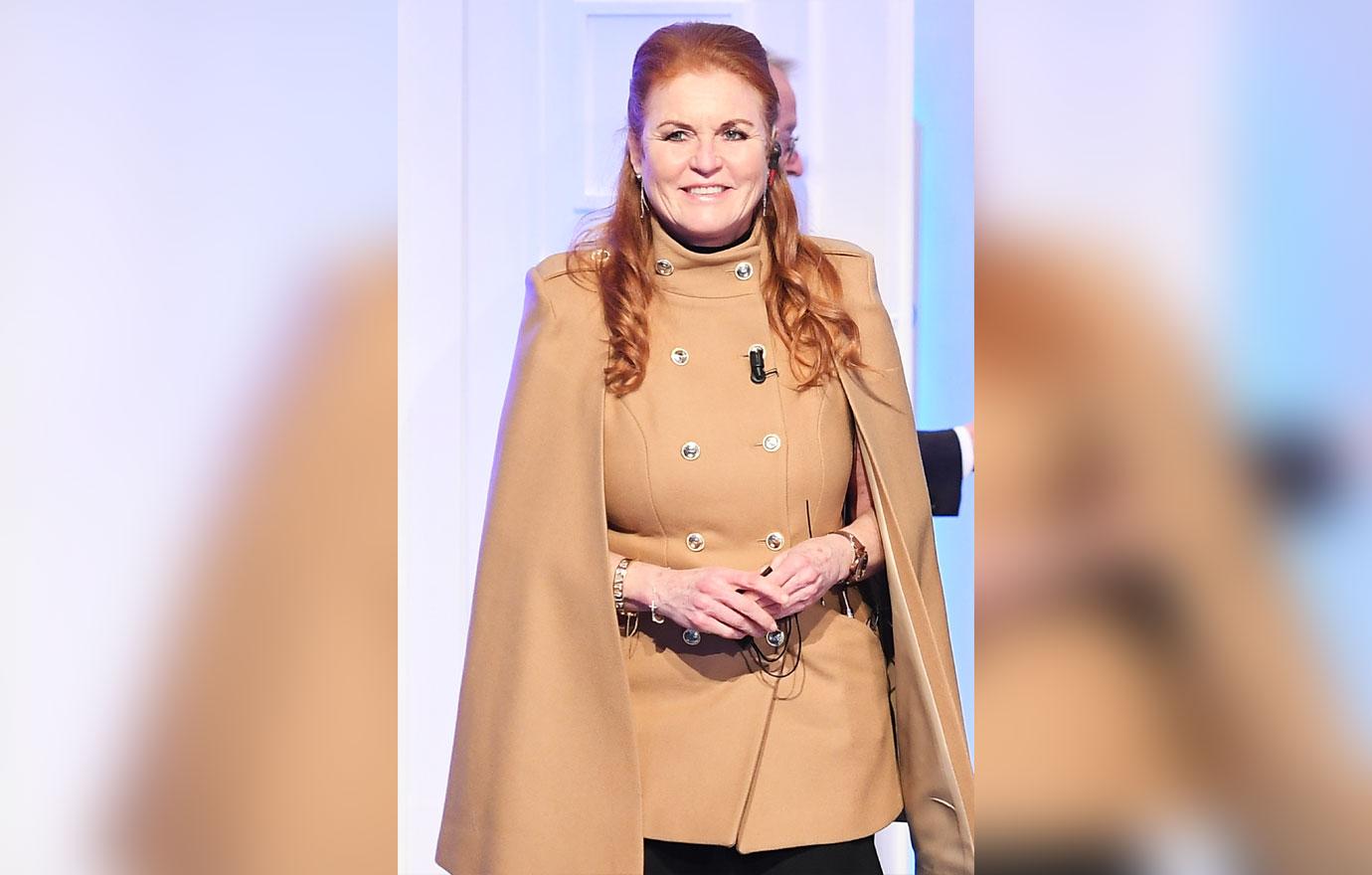 During the show, the red-headed beauty was asked about Prince Harry and Meghan Markle leaving the royal family in 2020.
"The most important thing — and I know Diana, if she were here, would say that — is they are happy. And she makes him happy. And I love to see that little boy that cried at the funeral to have happiness now," the 62-year-old said.
Article continues below advertisement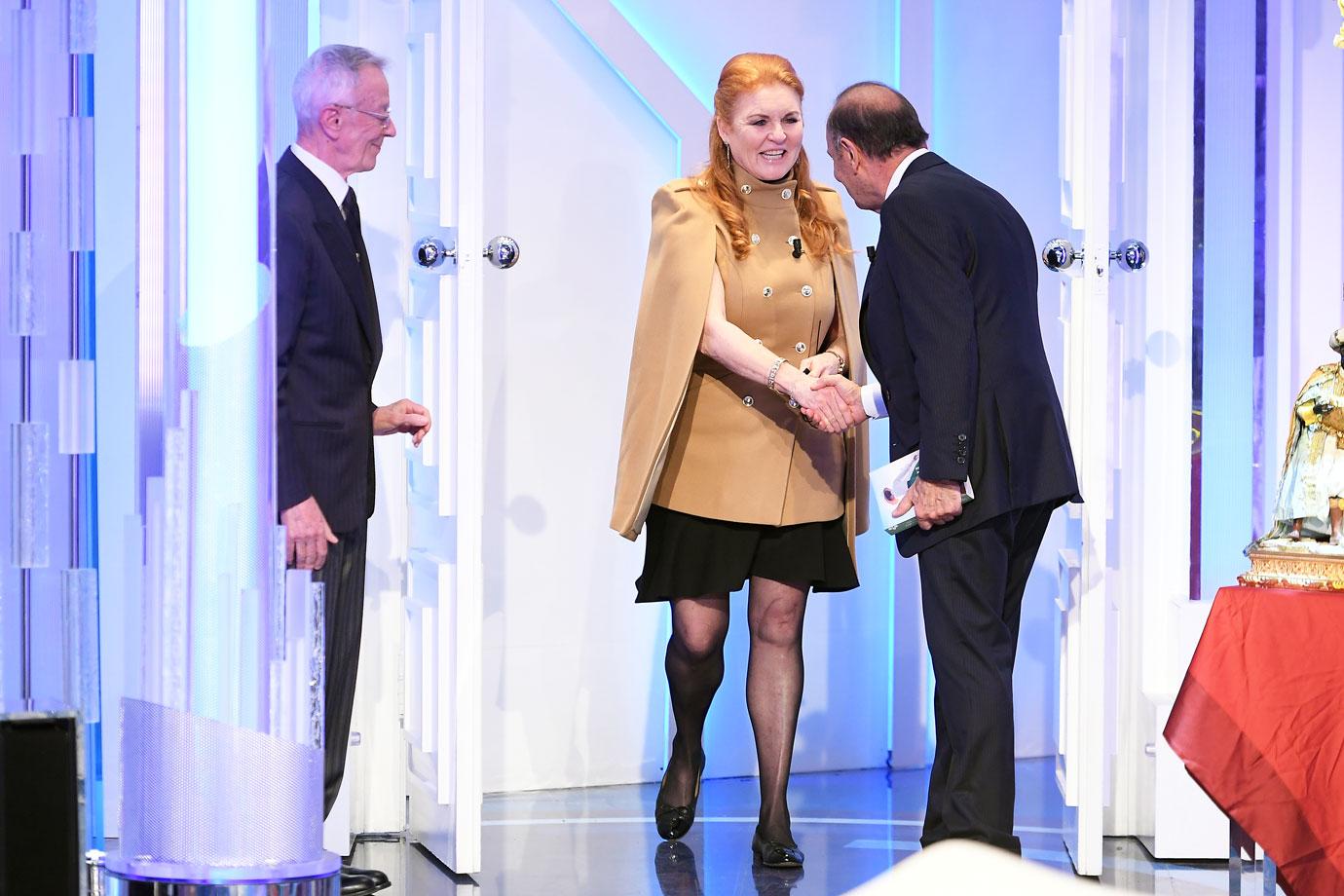 This is hardly the first time Ferguson has brought up her late pal Diana. She previously spoke about what Diana would think of her two boys.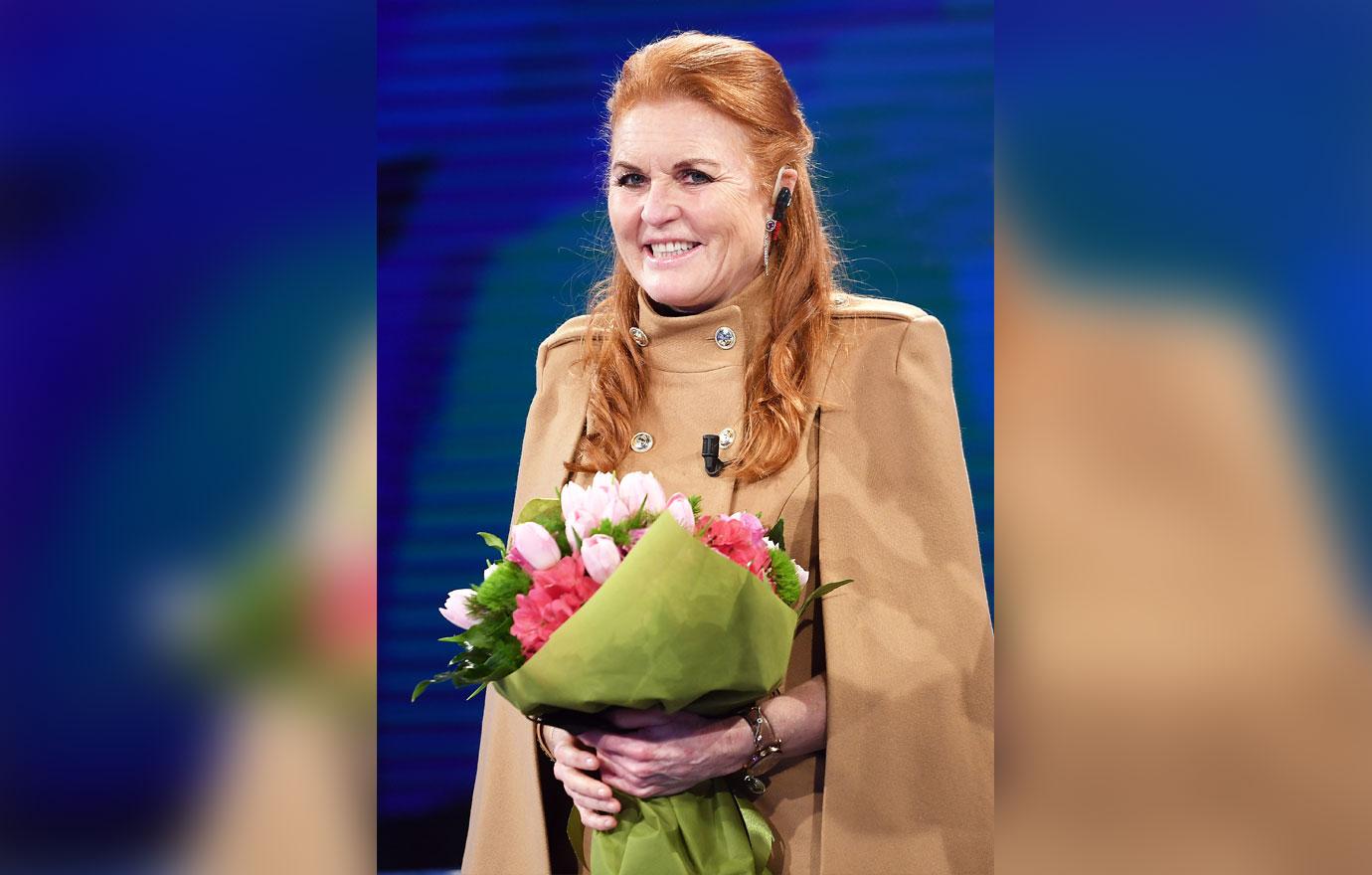 "What I think that she would have been is very proud of her boys standing firm and tall, and they're very like her, and she would have been very proud," she noted.
Article continues below advertisement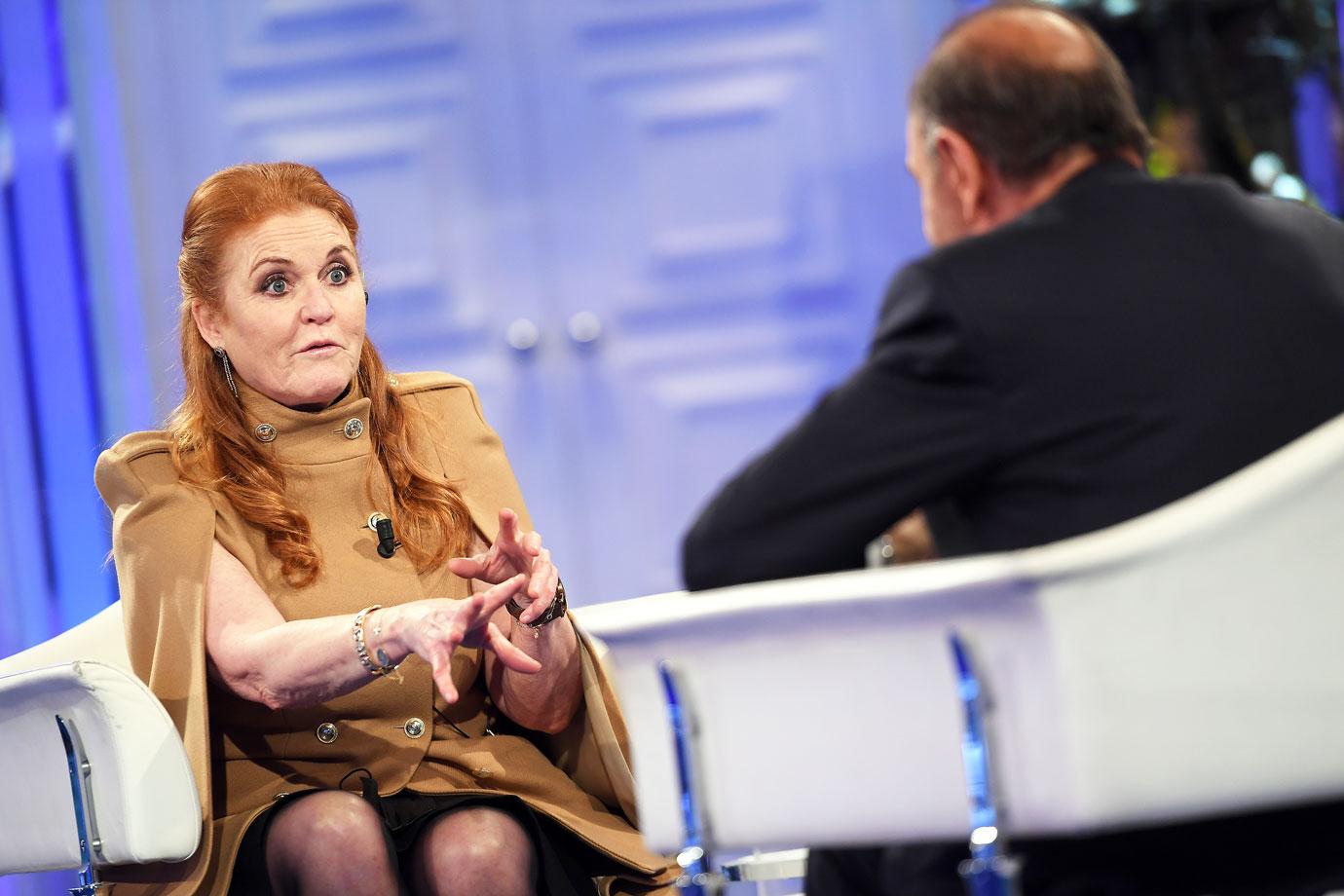 "Diana would be very proud of her sons," she insisted. "I think they're exceptional, exceptional boys with exceptional wives and fabulous children. I think she would be going, 'Yes!'"
Article continues below advertisement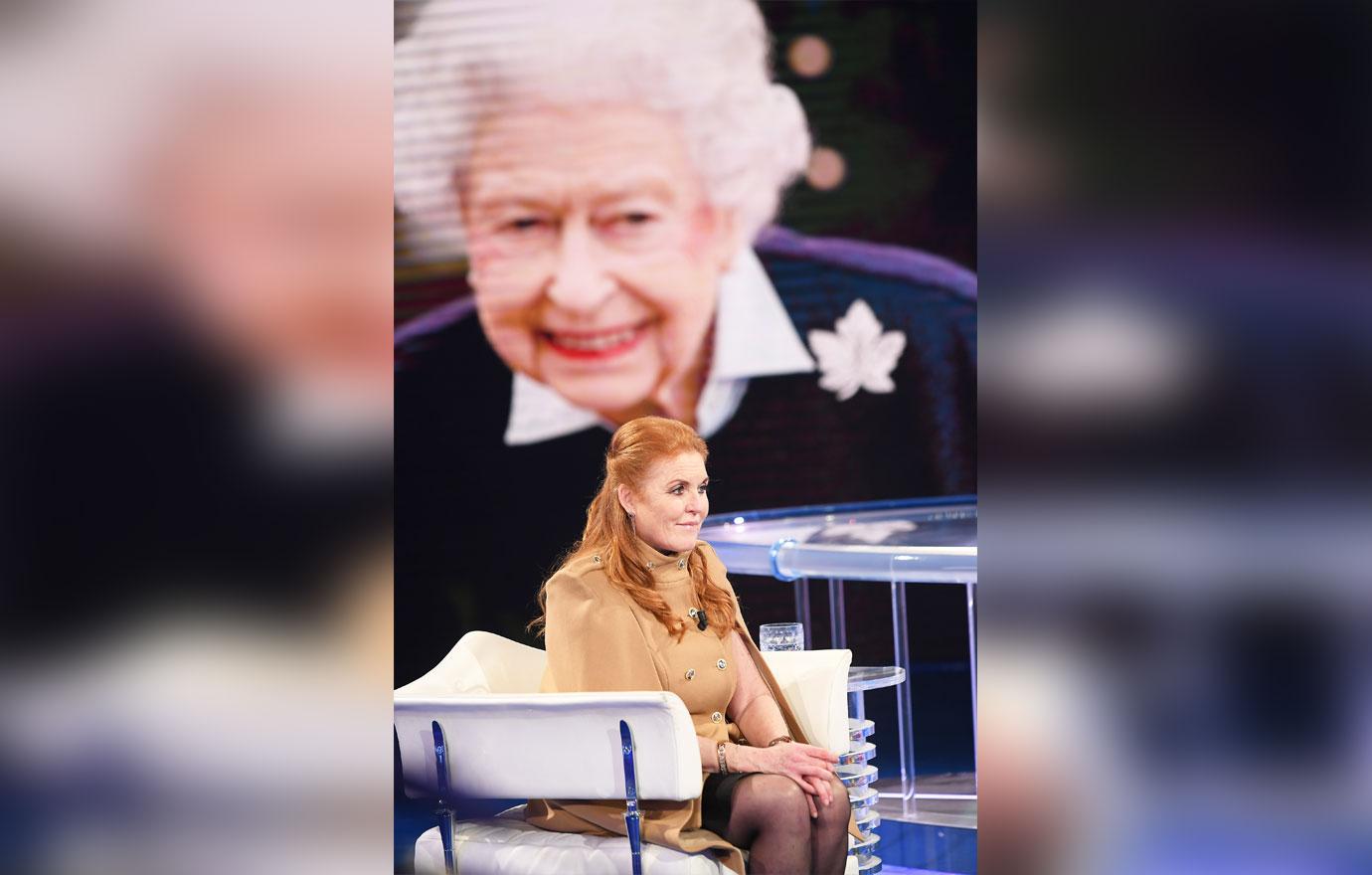 Even though the royal family may be less than pleased that Harry, 37, is releasing a memoir next year, she fully supports his next move.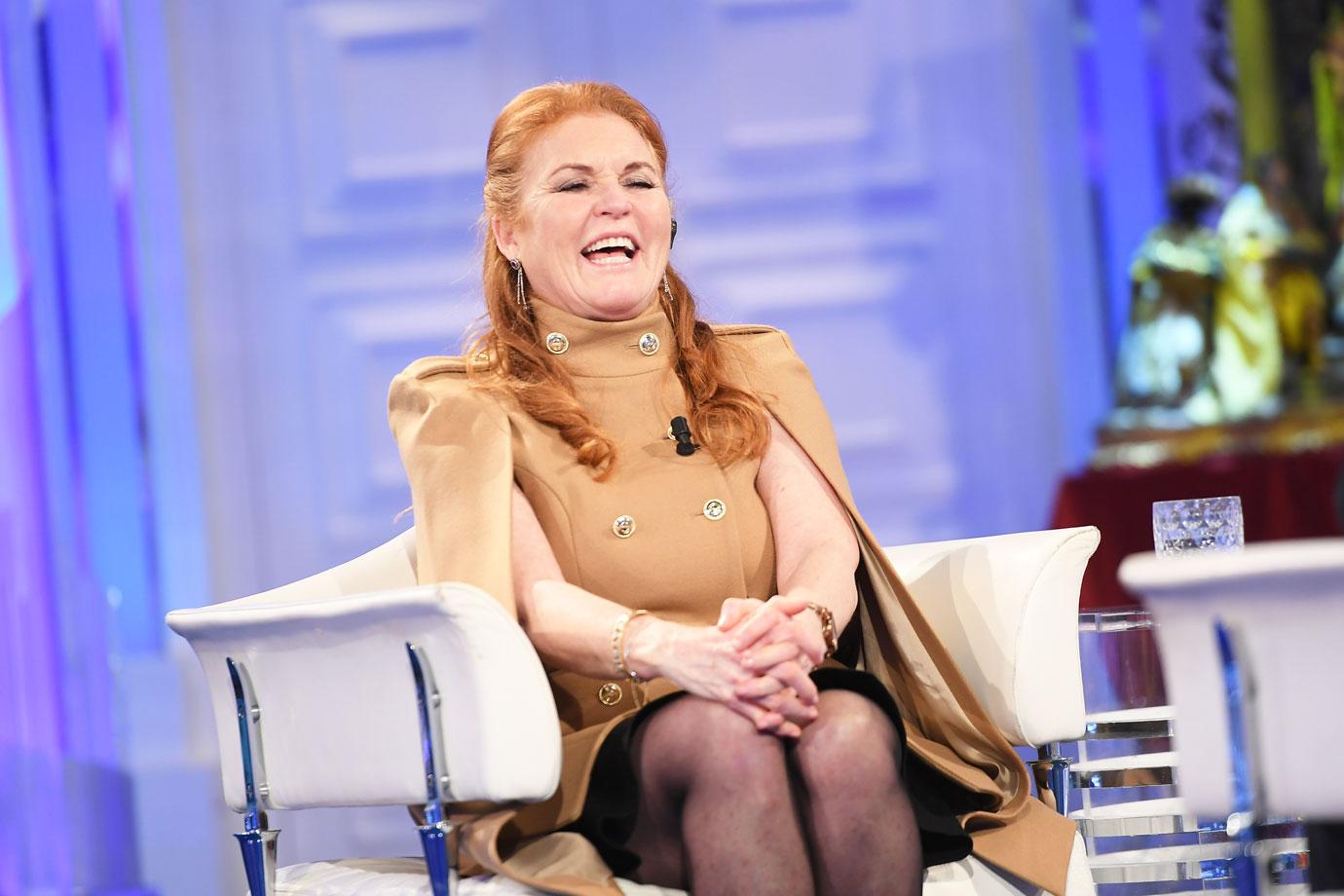 She said, "And he's such a good boy, you know, I think in life there's no question that there's far too judgment and there should be more compassion and support in every way on everybody. My mission statement of my charity is no race, creed, color or any other denomination -- we stand together and we fight for the right for a child to dare to dream."
Article continues below advertisement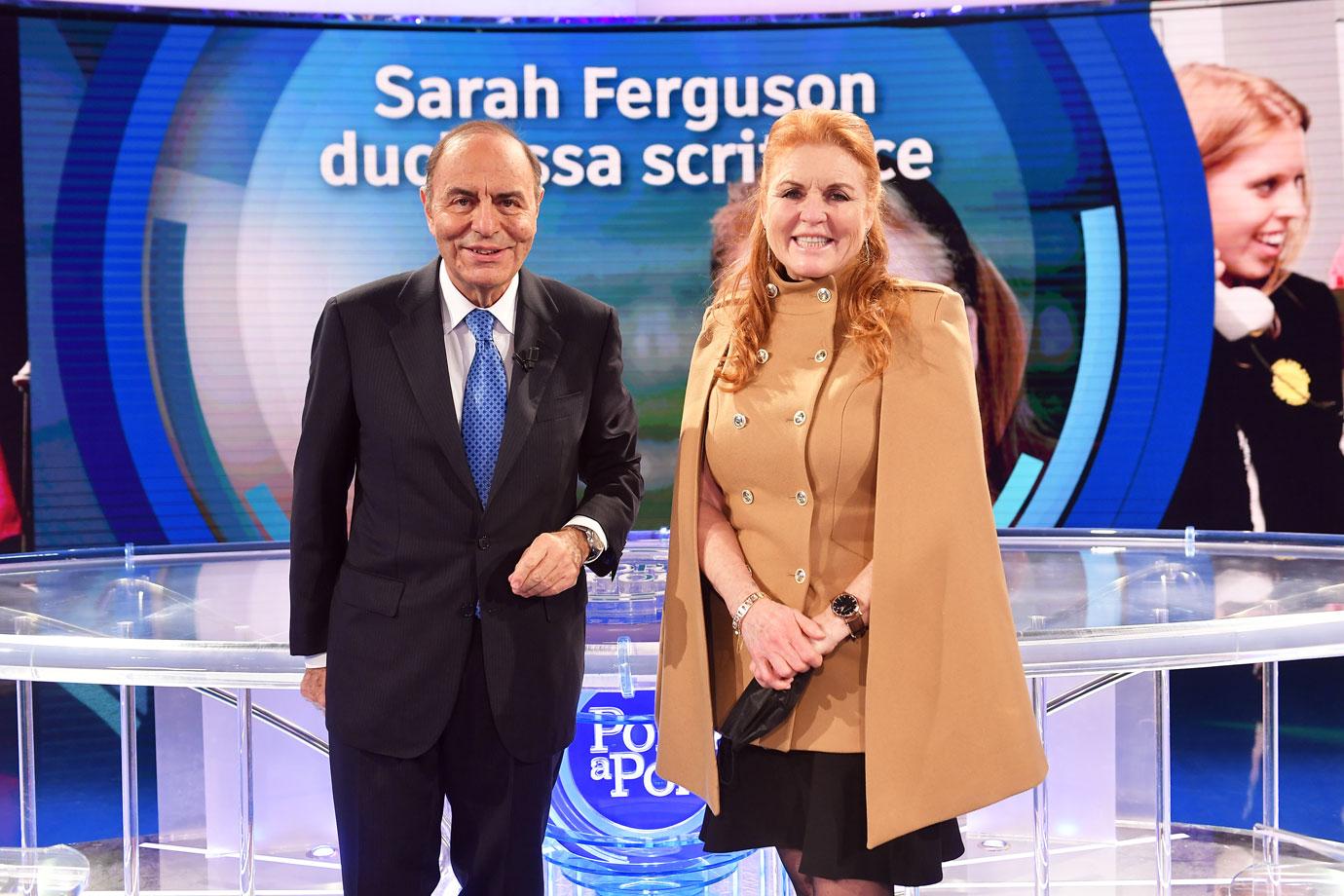 Ferguson understands what it's like to be in the spotlight.
"I was maybe the most persecuted woman in the history of the royal family, but I'm still here," she told French magazine Madame Figaro, referring to how she was treated following her separation from Prince Andrew in 1992. "The bruised reed that doesn't break is in my DNA."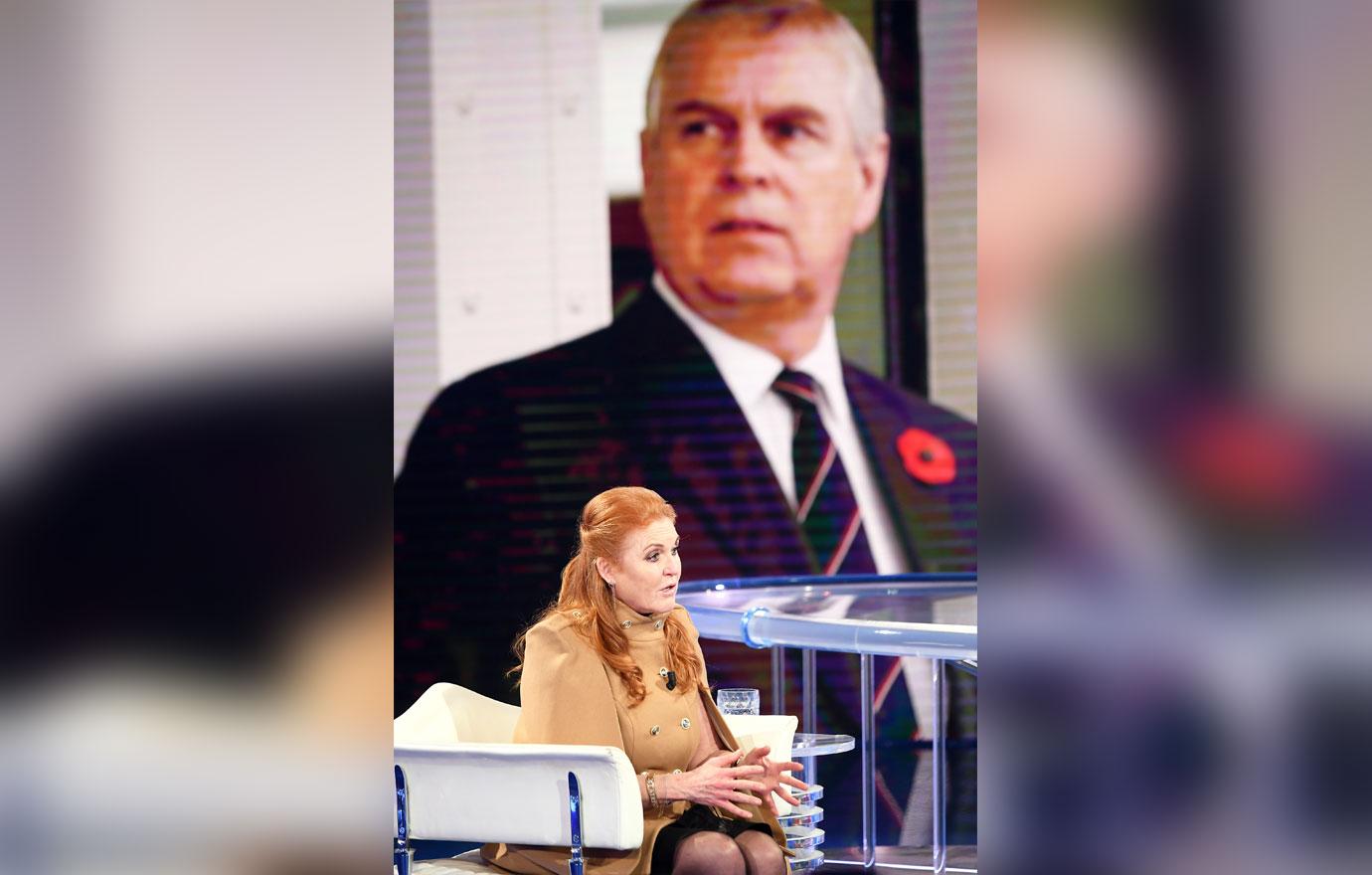 "I had major mental health problems because of the trauma. It's taken a great deal of work because I believed every word that the front pages told me," she admitted to PEOPLE. "It was self-shame. I'm stratospherically sensitive."