Sarah Ferguson Will Be A 'VIP Attendee' For King Charles' Coronation Concert Despite Not Being Invited To Ceremony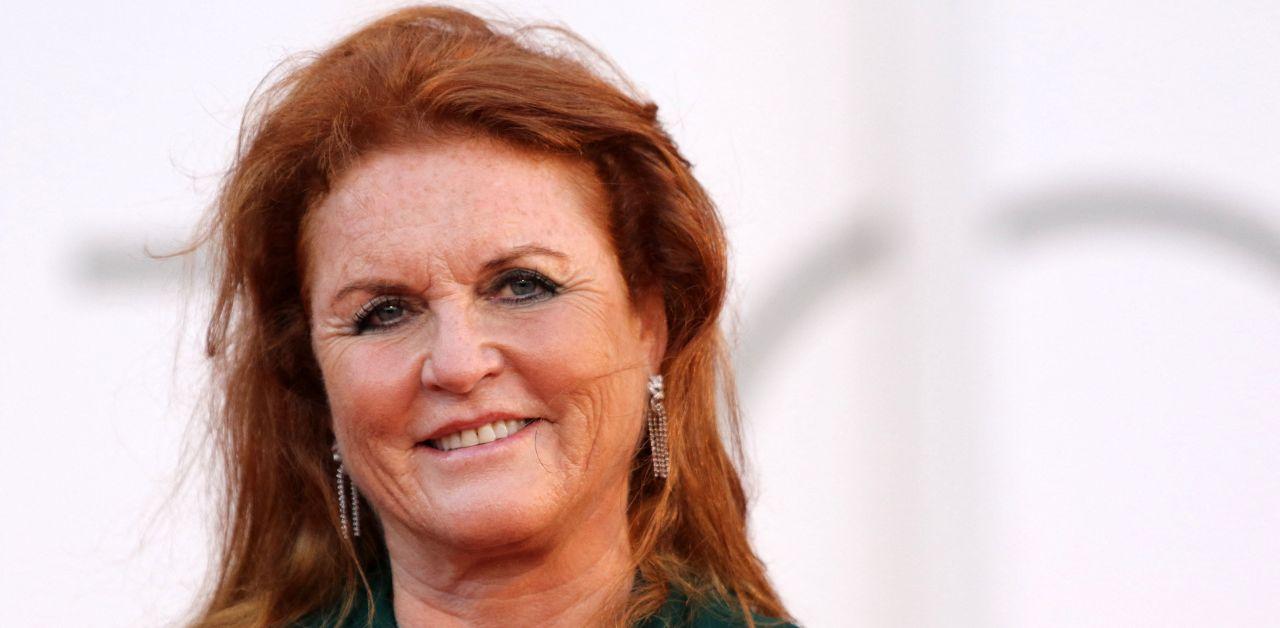 Sarah Ferguson wasn't invited to King Charles' coronation, but the former Duchess of York will be a "VIP attendee" at his coronation concert. Although the reality star was OK with not being included in the crowning, she's looking forward to seeing her former brother-in-law usher in a new era for the monarchy.
"She did, of course, join the family for the Sandringham Christmas celebrations, so it's clear there is no ill will in either direction. Quite the contrary," a source close to the author told a publication.
Article continues below advertisement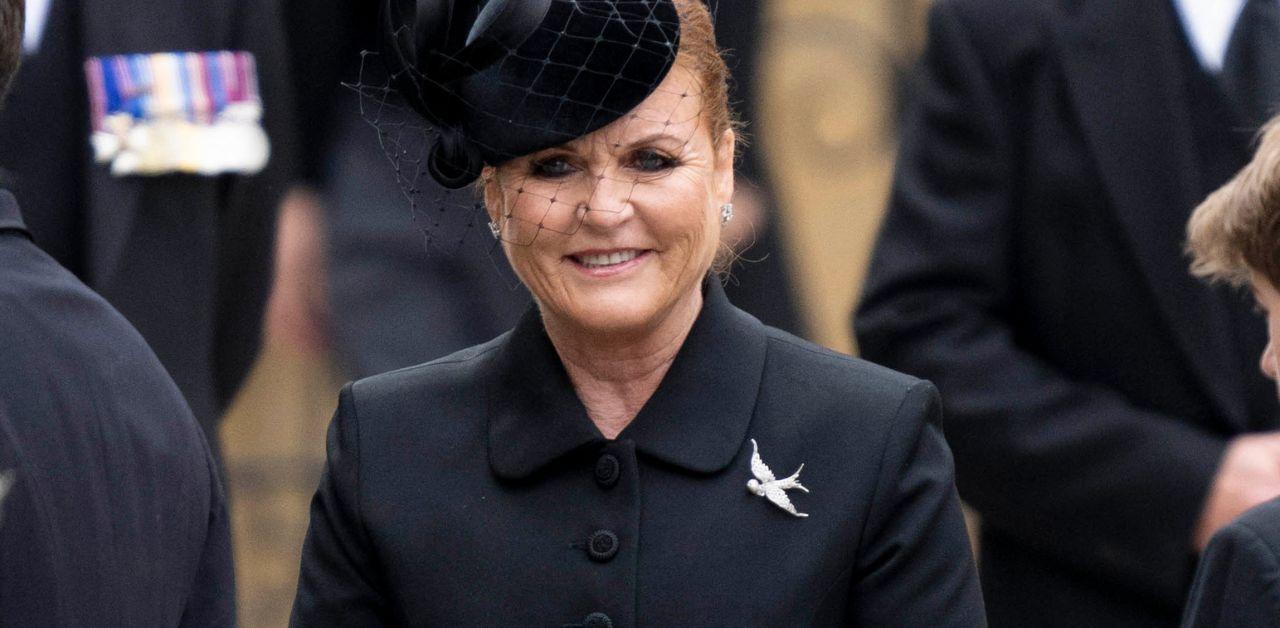 The Royal Observer previously reported the mother-of-two would have a commoner's experience and watch the event on television. "I personally will be having a little tea room and coronation chicken sandwich and putting out the bunting, that's what I'm going to be doing. Because that would make me very happy," Ferguson shared in an interview.
"I also love to watch it on the telly because you hear a lot on the telly," she explained. "The commentators are always good and then everyone, all the family come back, because remember I am divorced from [Prince Andrew] so I don't expect… you can't have it both ways, you can't be divorced and then say, 'I want this…' [You're in] or you're out."
Article continues below advertisement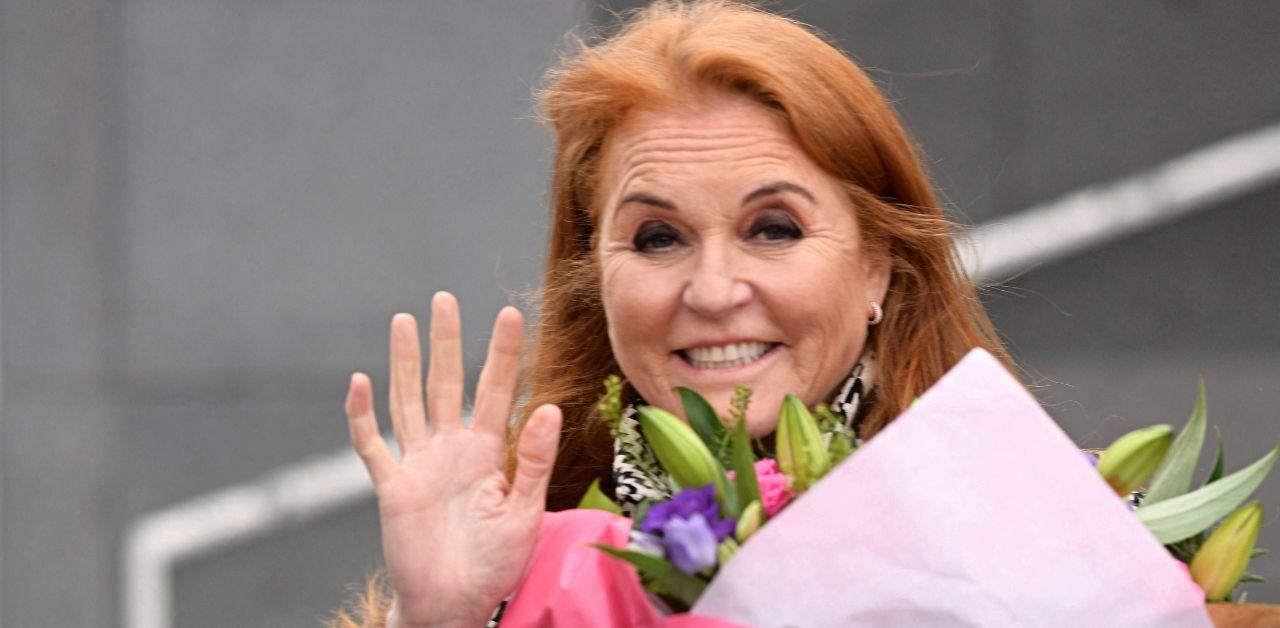 Aside from her excitement for her former brother-in-law, she's excited to hear royal experts' opinions.
"I think it's really great to be supportive big time and then when all the family come home, I know all the ins and outs from commentators on television," she shared."And there's a little old people's home nearby and I've got a little van… it's a three-wheeler," the mother-of-two noted. "Maybe I should take the corgis down there, with the bunting and sandwiches."
Ferguson has been vocal about her time as a royal and her life outside of the palace gates. After her split from Andrew, the Weight Watchers ambassador maintained a friendship with Queen Elizabeth, and since "Megxit," she has advocated for Meghan Markle and Prince Harry's move to California.