Princess Eugenie Is 'Now In Labor,' Baby Will Be 13th in Line to the British Throne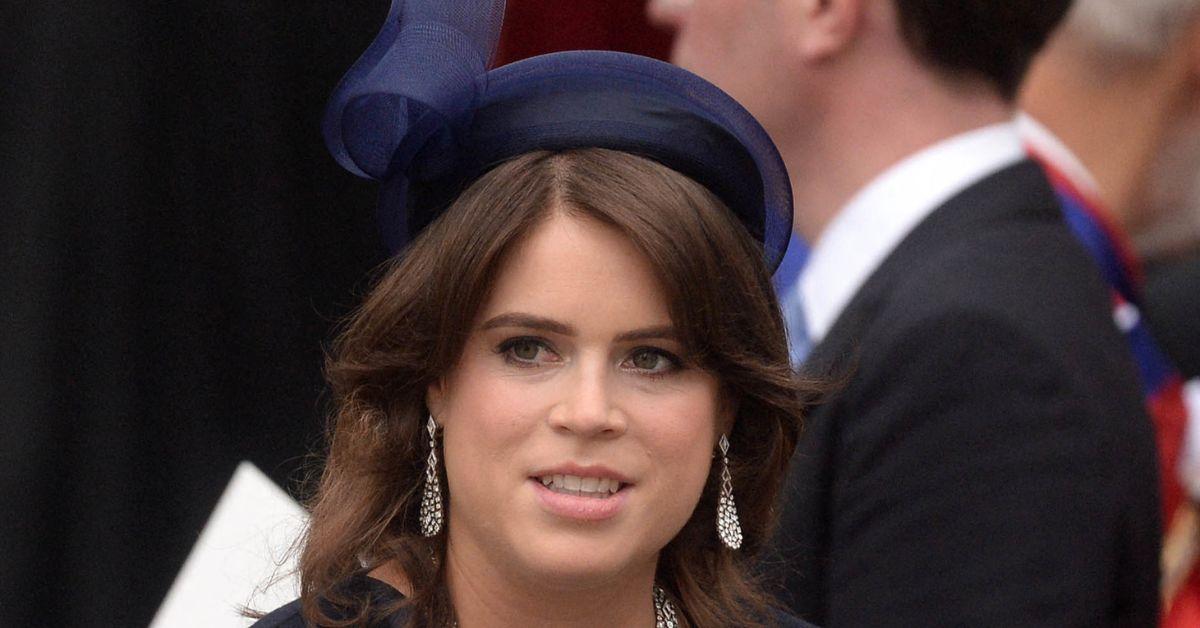 Princess Eugenie welcomed her first child with her husband, Jack Brooksbank, back in early 2021, and royal expert Phil Dampier has told an outlet that the princess is "now in labor" with baby No 2.
The commentator shared the news on Dan Wootton Tonight, which sent royal fans on social media into excitement overload as a new member of the Windsor family is set to enter the line of succession.
Article continues below advertisement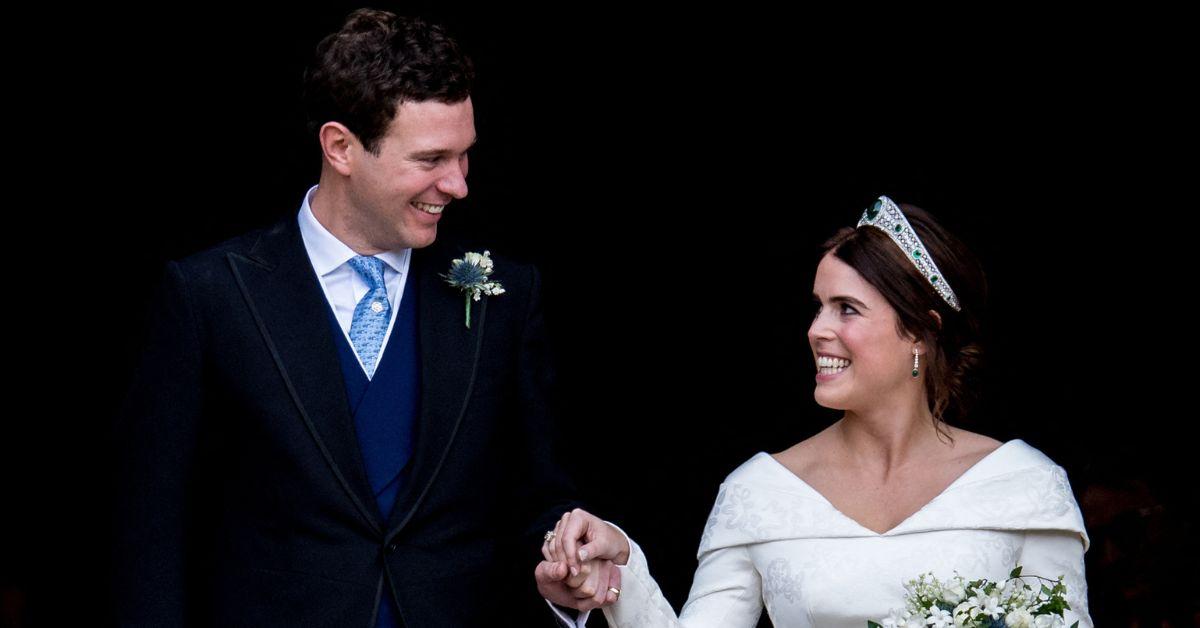 Eugenie married Brooksbank in a beautiful autumn-themed wedding at St George's Chapel in October 2018, with Queen Elizabeth II, Prince Philip, Prince William, Kate Middleton, Prince Harry and Meghan Markle all in attendance. Her father, Prince Andrew, and mother, Sarah, Duchess of York, were also in the congregation.
The newlyweds pursued their own careers separate from the monarchy, with a son, August Brooksbank, arriving on February 8, 2021. The princess does not receive funding from the monarch nor does she or her family represent the Sovereign in any capacity but does occasionally show up to major events, such as when her uncle was crowned as Charles III at his coronation on May 6.
The 11th in line to the throne was visibly pregnant at the ceremony but seemed to have enjoyed the occasion as both she and Brooksbank chatted with Harry in the third row of the royal box.
Article continues below advertisement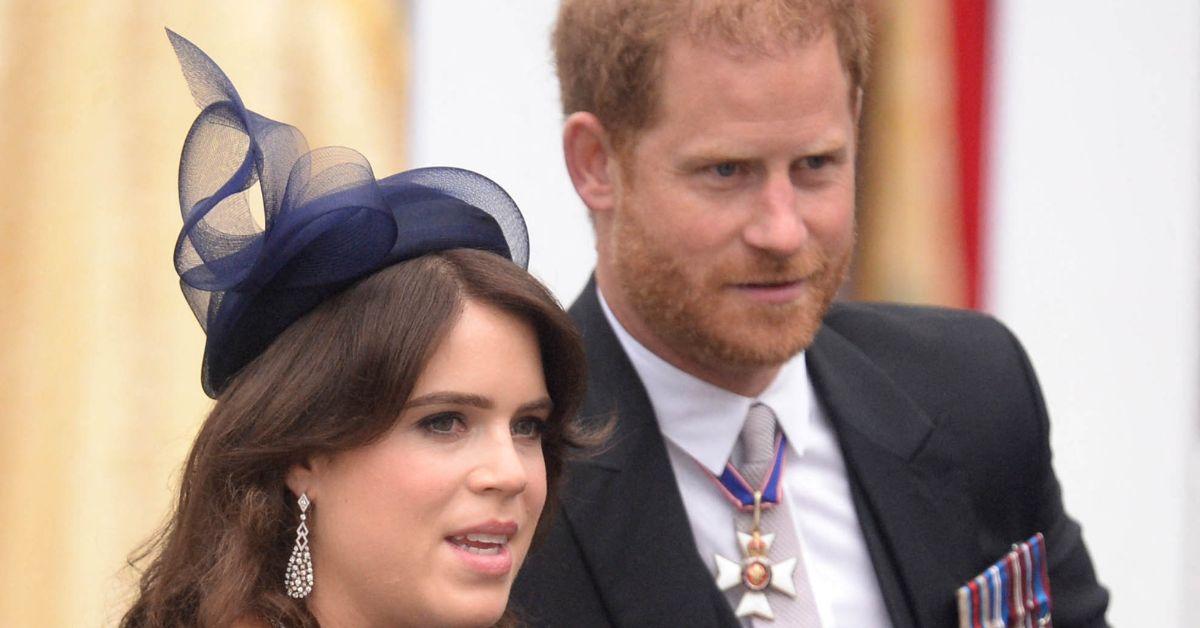 The couple's new arrival will become the 13th in the line of succession to the Crown. This is one place behind his/her brother but one place above Edward, Duke of Edinburgh, the late Queen's fourth child. Children always take precedence in the royal pecking order.
News of the princess' labor comes right on time as Ferguson announced earlier in May that her daughter was due to give birth "around the end of the month." Eugenie and Brooksbank both enjoy living a relatively private life together and rarely engage with the media, which is why the baby's gender has not been revealed.
The York princess gave birth to her first child at Portland Hospital in London and is expected to welcome her second into the world at the same location.
Article continues below advertisement