Prince Andrew Will Lose Battle With King Charles Over Royal Lodge: Source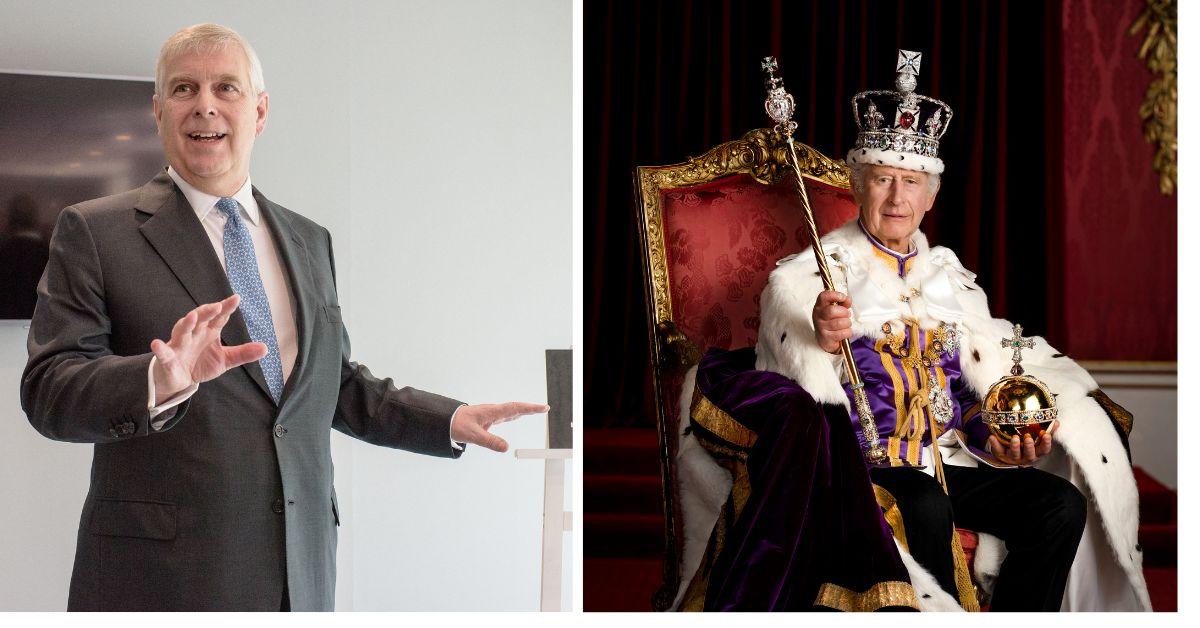 With King Charles III determined to downsize the monarchy, Prince Andrew is digging his heels in over remaining in the opulent Royal Lodge at Windsor Castle. Now, sources close to the disgraced Duke of York are claiming the prince "will play ball" with the monarch in the end.
The British Sovereign is not just the U.K.'s head of state, they are also the chief decision-maker within the royal family. Although Andrew has a 55-year lease currently in effect for the property, this is one battle he is set to lose thanks to his elder brother's rank as head of the family.
Article continues below advertisement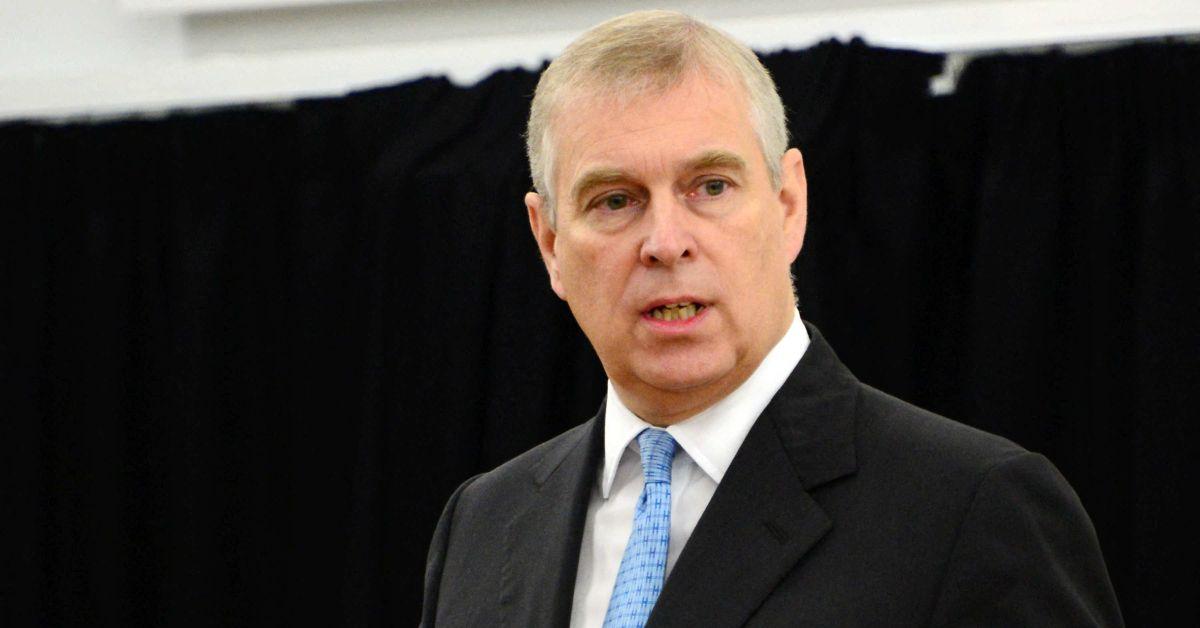 A pal of the Duke of York told a source, "This has been his family home for the last 20 years. Is it really sensible to kick him out? He's concerned that now the Coronation is over, the knives are out. But we're dealing with human beings, not real estate."
The eighth in line to the throne is also said to have other concerns behind the move, with another of his confidants stating, "Eugenie (Andrew's daughter) is heavily pregnant and her parents expect to have the new grandchild there this summer."
As The Royal Observer previously reported, the Duke's ex Sarah Ferguson played coy when asked about the impending eviction in an interview. The former married couple have lived together as friends in the lodge since 2008. Her reply to the question was simply, "do not believe everything you read."
Article continues below advertisement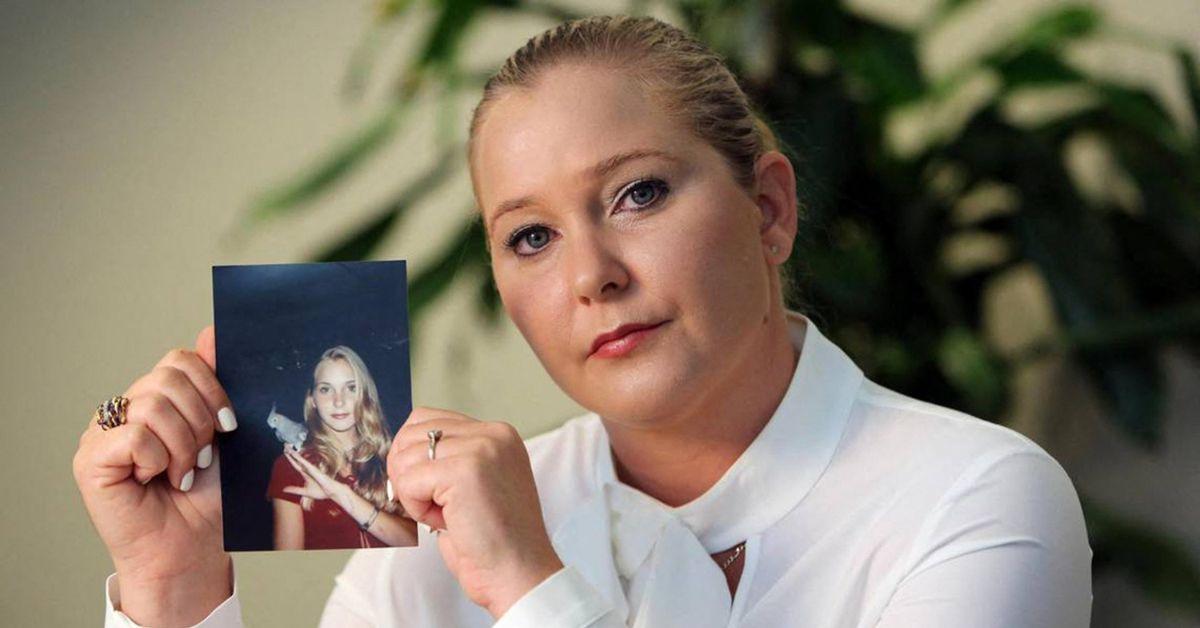 Although Queen Elizabeth II gifted the sprawling estate to her third child in 2003 after the passing of its previous occupant, Queen Elizabeth the Queen Mother, Andrew fell into international disgrace when Virginia Giuffre accused the former helicopter pilot of sexually assaulting her three times on Jeffrey Epstein's property. Following the accusations, the prince was not allowed to use his royal style and was stripped of military honors and the ability to undertake royal engagements.
With a new king on the throne and a new style of reign unfolding, Andrew's status as an ex-working royal likely has the king questioning his right to live in one of the grandest estates in the royal portfolio. Charles III is said to be considering allowing Prince William and Kate Middleton to live in its walls since they are the future of the Crown.
Article continues below advertisement