Meghan Markle Would Have Been Critiqued Whether Or Not She Attended King Charles' Coronation, Expert Claims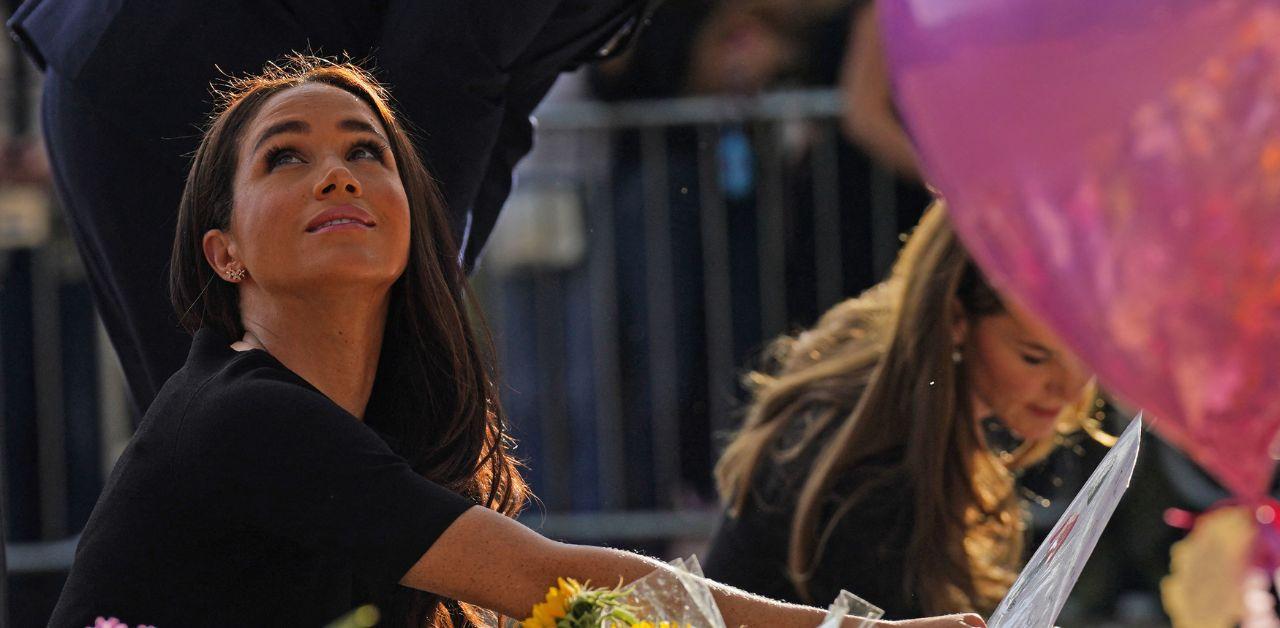 Meghan Markle has been a victim of public scrutiny since she married Prince Harry. The increase in negative press and attention contributed to the Sussexes stepping down from their positions as working members of the royal family. However, Meghan's decision not to attend the coronation has resulted in royal experts continuing to discuss the Duchess of Sussex.
Article continues below advertisement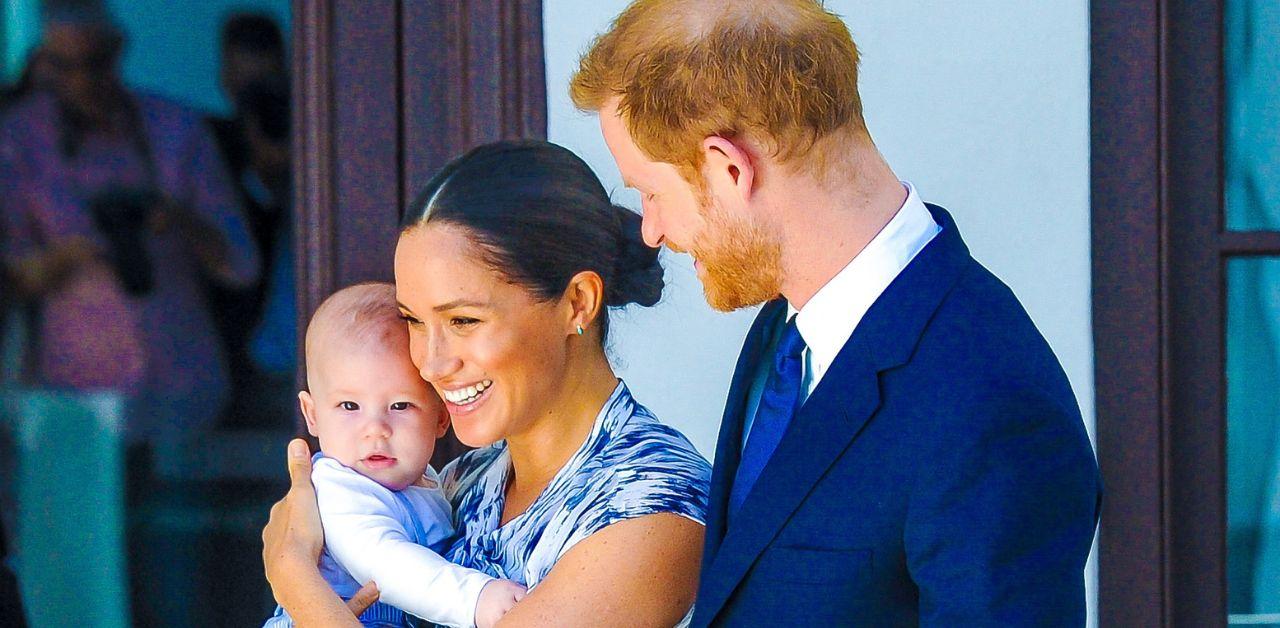 Although commentators have analyzed Meghan's anticipated absence, Tessa Dunlop defended the former actress. "She would've been damned if she did and damned if she didn't," the author shared in an interview. "There was this absolute kind of going for her. It [was] very unpleasant trolling and viciousness."
"I think what we've seen is at best — or at worst even — Meghan carried an ambivalence towards monarchy and really a total lack of understanding about what it was and how it worked," she added.
Article continues below advertisement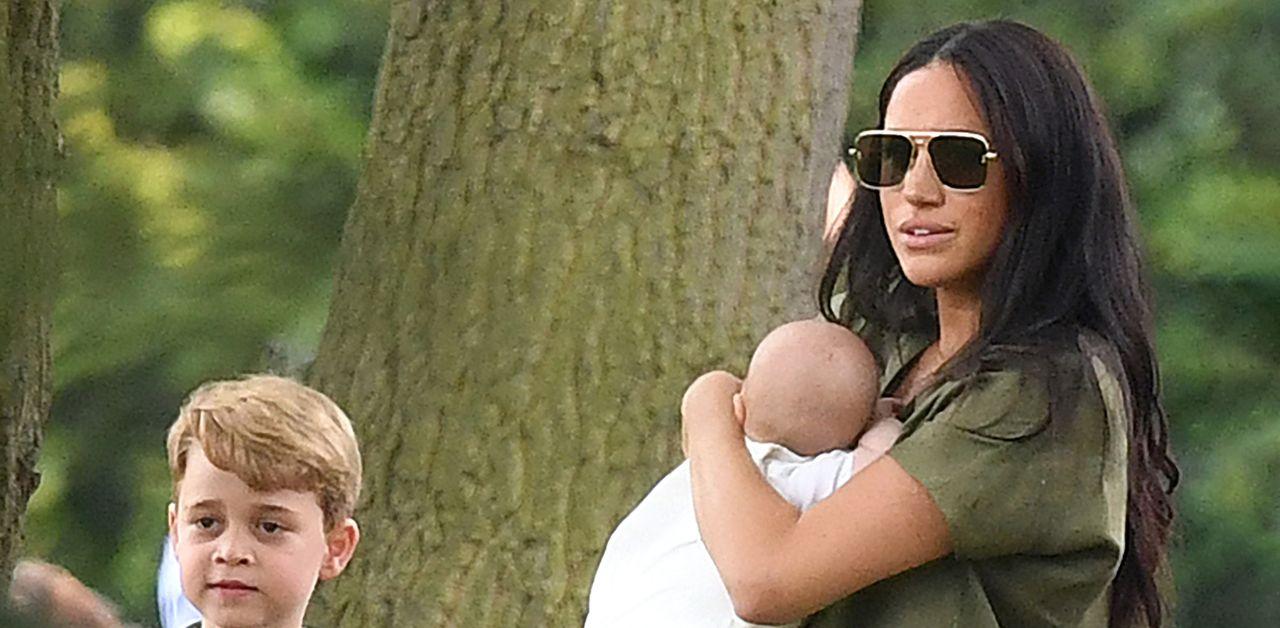 Dunlop pointed out that some of the vitriol the Suits star received often ignored Harry being the person to publicize his family's problems. "Harry's authored [their] history," the Historian said. "Meghan's very much taken a backseat over the last few months. And Harry's front footed [the narrative]."
"[Meghan's] understandably, [like], 'Harry, go on [with] this. It's your family, it's your stuff.' And there'll also be a bit of her that thinks, 'Why the hell should I give that coronation my star quality,'" she added.
Article continues below advertisement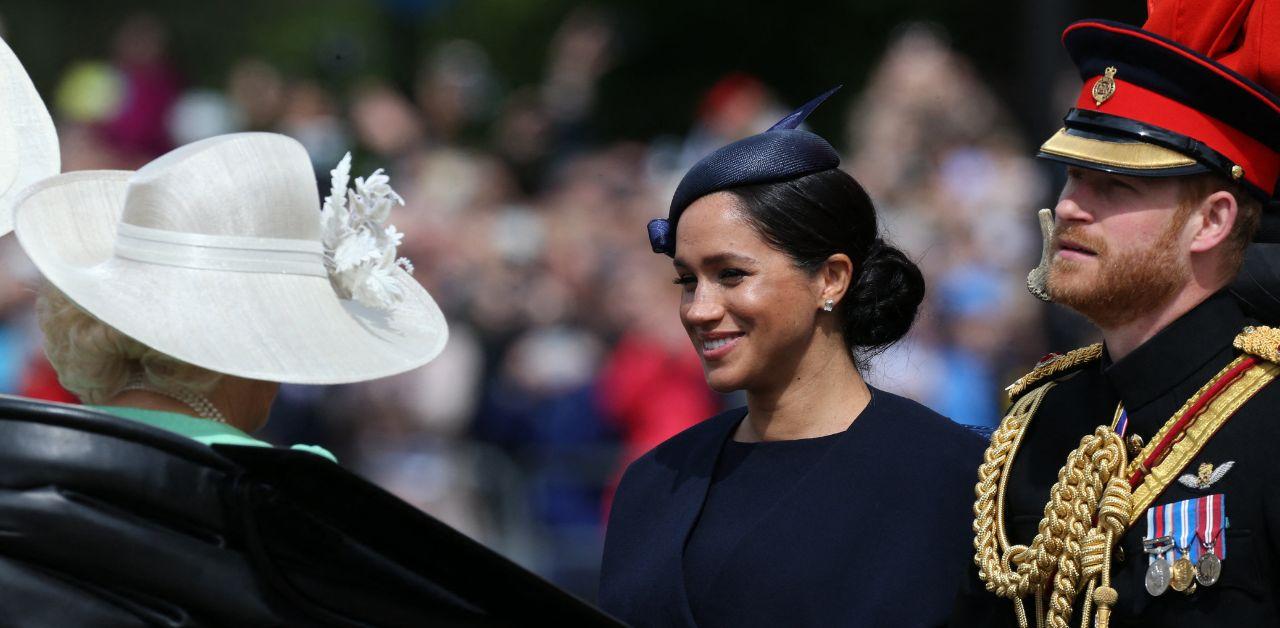 If the pair went to the enthroning as a couple, it would have had the potential to send a moving message. "Together, they would've delivered a star power [that] we're not gonna see. And that's a loss," Dunlop concluded. "That's certainly a loss from our perspective as [royal watchers] who like talking about it."
Even though some people assumed Meghan skipped the ceremony to avoid mean comments, her friends made it clear that that wasn't the case. Insiders said the "Archetypes" host is "a mom first" and "appreciates the invite to the coronation, [but] she wouldn't miss her son's birthday for the world."
Dunlop and sources spoke to Us Weekly.