Meghan Markle's Former Friend Lizzie Cundy Claims Prince Harry Attending The Coronation Will 'Backfire Terribly'
Lizzie Cundy has been vocal about her opinions on ex-friend Meghan Markle and her husband, Prince Harry. The former Bond girl was disappointed by the Duchess of Sussex's decision to skip King Charles' coronation. Aside from Meghan's lack of an RSVP, Cundy believes Harry going without his family will harm him in the end.
"Prince Harry coming to the Coronation and dipping his toe in and out, he'll have a hard job walking away with any pride, he'll be on one leg as his other foot will be in his mouth," Cundy shared in an interview.
Article continues below advertisement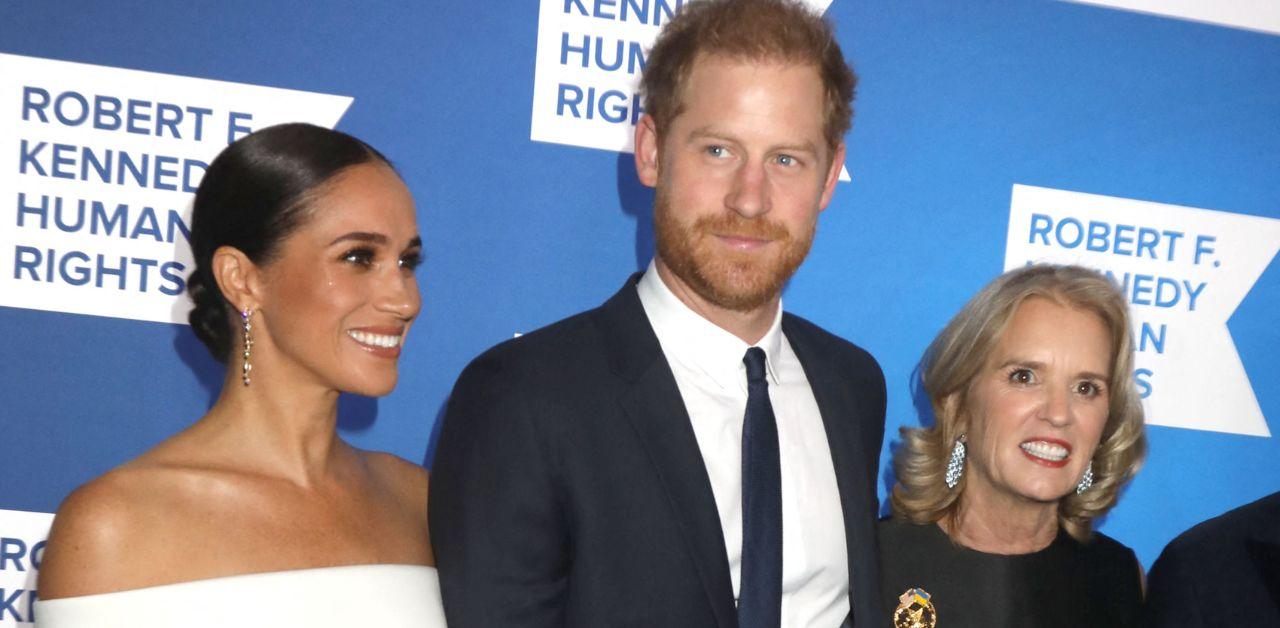 Harry will go to the ceremony but will rush back to California to celebrate Prince Archie's birthday — a move Cundy doesn't agree with. "He's only coming to the Coronation for a fleeting moment so he can write in his next book or say in his next interview with Meghan, how poorly treated he was by everybody and how his dad didn't want him," the radio personality explained. "He's done this to himself."
"King Charles has so sweetly invited them, despite all their interviews and trashing of the royal family to the coronation," she added.
Article continues below advertisement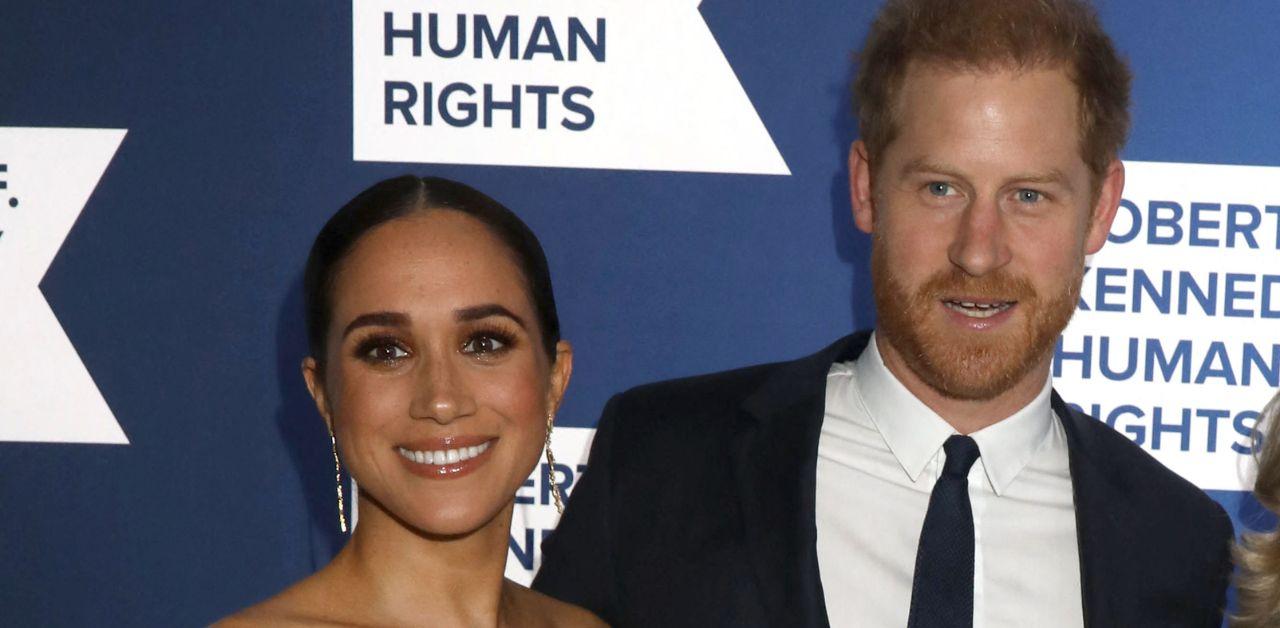 Cundy noted that she was annoyed by the amount of time the pair took to confirm Harry would go to the anticipated ceremony. "They have taken forever to answer him and are now using the poor excuse that Meghan can't go because of Archie's birthday, but Harry is still coming despite him trashing the royals and everything it stands for," the socialite shared.
"This will backfire terribly. Harry, this isn't about you," the WAGs World star said. "This is about your father, his coronation – the most monumental and historic day, many of us will never see a coronation in our lifetime."
Article continues below advertisement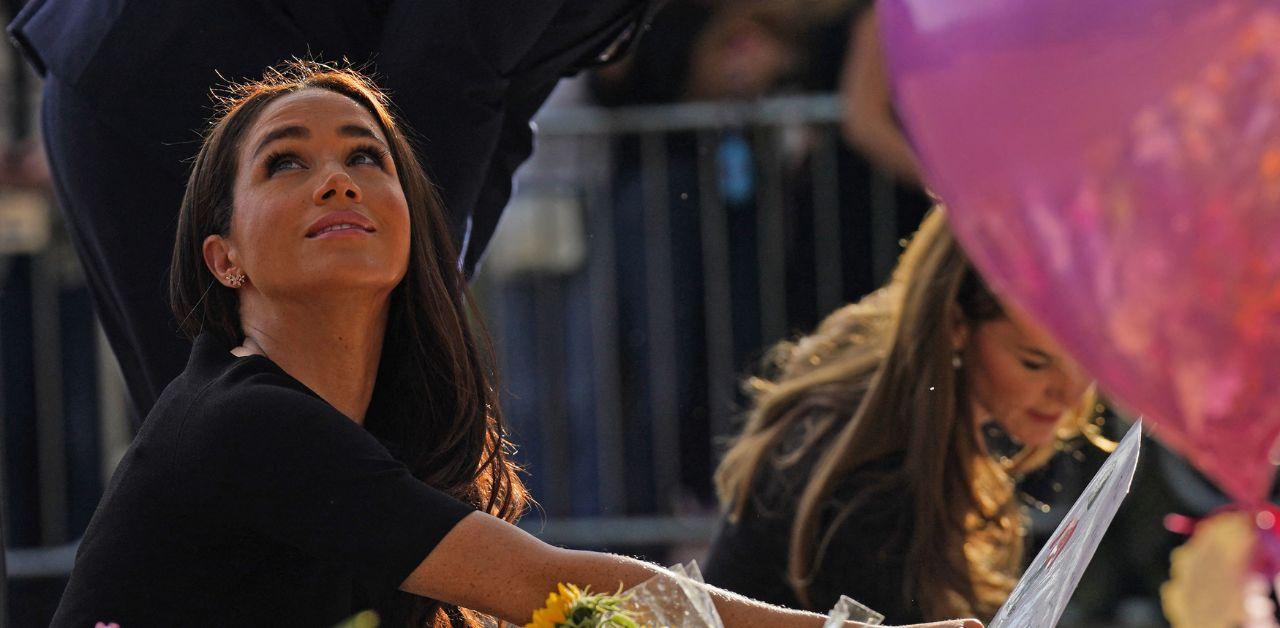 Cundy's confession wouldn't be the first time she was vocal about the Sussexes. The Royal Observer previously reported she thought Meghan was selfish for not traveling to the U.K. "I think Meghan is not coming to the Coronation because she knows she's going to get booed, but she's putting her own feelings and worries about being booed before her children," the British socialite told an outlet. "I think it's a travesty that Lilibet and Archie are not going to be at their grandfather's coronation."