Royal Family 'Massively Irritated' by Prince Harry's Latest Court Battle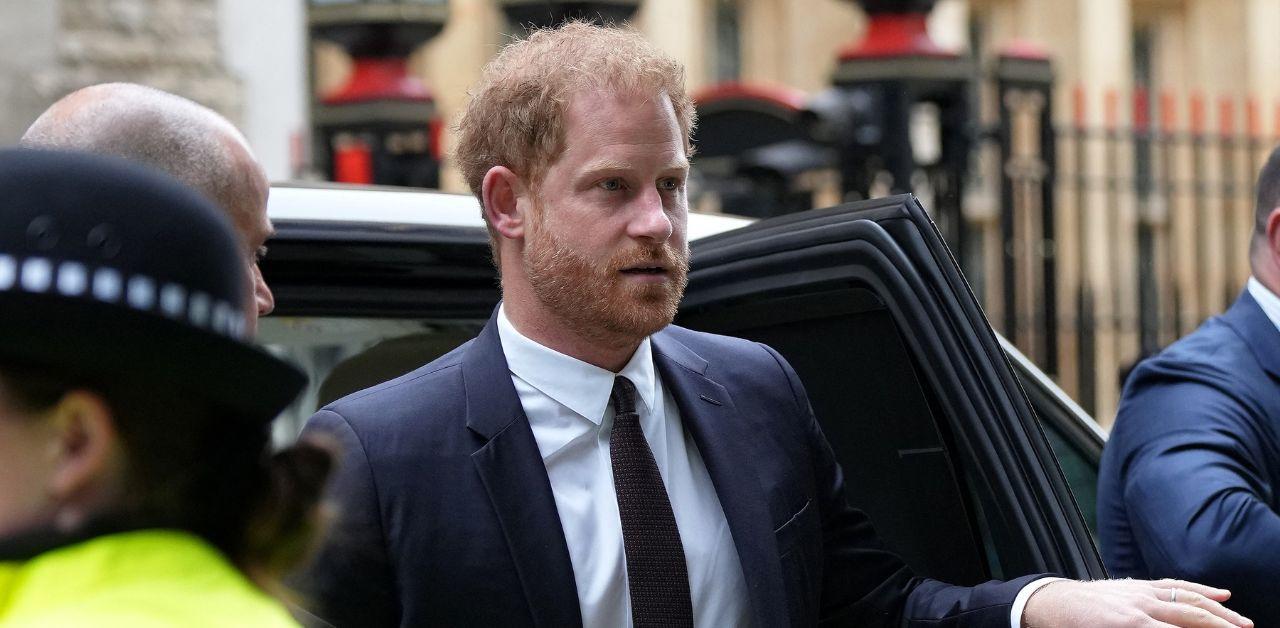 Prince Harry's legal battle against the tabloid industry could head to trial, but it's annoying the Duke of Sussex's family. A judge of the High Court ruled on Thursday, July 27, that Harry can return to the U.K. witness box, but the news could mean Harry has another opportunity to trash the crown.
Article continues below advertisement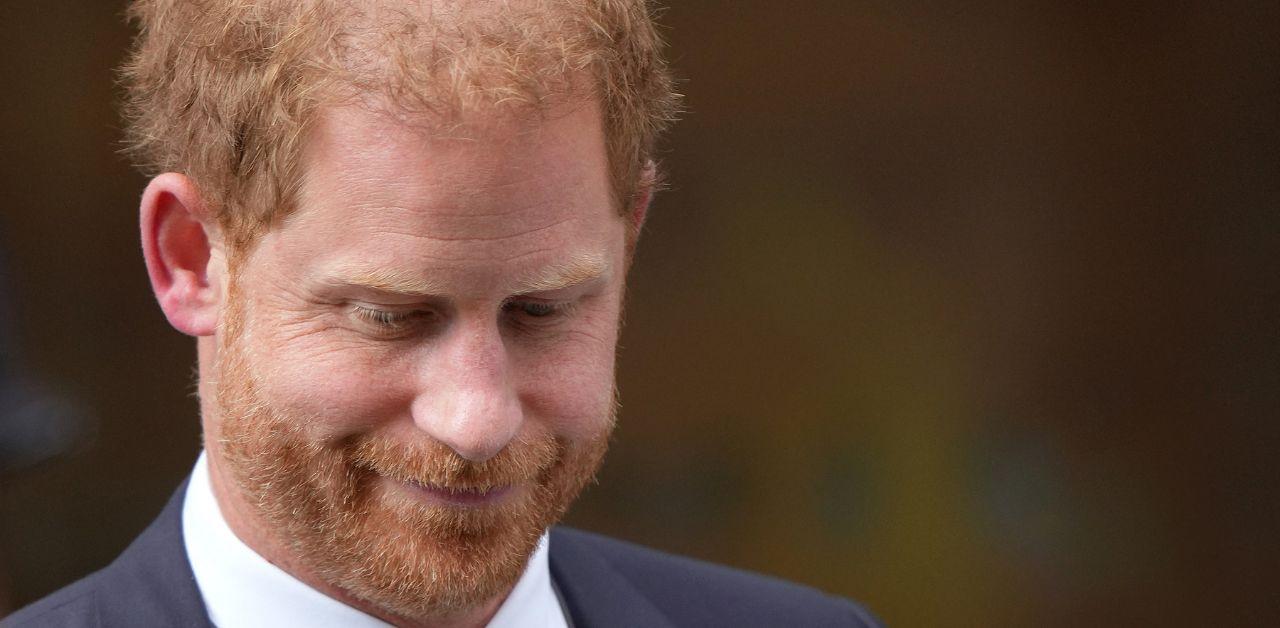 A friend of the royal family revealed their feelings about Harry's ongoing courtroom drama.
"Everyone in the family completely accepts that Harry is a private citizen and can do what he likes without reference to the family," the insider told an outlet. "That doesn't mean they have to like it."
"Of course, they are massively irritated by the prospect of more blockbuster Harry trials but they have been expecting it; there is also the defamation case against the Mail, don't forget," they added. "Their goal is just to keep plugging away and not get distracted by any of it."
Article continues below advertisement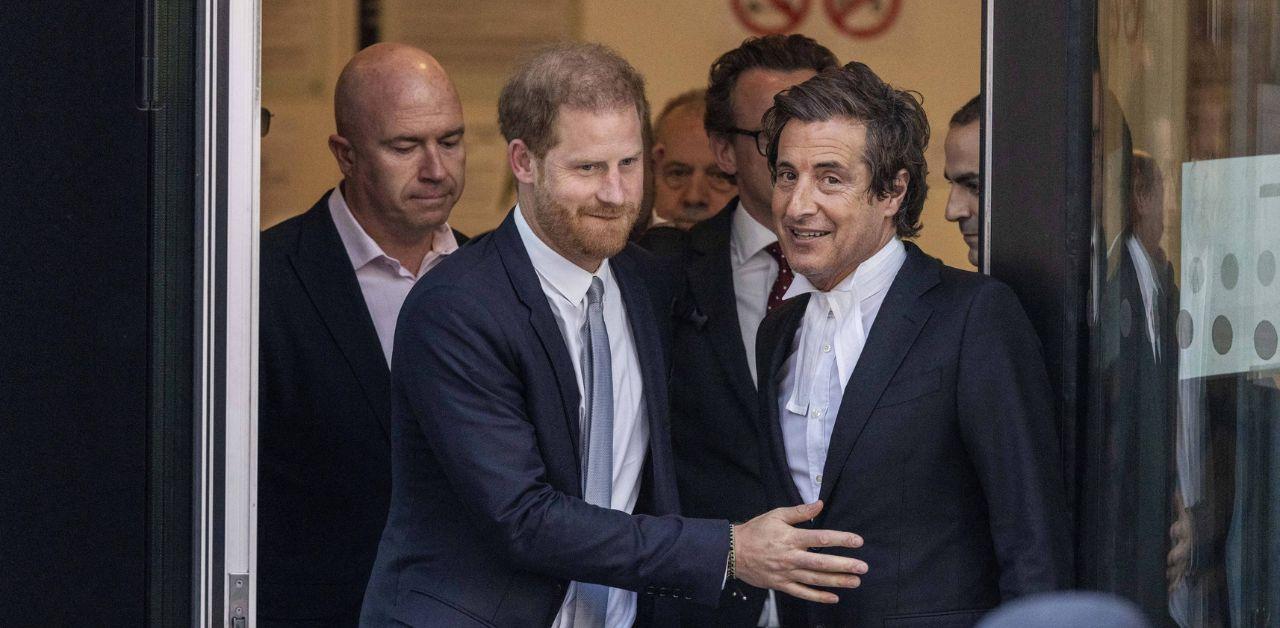 The judge's decision could negatively impact The Sun's publisher, News Group Newspapers.
An anonymous former British member of Parliament told The Daily Beast that the judgment was a "major strategic setback for NGN" because it was "all or nothing for NGN."
Article continues below advertisement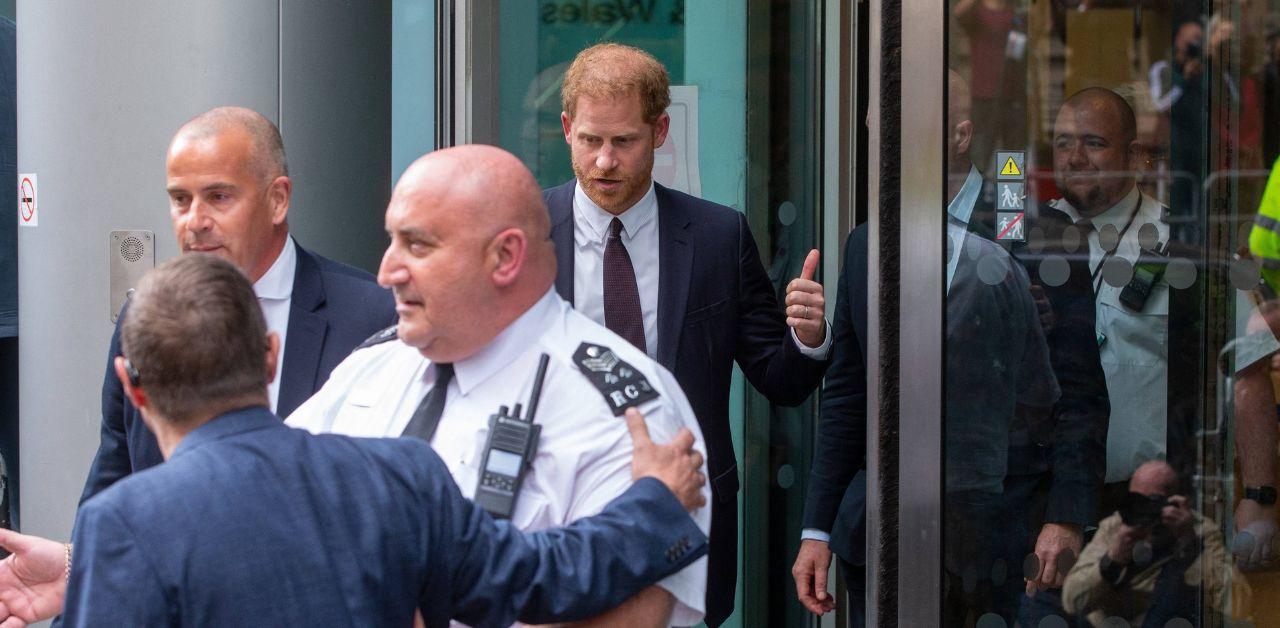 Media attorney Mark Stephens claimed the media conglomerate was hopeful that the case would be thrown out, but the continuation of Harry's fight could harm their business.
"The papers' aim was to get the whole thing thrown out and they have failed," Stephens explained. "That is a problem for them because the newspapers have to win everything to win overall; Harry only has to show one example of unlawful newsgathering to win overall."
Article continues below advertisement
At the beginning of his legal declaration, Harry alluded to the crown having an arrangement with the tabloid industry.
The Royal Observer previously reported the former captain said he was notified of an arrangement Queen Elizabeth had with the media organization.
"It was agreed directly between these parties, as opposed to their lawyers … that at the conclusion of the Mobile Telephone Voicemail Interception Litigation (MTVIL) News would admit or settle such a claim with an apology," court documents revealed. "In 2017, the claimant and the institution began to push for the outstanding claim to be resolved."
"However, News filibustered in relation to this until, in 2019, the claimant had enough and issued his claim," Harry's attorney added.
Sources spoke to The Daily Beast.