Prince William & Kate Middleton Separated Themselves from Meghan Markle & Prince Harry Years Before 'Megxit' Scandal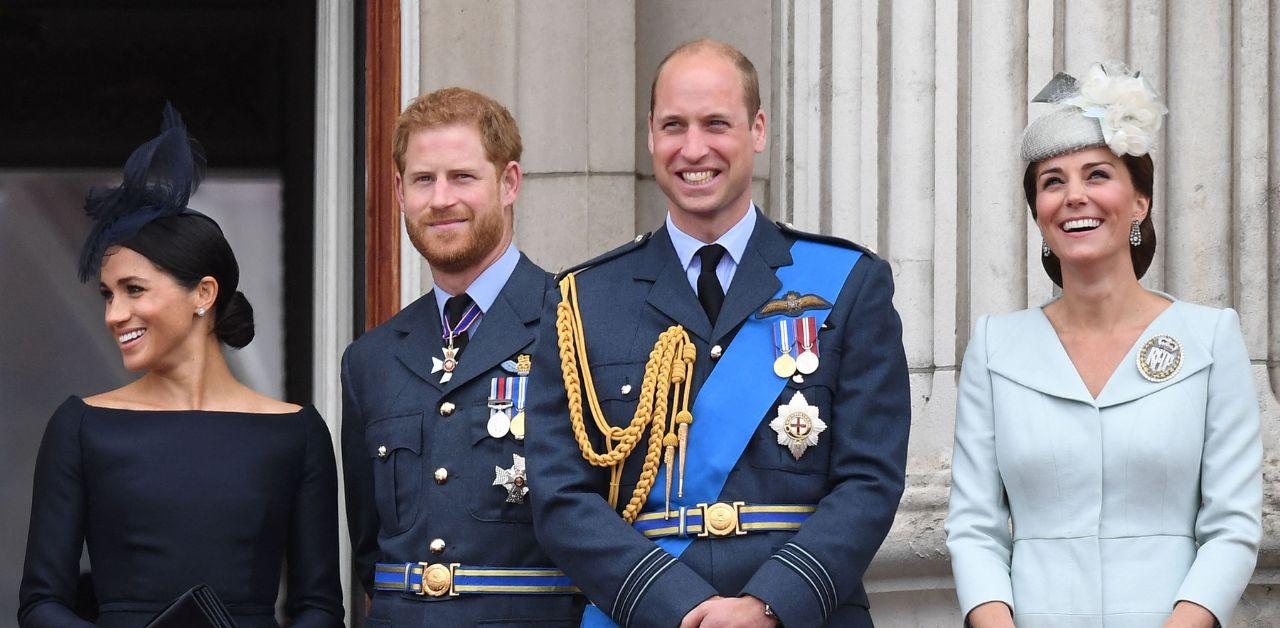 Article continues below advertisement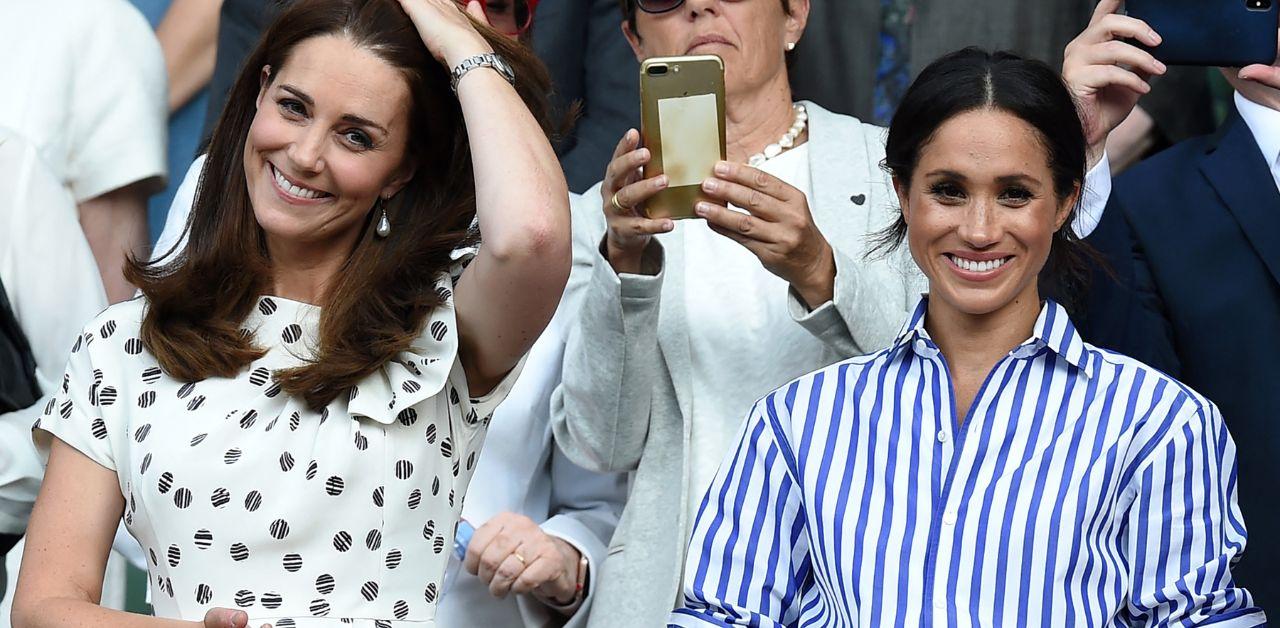 The Prince and Princess of Wales began to indicate a desire to navigate their roles independently of the couple when they went against protocol for a holiday event. "Every year Kensington Palace hosts a Christmas party for the principals and the staff," James Holt admitted to an outlet. "And so we were gearing for one big party and very shortly before the party, it became two parties."
"Actually that was the point that you realized that these offices are separating," the executive director of Archewell organization added. When the duo wanted to split, their teams they weren't looking to tear apart their family.
Article continues below advertisement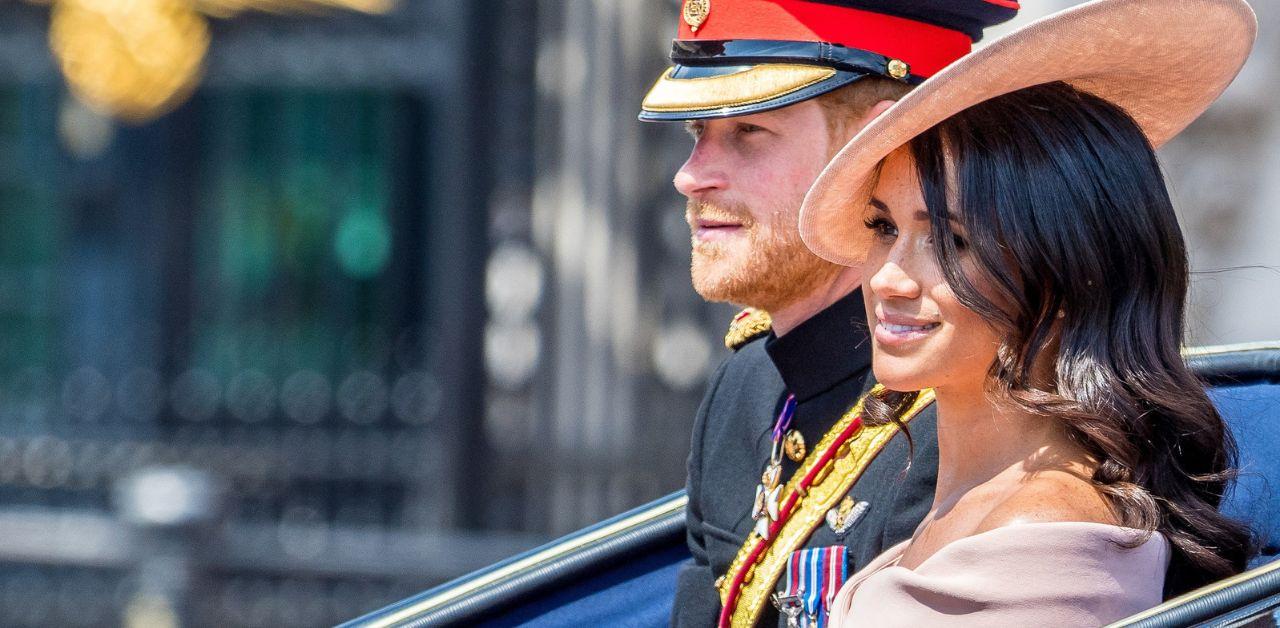 Even though Holt began to see the shift in the brood's dynamic back in 2018, Harry implied he had lost his sibling when William walked down the aisle back in 2011.
"The brother I'd escorted into Westminster Abbey that morning was gone — forever. Who could deny it," Harry wrote in his memoir. "He'd never again be first a foremost Willy. We'd never again ride together across the Lesotho countryside with capes blowing behind us. We'd never again share a horsey-smelling cottage while learning to fly. Who shall separate us? Life, that's who."
Article continues below advertisement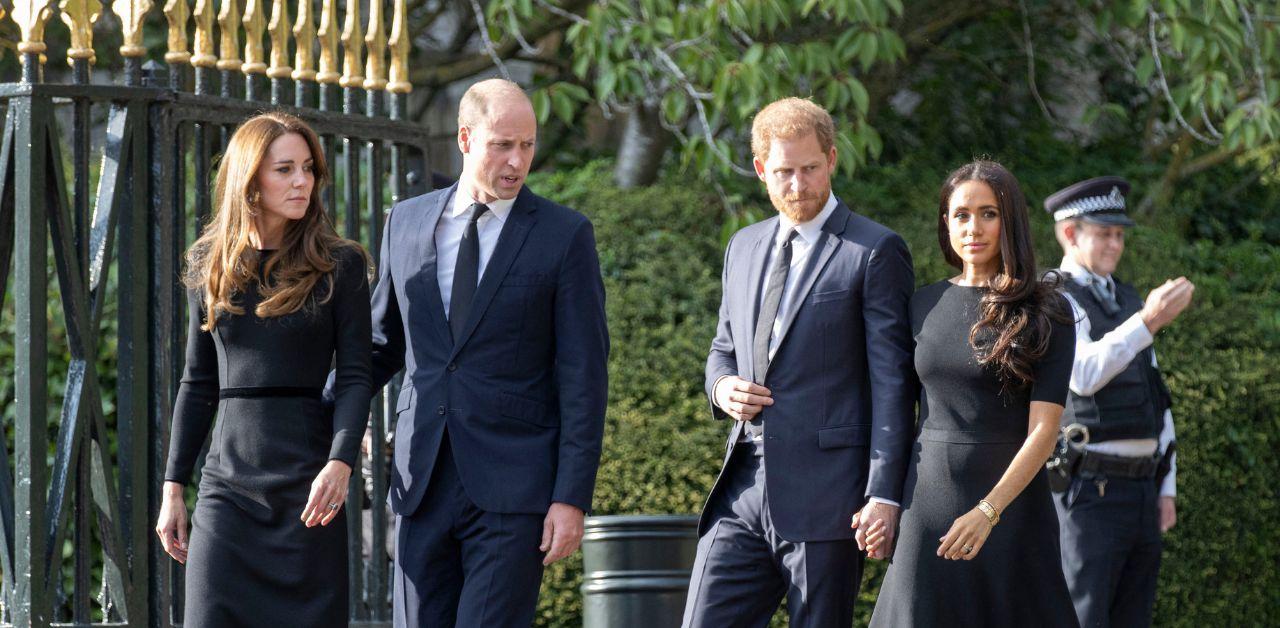 While the group continues to sense a level of disloyalty, the upcoming coronation ceremony could indicate what the future of William and Harry's relationship will look like. Ultimately, King Charles wants both of his sons present for his big day, but he doesn't want the historical moment to be overshadowed by the drama.
"The same could not be said for Meghan. I think William and Catherine would have had a much harder time navigating that," Kinsey Schofield said in an interview."I do not anticipate warm interactions between Harry and his older brother. We know that palace staff is planning every entry, exit and seat with the battling brothers in mind. The palace's ultimate objective is to avoid conflict."