Prince Harry's Quick Coronation Trip Is 'A Massive Diss' To The Monarchy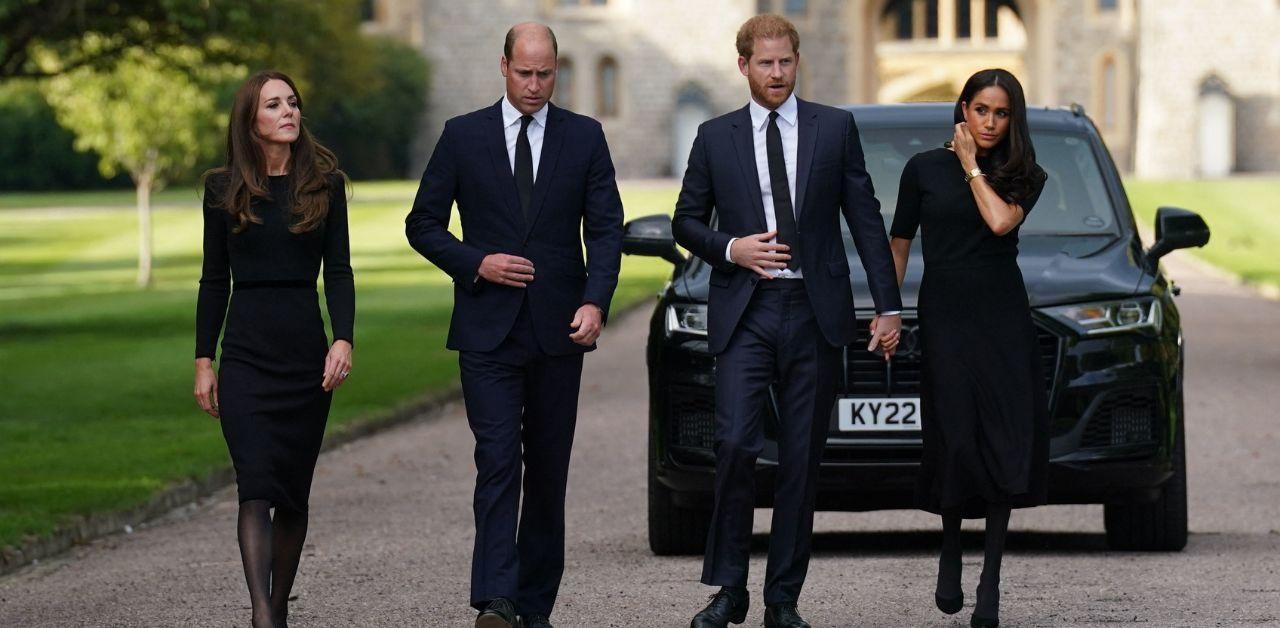 Prince Harry and Buckingham Palace confirmed he will attend King Charles' coronation, but his refusal to stay for the various celebrations has angered those closest to the throne. His Majesty's crowning and Prince Archie's birthday are on the same day, and Harry will split his day between his family in England and his household in California. "If he comes for less than 24 hours, it's a massive diss really," a friend of William's shared with an outlet. "You know, 'Tell us how you really feel, Harry.'"
"William's official position is that he supports his father because he is the king and it's his coronation," the insider added.
Article continues below advertisement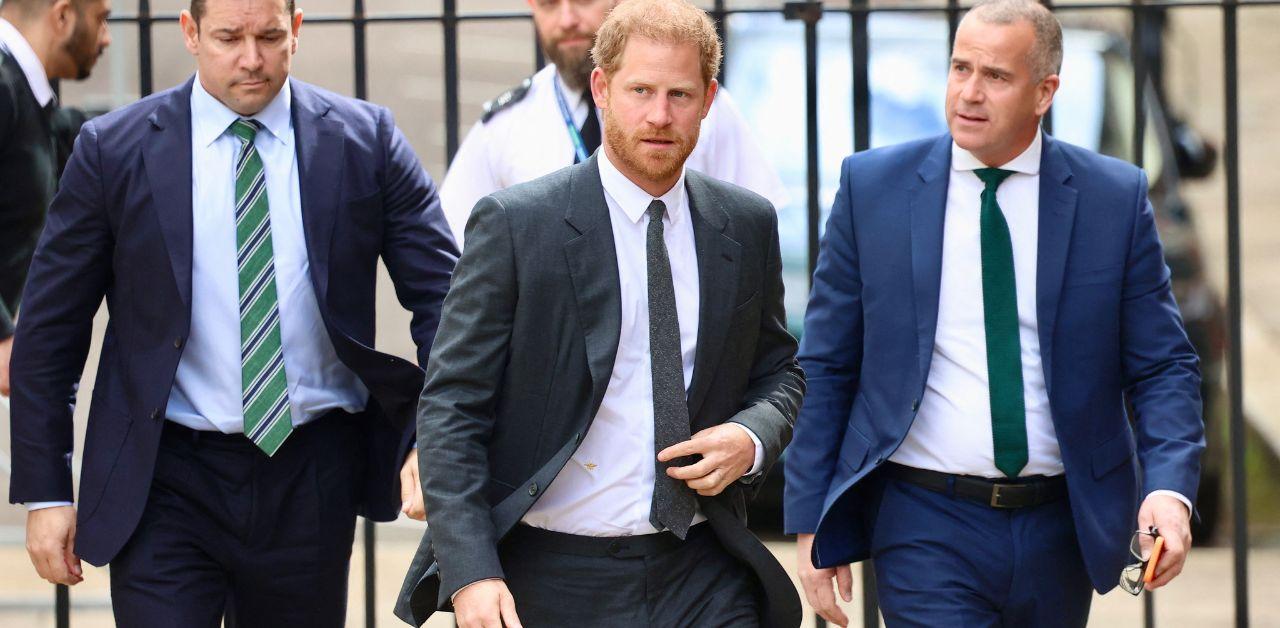 Although those within the Prince of Wales' circle are disappointed in the Duke of Sussex, Charles' mates have shared that the monarch is ecstatic about his youngest child's return, even if it's only for a few hours. "Of course Charles is delighted Harry will be there. He has always made it very clear he loves both his sons and wanted Harry to be there. He completely understands it is going to be a quick trip," the source said.
Article continues below advertisement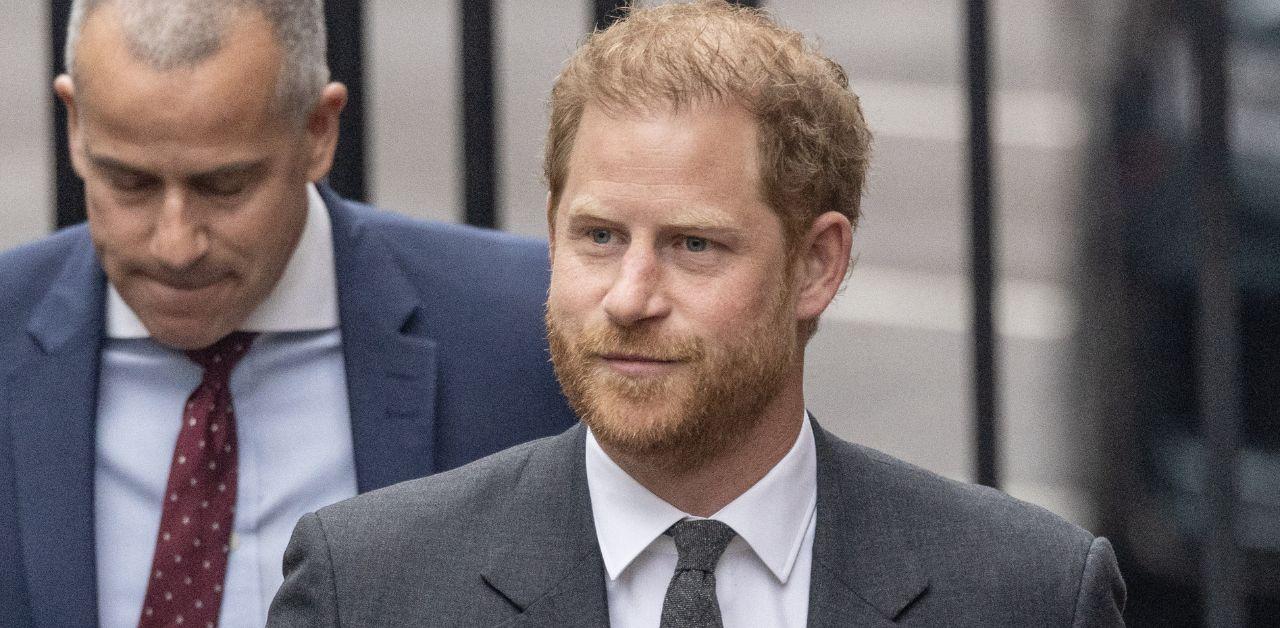 Harry's RSVP indicated that he was willing to prioritize his dad, despite the fact that he will face backlash from his brood for Spare. The Royal Observer previously reported the royal family — with the exception of Charles— isn't looking forward to the author's return. "Harry's got a problem because he's going to have to sit amongst family who he's pushed under the bus and criticized and what kind of reception is he going to get," Paul Burrell shared with an outlet. "A very cold and icy one because the Windsors don't forgive, they do hold a grudge."
"The family do push people out on the margins if they don't conform and follow the party rules. The King has laid down the rules and Harry should follow them," the former royal butler added.
Article continues below advertisement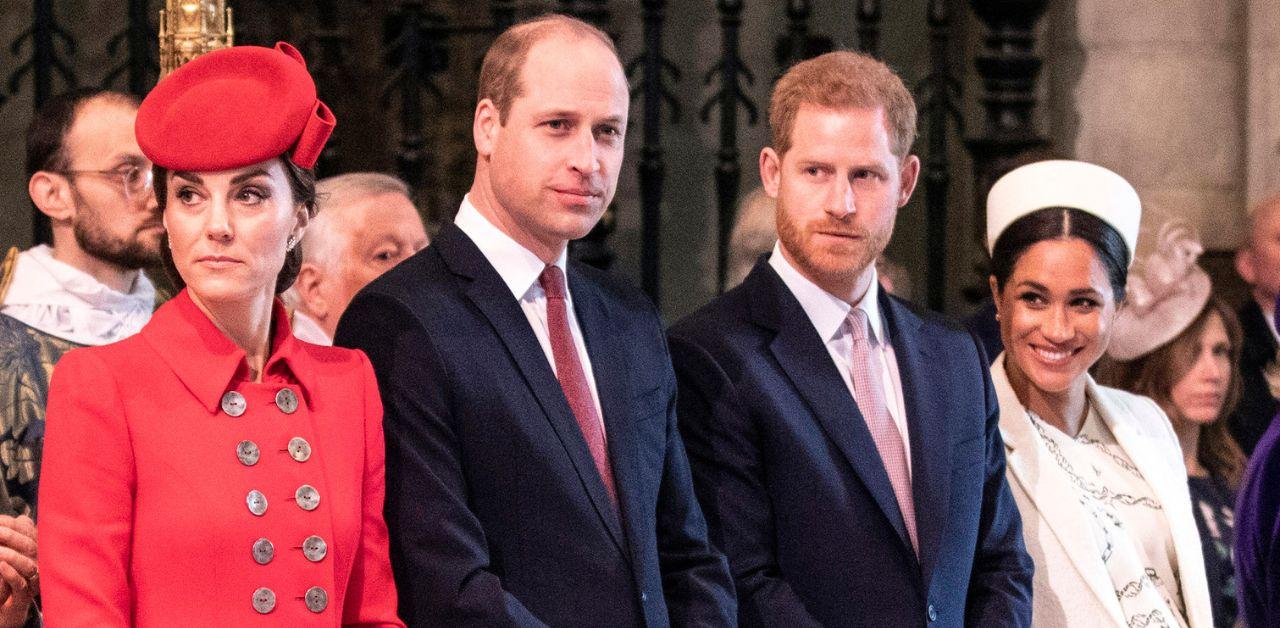 "It's the least he could've done, to do his father a favor and come to the coronation, even if he is by himself," the former palace employee said. "Meghan has a great excuse not to come because it's Archie's birthday on the coronation day, isn't that wonderful?"
"She's got a birthday on the weekend of the coronation so she's going to have to stay behind, isn't she," he added.