Prince Harry Forced To Sit 10 Rows Behind His Family Following Fallout From 'Spare': Report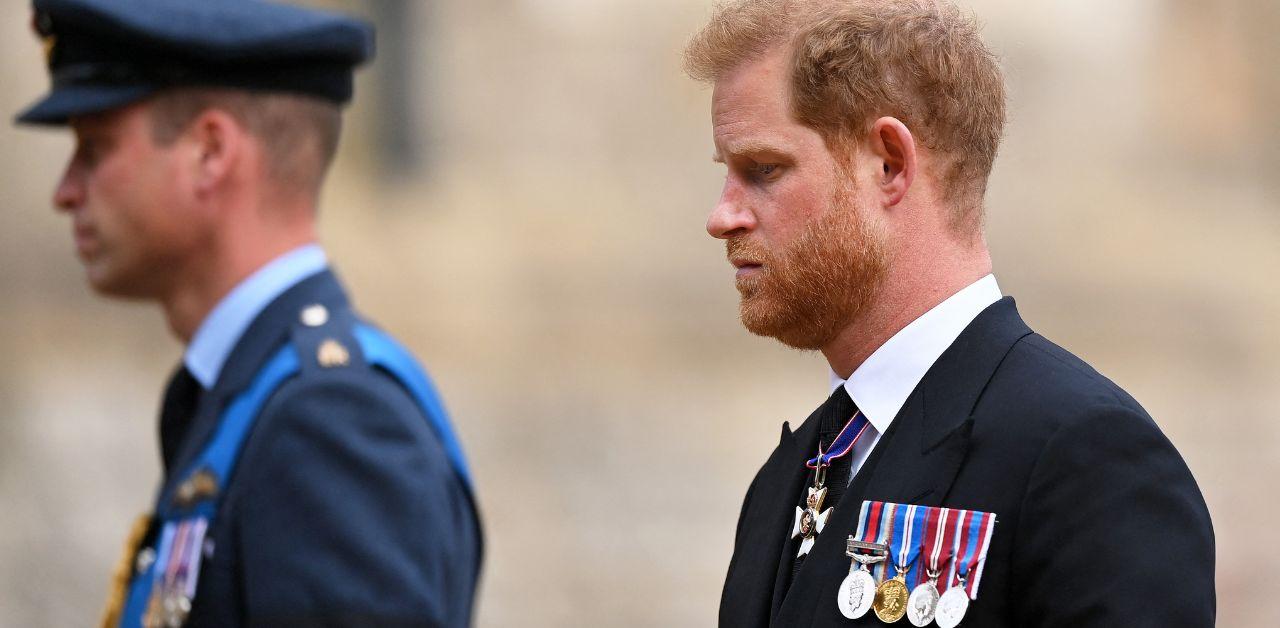 Buckingham Palace confirmed Prince Harry will attend King Charles' coronation. However, it's been reported that the Duke of Sussex will sit 10 rows behind his family and quickly leave in order to attend Prince Archie's fourth birthday party.
Article continues below advertisement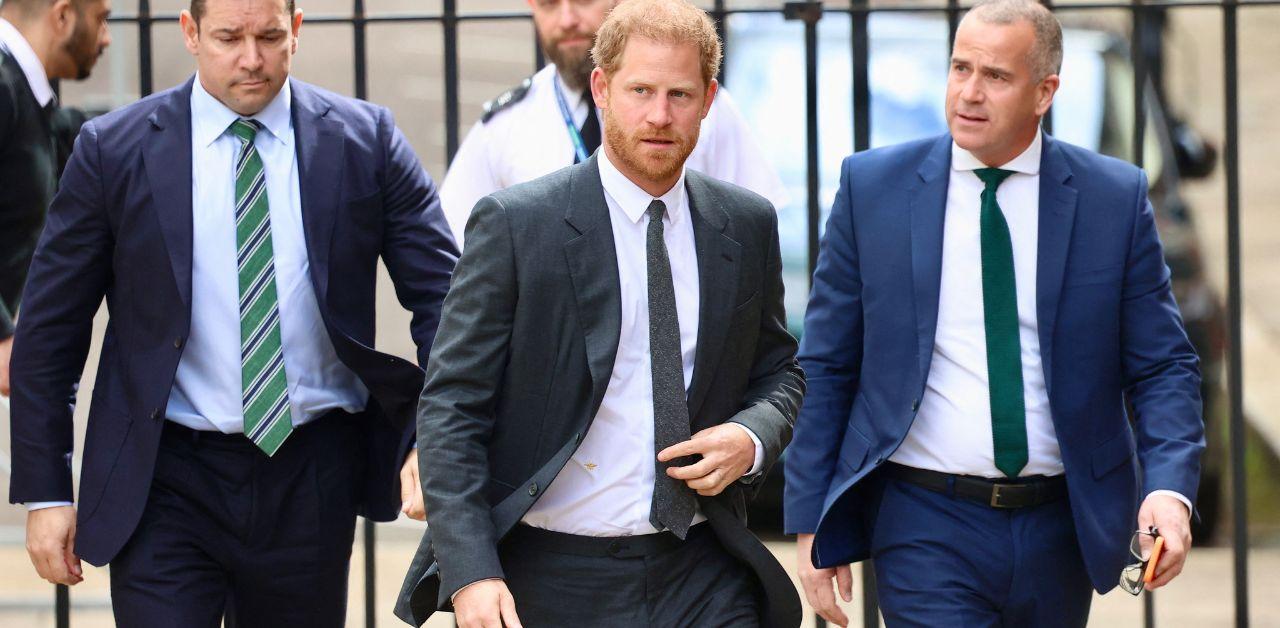 The physical distance between Harry and his brother, Prince William, reflects their current dynamic. Although Harry has been in communication with his dad, he has yet to speak to the Prince of Wales, and Princess Diana's ex-butler believes the two won't interact during the ceremony. "There is no chance of a reconciliation anytime soon, I'm afraid — I think he will get a very icy reception from the Windsors," Paul Burrel told a publication.
"He is coming to put his foot in the door and he is coming because his father wants him to be there," Burrell added. "His father will be delighted that both his sons will be there to witness this incredible day in his life. But Harry is not going to hang around."
Article continues below advertisement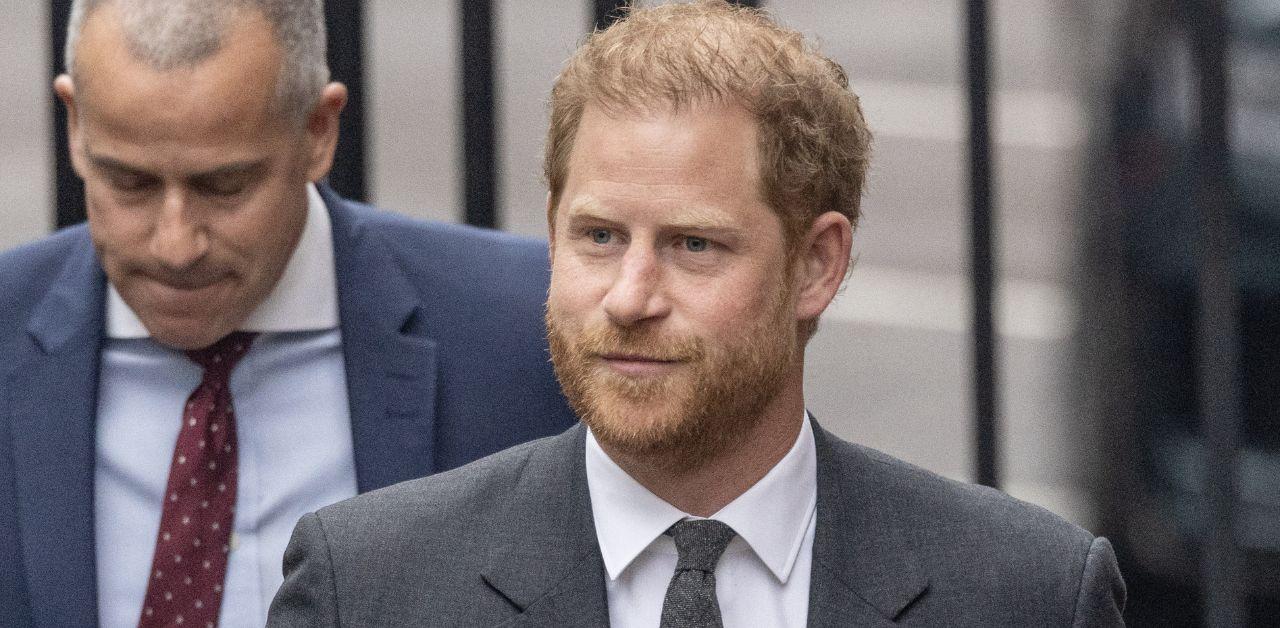 The former staffer shared Harry was "desperate to come back for the coronation and spend quality time with his family."
The veteran would like to celebrate his toddler, but experts speculated his return to England could lead to future appeasement between him and William. The Royal Observer previously reported that Harry's choice to go to the crowning without Meghan Markle could reduce the possibility of conflict.
"That is the sort of mess of tangled emotions that's sitting under any prospect of a reconciliation," Jack Royston shared on a podcast. "From that perspective, it's easy to see why Meghan not going to the coronation could actually help Harry speak to his family. It may well lower the stakes, you know, lower the emotional intensity, take some of the pressure off the meeting."
Article continues below advertisement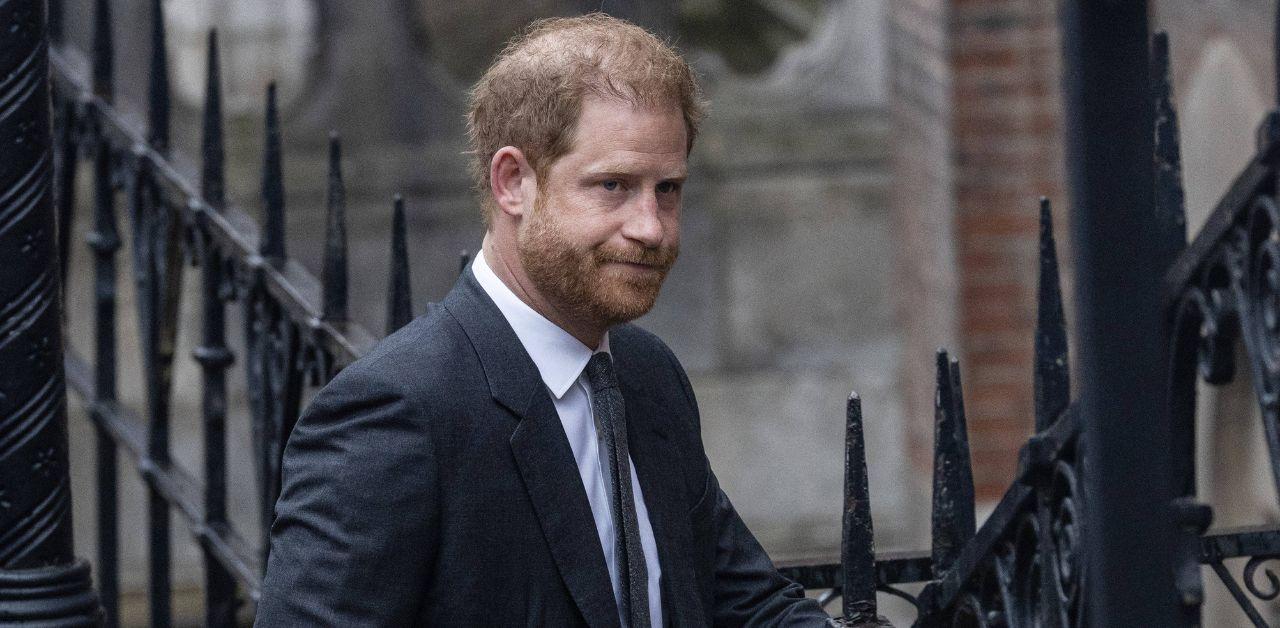 Even though Royston thinks Harry's appearance will make a difference, it will take time before the public knows the status of William and Harry's rivalry. "Obviously it's a long way back," Royston said. "For a family that has been through so many kinds of different chapters of this warfare, so many different battles, it will take a lot for them to find anything even vaguely reminiscent of peace. But if there's going to be any healing at all, then they've got to try."
Burrell spoke to GB News.