Queen Elizabeth's Failing Health Was Kept Secret From the Public Prior to Her Death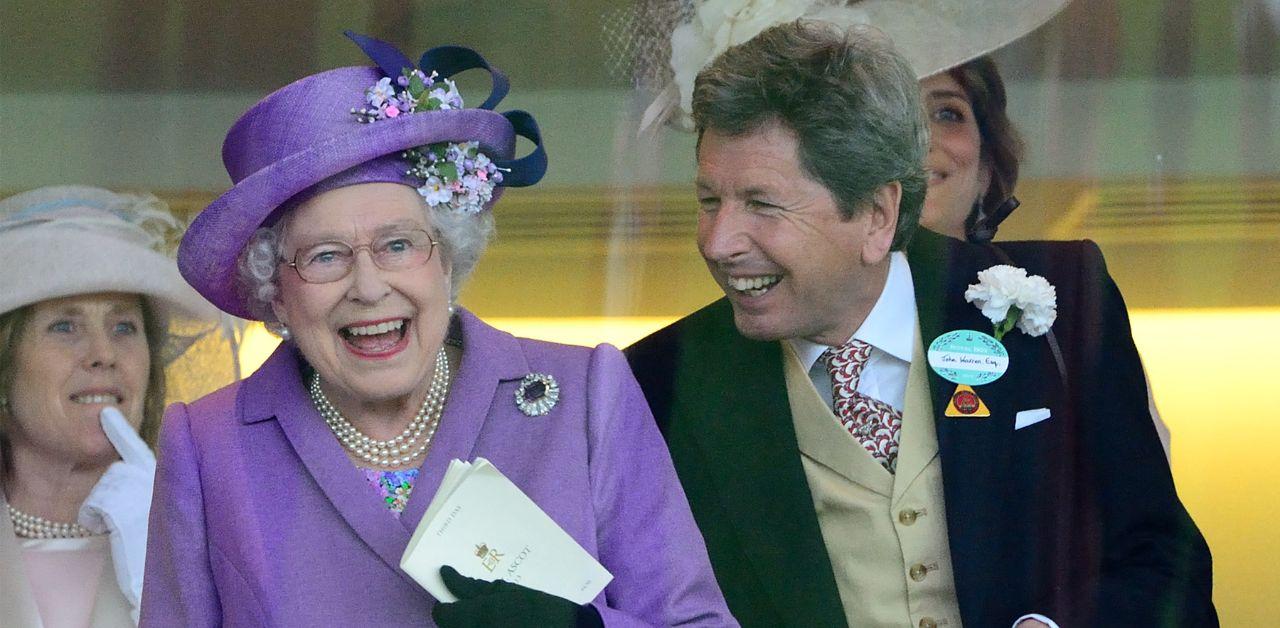 The world paused on Thursday, September 8, 2022, after Queen Elizabeth passed away. Her Majesty served as the reigning monarch of England for 70 years, but her death resulted in the end of an era for the nation and the beginning of a new one.
Article continues below advertisement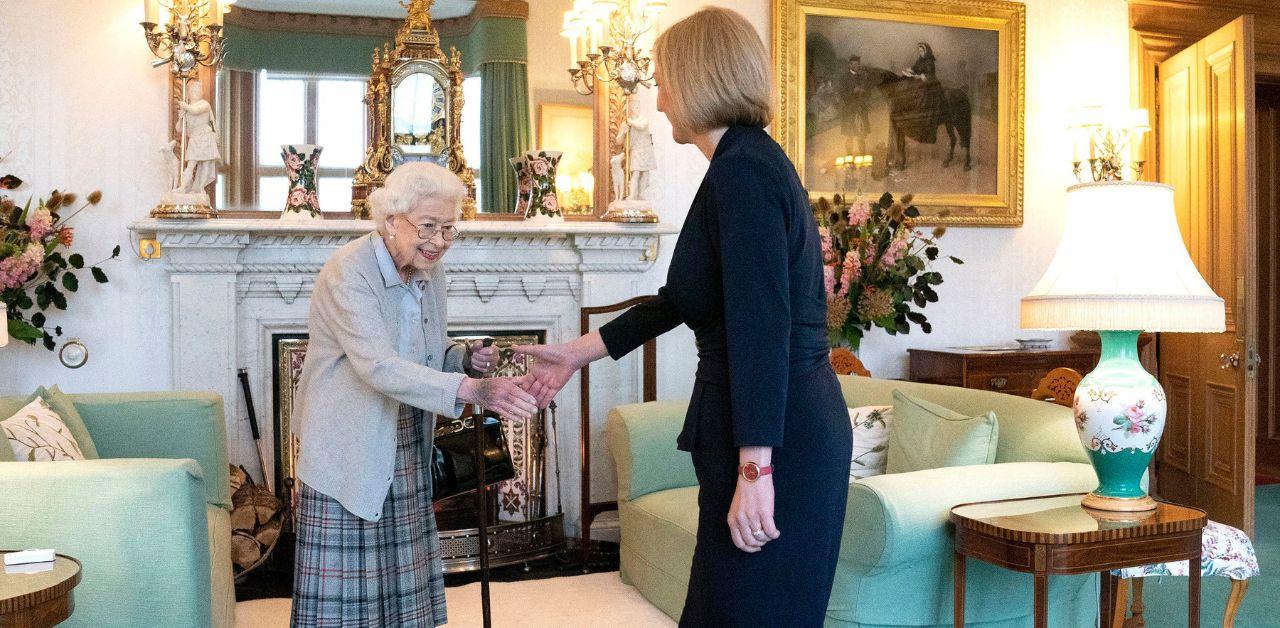 Although Elizabeth's final days shocked the general public, an anonymous source claimed she was ill for quite some time, as she was suffering from bone marrow cancer.
"The secret of her failing health was well-guarded, but she had actually been very unwell for a lot longer than most people knew," the source told an outlet. "She was periodically in a great deal of pain, her eyesight was failing, her hearing was failing and she would get easily confused."
"She found it very hard to move," the source explained. "She was in a wheelchair most of the time. She had been so ill for so long that the fact that she was up on her feet being photographed meeting Liz Truss lulled people into a false sense of security."
Article continues below advertisement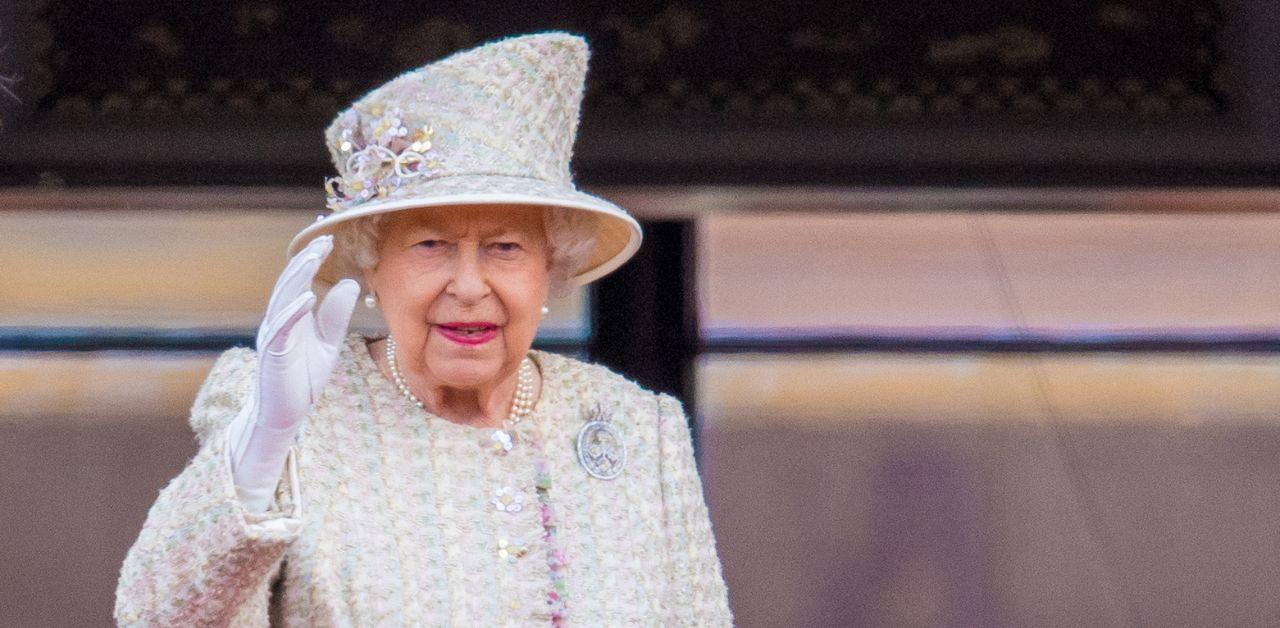 While the famous matriarch was on her deathbed, her exiled grandson, Prince Harry, caused some drama within the family.
"It was insane," William's friend told the outlet. "They had just spent two years slagging off the entire family and calling them racists. Harry had completely betrayed William, and he was holding the memoir [published after the queen's death] and the Netflix series over them as well."
"They hadn't exchanged a cordial word in months. And then he is texting him, saying, 'Can we get a lift with you.' I think if it had just been Harry, maybe a way could have been found. But Meghan too? Er, no thanks," the source explained, referring to how Harry and Meghan wanted to hitch a ride with his brother to see his ailing grandma.
Article continues below advertisement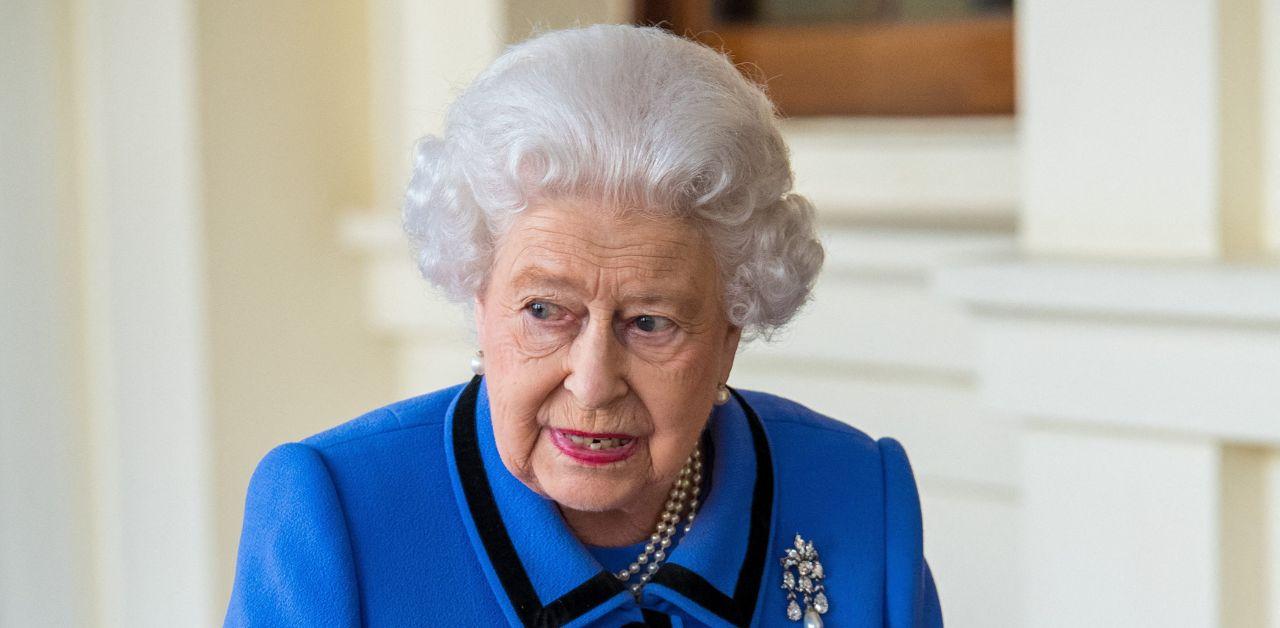 When the royal family members were saying their final goodbyes to Elizabeth, loved ones made it clear that the Duchess of Sussex wasn't welcome.
"You need an invite to go to Balmoral at any time, let alone a moment of massive constitutional upheaval," the source explained. "They knew Meghan wasn't wanted."
"No one had replied to their messages, no one had invited her to come," they added. "Kate, who had known the queen for decades, wouldn't have dreamed of being there at her deathbed. But for some reason, Meghan wanted to insert herself into it, so they tried to bounce the [future] king into accepting it by publicly announcing it."
Article continues below advertisement