'I Don't Agree': Amputee Soldier Disputes Prince Harry's Attack on the Media's Coverage of the War in Afghanistan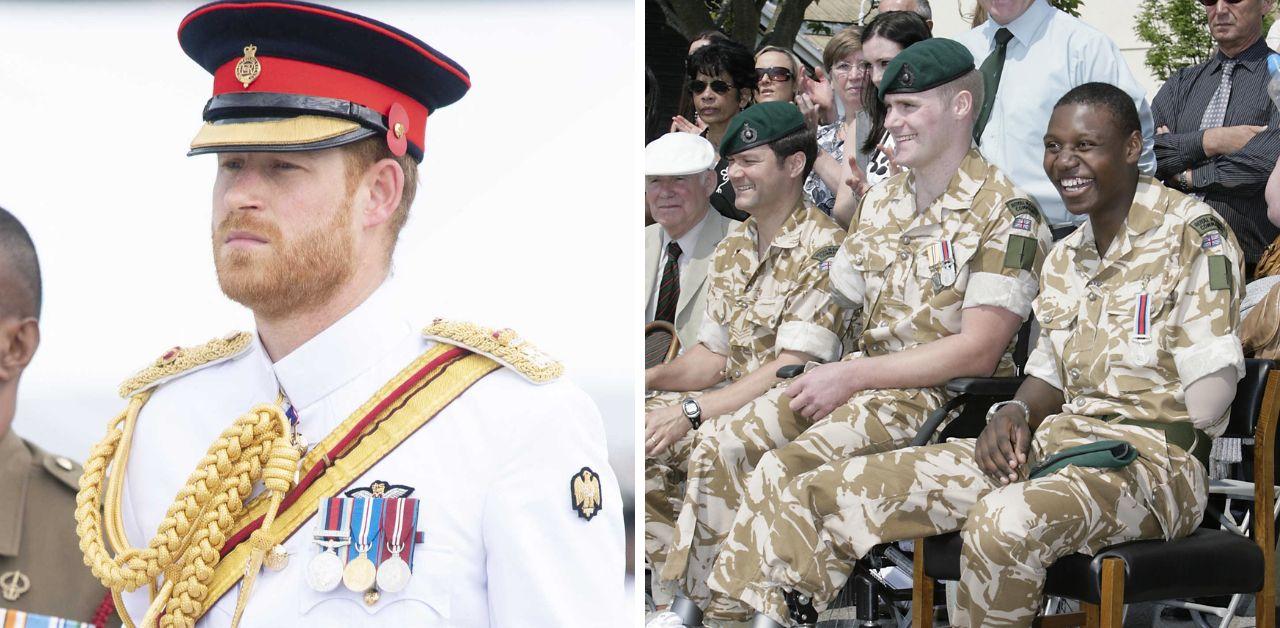 Prince Harry has been open about his disapproval of the media, but his recent complaints were disputed by a man he once applauded.
In the Duke of Sussex's docuseries, Heart of Invictus, he complains about the lack of press coverage veterans received, but one soldier who served alongside him thinks differently.
Article continues below advertisement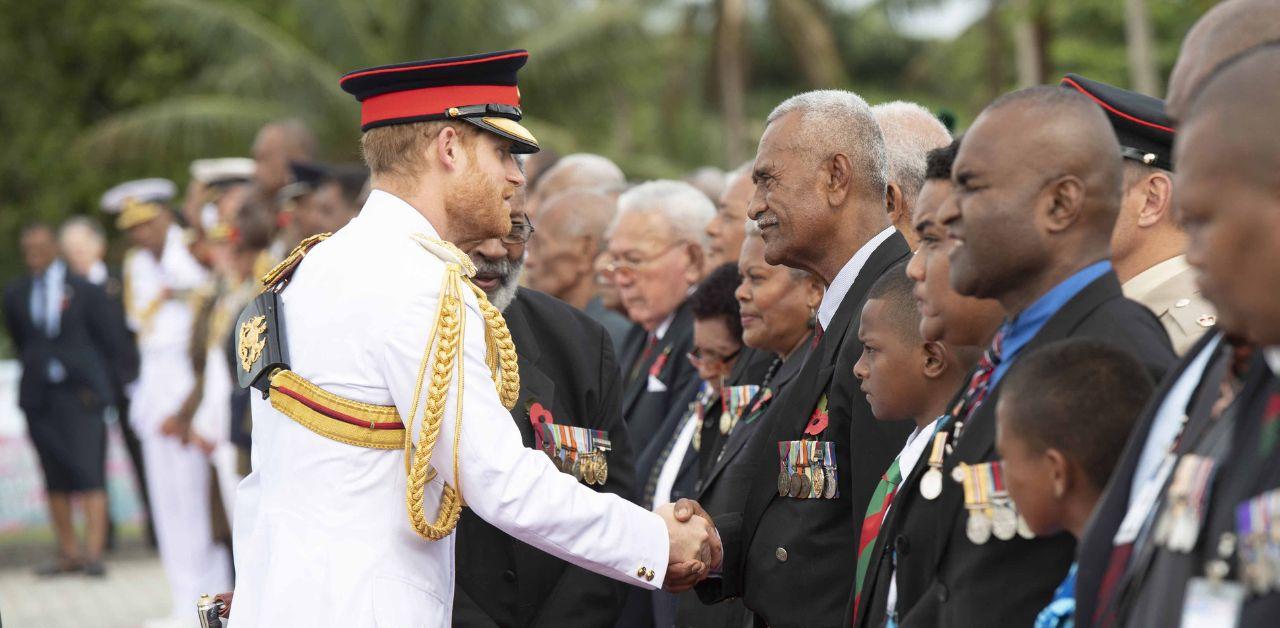 Harry described a time when he was flown back to the U.K. for safety reasons, and while traveling he got a glimpse of the air hospital. The veteran witnessed stricken servicemen and women receiving crucial treatment.
"Stepping off the plane I was angry at what happened to these guys — I was angry that the media weren't covering it. But at that point it wasn't clear to me what needed to be done," Harry said. "Those are the heroes. Guys who had been blown up by a mine – serving their country ­doing a normal ­patrol."
Article continues below advertisement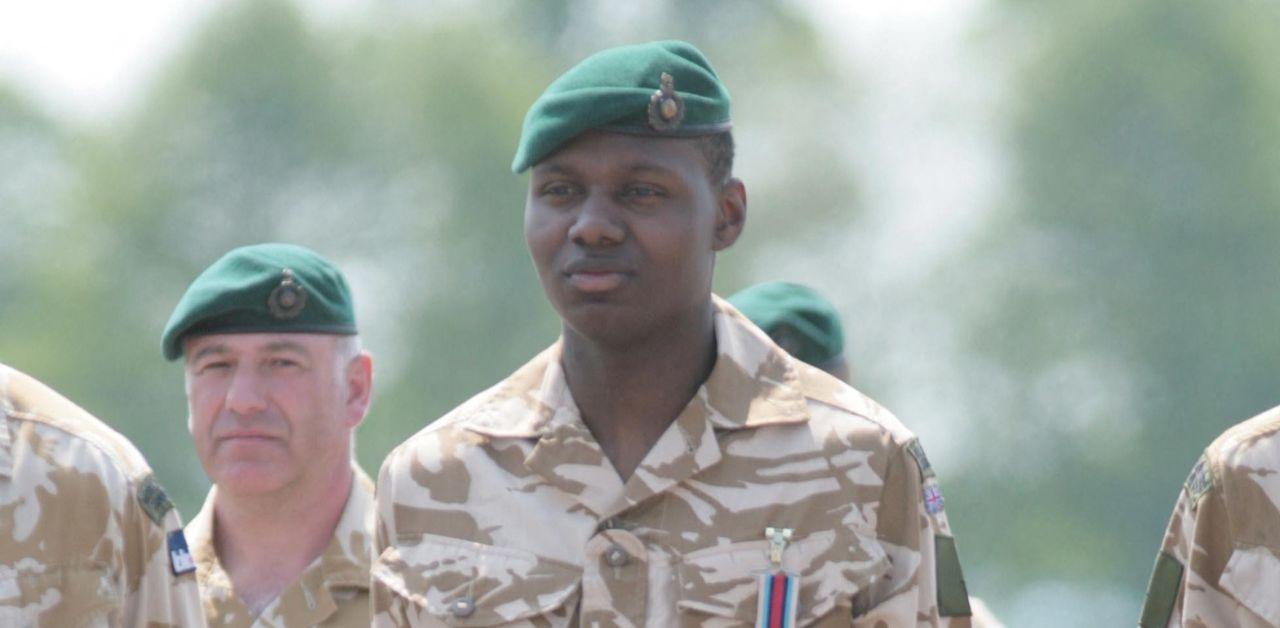 While en route, Harry was with Royal Marine Commando Ben McBean who lost an arm and leg when he stepped on a Taliban landmine.
Although McBean is fond of both Harry and his brother, Prince William, he didn't agree with the claim that journalists ignored what was happening in Afghanistan.
"I have had his back for 15 years. I've always championed him but it doesn't mean I have to agree with everything that comes out of his mouth," McBean shared. "On this one, the Duke of Sussex is wrong."
"My mom, dad and uncle have met him and William. I think Harry is cool but I am a 36-year-old man and I don't agree with him," he added.
Article continues below advertisement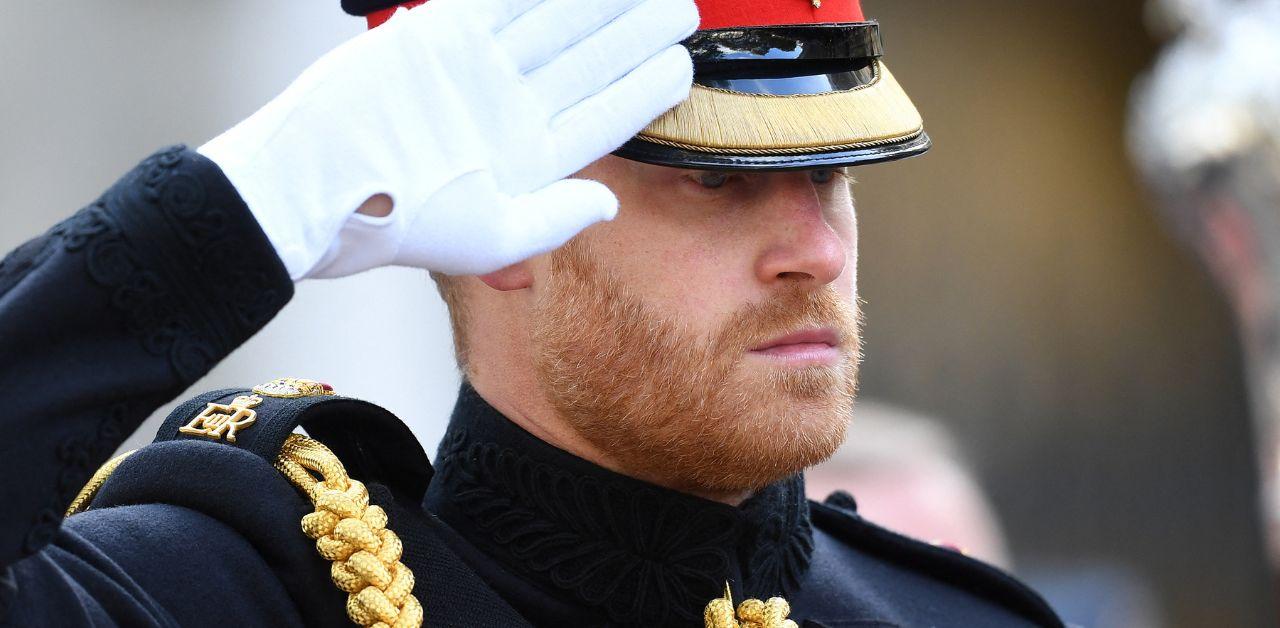 McBean later shared that U.K. news covered the conflict in the central Asian country, and informed the public about the casualties.
"The papers and the media explained why the war was on and why you were going to see amputees walking in your local city," he noted.
Article continues below advertisement
Harry's relationship with the publishing industry has been contentious. The Duke of Sussex is currently involved in a class action lawsuit against various British tabloids, and he frequently criticizes the industry.
"Every single article has caused me distress," Harry admitted to the High Court in June.