King Charles Could Forgive Prince Harry — But It Would Be 'Very Difficult' for Prince William to Follow Suit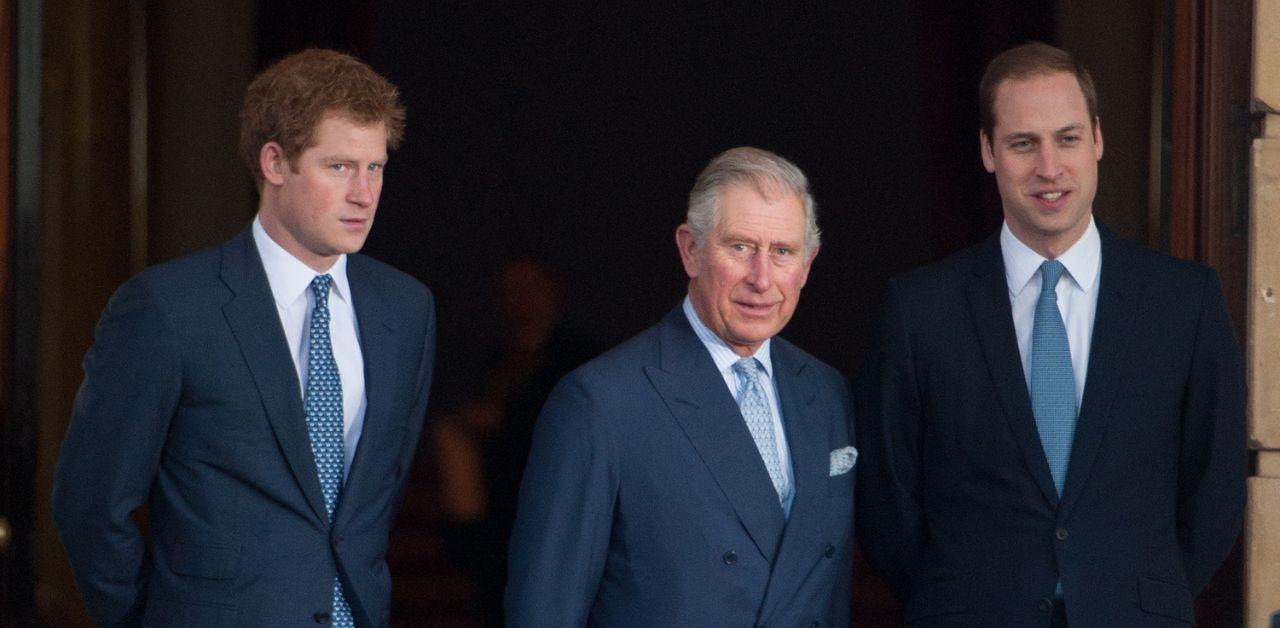 Article continues below advertisement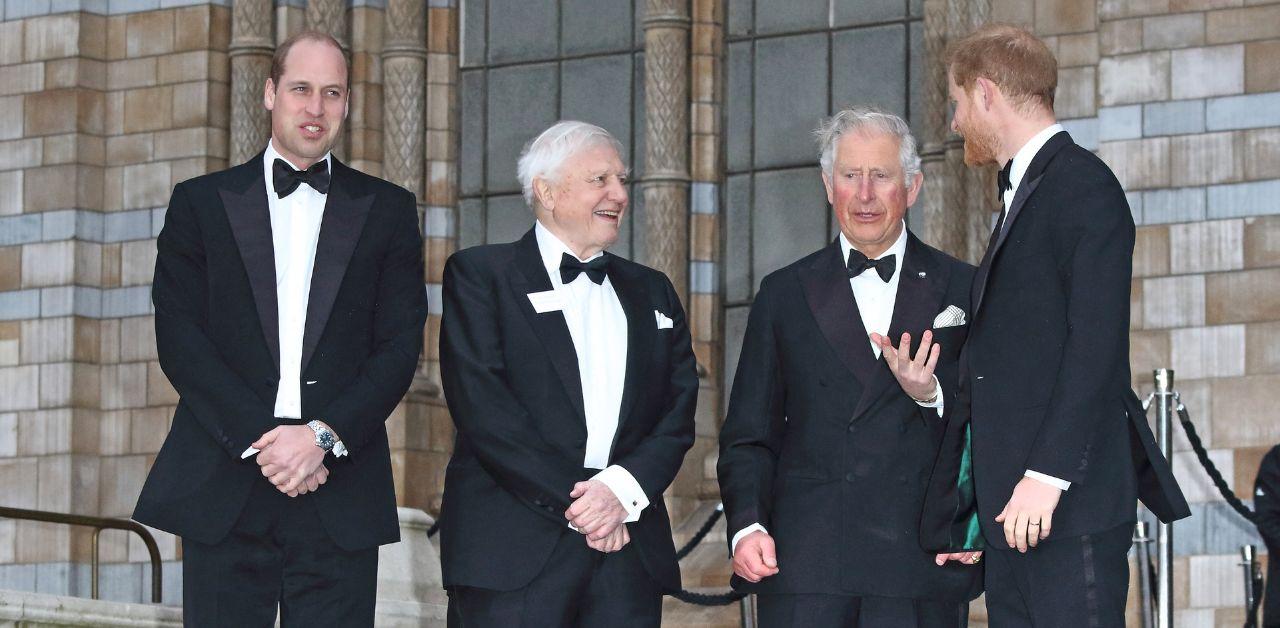 Royal expert Robert Jobson discussed the famous brood during an appearance on The Royal Beat.
"I do see that conversations with the King [may happen] eventually because a father will forgive most things and he will love them equally," Jobson shared.
"But with regards to the brothers, I think it's going to be very difficult." the expert added.
Article continues below advertisement
Jobson later applauded Harry for the release of his docuseries Heart of Invictus, noting he believes Charles will "absolutely be proud" of the work the veteran has done for the Invictus Games,
Jobson also speculated that if Harry was treated differently by his family, he would've been a great asset to the crown.
"I just think that if he'd been supported in that way, he would be doing so many things for the royal family now that he would have probably enjoyed," Jobson explained. "He hates the idea that he is not Captain General of the Royal Marines... and he hates the fact that he's lost all these positions."
"If he'd been in the royal family, and not gone down this path, I think he'd have been hugely beneficial to the country, and he could have done even more," he added.
Article continues below advertisement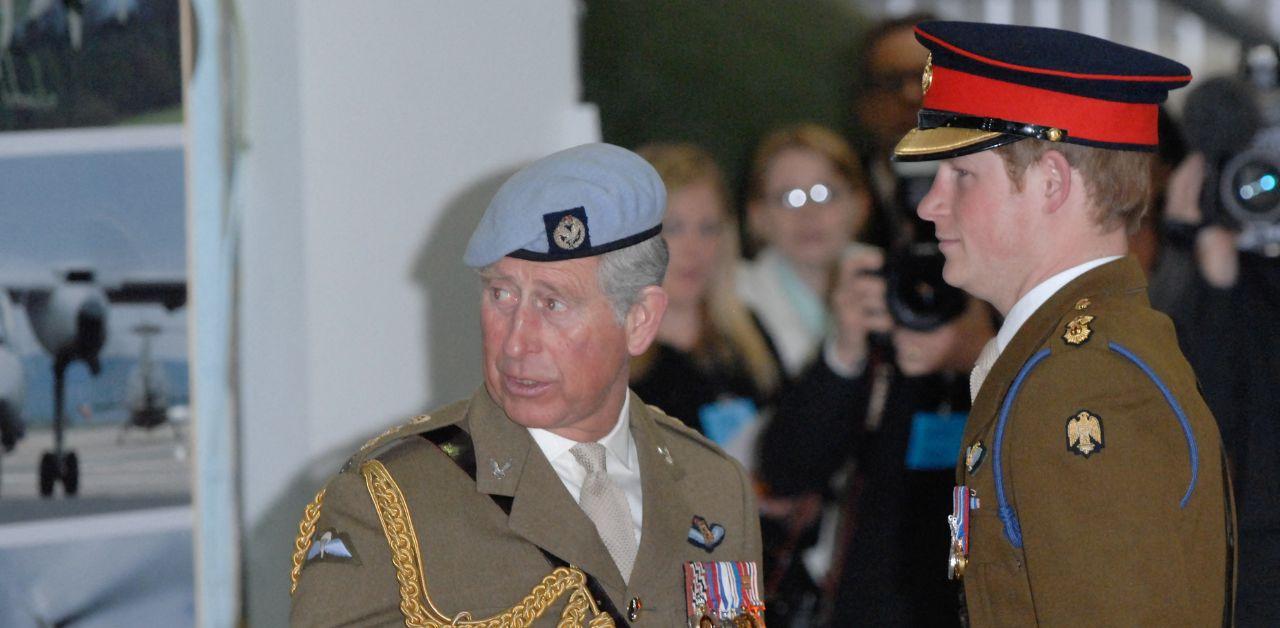 Although Jobson believes Harry and Charles could mend things, sources close to the royals think differently. The Royal Observer previously reported that an insider said Harry's bond with Charles and William is "firmly rooted at rock bottom."
"While some may suggest it would be good order for the family to settle their differences, perhaps even in the late Queen's memory, things are a long way off," the source shared.
The friend later added that Harry has "no intention" of seeing William and Charles when he's in England next.
Article continues below advertisement
The American-based royal made several trips to the U.K. after Charles' May coronation, but he has yet to meet with either of the men.
"Harry would see himself as fighting their battle too, to protect the reputation of the monarchy," the source shared. "But certainly, they avoid confrontation with the media in most instances."
"And litigation is so lengthy, stressful, and unpredictable, not to mention expensive. You just have no idea what direction the other side is going to go in on and what they will dredge up," they added of why a peace talk hasn't occurred.