Prince Harry's Visa Response From Homeland Security Is a 'Disgrace' and 'Suggests Biden Admin Has Something to Hide': Source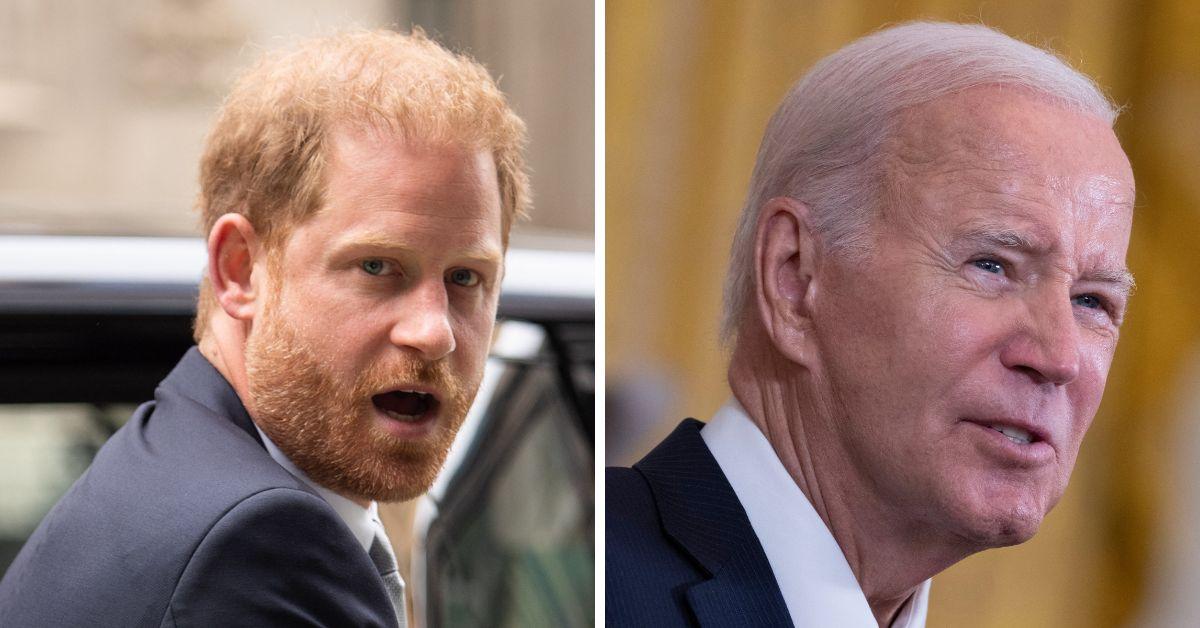 Prince Harry's visa scandal just got a welcome reprieve from the Department of Homeland Security (DHS), which said the Duke of Sussex "has a right to privacy" concerning his immigration status in America.
"At the end of the day, this is about accountability, transparency, and openness on behalf of the US administration with regard to an immigration application by a high-profile individual," claimed Dr. Nile Gardiner, a former aide to British Prime Minister Margaret Thatcher.
Article continues below advertisement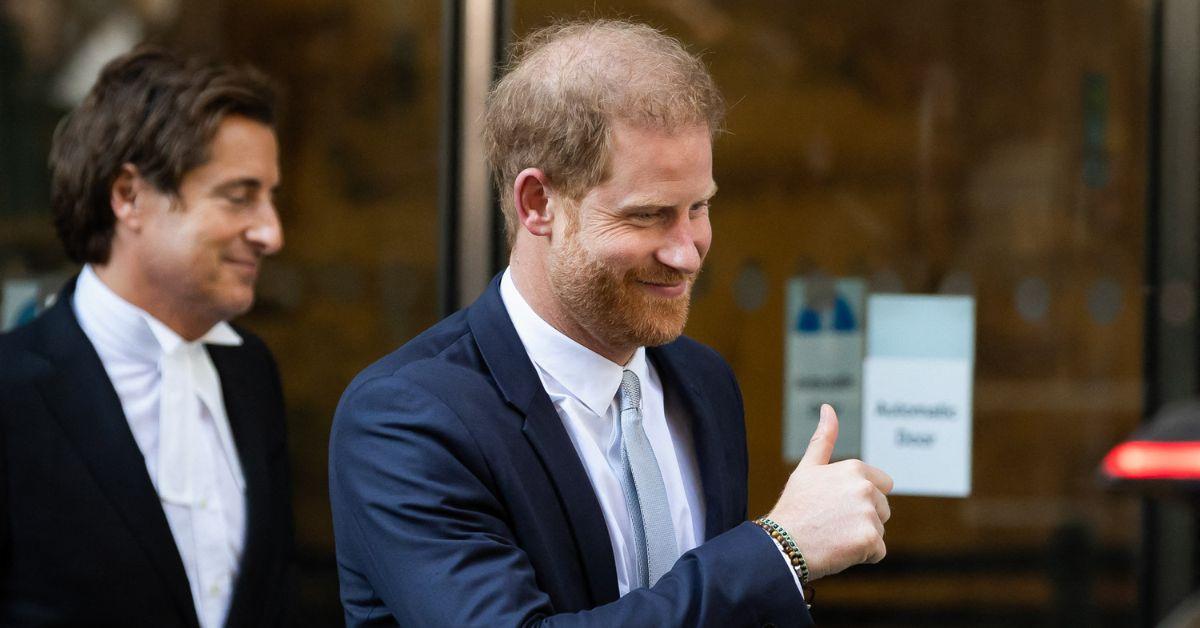 "Prince Harry has not consented to the release of records related to or reflecting information about him," said Jarrod Panter, the Acting Associate Director for Freedom of Information at the DHS. "Despite the public role that Prince Harry has played in the UK and despite information that he has disclosed regarding his personal life, he still maintains a strong privacy interest in his immigration status and information about him reflected in (immigration) records."
The director then added, "Prince Harry has not publicly or officially disclosed his status in the United States and has not surrendered all rights to personal privacy."
The controversy around the Montecito royals' immigration status stems from his revelation in his memoir, Spare, in which he admitted to abusing drugs in his past. Analysts and think-tank commentators such as Gardiner are assuming the fifth in line to the British throne must have lied on his 2020 application to enter the U.S. since the disclosure of past substance abuse is required on the form.
Article continues below advertisement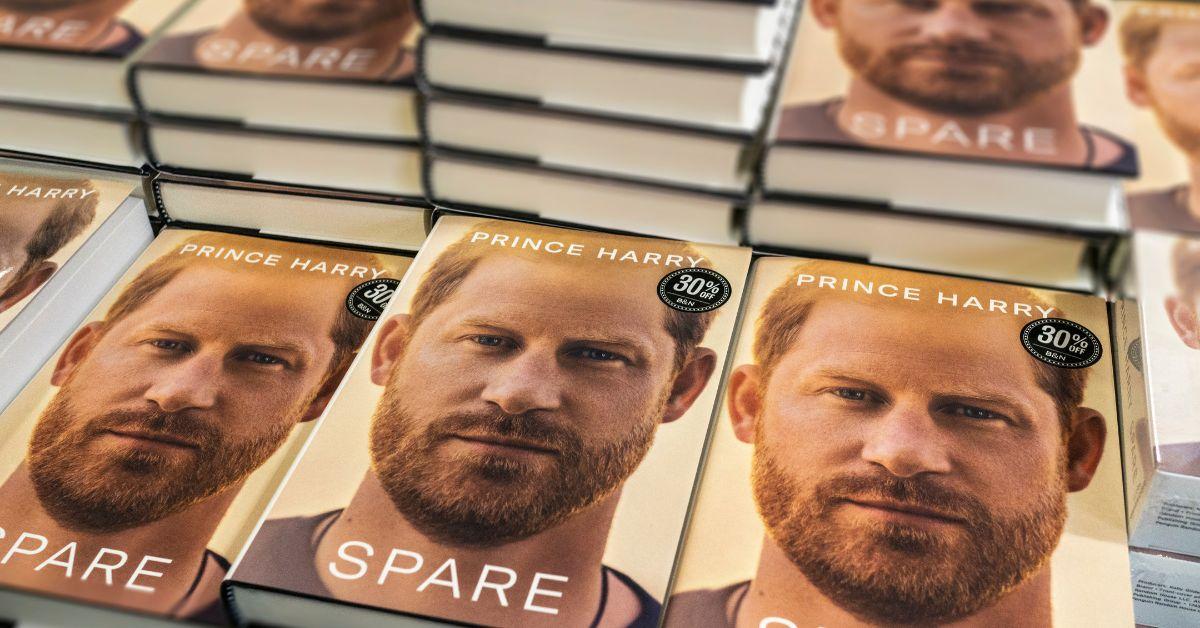 In his autobiography, the fiery-haired prince spoke at length about his issues with drugs in the years following his mother, Diana, Princess of Wales,' death in 1997 and before entering the British Army in 2005. The royal rebel also discussed his alcoholism with Oprah Winfrey during an interview in 2021.
"I would probably drink a week's worth in one day on a Friday or a Saturday night," he told the media mogul. "And I would find myself drinking not because I was enjoying it, but because I was trying to mask something ... I was willing to drink, I was willing to take drugs. I was willing to try and do the things that made me feel less like I was feeling."
Article continues below advertisement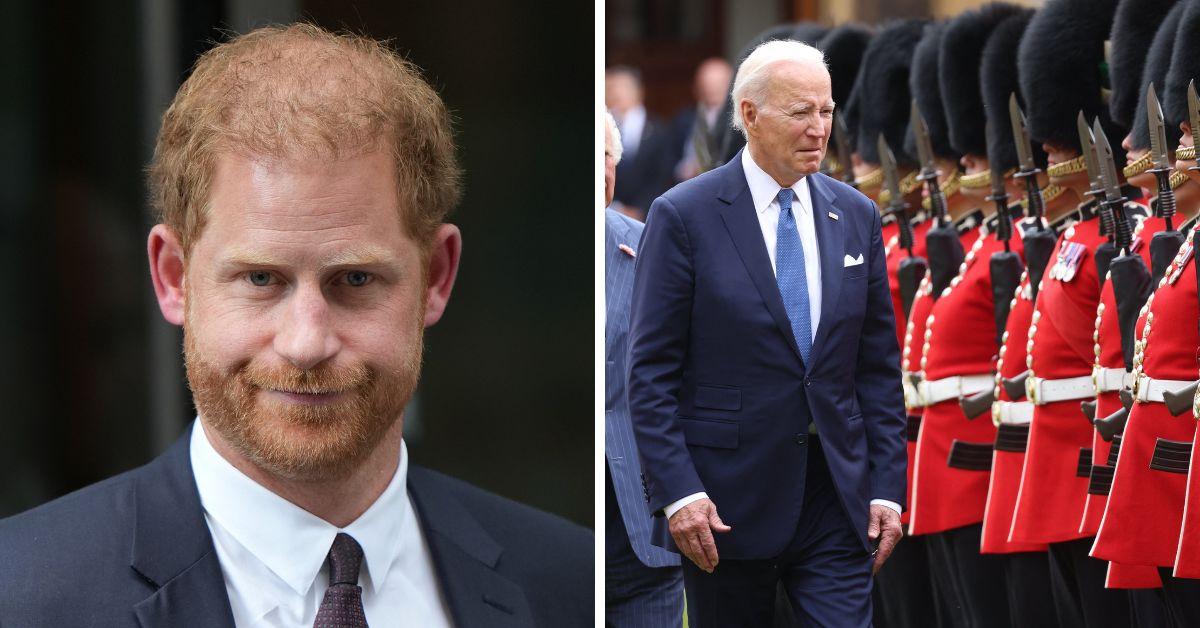 Despite there being no clear evidence the California transplant lied on his visa application, there is speculation the Biden government is purposefully concealing Harry's documents.
"The Biden administration should come clean over what's contained in the immigration application," Nile continued. "So far they are refusing to release the records, which suggests that clearly there is something to hide. Prince Harry himself should support the release of his immigration records — if he has nothing to hide."
Article continues below advertisement