'No Time in the Diary': King Charles Set to Shun Prince Harry During Duke's Quick U.K. Visit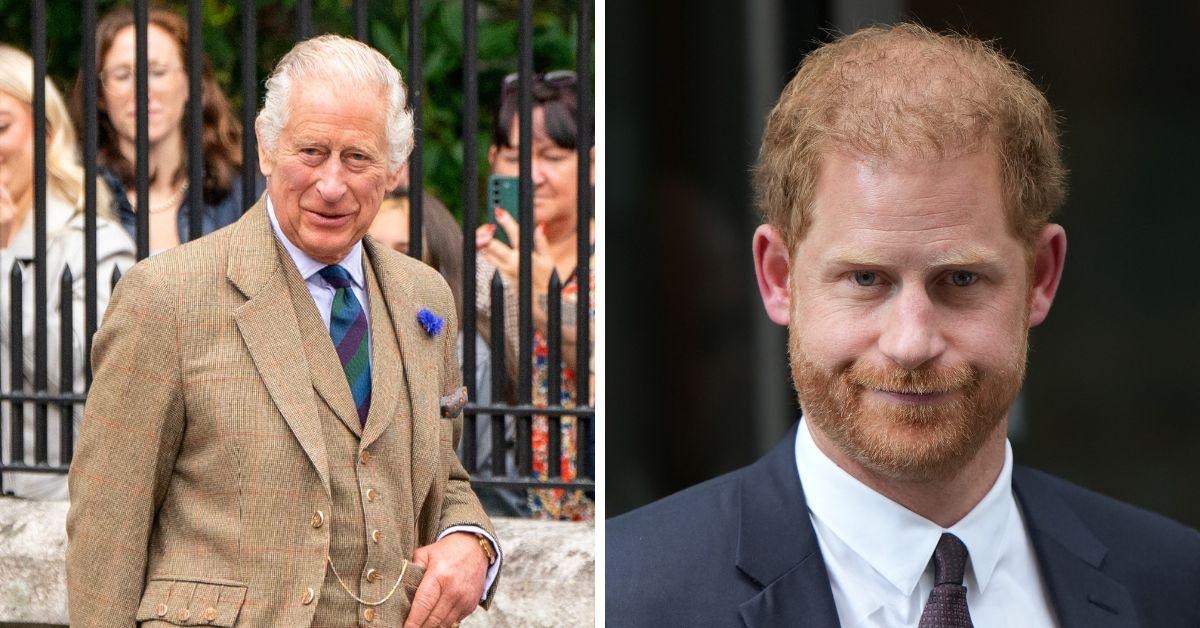 King Charles III will not be able to see his son, Prince Harry, when the California Duke briefly visits Britain from September 7-8.
The monarch has "no time in the diary" of engagements to see Harry, which means it could be months or longer before father and son meet again, a palace source spilled.
Article continues below advertisement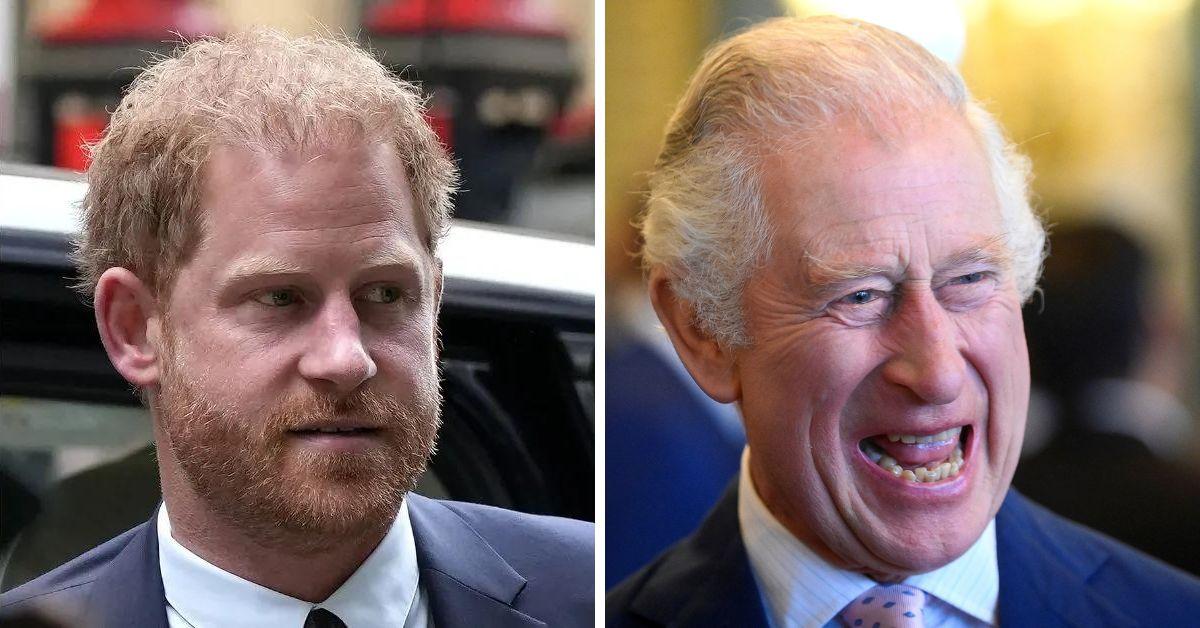 The Duke of Sussex will be in the U.K. for around 24 hours, so he can attend the WellChild Awards in London on the evening of the 7th. The King and Queen are both currently staying at Balmoral Castle in the Scottish Highlands, and there are no reports claiming Harry will be stopping by Scotland while he is in his father's kingdom.
The Sovereign is likely busy that night and will take no visitors or perform any royal engagements on the 8th, as that marks his first Accession Day as King. It will also simultaneously commemorate the one-year anniversary of Queen Elizabeth II's death, which immediately made Charles the new ruler. Reigning Kings and Queens have historically spent this day alone in quiet reflection since at least the 16th-century reign of Queen Elizabeth I.
Prince William and Kate, Princess of Wales, also have no plans to meet with Harry, as it is believed the two brothers have not spoken a word to one another since Elizabeth II's funeral nearly a year ago.
Article continues below advertisement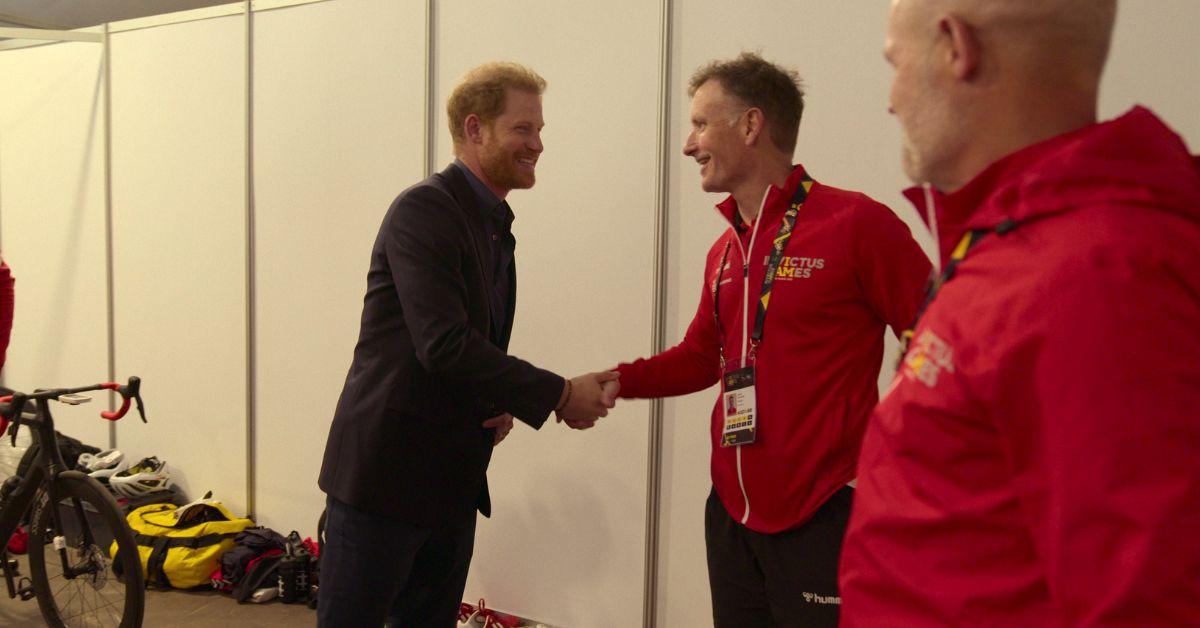 The Montecito royal rebel has unleashed a fresh round of snide putdowns of his blood relatives in his new Netflix documentary, Heart of Invictus.
"The biggest struggle for me was no one around me really could help. I didn't have that support structure, that network, or that expert advice to identify what was actually going on with me," the fiery-haired prince shared in the series in an apparent swipe at Charles III for not being there for him.
Article continues below advertisement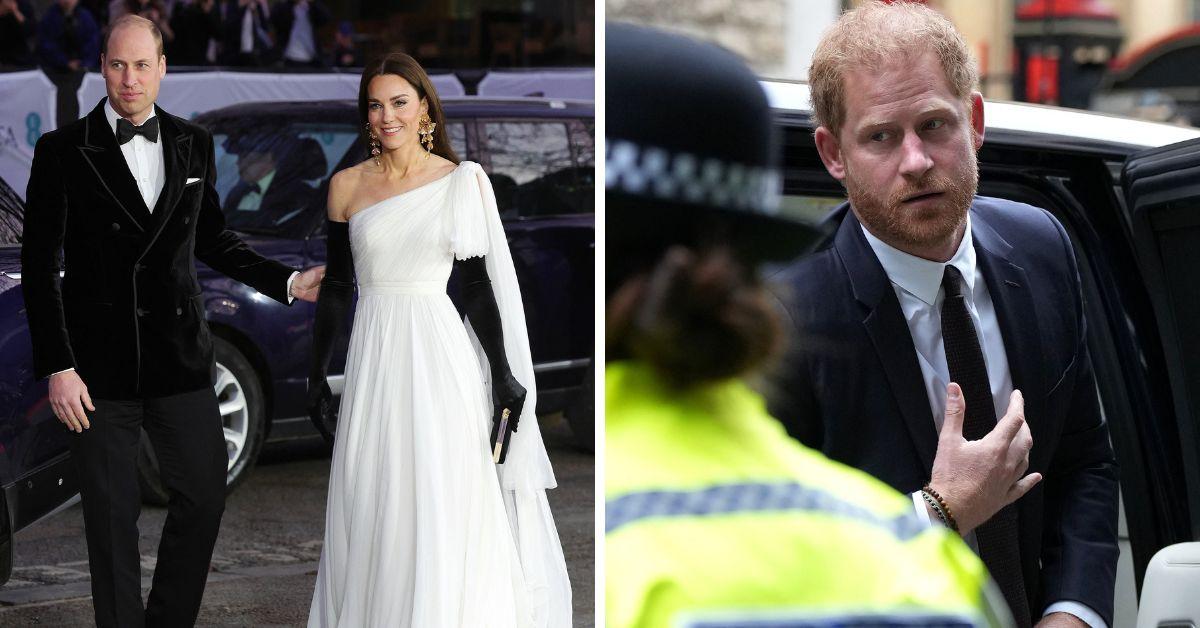 The news also follows reports that found the Prince and Princess of Wales being "nervous" about Harry's speech at the September 7 awards ceremony. It was claimed the future king and queen feared an "outburst" from the Duke of Sussex that could ruin any coverage commemorating the late Queen's passing.
Meghan Markle will later join her husband at the Invictus Games, where she is scheduled to make a presentation at the closing ceremonies on September 17.
Article continues below advertisement