Meghan Markle the Influencer Icon? Duchess Could Become 'Brand Sponsor' Powerhouse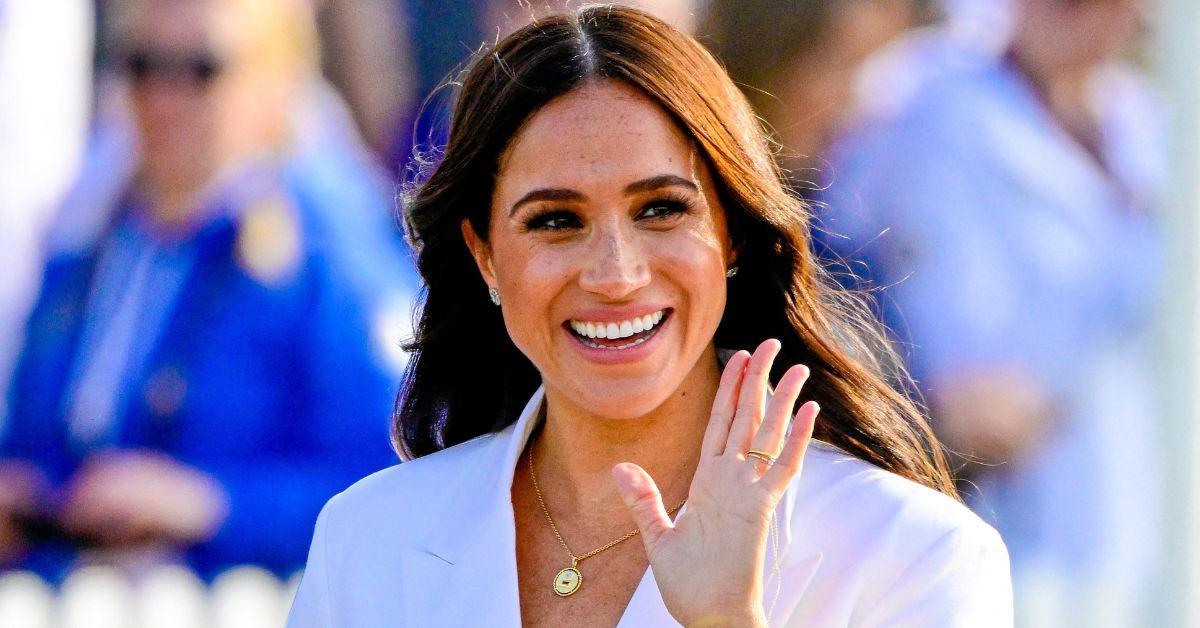 Meghan Markle may have a new way to try and conquer Hollywood: as an influencer.
"Meghan's been hanging out with Gwyneth Paltrow, and she's shifted from acting into this broader wellness area," royal author Tessa Dunlop told an outlet.
Article continues below advertisement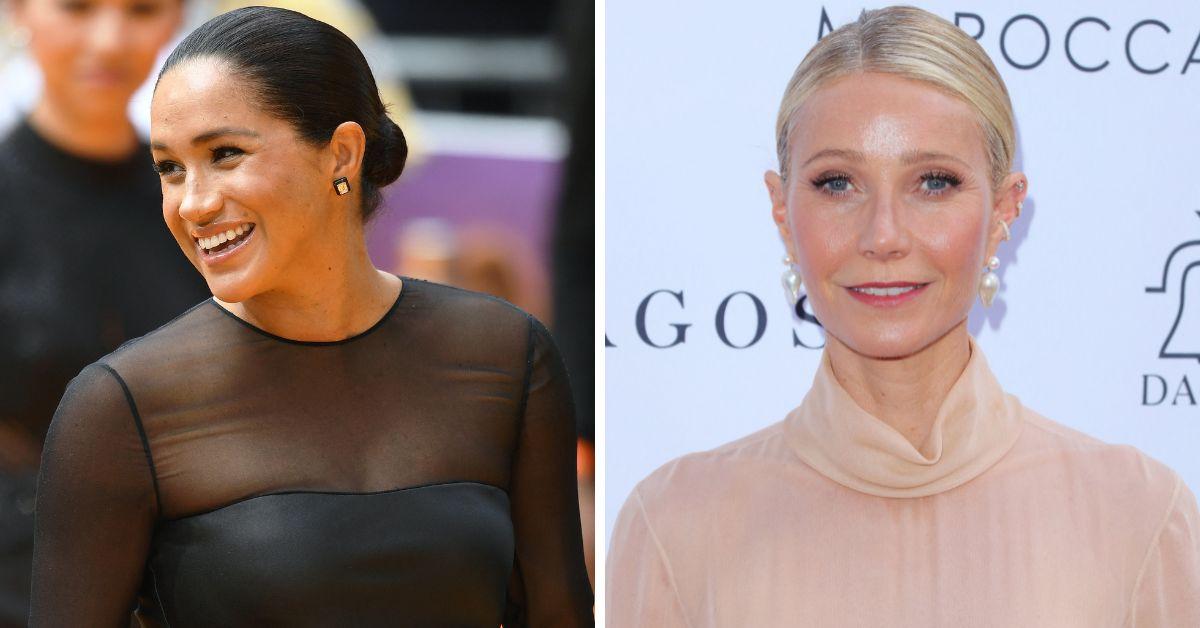 "There's speculation about a possible revamp of Instagram, about Meghan being a brand sponsor for wellness products, perhaps," the expert added.
Before she became a member of the British royal family and then a royal rebel, Meghan ran a successful blog called "The Tig" when she wasn't filming Suits. "There was fashion, tons of food, and travel — all the things that I loved. 'The Tig' wasn't just a hobby. It became a really successful business," the actress once observed.
Since working members of the British royal family are not allowed to earn their own money, the future Duchess of Sussex gave up the website after her engagement to Prince Harry in late 2017. Senior royals are expected to be in service to the nation and Commonwealth, which means Meghan had to perform her royal duties exclusively, while junior royals are free to pursue their own financial endeavors.
Article continues below advertisement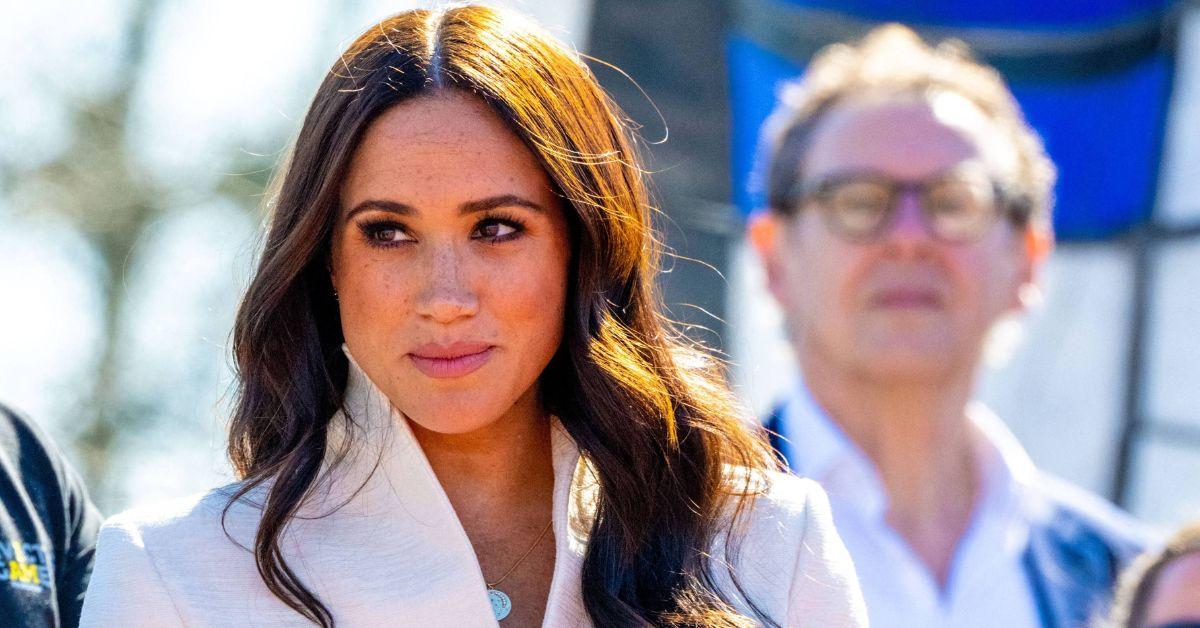 The new blog is rumored to be a long-running project that WME's Ari Emanuel has been overseeing for the Duchess ever since she signed with the agency in April. The rumors of a relaunch of her acting career have reportedly been shelved, and the new blog will heavily focus on Instagram and has been compared to Gwyneth's "Goop," but not as unique.
"The wink-wink sensationalism of 'Goop' would never have found itself onto Meghan's earnestly tasteful 'The Tig,'" royal scribe Tina Brown dished.
Article continues below advertisement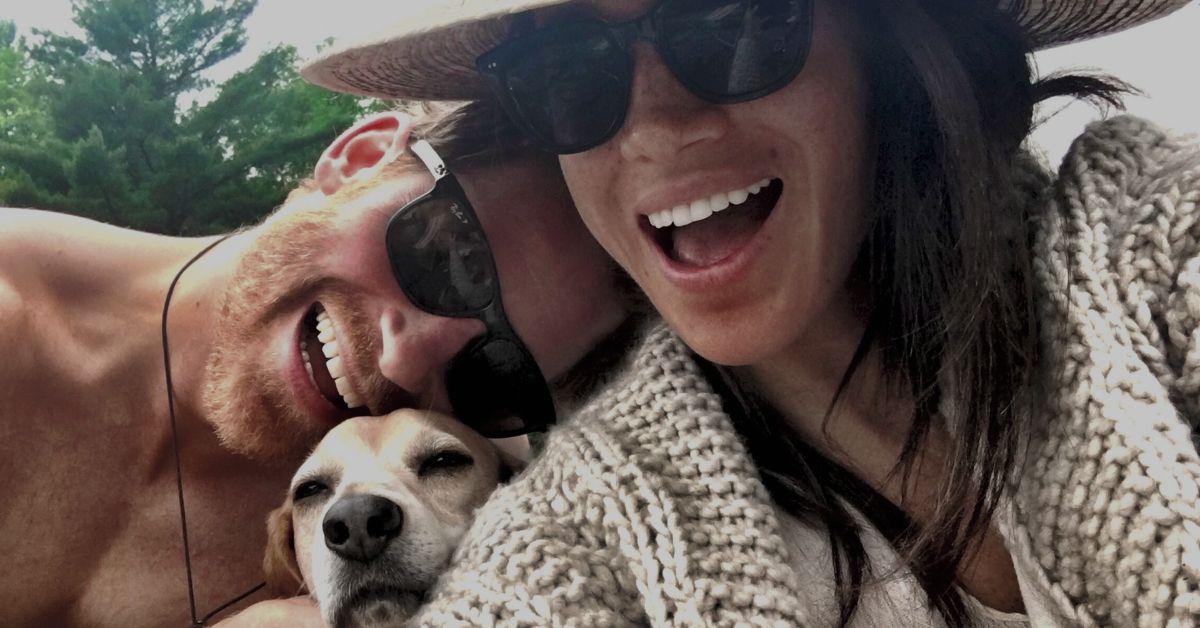 The news comes amid reports that Meghan is an "industry power player" in the making. Whereas her husband's Netflix documentary, Heart of Invictus, flopped, reruns of her old series, Suits have been steadily maintaining high ratings in the streamer's top 10 most-viewed shows.
An Instagram account registered to the California royal duchess, but currently blank is also live on the platform. It has not even been confirmed if the account is going to be Meghan's, yet it already has some 124,000 followers. "Meghan the Influencer" is on the rise.
Article continues below advertisement