King Charles 'Overruled' Prince William and Ordered Him to Put Disgraced Prince Andrew in His Car for Photo Op: Watch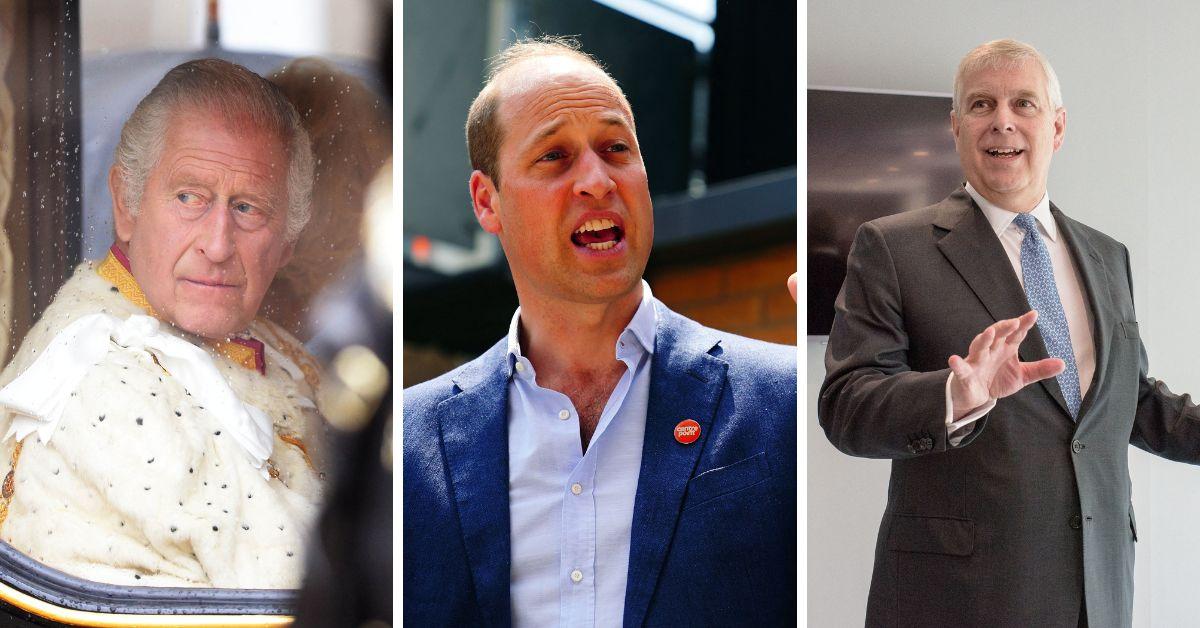 King Charles III may have purposefully planted Prince Andrew in Prince William and Kate, Princess of Wales' car to capitalize on the duo's popularity.
In a bid to use the Wales' to boost Andrew's image, the monarch "overruled" William's pushback and commanded "the family to fall in line in welcoming the disgraced Duke of York back into the family fold," royal expert Russell Myers told an outlet.
Article continues below advertisement
The carefully orchestrated maneuver was captured by photographers, and a clip showcasing the photos was recently uploaded on TikTok.
The Prince and Princess of Wales were driving into Balmoral Castle as guests of the King, but all eyes quickly focused on the Duke of York in the passenger seat next to his nephew. Kate was sitting in the back with a curious expression on her face that some registered as "discomfort" at the situation.
Amid the controversy, some insiders stepped forward to throw cold water on the reactions. "He is part of the family. He is the king's brother. He has not been found guilty of any crime, and I think it's fair to say that the king is making it clear that he won't turn his back on his brother," a friend of King Charles' spilled to a publication.
Article continues below advertisement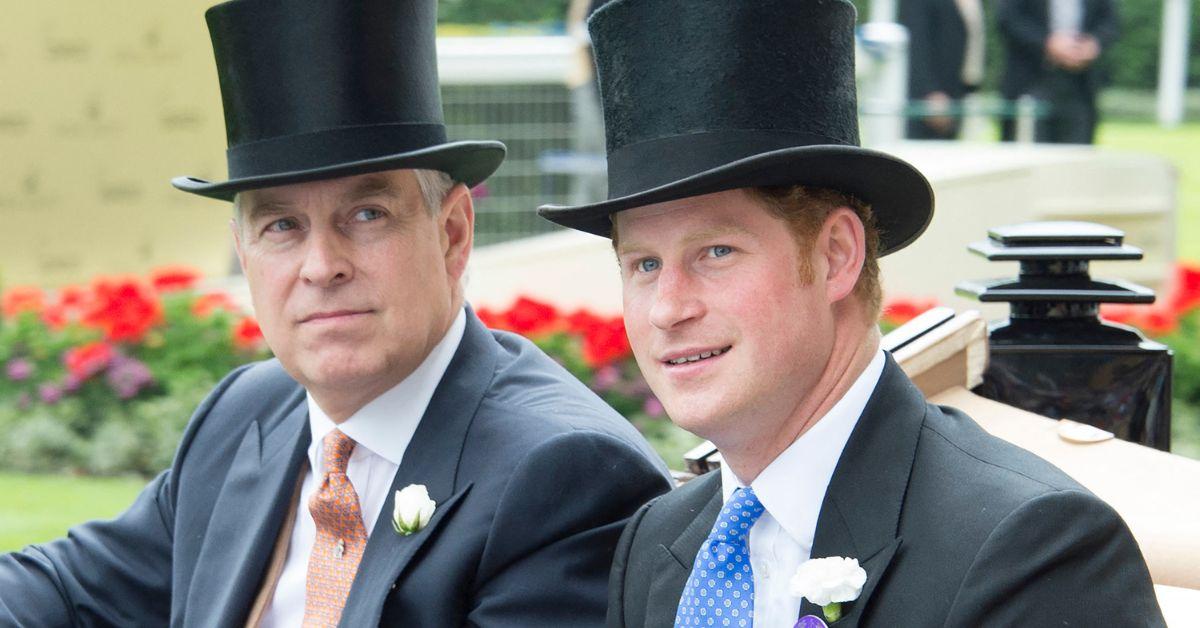 The comments section on the TikTok video offered a more direct and less-than-stellar observation. "Will Andrew be following Harry back to the USA? I think the FBI wants a word with him," one user wrote.
"Lol. It's another bold choice. His own daughters won't even be seen with him," another person replied while referring to Andrew's children, Princesses Beatrice and Eugenie.
Article continues below advertisement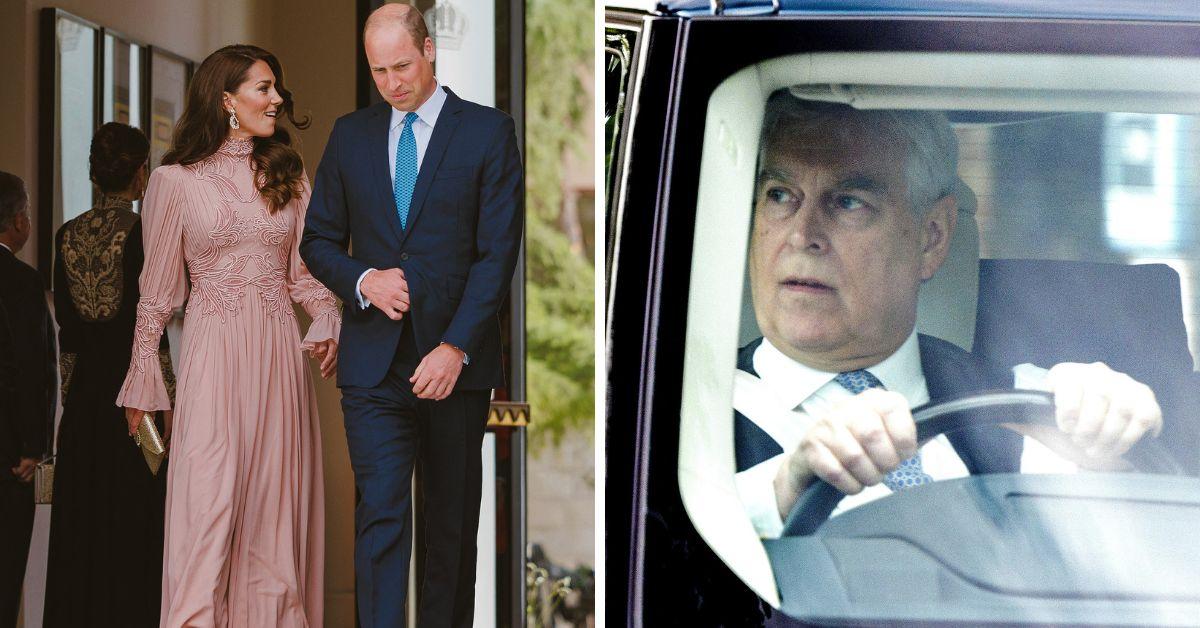 There "had been some confusion over how Andrew, 63, would be traveling to church until he received a call on Sunday morning prior to going," a Balmoral Castle source dished, before adding that the future king and queen's appearance with the royal black sheep was "more than he could have wished for."
The news is surprising to many observers, since the King has been bogged down in a long-running feud with his brother over Royal Lodge. The monarch is also understood to have been a strong advocate for removing his sibling from royal duties after his ties with Jeffrey Epstein became a scandal.
Article continues below advertisement