Prince William and Kate Middleton Refuse to Move Into Prince Andrew's Estate
Article continues below advertisement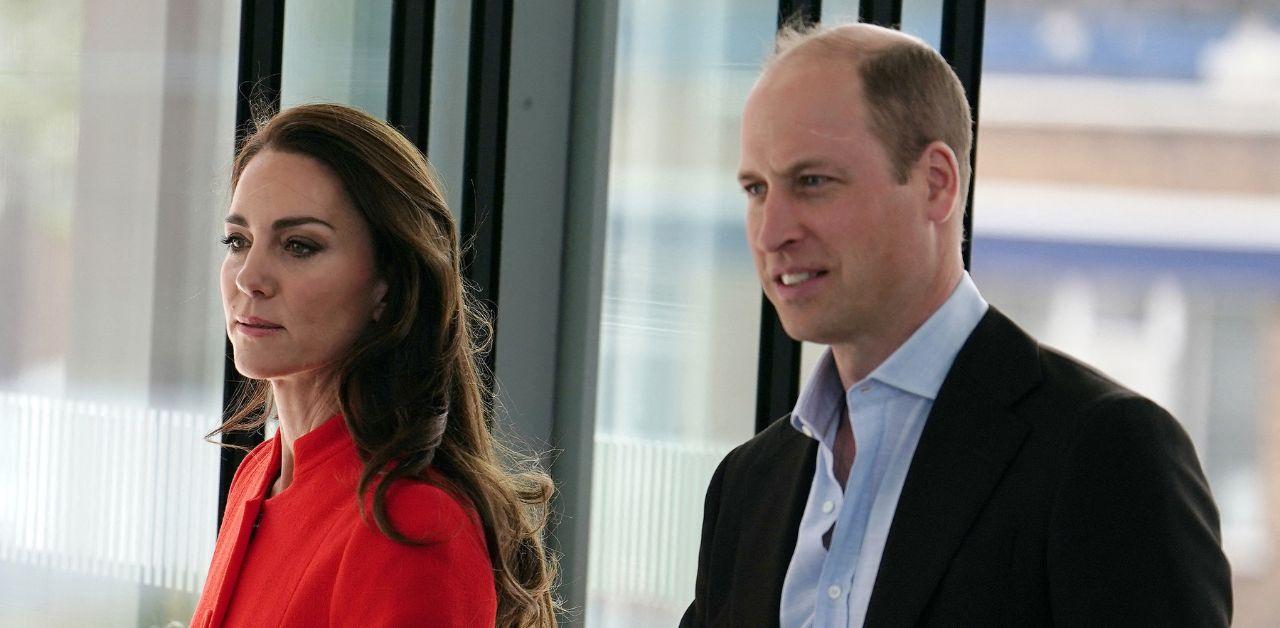 The insider told a publication the pair is "extremely happy" at Adelaide Cottage. Although King Charles cannot formally evict his brother, he will no longer finance the property's rehabilitation and maintenance.
"Charles is not chucking Andrew out, but Andrew will have to find the money to look after the property himself — and where is that coming from," the source shared.
Article continues below advertisement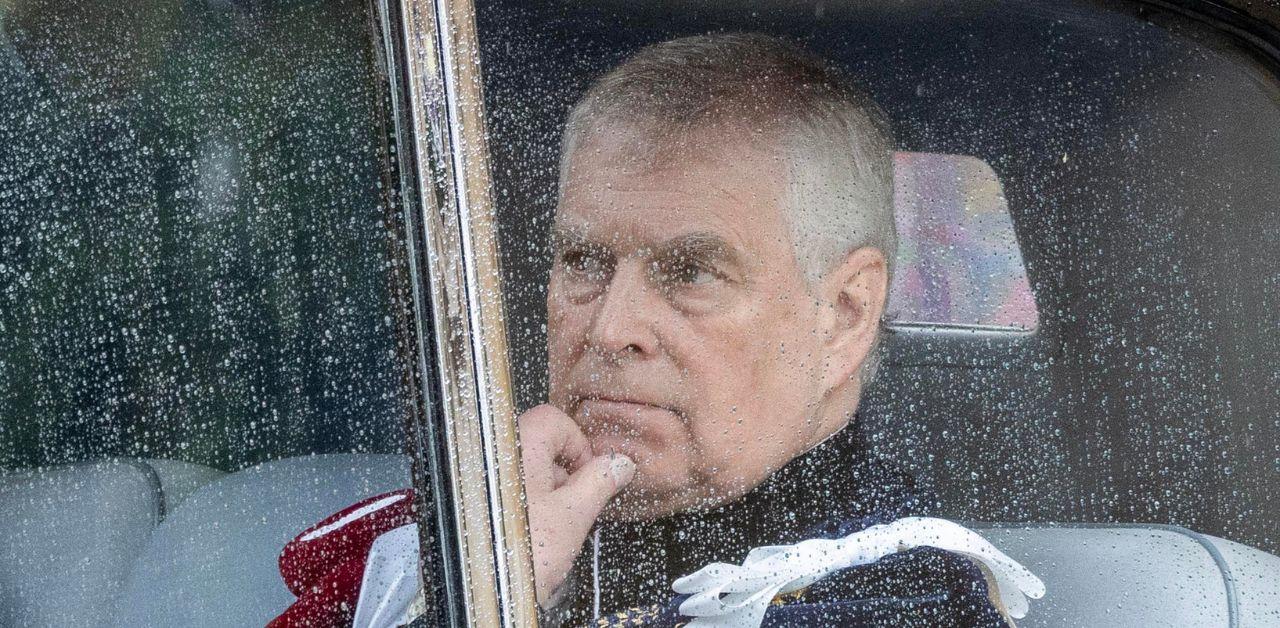 The Royal Observer previously reported His Majesty can't finance Andrew's bachelor lifestyle due to him no longer being a working royal. — but Richard Palmer revealed King Charles is pushing his brother to get out of the property. "There is pressure on Andrew to give up the Royal Lodge and that comes from a couple of points," he told a publication. "Firstly, members of the royal family are looking at him and Fergie, looking at this 30-room house, with seven bedrooms, and saying it's ridiculous there are just two people living there. Andrew at one end of the house and his ex-wife at the other."
"More importantly, it's an expensive place to run and is looking a bit neglected, from what I understand," the royal expert added.
Article continues below advertisement
Andrew's emotional attachment to the estate stems from its recent history. His mother, Queen Elizabeth, occupied the place before she died. "The Queen Mother lived there before her death and I think it got a little bit run down while she was living there," Palmer explained. "Andrew did give it a fresh lick of paint when he moved in and spent £ 7 million upgrading it. I'm told the whole facades need doing again and that alone could cost £ 1 million. There is talk the roof needs doing."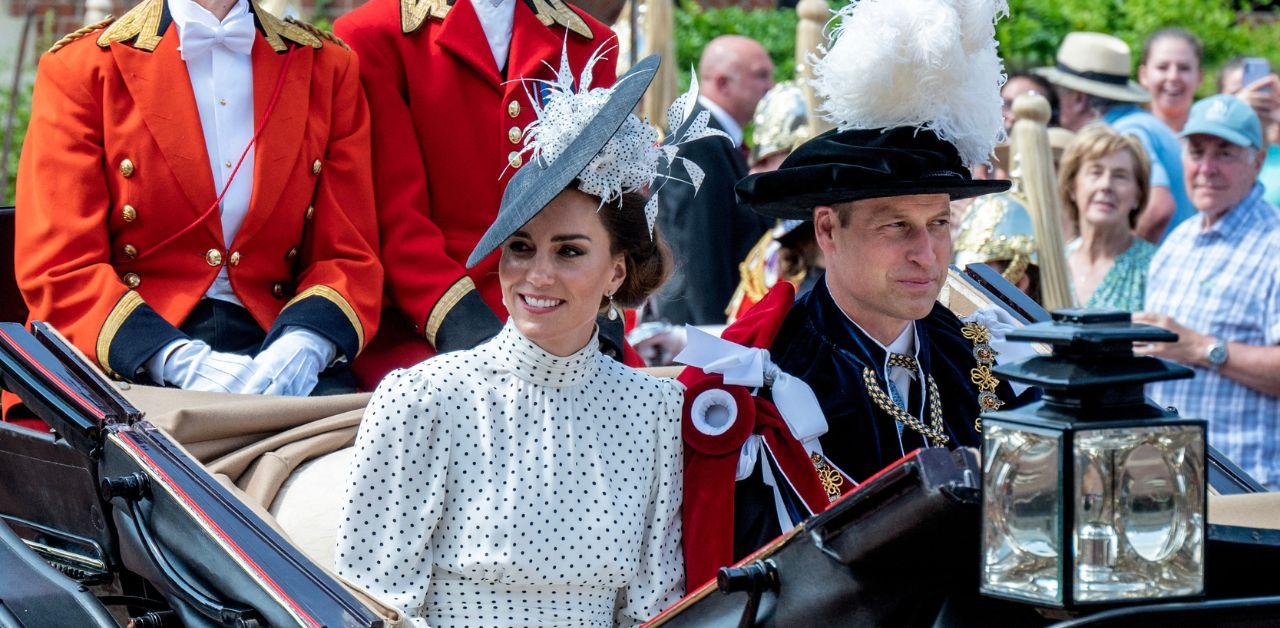 Article continues below advertisement
While Andrew remains on the property with Sarah Ferguson, Lady Victoria Hervey alleged Charles wanted his sibling removed from the Royal Lodge to make space for William, Kate and their three kids, fueling the rumors the two were relocating. But according to the aristocrat, Adelaide Cottage's modest style didn't appeal to the heir of the British monarchy.
"The first thing to say about Royal Lodge, is that it's only about 10 bedrooms and there is no swimming pool, every newspaper has said it's got 30 rooms – that's completely incorrect," the former model shared in an interview on Sunday, March 5. "I think it's sort of also quite obvious that this is Prince William wanting the house."