Sarah Ferguson Insists She's Never 'Judged' Prince Harry & Meghan Markle Despite Pair's Attacks On The Royal Family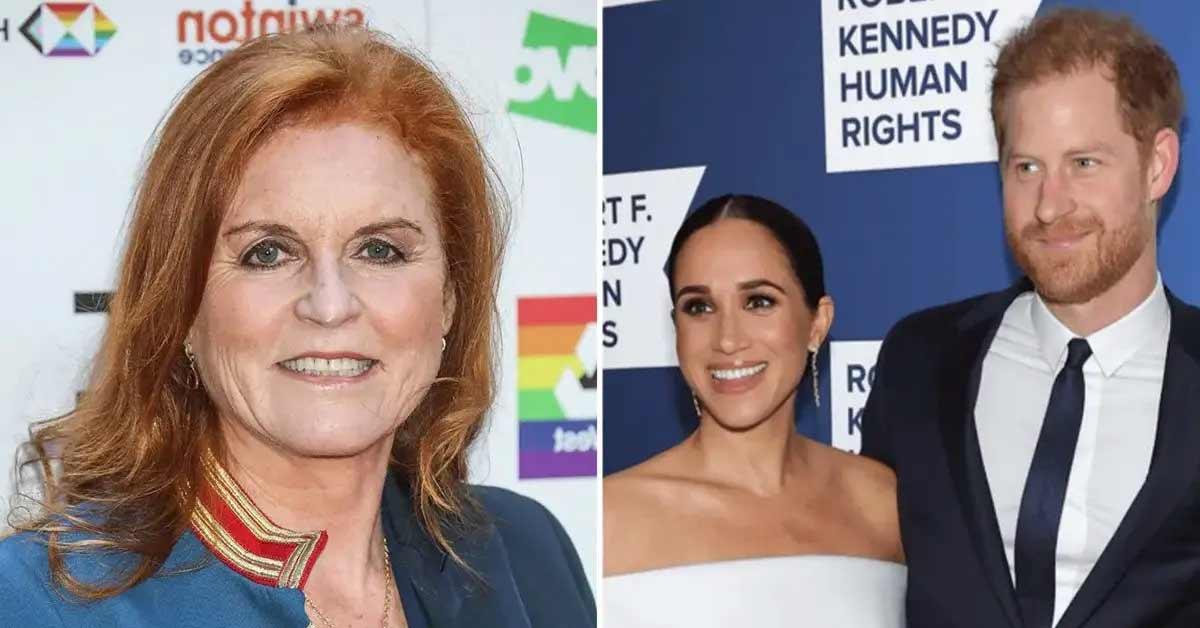 Unlike most, Prince Andrew's ex-wife, Sarah Ferguson, finds herself able to relate to Prince Harry and Meghan Markle.
After the pair's 1996 divorce, the mom-of-two became tabloid fodder, and her behavior made her persona non-grata to the monarchy, so she knows all too well what it's like to be an outsider.
Article continues below advertisement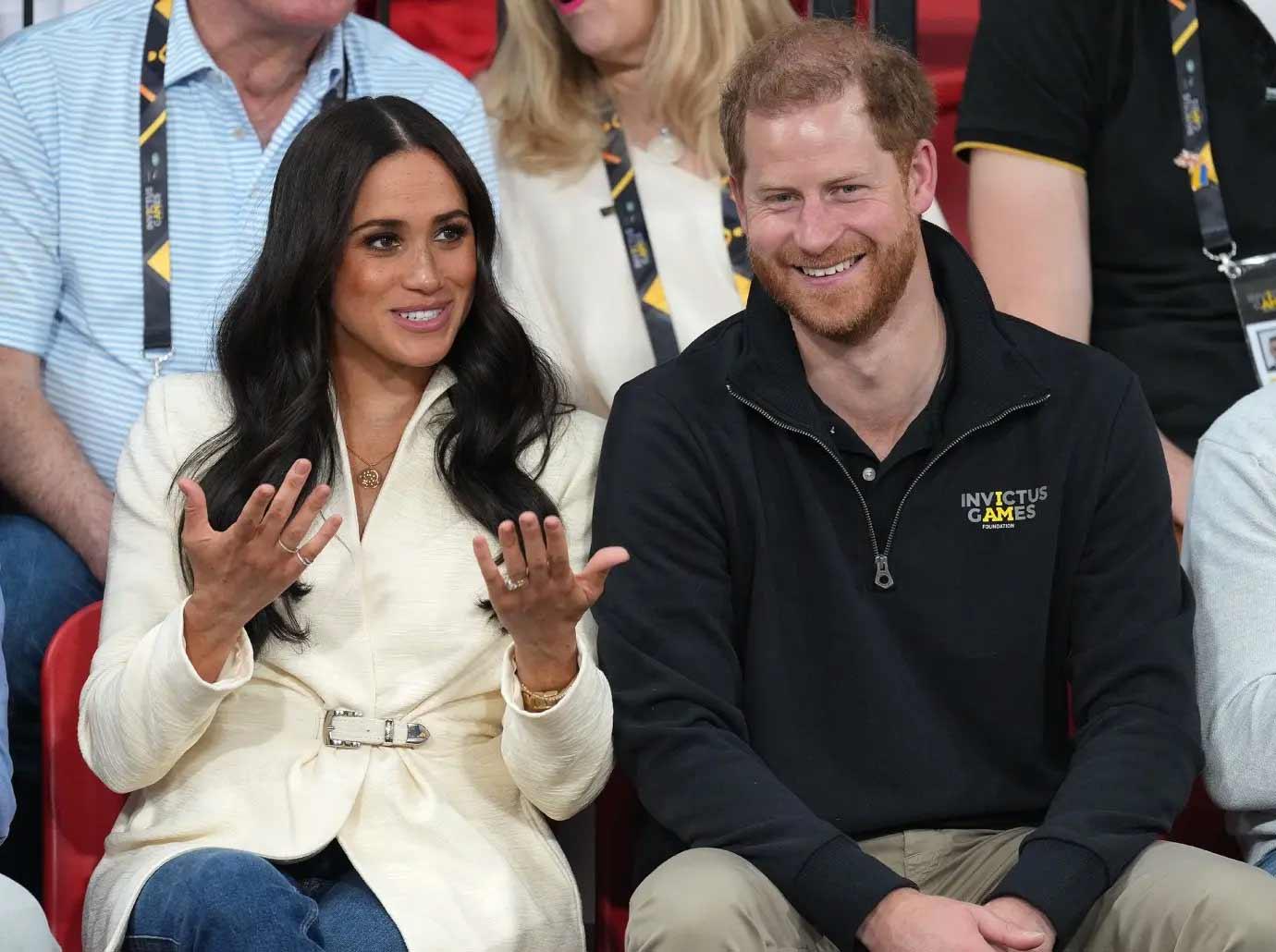 "I don't believe that any single person has the right to judge another person," she dished in a new interview when asked her thoughts on the couple. "I'm not in a position myself to make any judgments. I have been judged all my life, and I have no judgment on the Sussexes."
Article continues below advertisement
Fergie, 63, who was good friends with the late Princess Diana, also believed the latter wouldn't hold anything against the California transplants, declaring, "I think that Diana would be incredibly proud of her grandchildren. And not just the Sussex grandchildren, but [Prince William's] children."
The author mentioned Diana's love for family during a 2021 interview, noting the blonde beauty "would be just like me, obsessed with her grandchildren. Because that's what she loved. This would be her haven. Her heaven."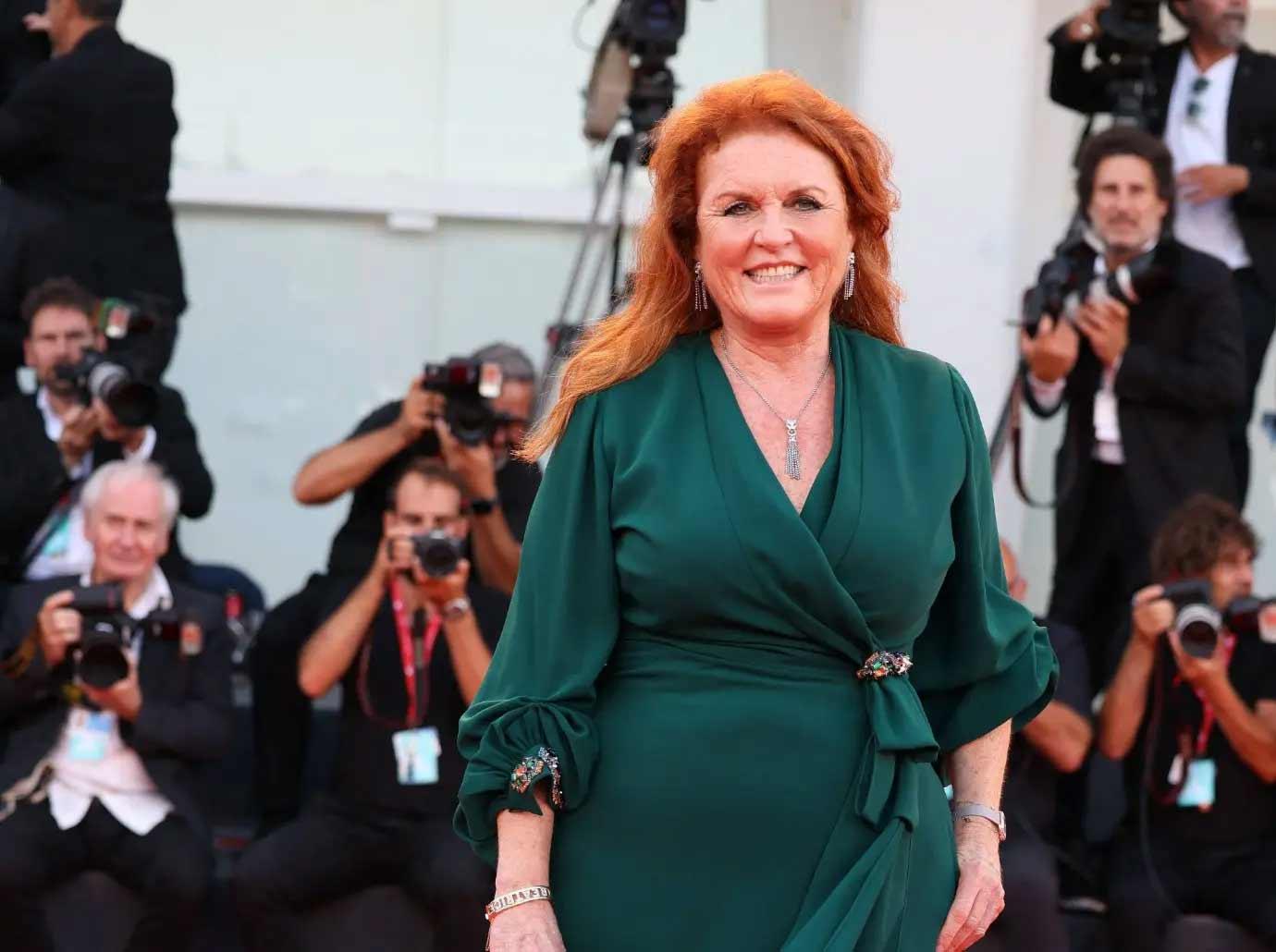 Article continues below advertisement
Fergie currently has two biological grandkids: Princess Beatrice's 1-year-old daughter, Sienna, and Princess Eugenie's 2-year-old son, August.
"[They] just follow me around like Peter Pan," she quipped. "I'm 'Super Gran Pan!'"
The Duchess of York's adoration for the tots is one of the things that inspired her write children's novels. "I live [in the mindset of ] 3- to 6-year-olds," she admitted. "So I've now got another audience that likes me."
Article continues below advertisement
Fergie acknowledged she's just a bonus to the tots, as her daughters "are phenomenal mothers."
"They were great children, but now they're phenomenal mothers. And now, I have these two exceptional grandchildren all in one year," she previously gushed. "Everyone asks me, 'How are your grandchildren?' Well, firstly, I look at my girls being wonderful mothers, and then I see these incredible beings."