Queen Camilla and Meghan Markle Are 'Fiercely Modern Feminists'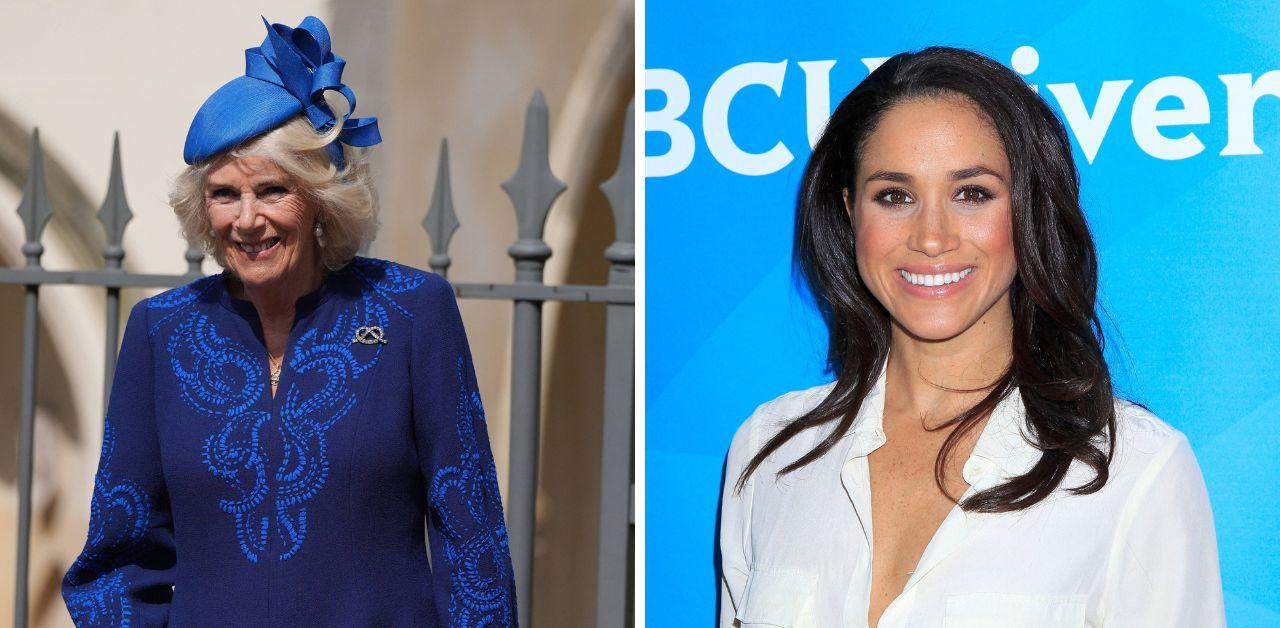 Article continues below advertisement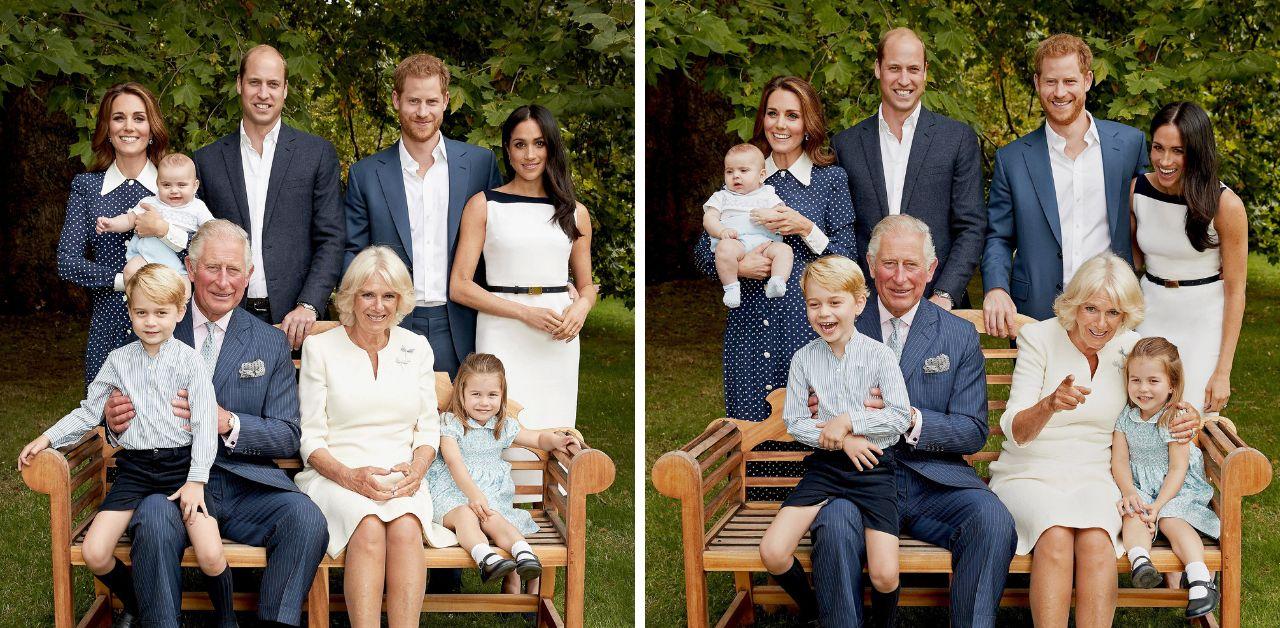 Jennie Bond has spent several years reporting on the royal family, and she believes Camilla and Meghan's political beliefs are aligned. "The Queen is absolutely passionate about reading and saw huge success when she launched her Reading Room charity on Instagram," Bond said. "She has read since she was young and loves nothing more than sitting quietly with King Charles and reading in separate corners of the same room."
"I think she has probably be surprised — and thrilled — by the success of this literary venture but she remains loyal to her other charities and causes, particularly domestic violence," the former BBC journalist added.
"The Queen is a fiercely modern feminist who has some radical and forward-thinking ideas — Meghan was certainly not the first member of the family to claim this credential," she noted.
Article continues below advertisement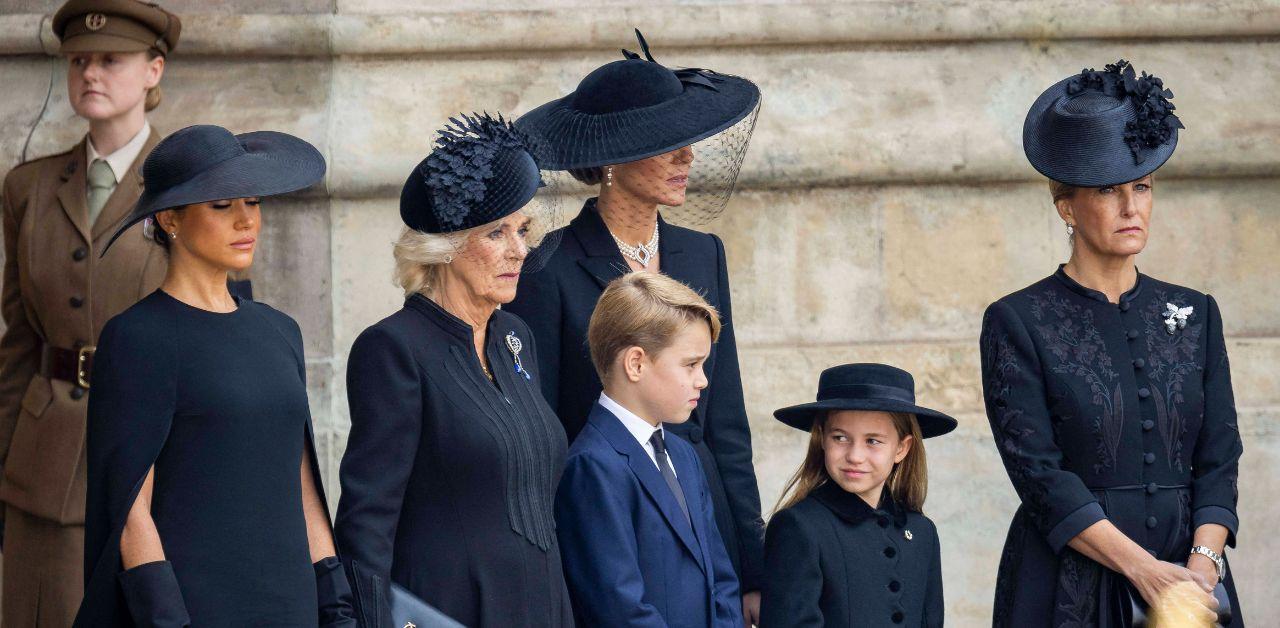 Fighting for gender equality was the spine of Meghan's platform. The Northwestern alum was recently honored by the Ms. Foundation with a Women of Vision Award to celebrate her lifelong commitment to advocacy work and charity.
The former actress notably changed the wording within a popular dish soap commercial when she was just 11 years old. "I don't think it's right for kids to grow up thinking these things, that just mom does everything," a young Meghan said in an interview with Nick News.
Article continues below advertisement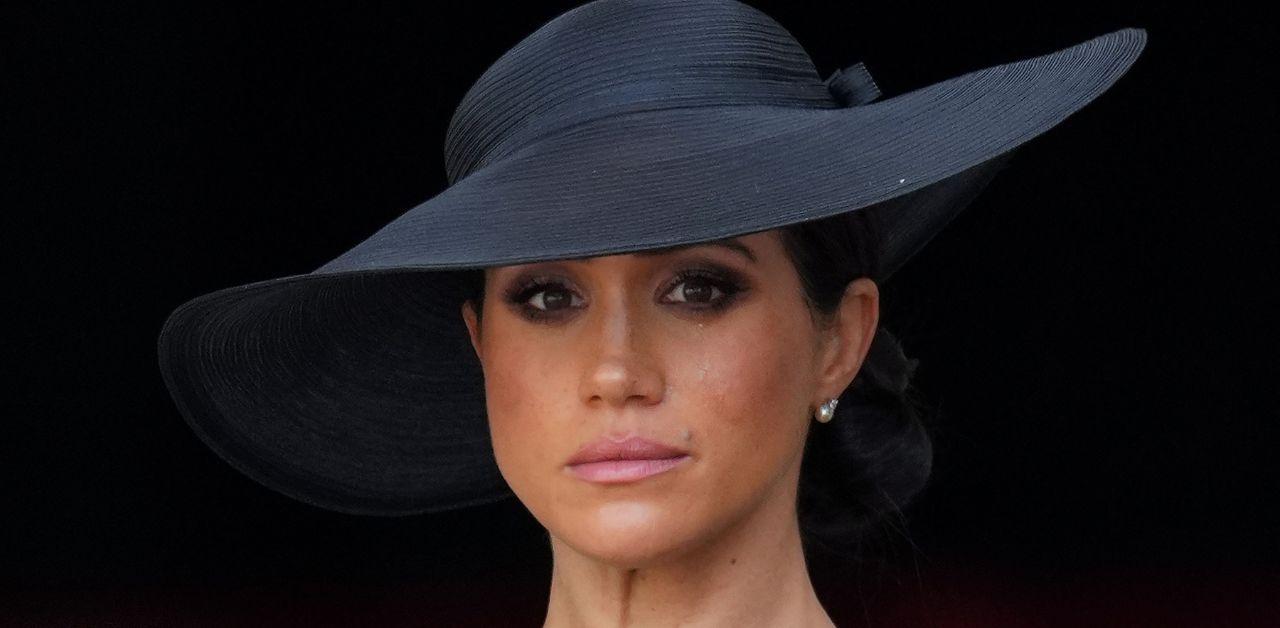 During her time on Suits, she made changes to the show after her character, Rachel, was hypersexualized in several scenes. Meghan was very conscious of how her role could be used to represent femininity and biracial identity.
"This season, every script seemed to begin with Rachel enters wearing a towel. And I said, no, not doing it anymore," Meghan shared during the One Young World conference in Dublin. "I called the creator and I said and I was like, it's just gratuitous, we get it, we've already seen it once. So I think at a certain point you feel empowered enough to just say no."