Prince Andrew Feeling 'Pressure' to Move Out of Royal Lodge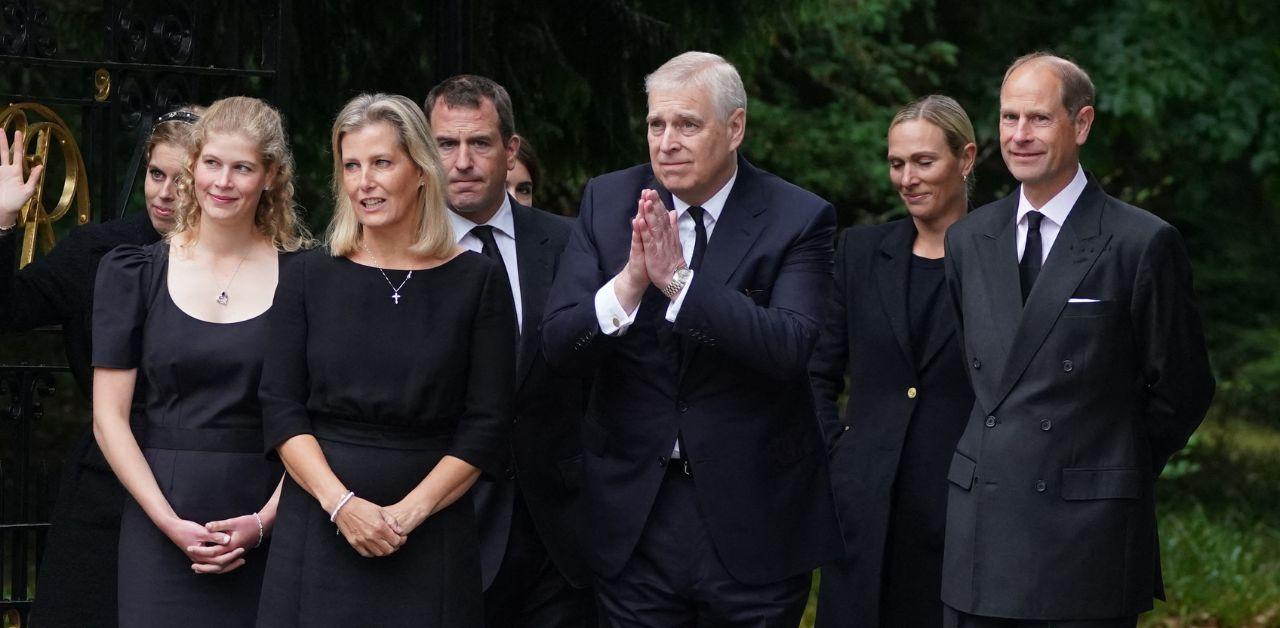 Prince Andrew was asked to leave the Royal Lodge in March at the same time Prince Harry and Meghan Markle were kicked out of Frogmore Cottage. Although the Sussexes primarily reside in Montecito, Andrew isn't comfortable with leaving his mega-mansion.
Article continues below advertisement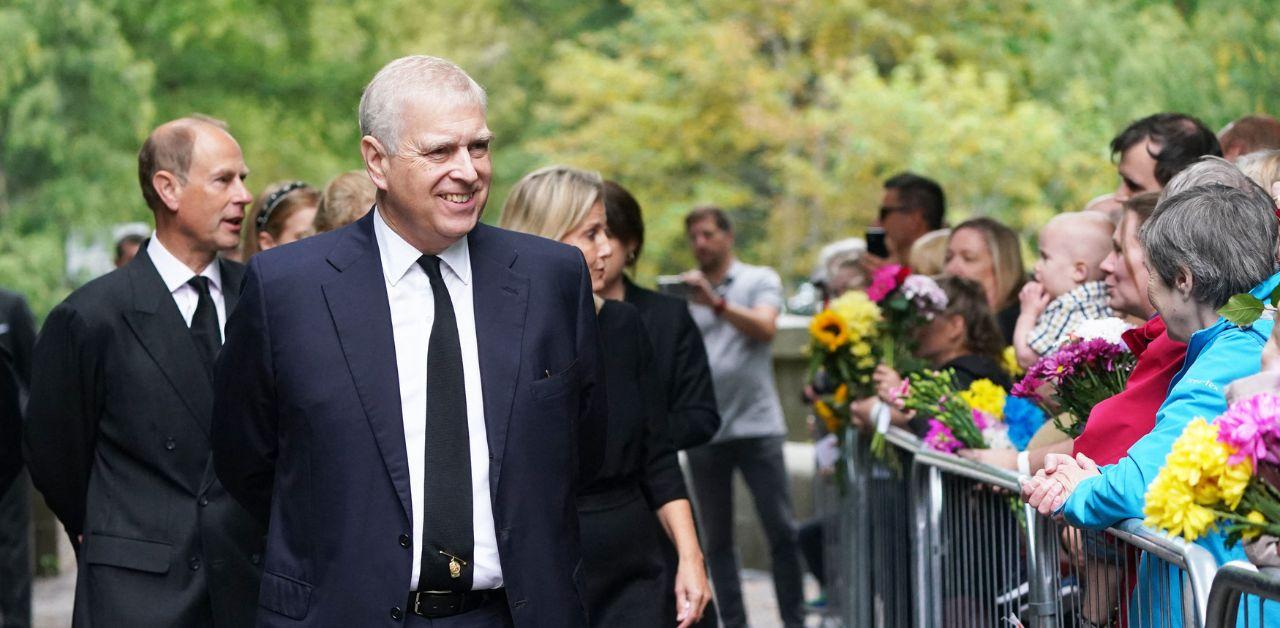 Richard Palmer revealed King Charles is pushing his brother to get out of the property. "There is pressure on Andrew to give up the Royal Lodge and that comes from a couple of points," Palmer told a publication. "Firstly, members of the royal family are looking at him and Fergie, looking at this 30-room house, with seven bedrooms, and saying it's ridiculous there are just two people living there. Andrew at one end of the house and his ex-wife at the other."
"More importantly, it's an expensive place to run and is looking a bit neglected, from what I understand," the royal expert added.
Article continues below advertisement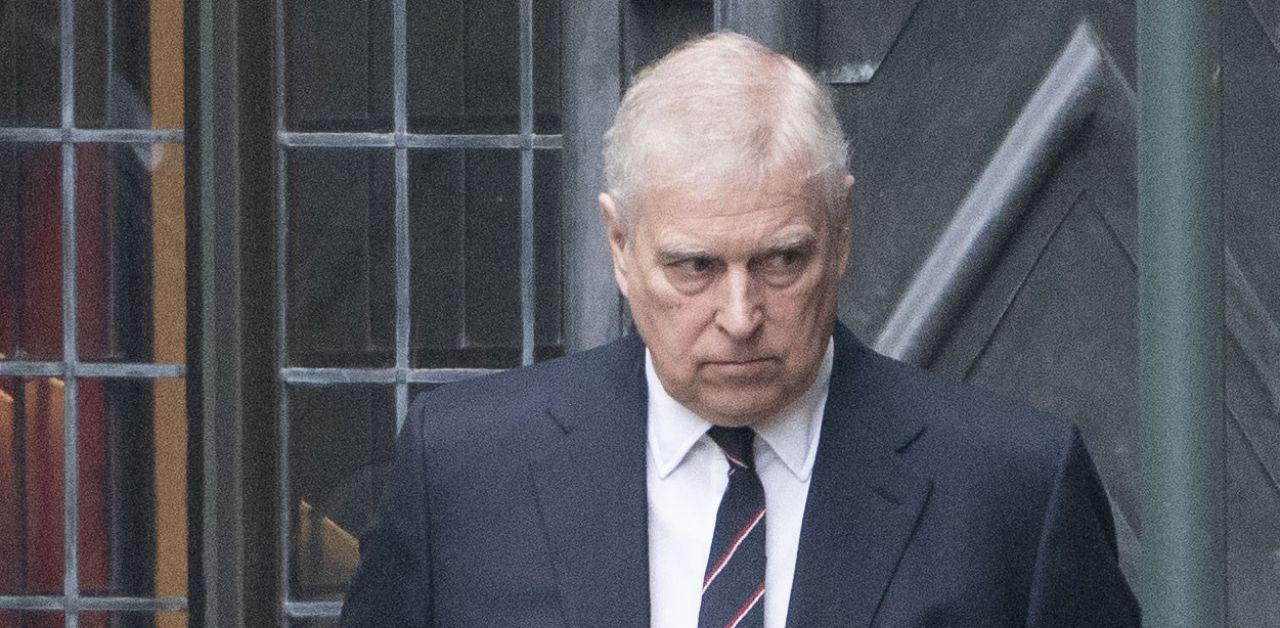 Andrew has an emotional attachment to the estate due to its recent history. His mother, Queen Elizabeth, lived there before her death. "The Queen Mother lived there before her death and I think it got a little bit run down while she was living there," Palmer explained. "Andrew did give it a fresh lick of paint when he moved in and spent £ 7 million upgrading it. I'm told the whole facades need doing again and that alone could cost £ 1 million. There is talk the roof needs doing."
Article continues below advertisement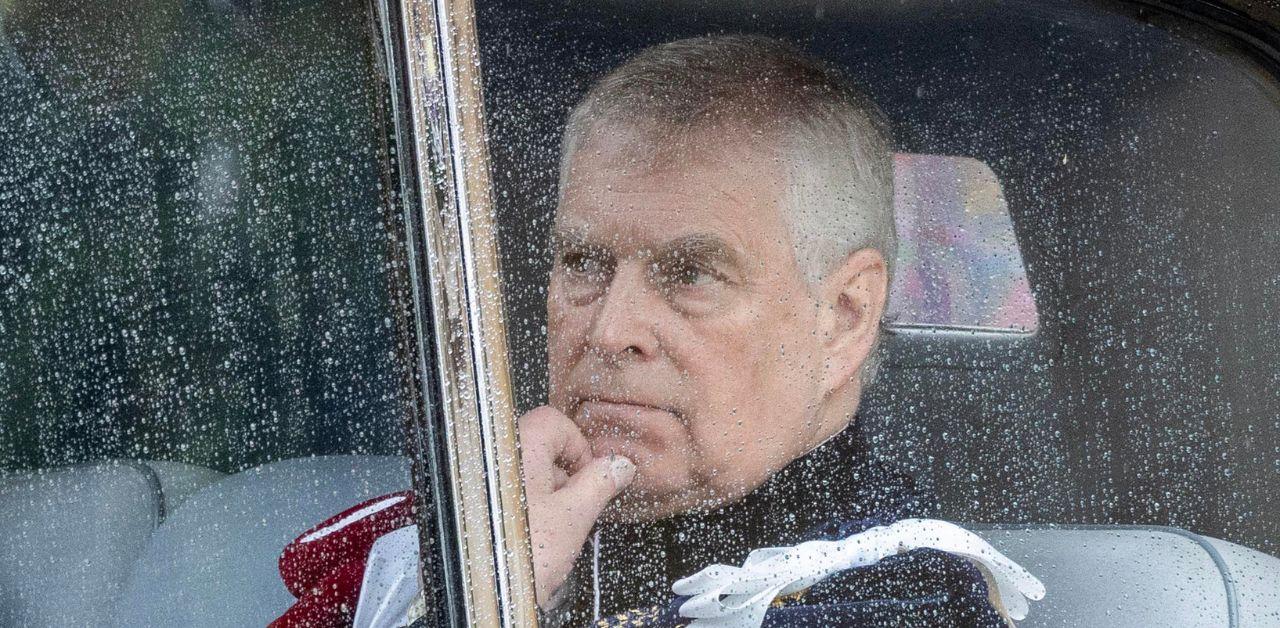 Due to Andrew's public fall from grace, His Majesty is unable to help his brother financially since he is no longer a working royal due to abuse allegations. "Reading between the lines, what is going on is the King is saying 'I can't support you in the way I used to support you like your mother used to be able to support you, and I'm worried are you going to be able to stay there and do the maintenance work that is needed on the property,'" Palmer speculated. "I think Andrew is saying 'I'm not moving and I will find a way' but nobody is quite clear how exactly he's going to do that."
Article continues below advertisement
The expert later explained that Charles' ownership over the royal real estate portfolio is in spirit, and he cannot formally remove Andrew. "In summary on Royal Lodge, I think the King is putting pressure on his brother to move to something smaller and something that is more financially manageable," Palmer explained. "But apart from the financial support he gives him, he doesn't have a lot of leverage over that."
"He can't evict his brother from Royal Lodge because as I have said, that is a Crown Estate property," he shared. "The monarchy is technically the owner of the crown estate, but in name only and it is basically an independent property company that makes money from the government."