Prince William Says 'It's Hard' for People to Understand What the Royals Do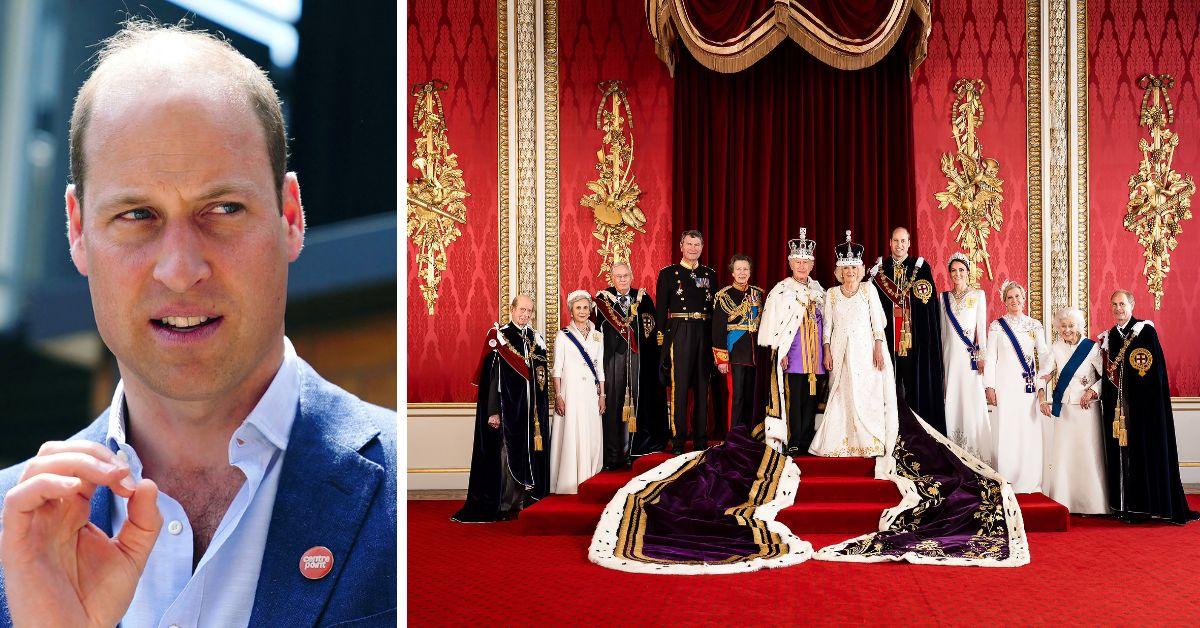 Prince William became the heir to the British throne in September 2022, and now the Prince of Wales has candidly stated that "it's hard sometimes" for people to understand the monarchy.
The prince told a source, "The amount of causes, the interests, the dinners, the meetings, the visits, whatever it is, that we do day in, day out, throughout the year, we've always been involved in that."
Article continues below advertisement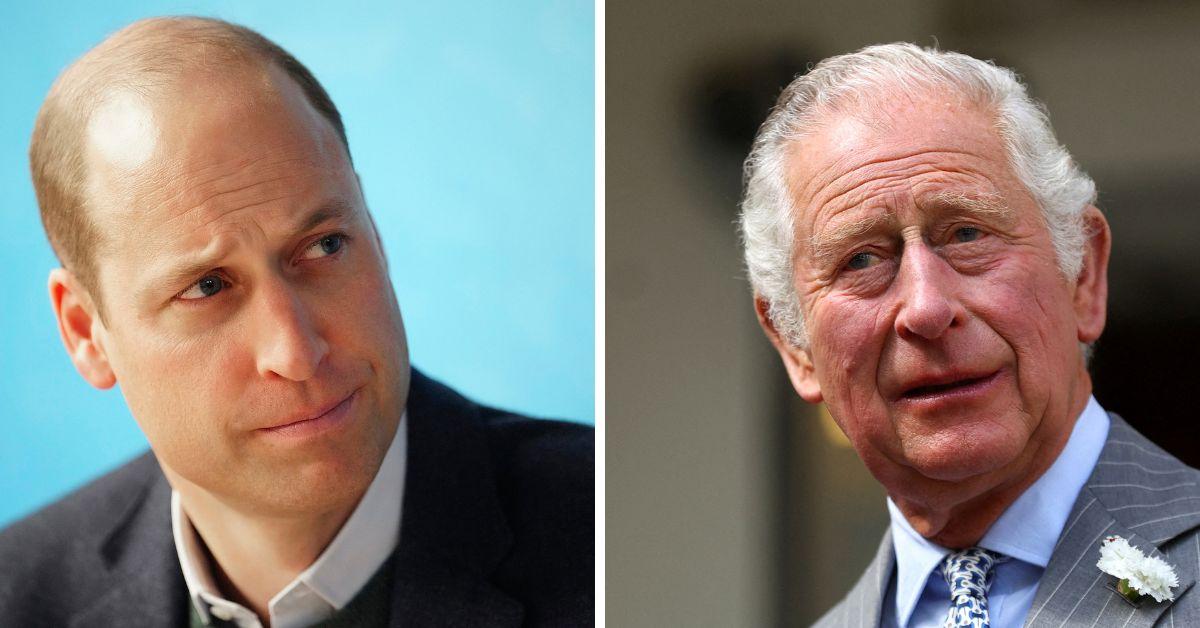 William's life also changed when King Charles III acceded to the Crown after Queen Elizabeth II's death. Being the direct heir brings with it immense responsibility that both he and Kate, Princess of Wales, will shoulder for years to come.
The future king added, "It's part of what we do. It's trying to spotlight other causes, other people, other interests, and help people where we can."
Under his grandmother's long reign, which brought with it numerous changes in society, culture, and technology, how the royals interacted with their subjects also evolved to become more philanthropic and accessible. Charles III's wish to modernize the monarchy is said to be shared by the millennial prince, but many traditionalists balk at the prospect of trying to make senior royals "more common."
Article continues below advertisement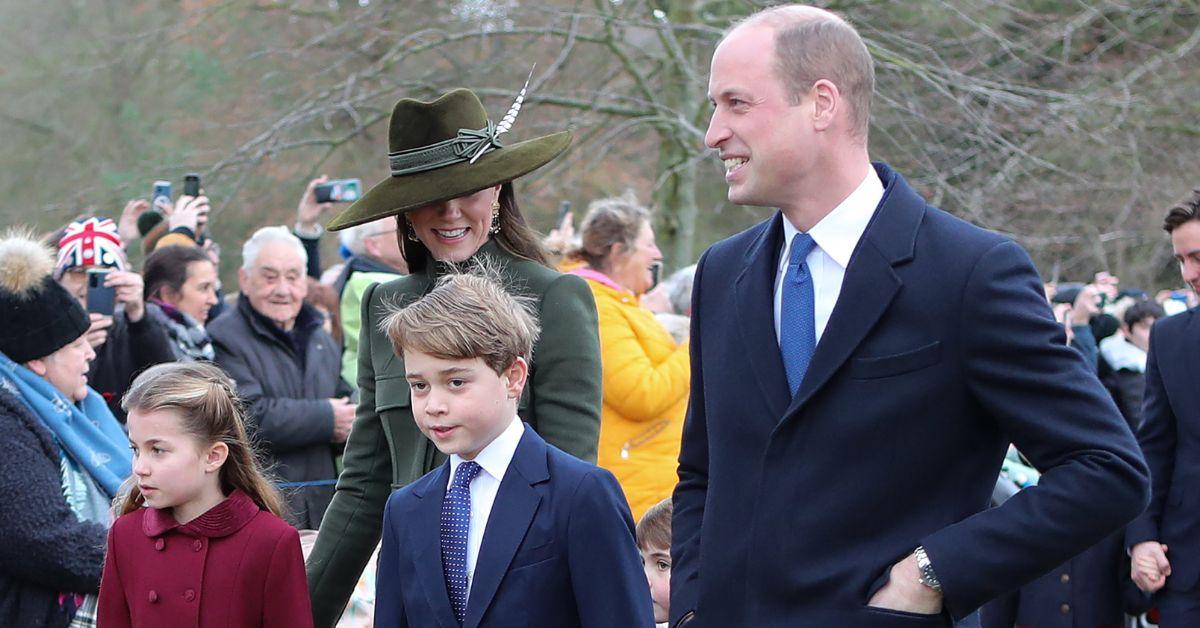 William also spoke about the time his mother, Diana, Princess of Wales, took him to a homeless shelter when he was 11 years old, which is something he plans to replicate with his own children. The Prince of Wales stated, "I think when I can balance it with their schooling, they will definitely be exposed to it. On the school run, we talk about what we see."
Allowing Prince George, Princess Charlotte and Prince Louis to experience what life is like for ordinary people when they are at their lowest points will bring all walks of life into close proximity to their royal family.
This is all part of what the reign of the current king and the future King William V's own kingship will strive to achieve in anticipation of Prince George's own reign decades into the future.
As Prince Harry and Meghan Markle raise their own kids away from the royal apparatus and within society, William and Kate are motivated to encourage their own to create a monarchy for all.
Article continues below advertisement