Prince William 'Blew King Charles Off Front Pages' With Candid Interview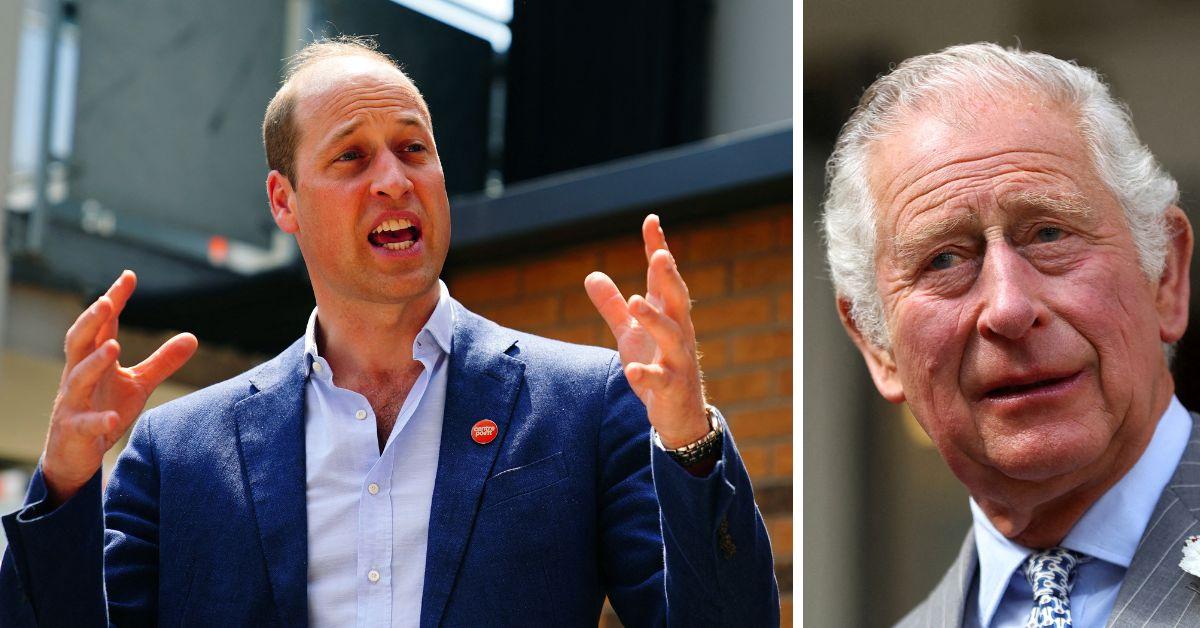 Prince William gave a rare interview to a publication recently, and the fallout from it completely "blew King Charles off the front pages," according to royal expert Richard Eden.
But Eden wasn't a huge fan of the heir to the throne's expose and stated that the question and answer session "could have been sequenced better" since the prince announced upcoming projects nobody has a clue about.
Article continues below advertisement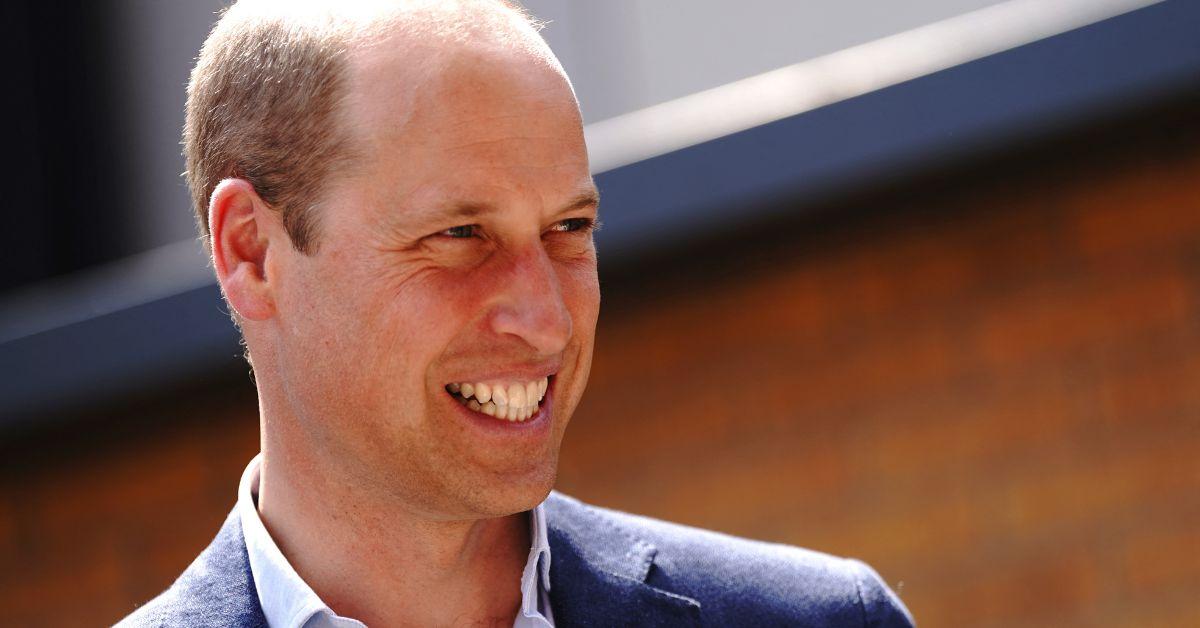 In William's remarks to an outlet, the future king revealed that he wishes to set up a social housing initiative on his Duchy of Cornwall estate. The Duchy is an ancient, lucrative real estate portfolio set up for an heir apparent to the British throne by King Edward III in 1337. It provides the undoubted heir with a personal flow of income independent of the monarch or parliament.
During his 70.5 years as heir apparent, the then-Prince Charles used the Duchy to fund a wide range of causes close to his heart, including the Prince's Trust and his line of profitable organic foods, Duchy Originals, with all profits going towards charitable causes. It is William's wish to expand on the good works his father achieved, while also carving out his own unique vision for the portfolio during his tenure as monarch-in-waiting.
The prince also revealed how Kate, Princess of Wales, and their children, Prince George, Princess Charlotte and Prince Louis, will all take part in shaping the social housing project in the coming years.
Although the news was welcome and offered an insight into the heir to the throne's long-term plans, it came just one day after Charles III's inaugural Trooping the Colour parade.
Article continues below advertisement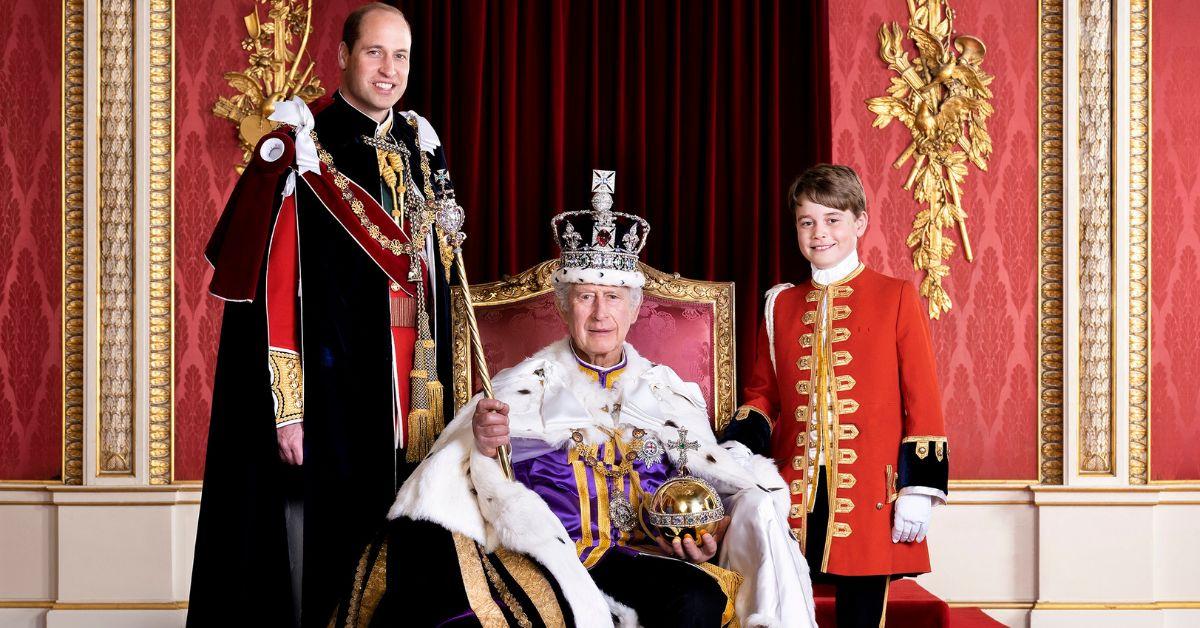 Royal traditionalists will find much to gripe about with the interview, and the old adage of "you mustn't let daylight in upon magic" is likely foremost in their minds. There is something to be said for their apprehension, since the long-running popularity of the monarchy as an institution has relied upon a remote, silent grandeur meant to dazzle the senses and inspire the imagination.
Heirs to the throne commenting on touchy subjects guaranteed to divide opinion tarnishes that illusion in some points of view.
Many will claim that if royals want to speak out, they should renounce their royal position. This is because a king, queen, prince or princess of the realm cannot be voted out of office if the population dislikes what they have to say.
But it seems that a future King William V has set his sights on providing an even mixture of regal pomp and circumstance with a focus on important social and environmental causes.
The experiment is currently having a test run during the reign of King Charles III.
Article continues below advertisement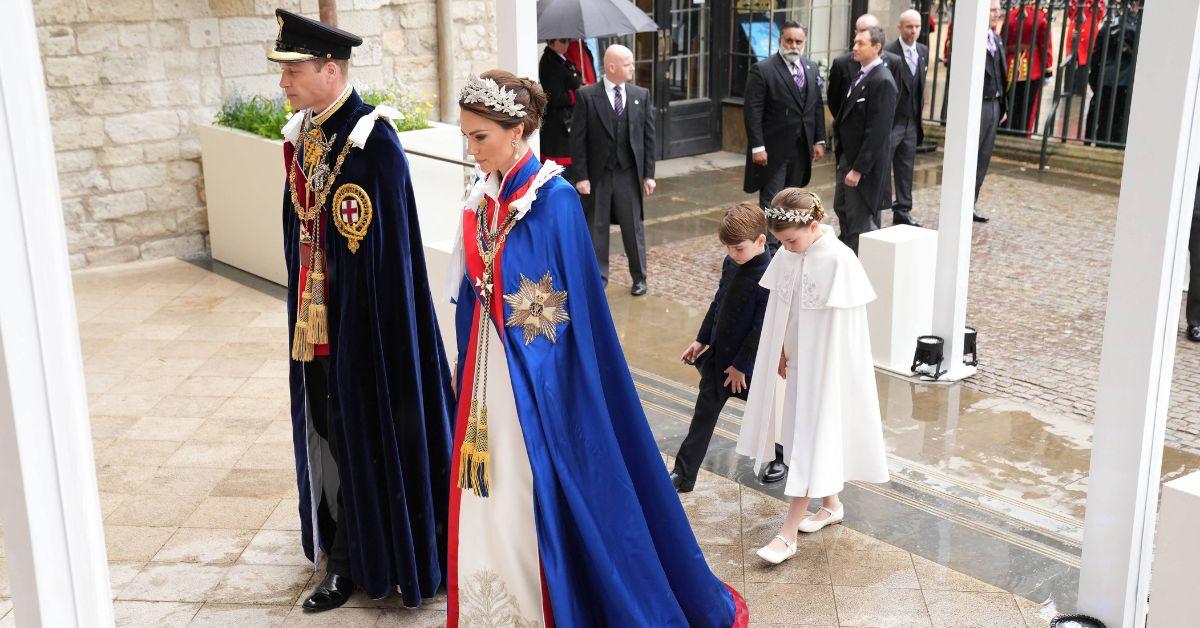 The Express reported on Prince William's interview and Eden's remarks.